Epic journeys
Traditional Villages life
Lunch in a traditional Berber home
Tour Overview
INTRODUCTION
The Uplands surrounding the Marrakech Plain
Travelling time to Jbilat , from Marrakech, is around 30 - 45 minutes. This tour's transport is in a 4x4 vehicle.

The Jbilat Hills are wonderful and are a very much under-explored area by visitors to Marrakech; they are a hidden gem. Lying only a short journey from the city, the world of Jbilat is a thousand miles away from the hustle and bustle of Marrakech. Life is very rural and traditional farming is the norm. Many villages are found across the PlaIn, blending in to their natural surroundings with their traditional pisé buildings (dried mud). Life may look idyllic here (and in many ways it certainly is - peace, solitude, nature, purity of air, etc.) but life is also a challenge. rainfall is the key to this areas survival and without adequate water both arable and pastoral farmers suffer greatly.

A journey into the Jbilat allows not only encounters with fascinating aspects of rural life (including meetings with very friendly and welcoming people as they go about their daily activities when village visits are made as part of the day's experiences) but also an opportunity to relish the beauty of the rolling hills, their valleys, their vegetation and the outcrops of uplifted rocks and domes of protruding, weathered granite outcrops.

Plenty time is provided to roam, explore and photography this remarkable area.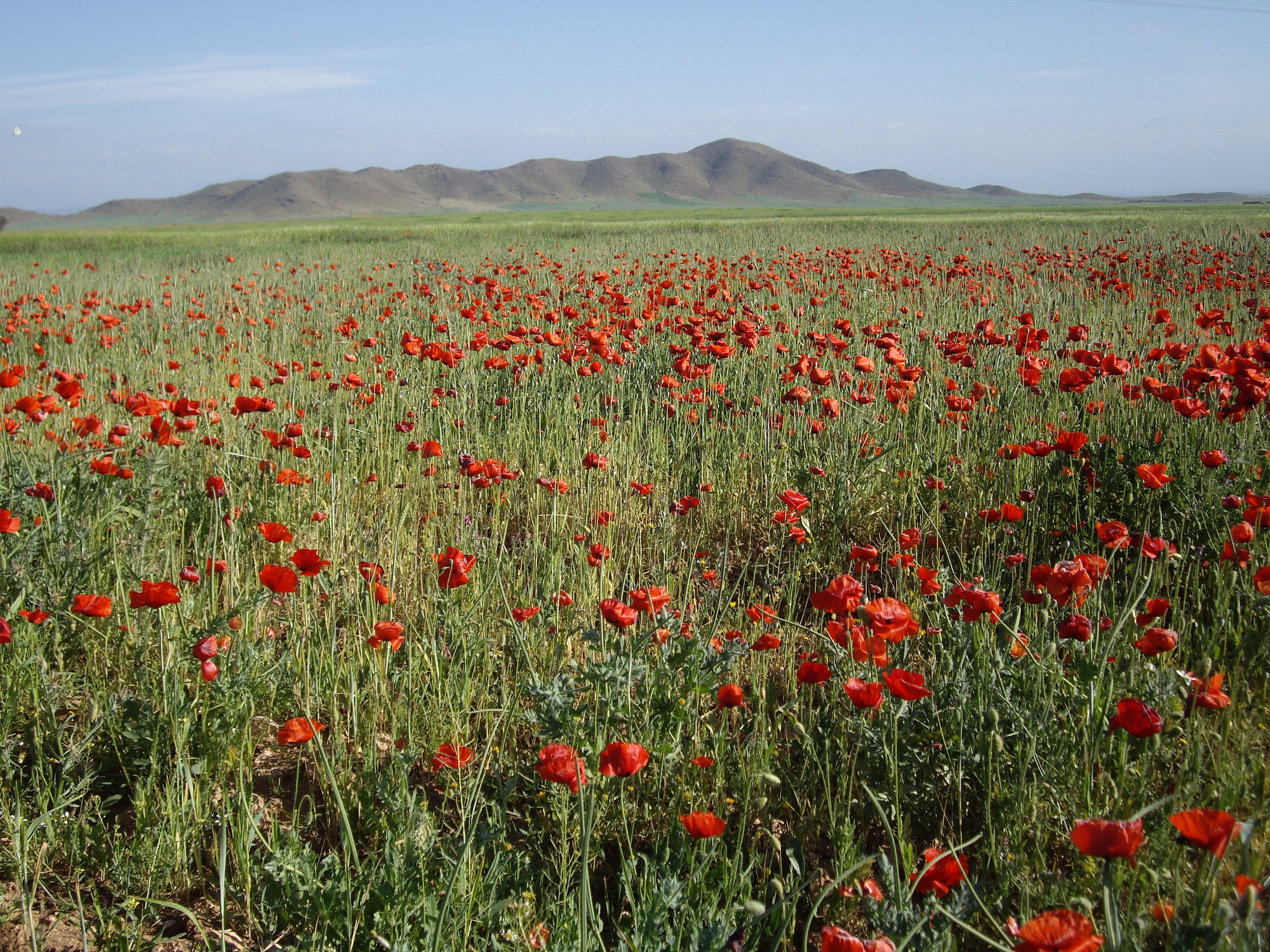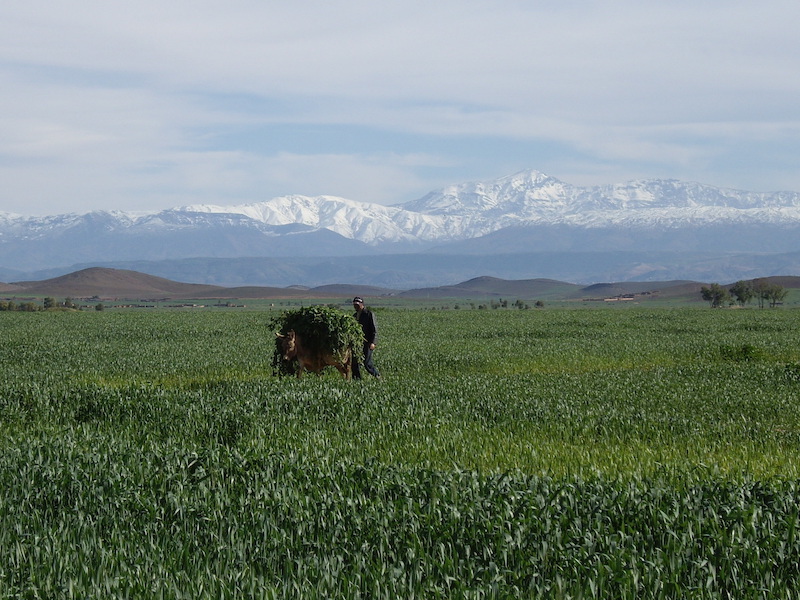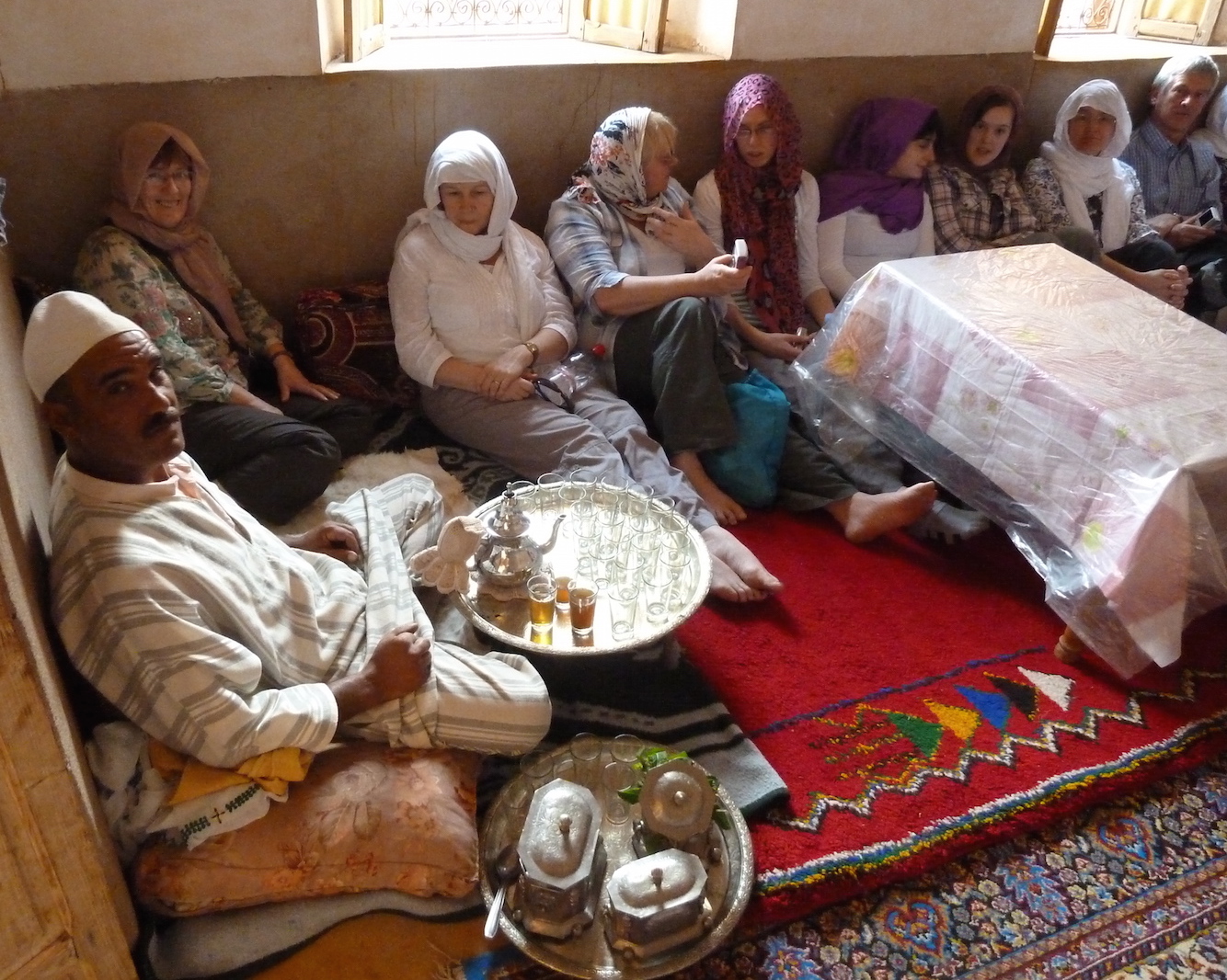 WHOLE DAY TOUR PRICES
whole day tour prices (includes ​ lunch in a traditional home)
Total for 2 persons: 2400 MAD (240 EURO)
Total for 4 persons: 3000 MAD (300 EURO)​​
Total for other group sizes please contact us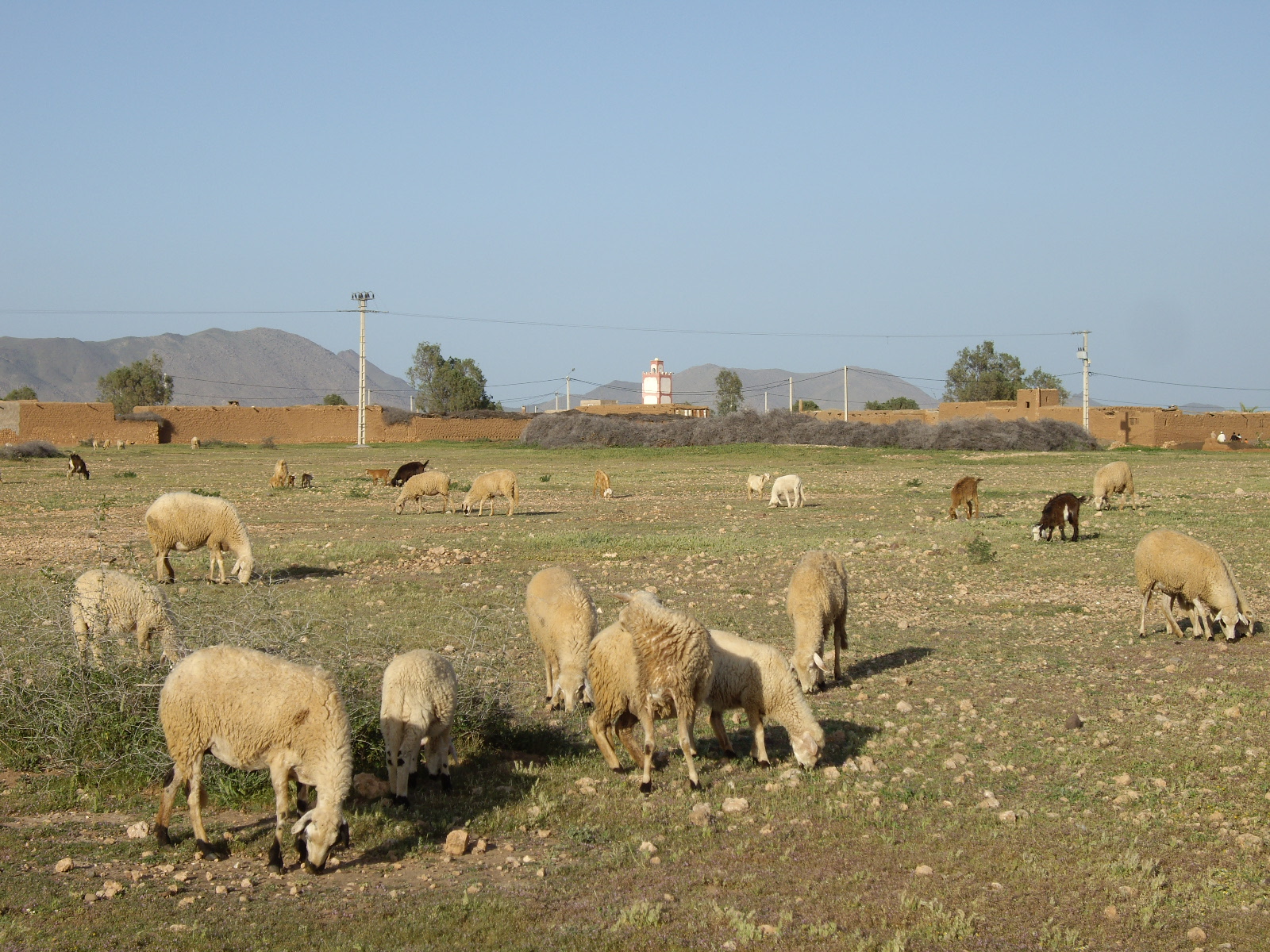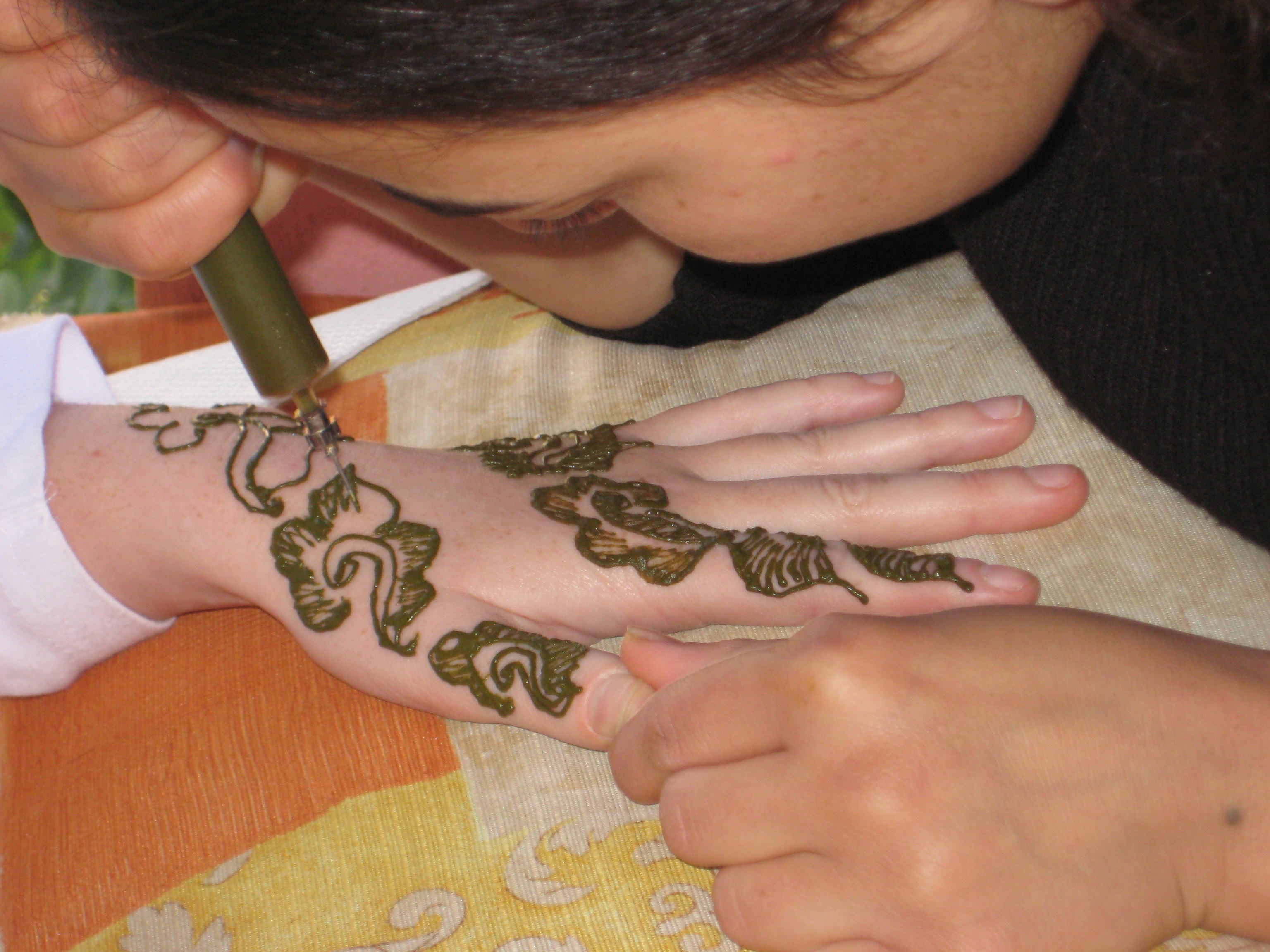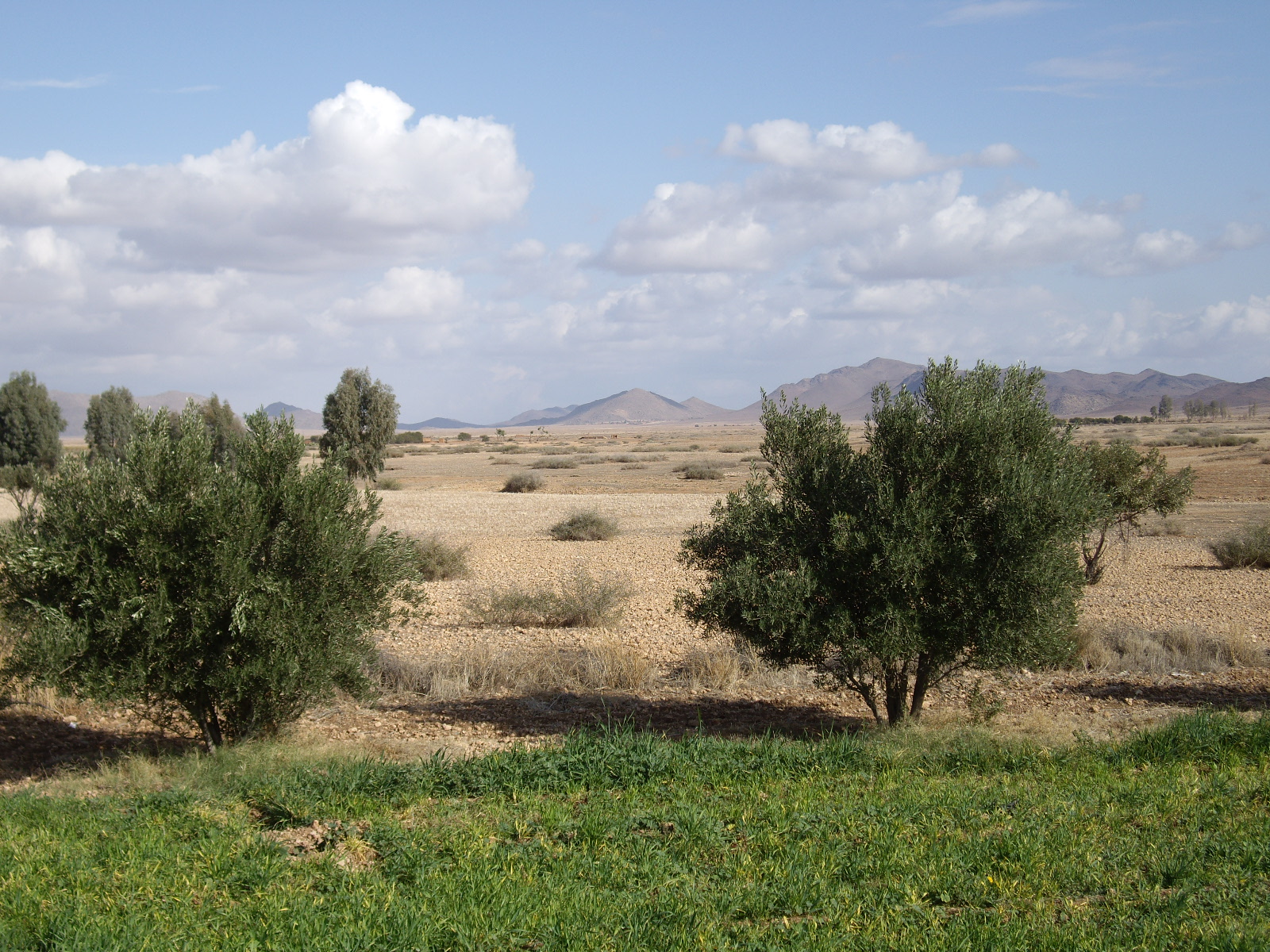 WHAT ATS OFFERS
What ATS Offers on the Jbilat Tour
Return transport in a 4x4 vehicle from your accommodation in Marrakech to the Marrakech Plain and the environs of Jbilat Hills
A local Moroccan Guide, English speaking, throughout
A gentle hike/trek in the Jbilet
The possibility to enter a traditional home of the Marrakech Plain (and perhaps to enjoy a traditional second breakfast, a unique highlight)
li>Lunch in a traditional village home
If you wish to learn more about this programme, please contact us.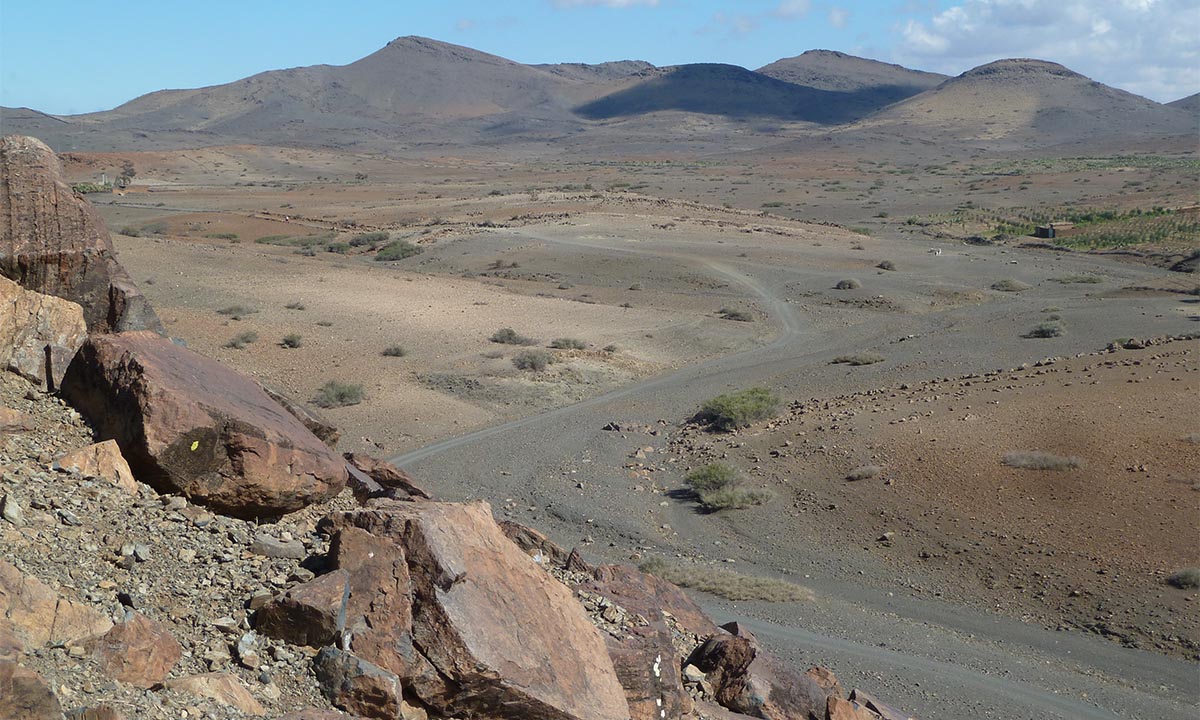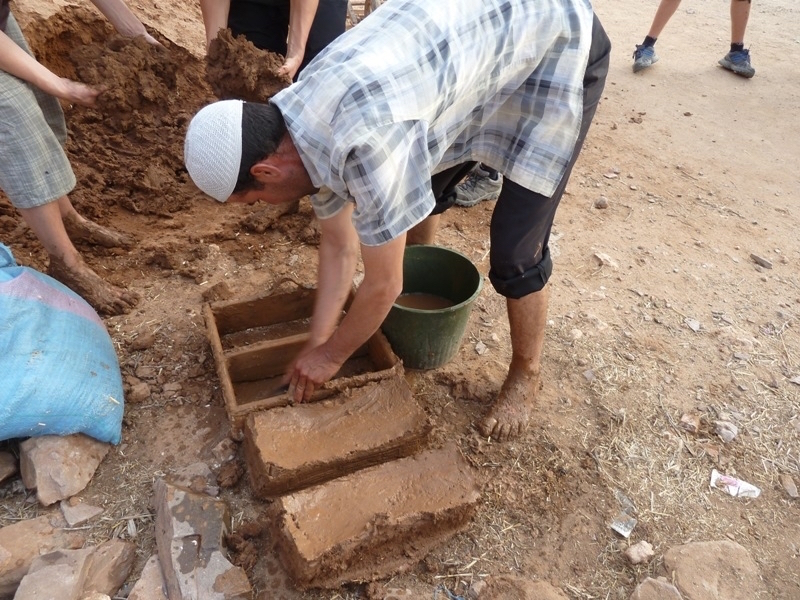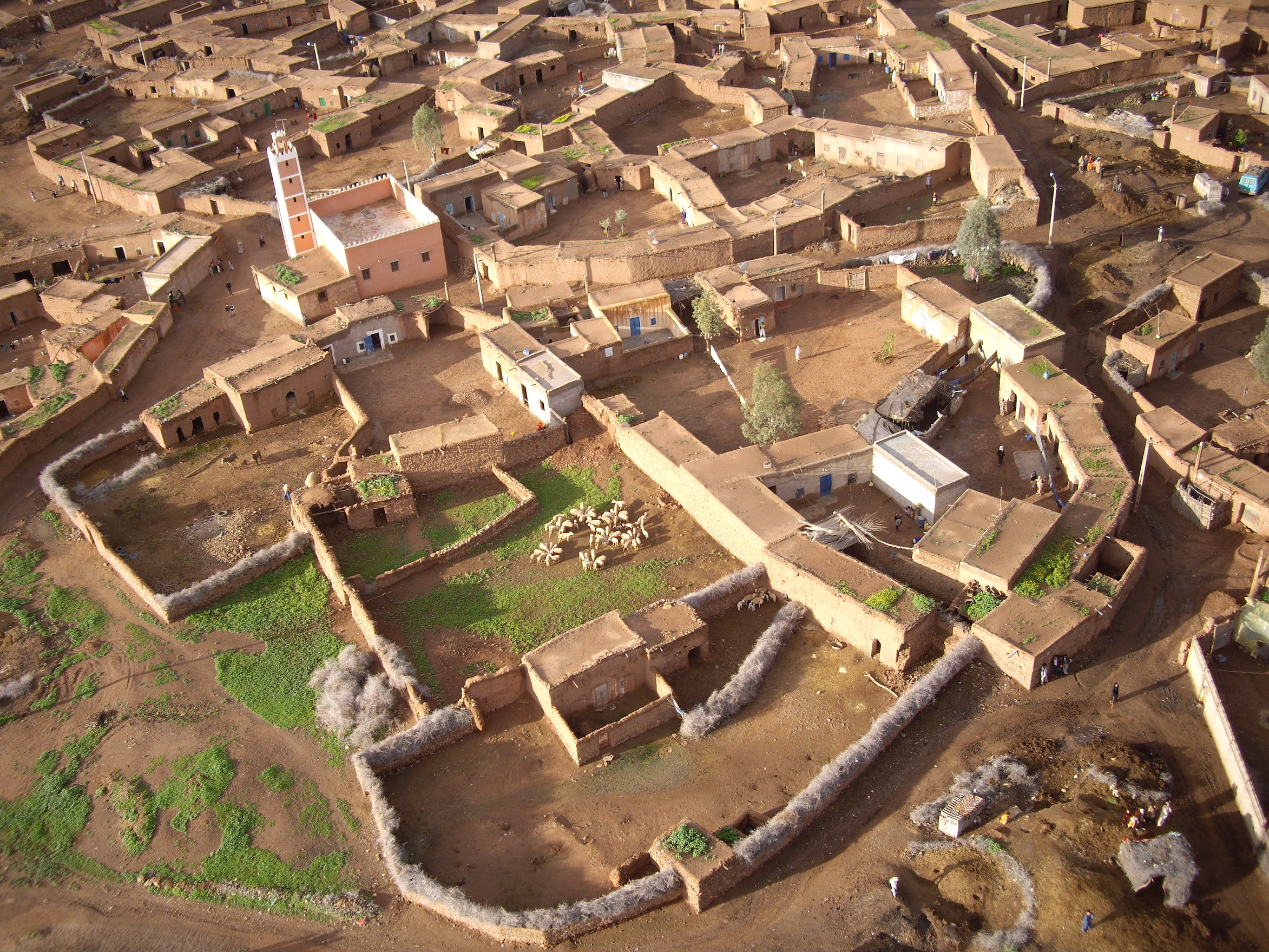 NOTE
Note
Inclusions as given on the tour's description.

30% deposit to book; balance to be paid ​30 days before tour's commencement; ATS Bank Details will be given.

Last minute bookings can always be discussed (with payment at commencement of day's activity).