Epic journeys
Walk/Hike Amongst Berber Villages
Experience a Berber Village & Home
Tour Overview
INTRODUCTION
out and about in the imlil area
Imlil village lies in the direct shadow of Toubkal, Morocco's highest peak (4,167m). The valley, only a short drive from Marrakech, is certainly beautiful with much to catch the eye and mind. The mountain mass of Toubkal dominates the southern skyline. Berber villages abound as well as their intricate farming systems.

This valley is a very popular one for tourists and there is much economic activity reflecting this. Many treks begin and end here (including a trek to Toubkal's summit, an ATS option, certainly, but it is not on today's schedule!).

A kasbah style hotel (called "The Kasbah") is located towards the head of the valley. It sits on a rocky outcrop that gives it commanding panoramic views to the mountains to the south and Berber communities in all other directions. Taking lunch here offers not only delicious Moroccan food but an opportunity to relax amidst wonderful scenery

If you wish to learn more about this program, please contact us and we will promptly send you the full program.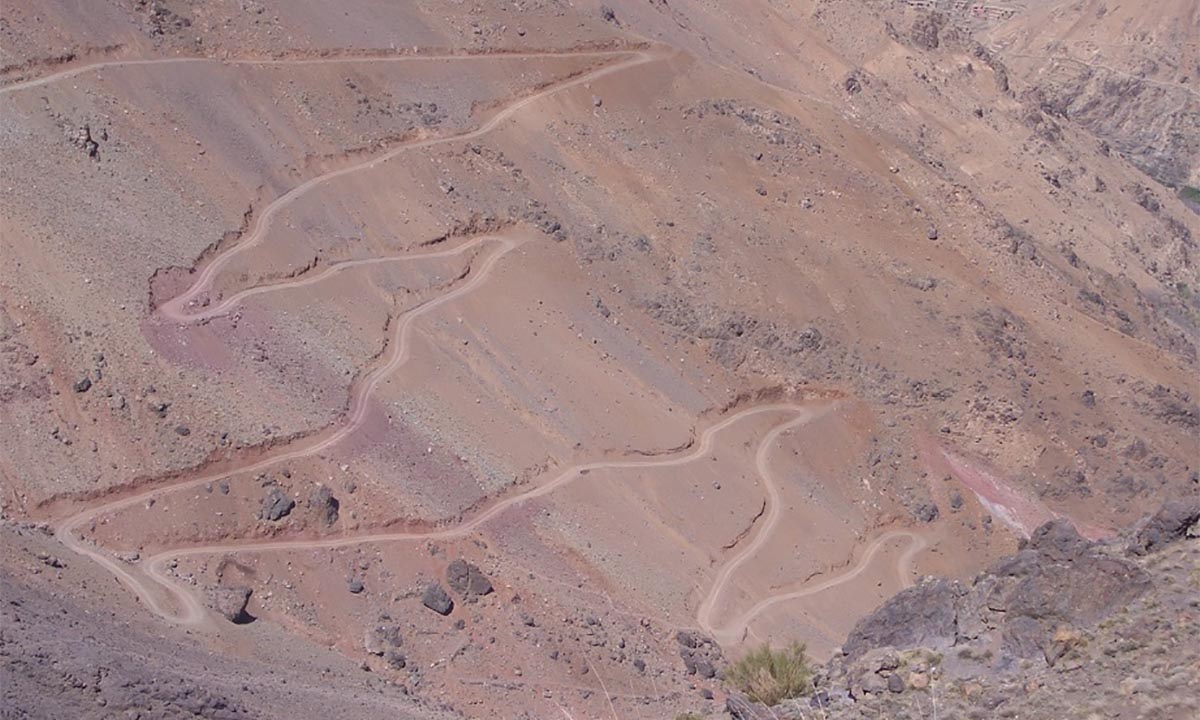 WHAT ATS OFFERS
(all taxes incl.)
Return private transport from your accommodation in Marrakech
A Moroccan Guide, English speaking, with much local knowledge
Encounters with the local people, planned and unplanned, both in the Imlil area
Gentle walks to match client wishes
Lunch in a traditional Berber home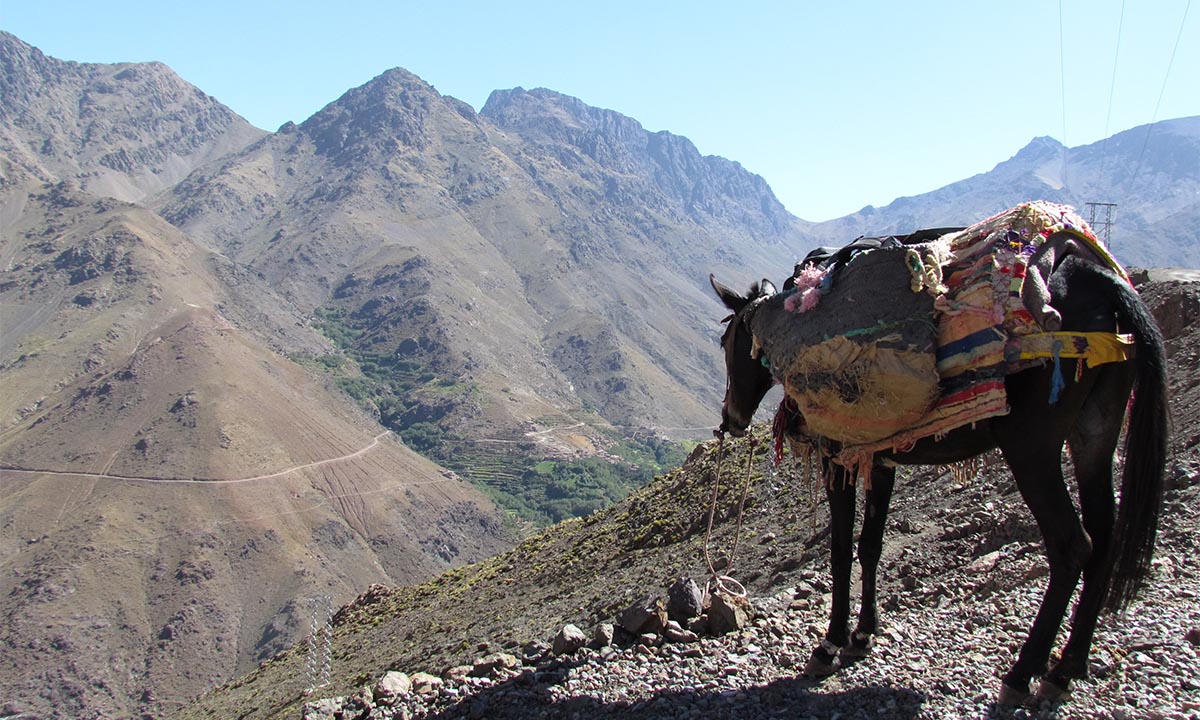 DAY PRICES
imlil area tour prices
Total for 2 persons: 2160 Dirhams
Total for 4 persons: 2520 Dirhams​
Total for 6 persons: 2840 Dirhams​
Total for 8 persons: 3240 Dirhams
For other group sizes, please contact us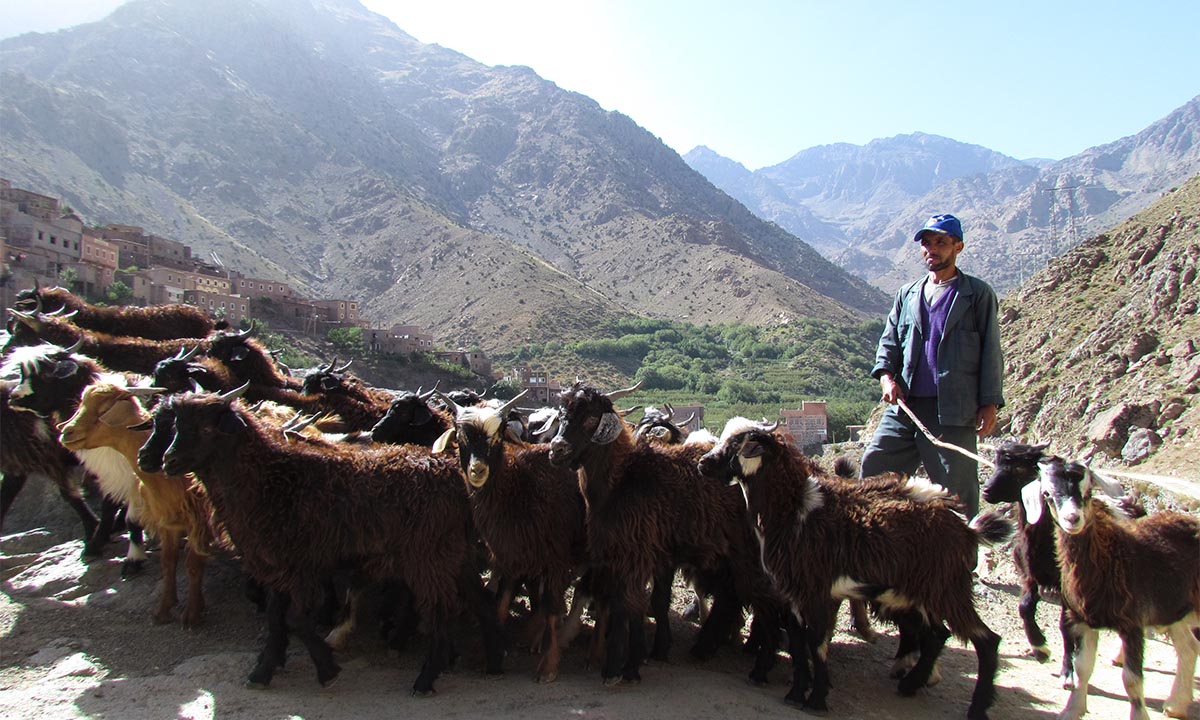 NOTE
Note
Inclusions as given on the tour's description.

30% deposit to book; balance to be paid ​30 days before tour's commencement; ATS Bank Details will be given.

Last minute bookings can always be discussed

(with payment at commencement of the tour).