Epic journeys
Encounters With Local Life
Visit a Traditional Village
Tour Overview
INTRODUCTION
out and about on the marrakech plain & amongst the jbilet mountains ​a whole day tour
Your journey will take you across the very beautiful and carefully tended and cultivated rolling lowlands that lie to the north and east of Marrakech. Several villages will be visited and individual farms too.

As well as crop farming, livestock farming too will be seen. Everyone in the family takes a turn at tending the grazing needs of the family's sheep and goats. If visiting in the springtime you'll clearly appreciate just why the milk, butter and meat tastes so good - the meadow grasses and flowers are so abundant (e.g. red poppies).

Depending on the season, many interesting activities of rural life as it unfolds daily will be seen - sowing, harvesting, tending the plants and processing the produce. much is still done by hand with the aid of donkeys. Visits to "les artisanal", the skillful craftspeople (e.g. traditional metalworking) can also be incorporated.

Many stops will be made, to view, to photograph and, of course, to experience the wonderful hospitality of the people. Traditional refreshments and foods will be enjoyed (a feast for the eyes as well as the stomach!). Eating a "second breakfast" (a traditional meal that fits the daily rural schedule of chores) is a delight; olives, butter, bread, eggs, mint tea, all ingredients most likely to have been grown within a few hundred metres of your table. If you also wish to have lunch this can be either in a traditional farmer's home or as a picnic in a glorious location; again, the food will be traditional, tasty and very healthy.

For those who wish to stretch their legs a little bit more, then there are many gentle rambles to be enjoyed. Rising above the Marrakech Plain are outcrops of granite that from low hills and boulder fields. their shapes and landforms are very varied, offering intriguing little sorties to explore their hidden gems.

If you wish to learn more about this program, please contact us and we will promptly send you the full program.
HIGHLIGHTS
Highlights
Expansive plains
Rolling mountain landscapes
Native bird and plant life
Close contact with local activities
Take a traditional second breakfast (and eat locally produced, organic, low carbon food)
Enjoy a traditional lunch in a local's home
Chances to take stops and walks as you wish
Longer rambles/scrambles if wished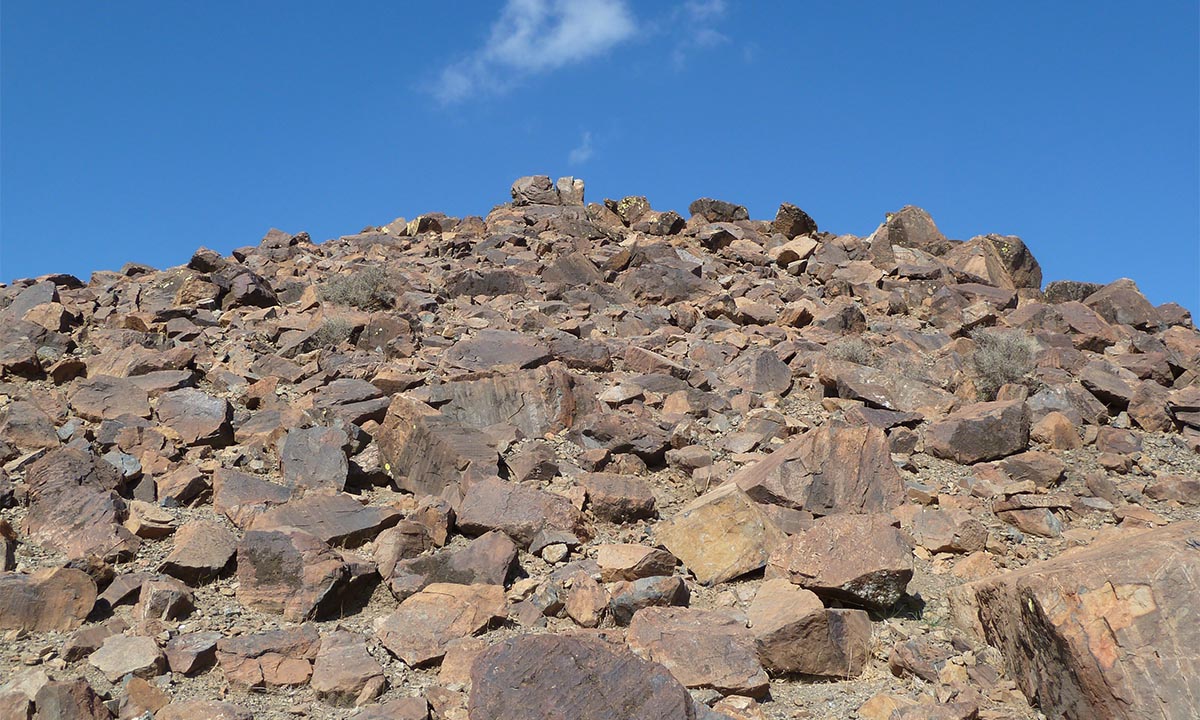 MARRAKECH PLAIN & JBILET TOUR PRICES
(all taxes incl.)
Total for 2 persons: 2840 MAD (284 EURO)
Total for 4 persons: 3340 MAD (334 EURO)​
Total for 6 persons: 4030 MAD (403 EURO)
Total for 8 persons: ​4530 MAD (453 EURO)
Total for other group sizes, please Contact Us)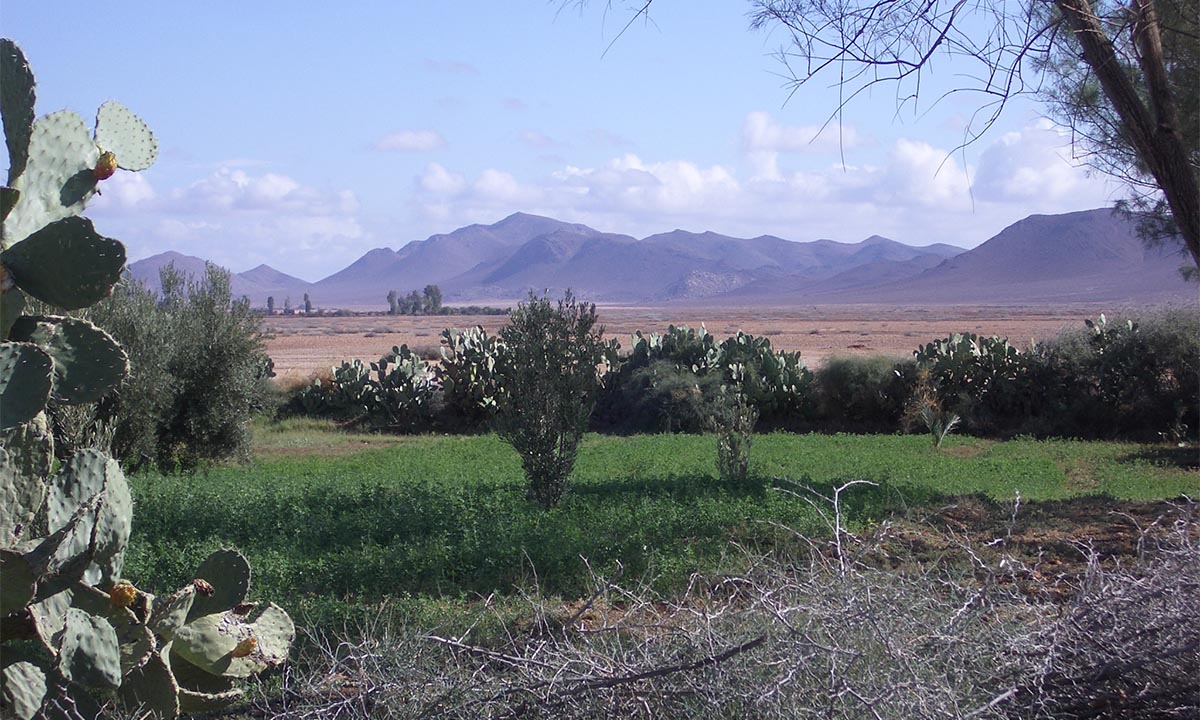 WHAT ATS OFFERS
out and about on the marrakech plain & amongst the jbilet mountains
Return private transport from your accommodation in Marrakech
A Moroccan Guide, English speaking, with much local knowledge
Privileged encounters with the local people, planned and unplanned
Many stops/strolls as requested during the tour
A second breakfast and a lunch are eaten in a salon of a traditional homes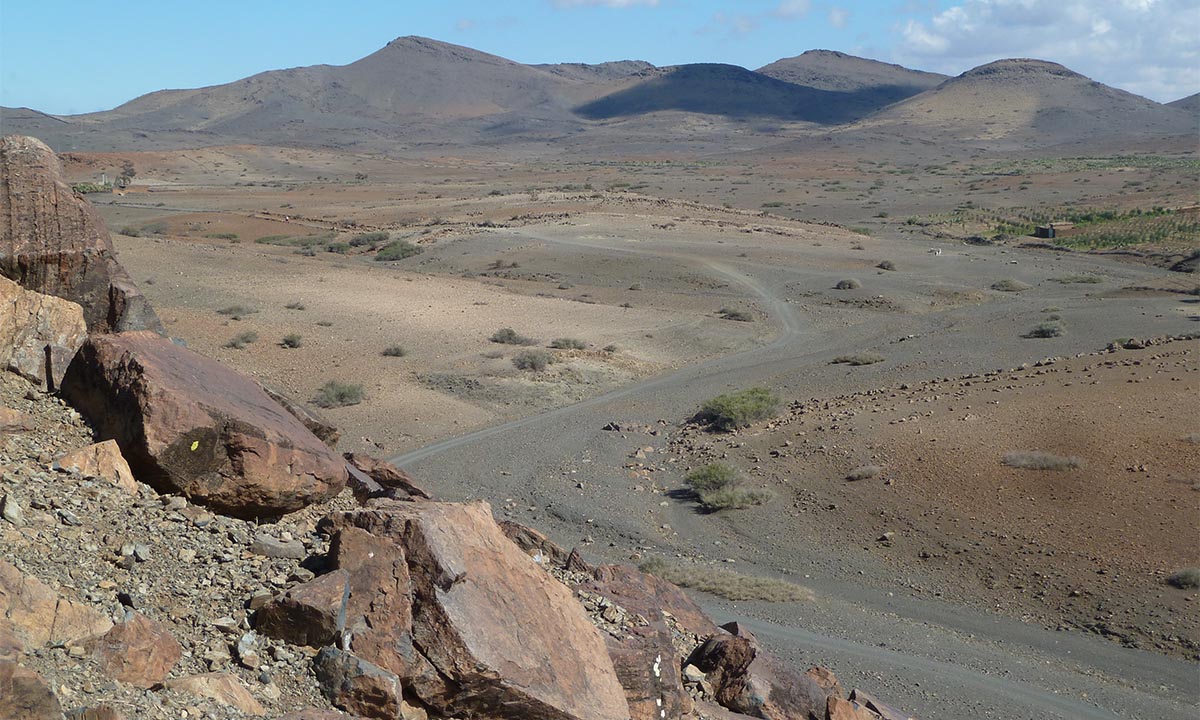 note
Note
Inclusions as given on the tour's description.

30% deposit to book; balance to be paid ​30 days before tour's commencement; ATS Bank Details will be given.

Last minute bookings can always be discussed

(with payment at commencement of the tour).