Epic journeys
Continental Drift, Processes & Forms
Tour Overview
INTRODUCTION
immerse yourself in imozer berber village
Travel across the Marrakech Plain then ascend to be amongst some of the high peaks of the High tlas (Toubkal often seen, 4,167m). View impressive mountainscapes and riverscapes and understand the geographical processes that create their various forms.

The journey towards the Tizi-n-Tichka Pass (2,260m) reveals Berber communities, their villages and their traditional lifestyles. The dizzying Tizi-n-Tichka Pass is the apex of the journey before the return to Marrakech.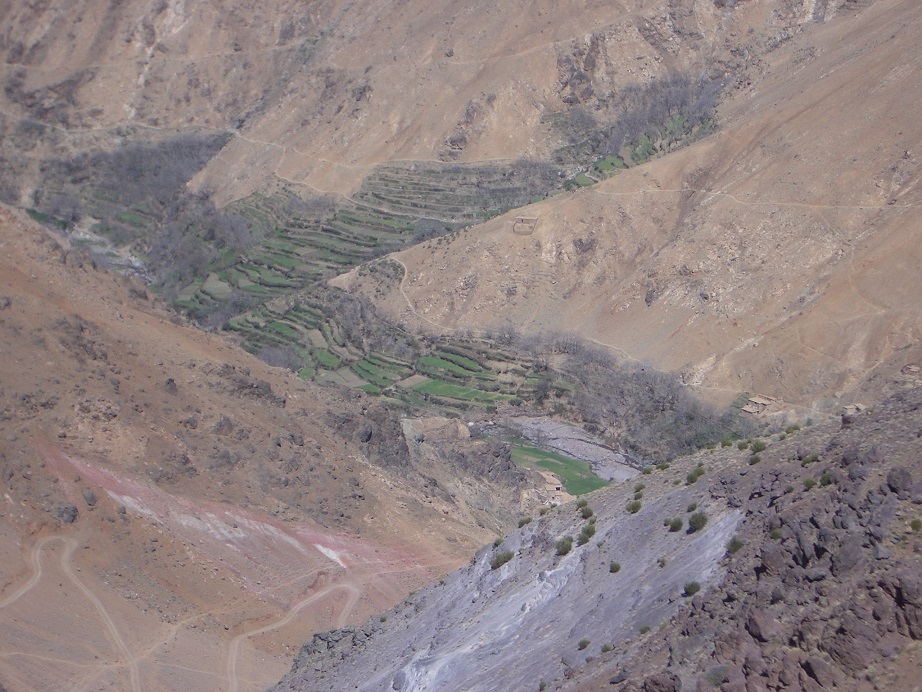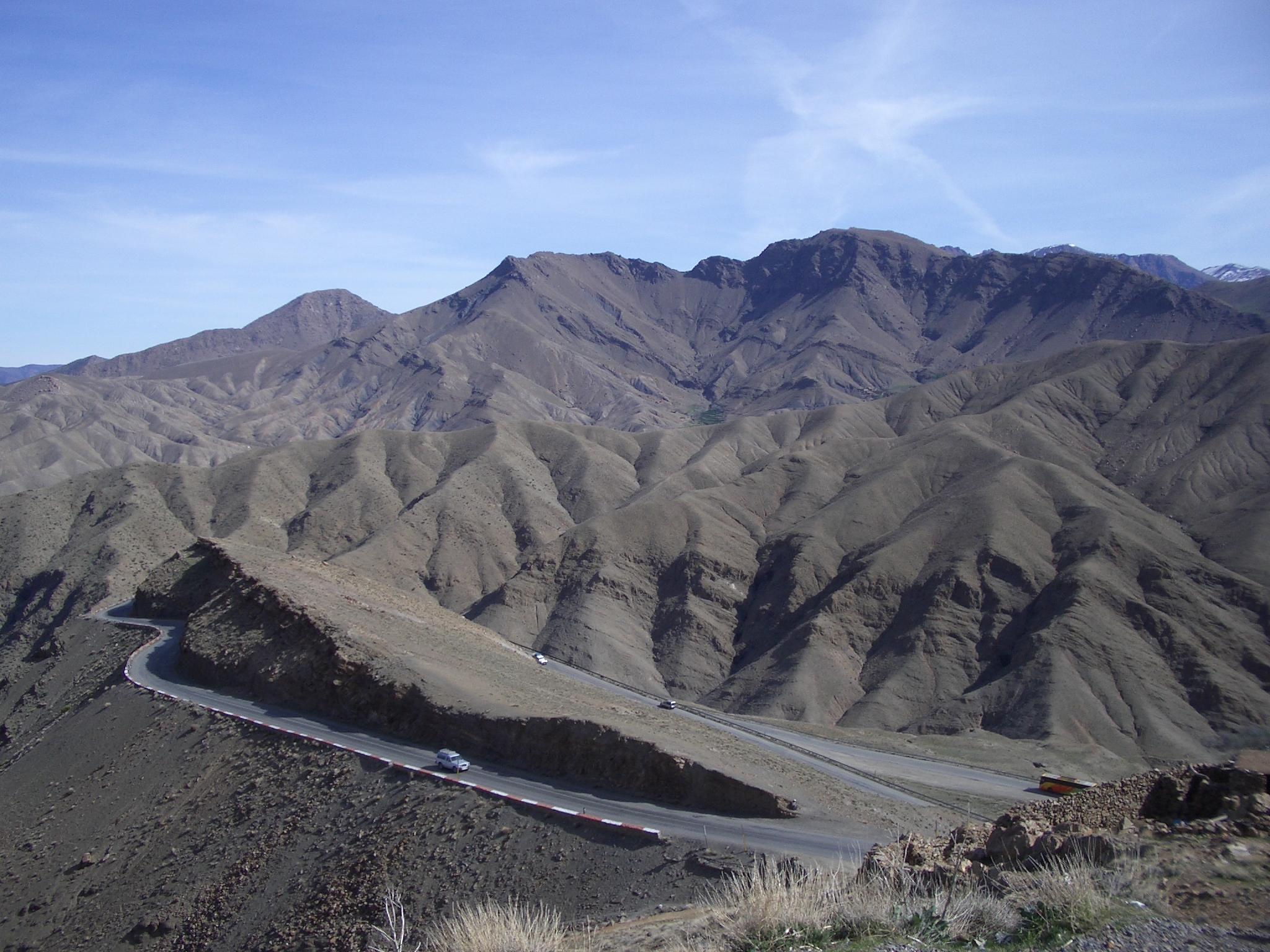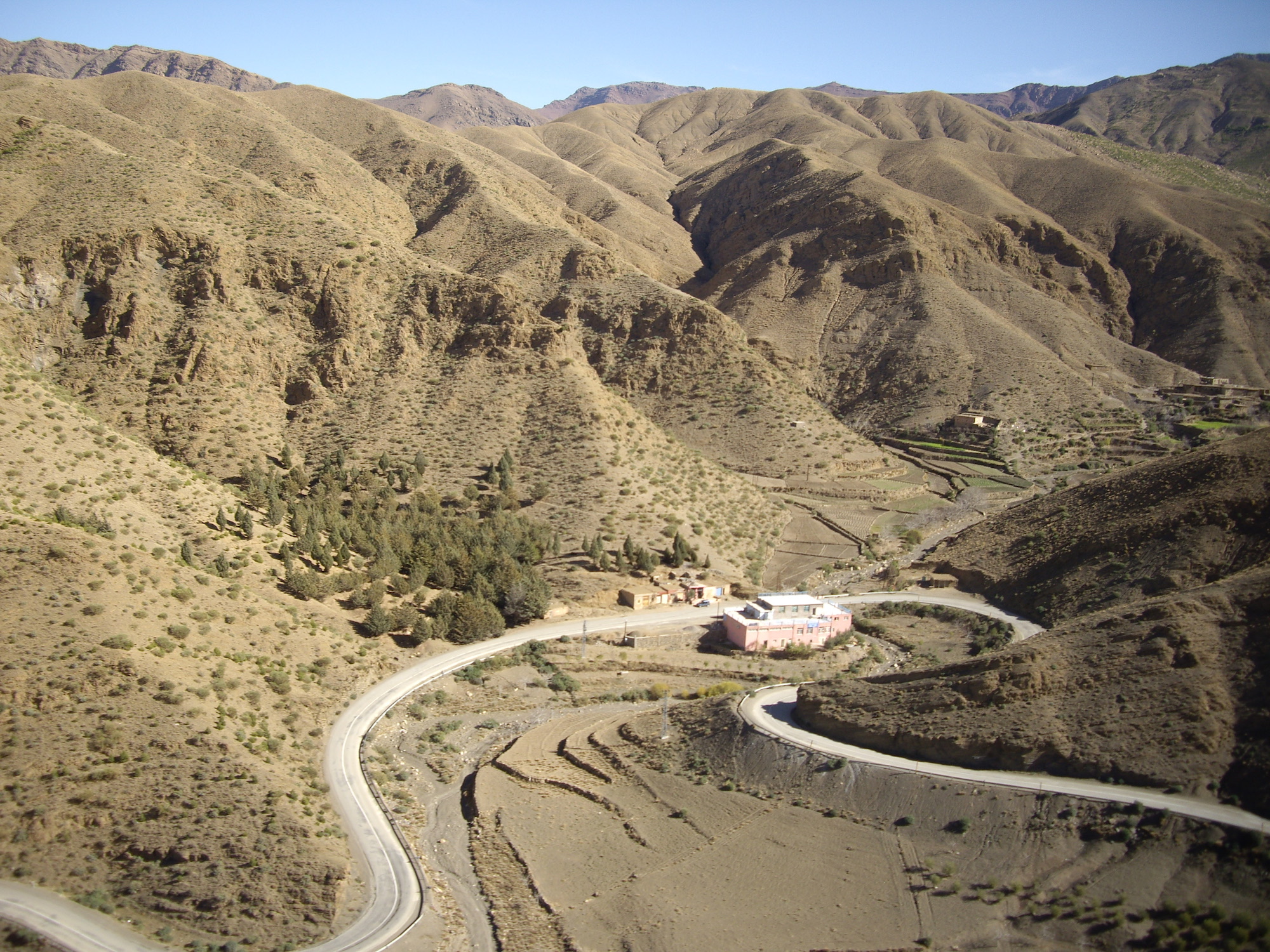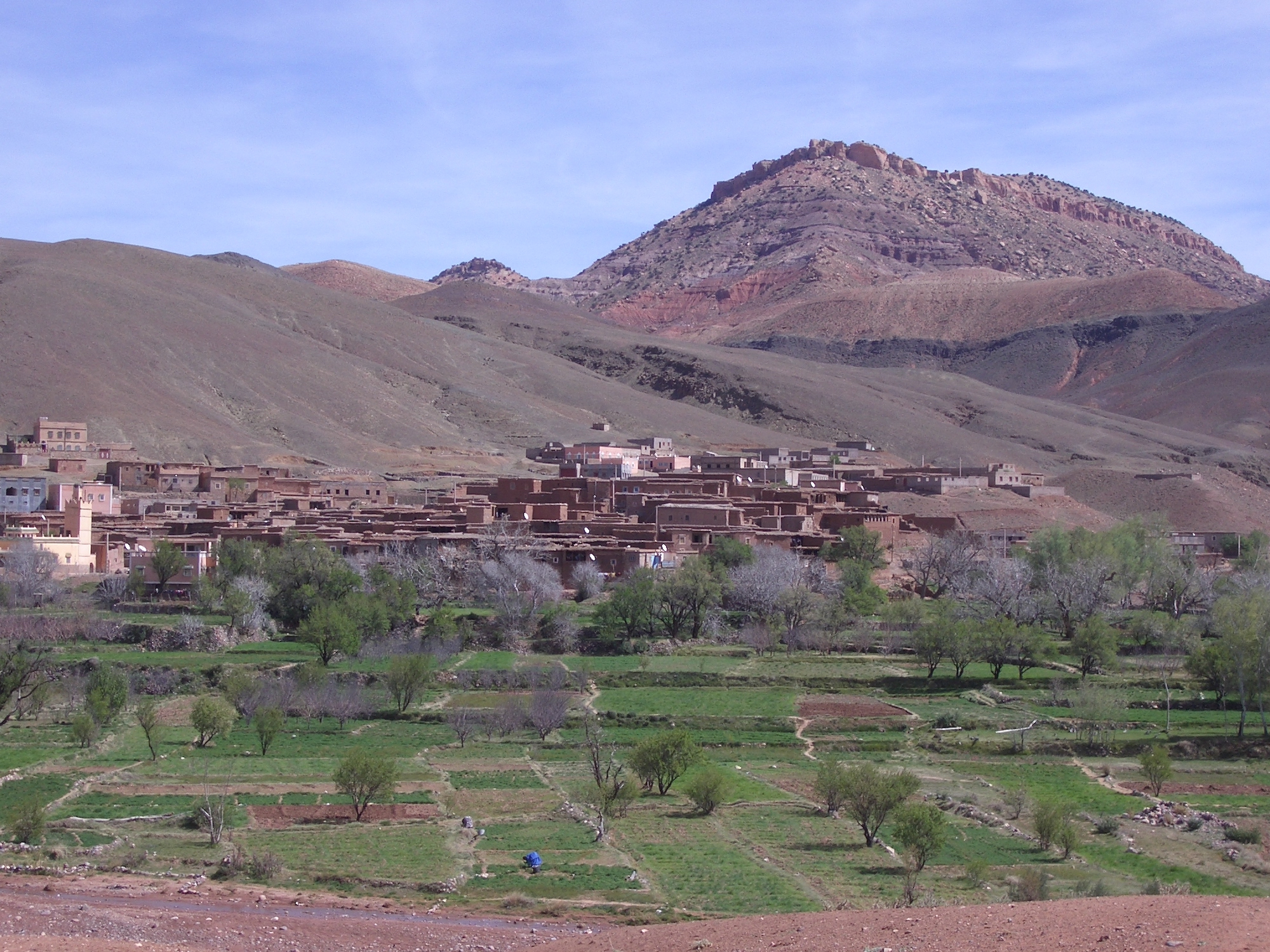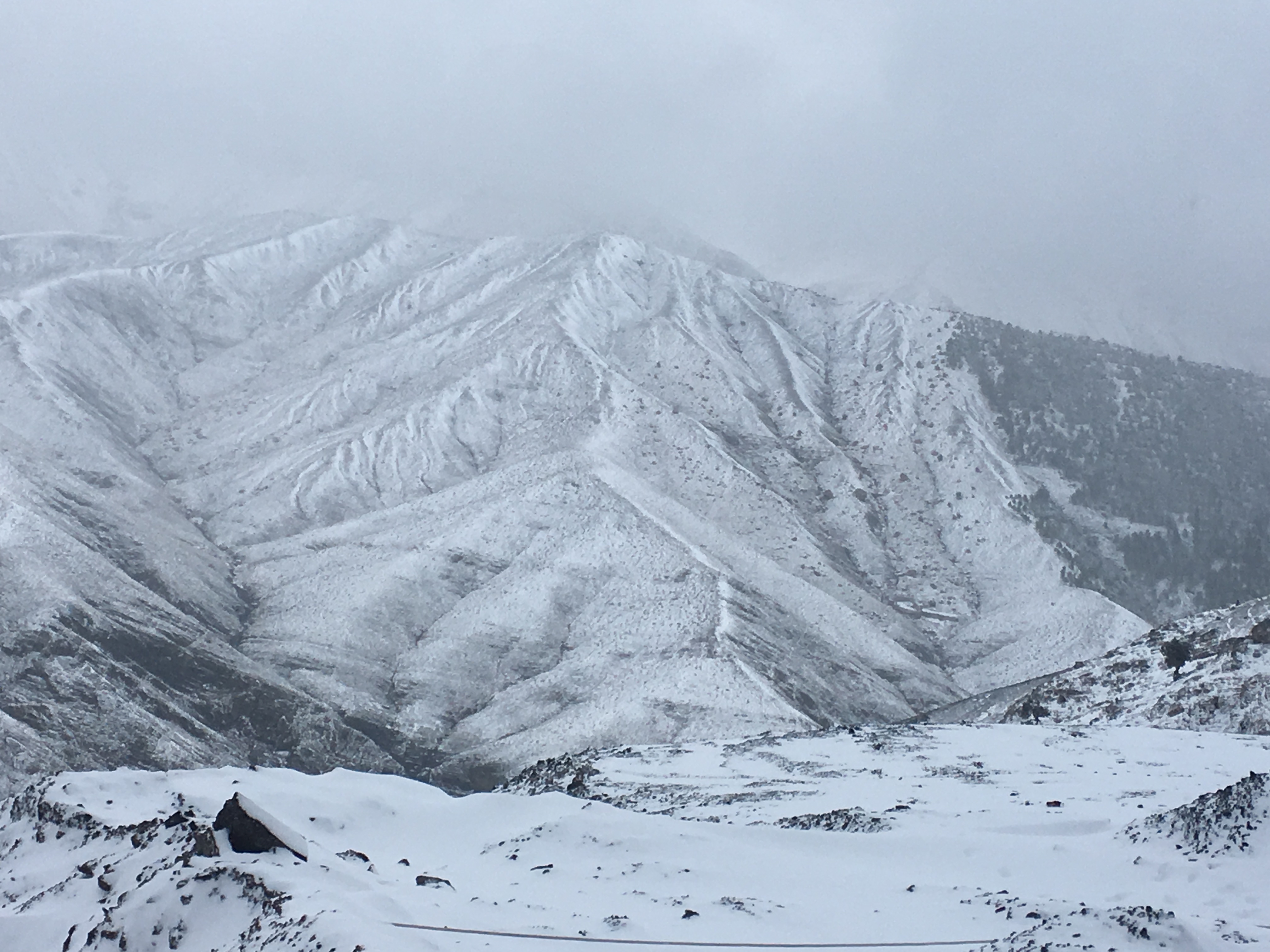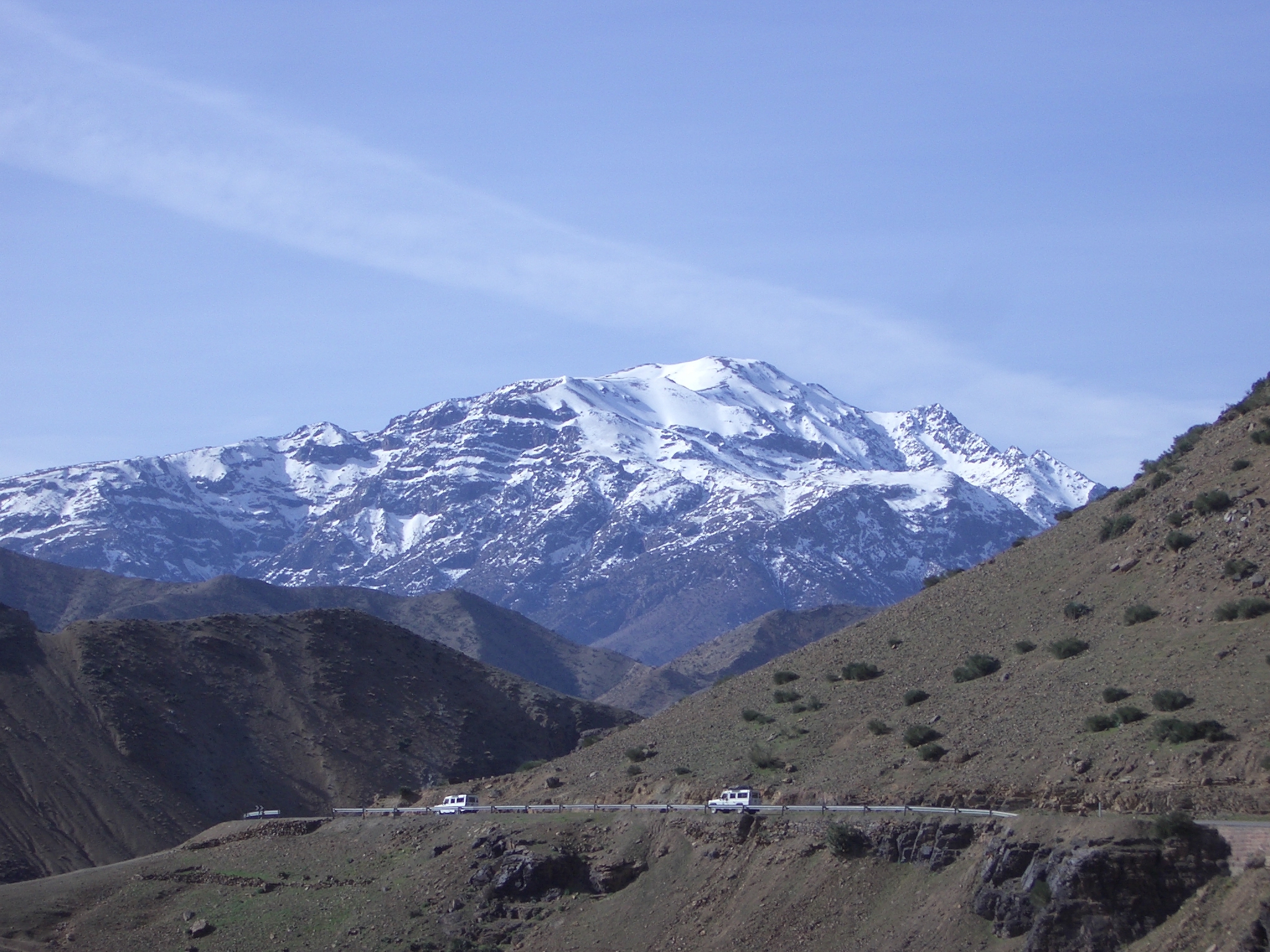 THE DAY'S ITINERARY
THE DAY'S ITINERARY
Depart hotel in Marrakech and travel across the Marrakech Plain - hotel complexes and golf courses on city's edge (a water conflict issue to discuss). See evidence of impact of drought and water shortage on farming on the Marrakech Plain.

See modern sustainable irrigation techniques (drip systems) on approaching the High Atlas foothills.

​Make a stop at Canal du Rocade to understand large scale water management from mountain reservoirs.

​Ascend the foothills; stop to view rock strata, uplift, folding and to discuss physical geographical processes at work (past and present).

Berber communities, their lifestyles and activities; view and discuss.

​Flash flooding hazard clearly exemplified in this type of environment; causes and impacts.

Argan oil co-operative (project to boost incomes) in Taddert.

Lunch stop in Taddert (included in price).

​Onwards and upwards to the Tizi-n-Tichka pass, a High Atlas watershed.

The challenges of living in an extreme environment e.g. road building.

Uplift of fold mountains and incised river systems/meanders.

Return to Marrakech.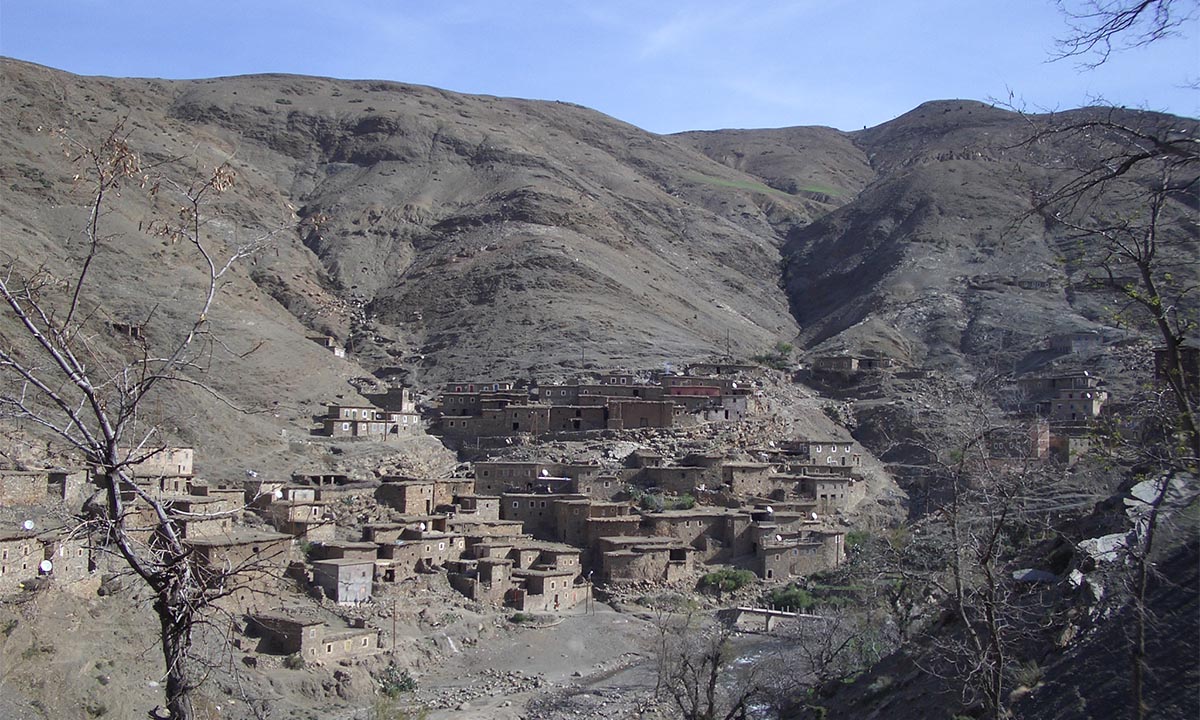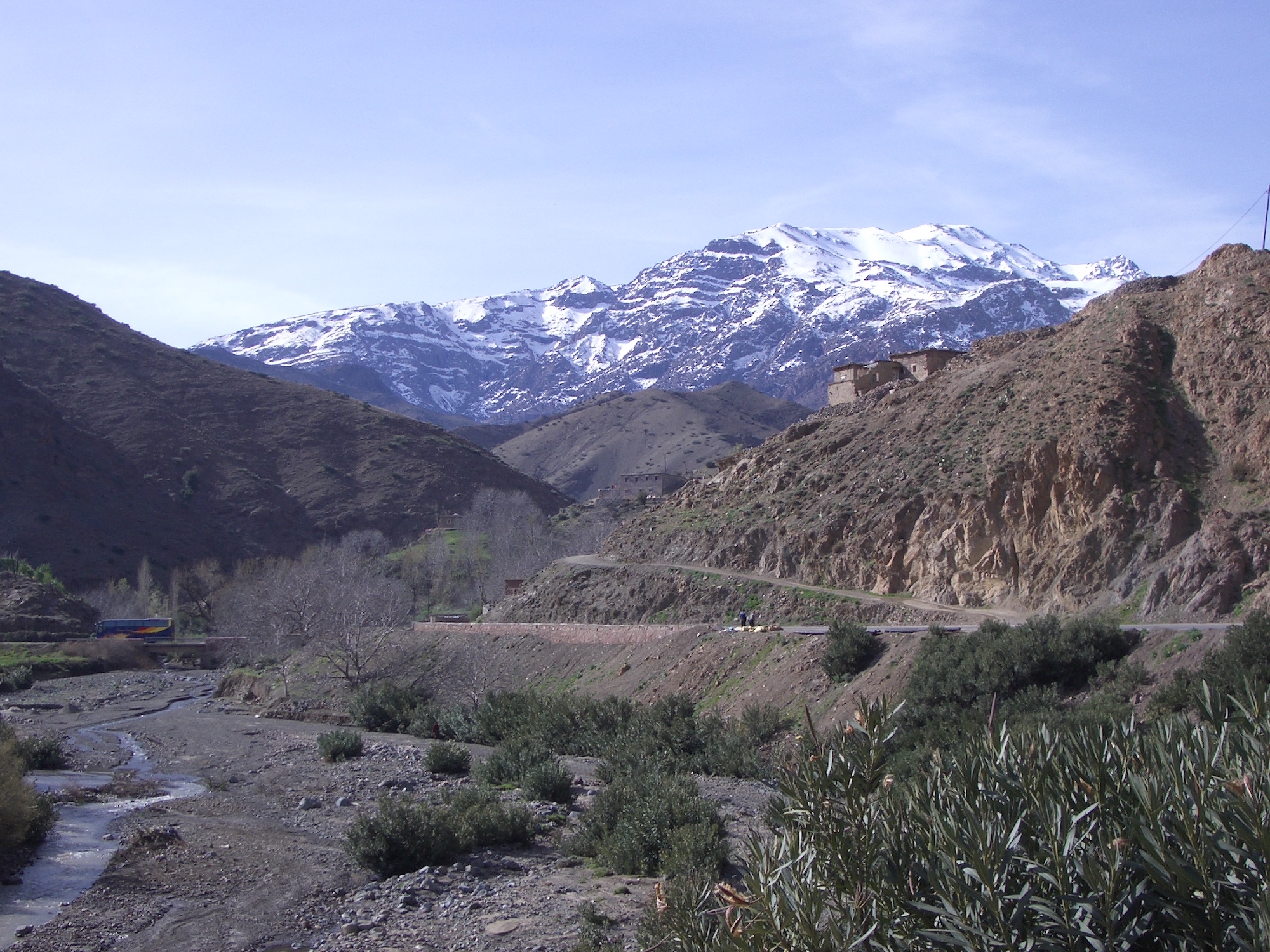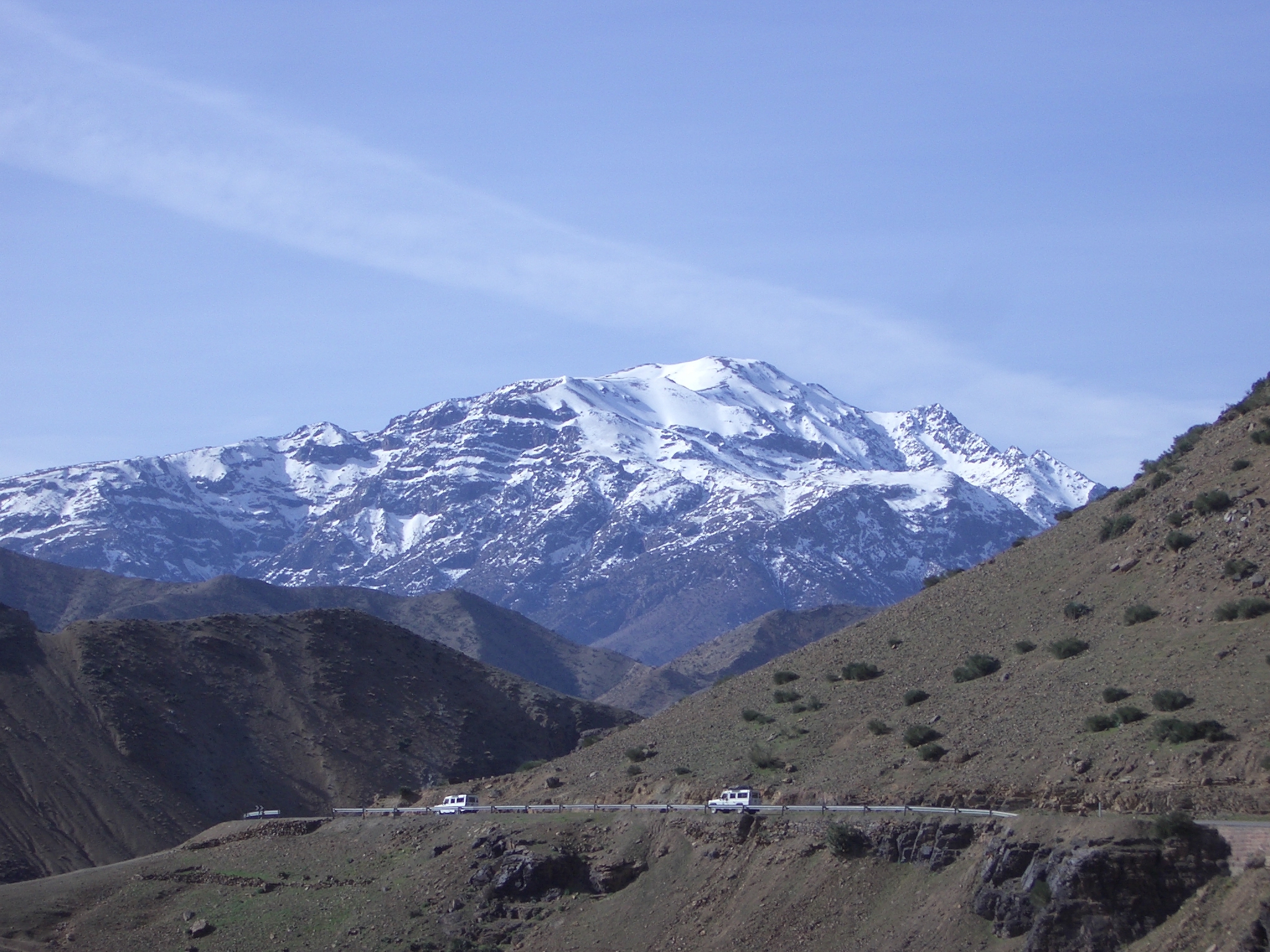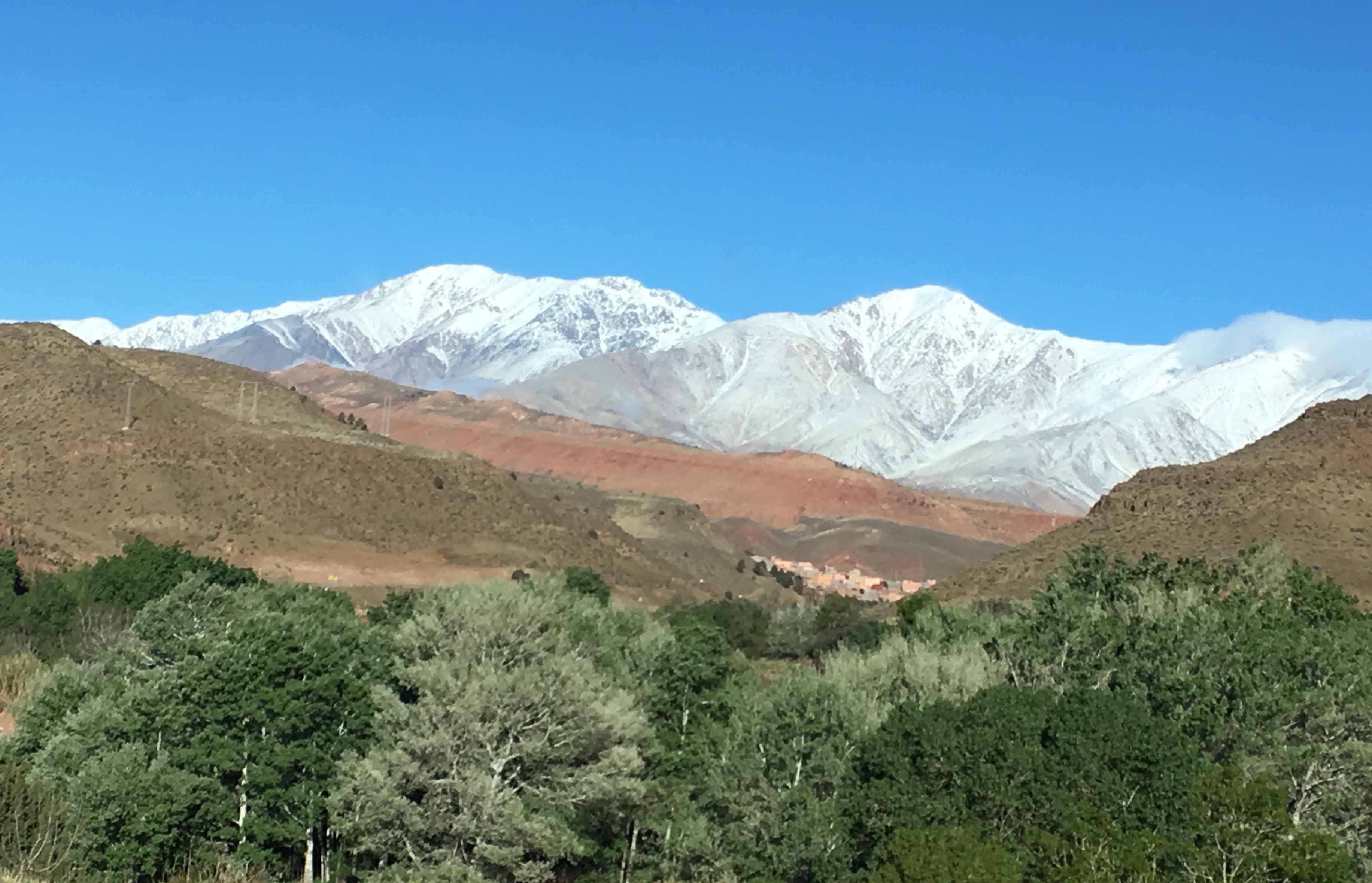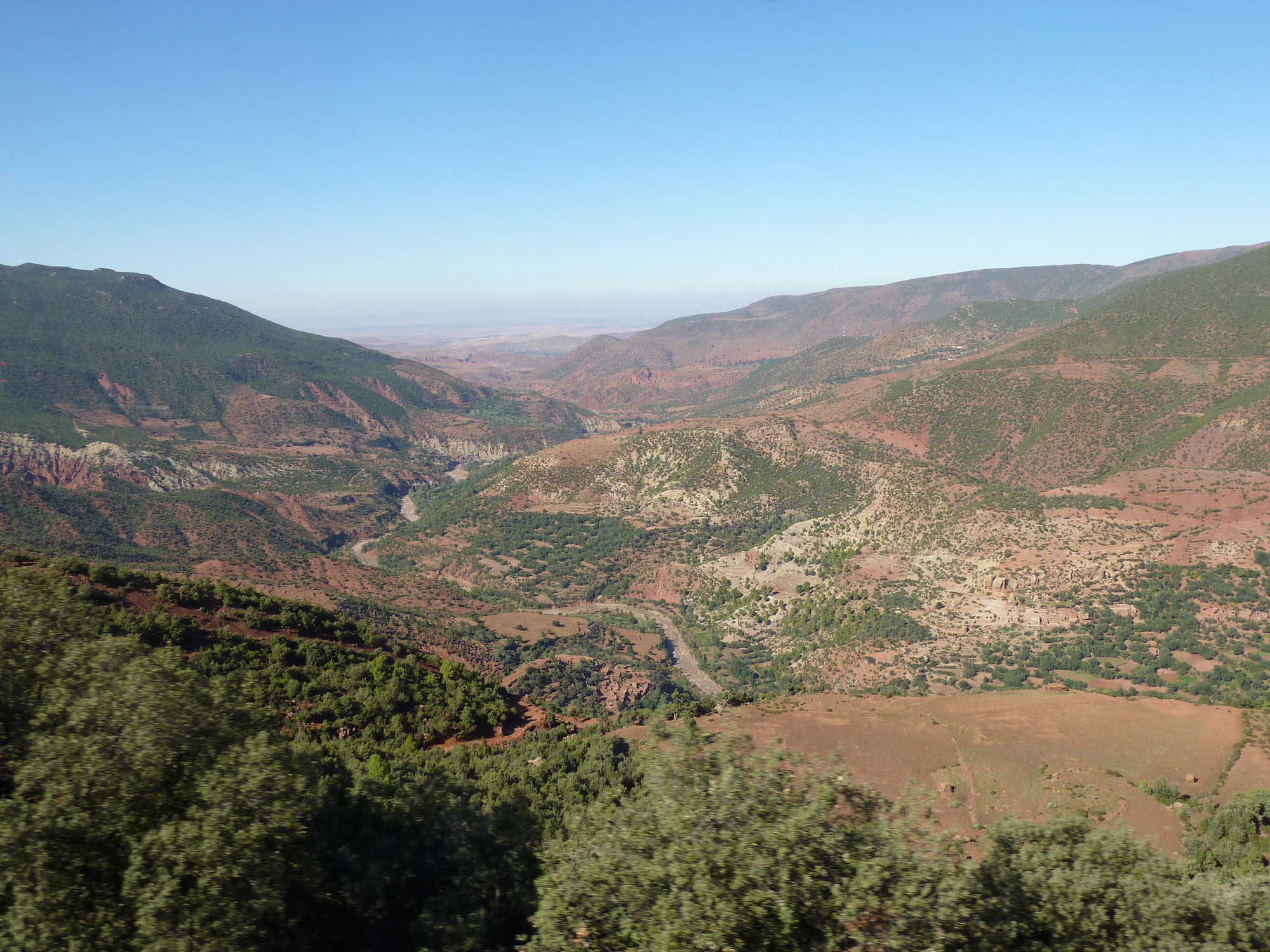 GEOGRAPHY SYLLABUS RELEVANCE
geography syllabus relevance
Fold Mountains
Hazardous Environments
Water Management
Flash Flooding
Traditional Farming
Cultural Contrasts
Options for Development
Transport and Communications
Extreme Environments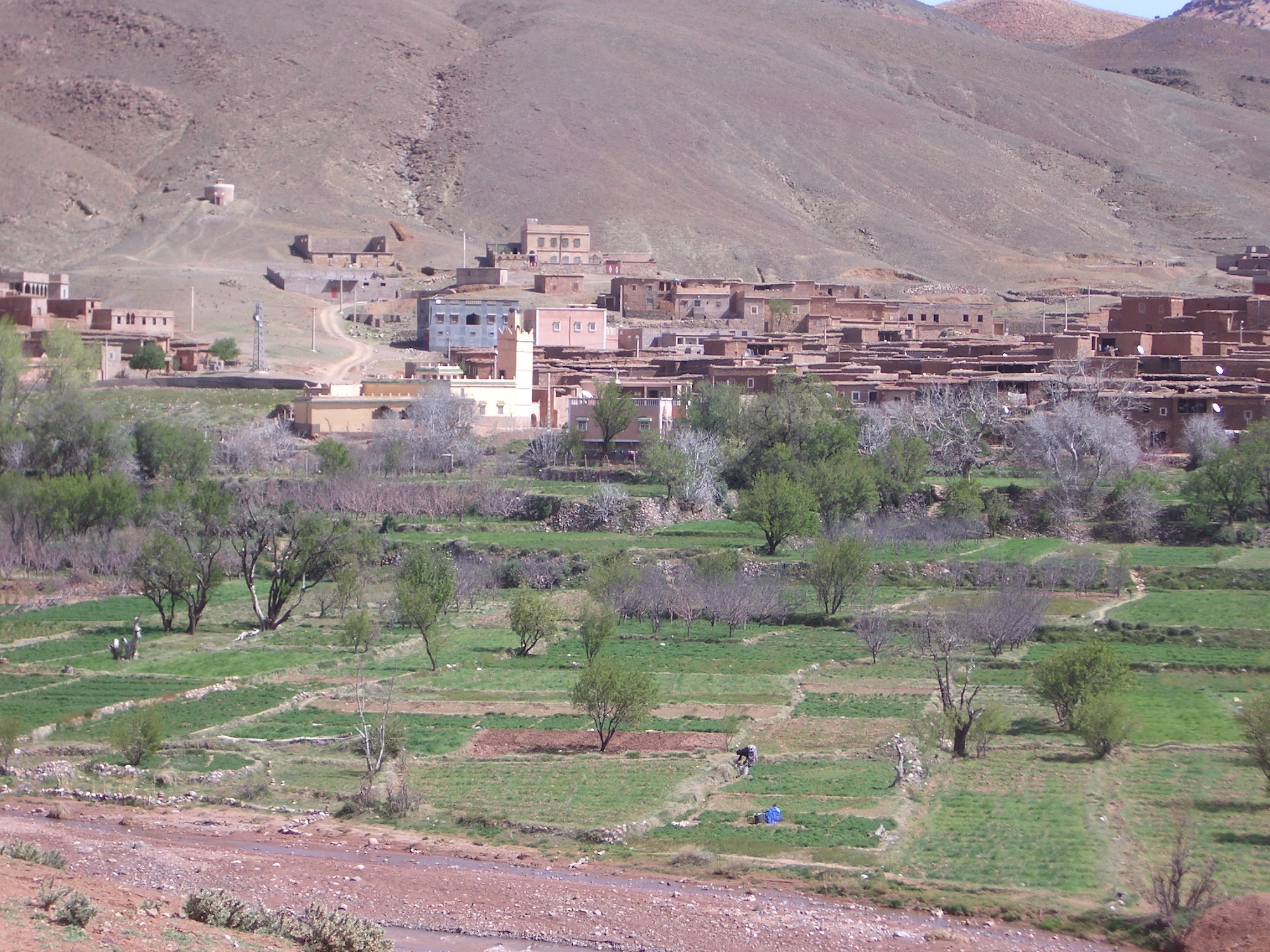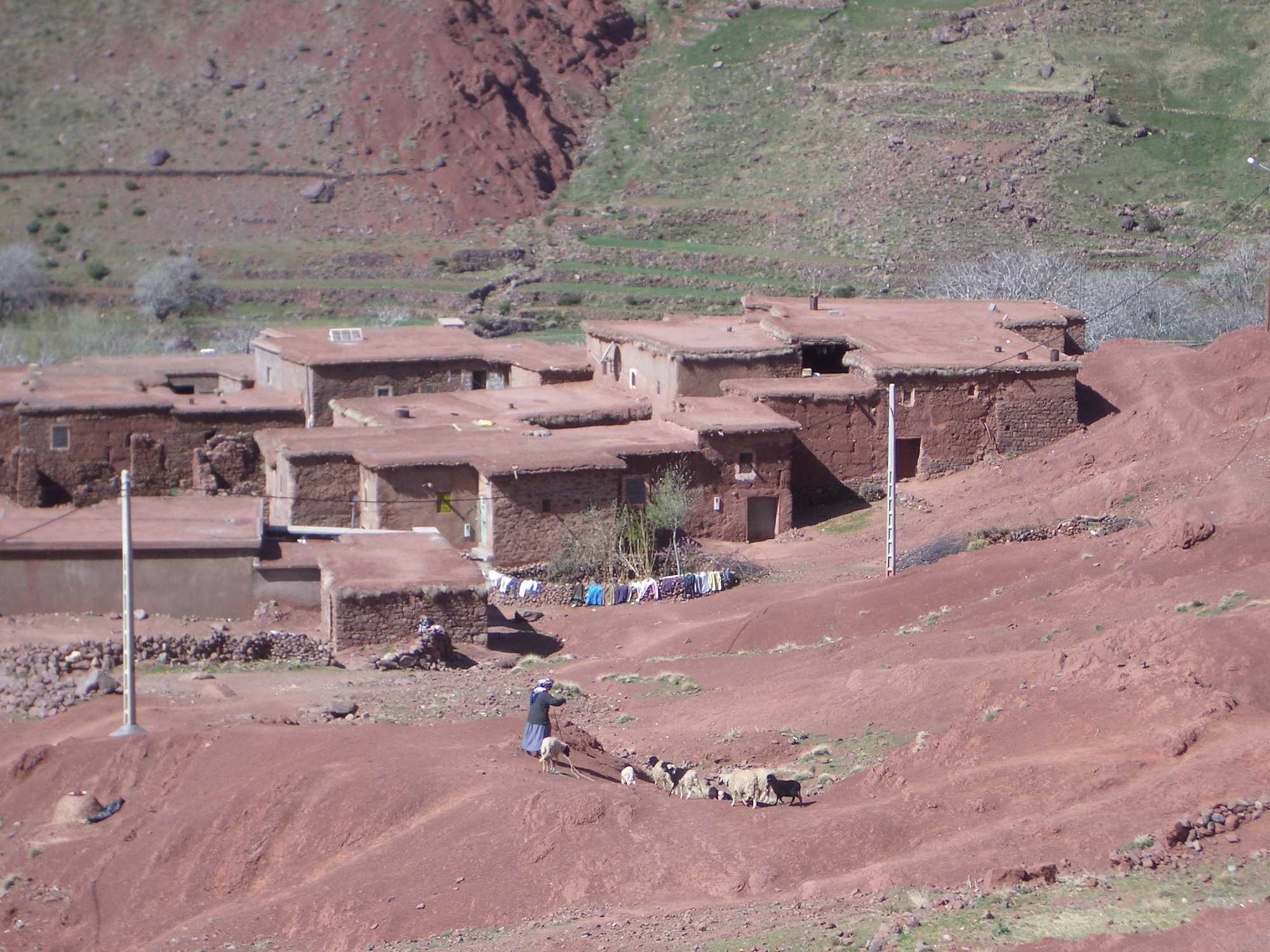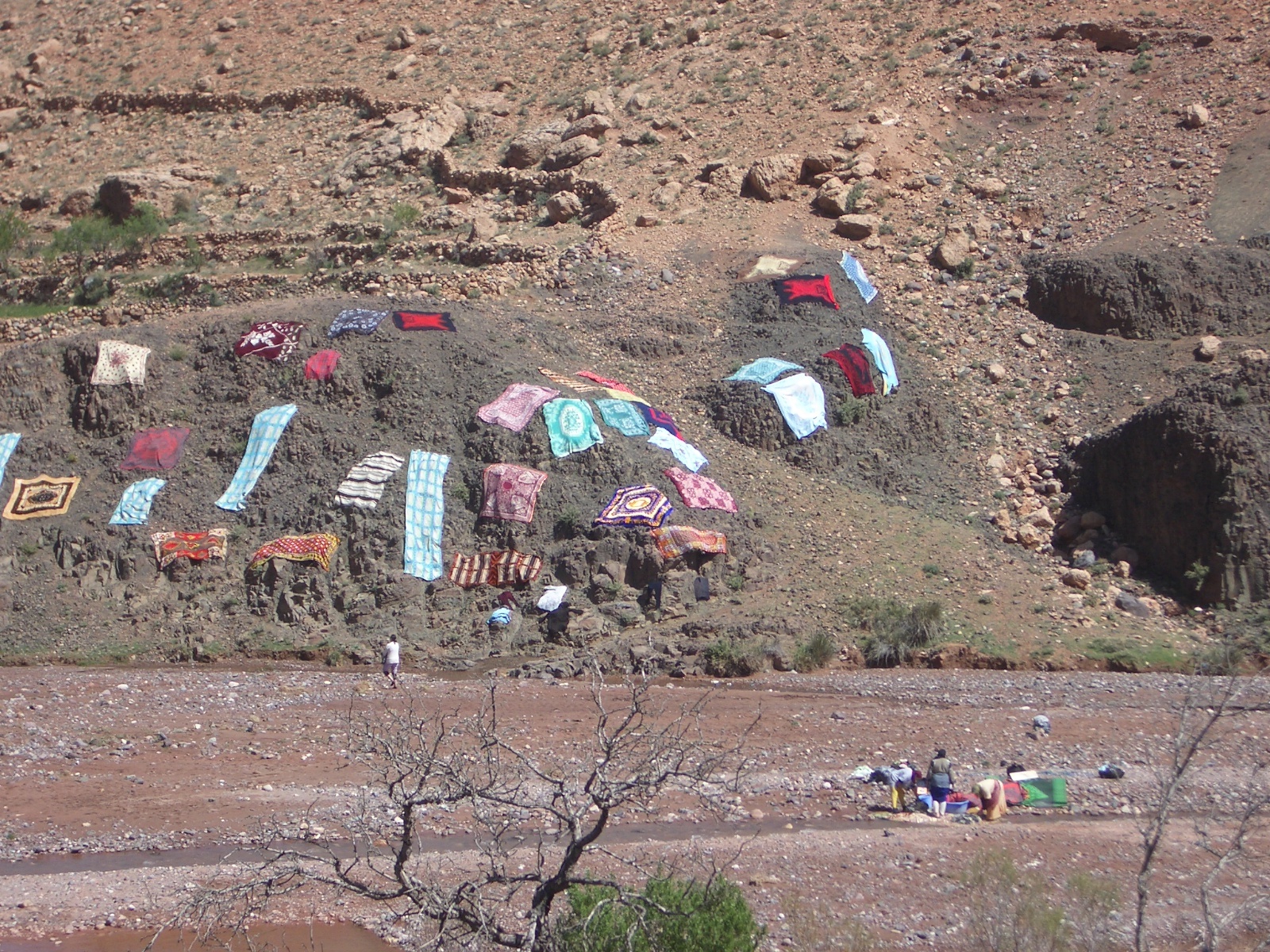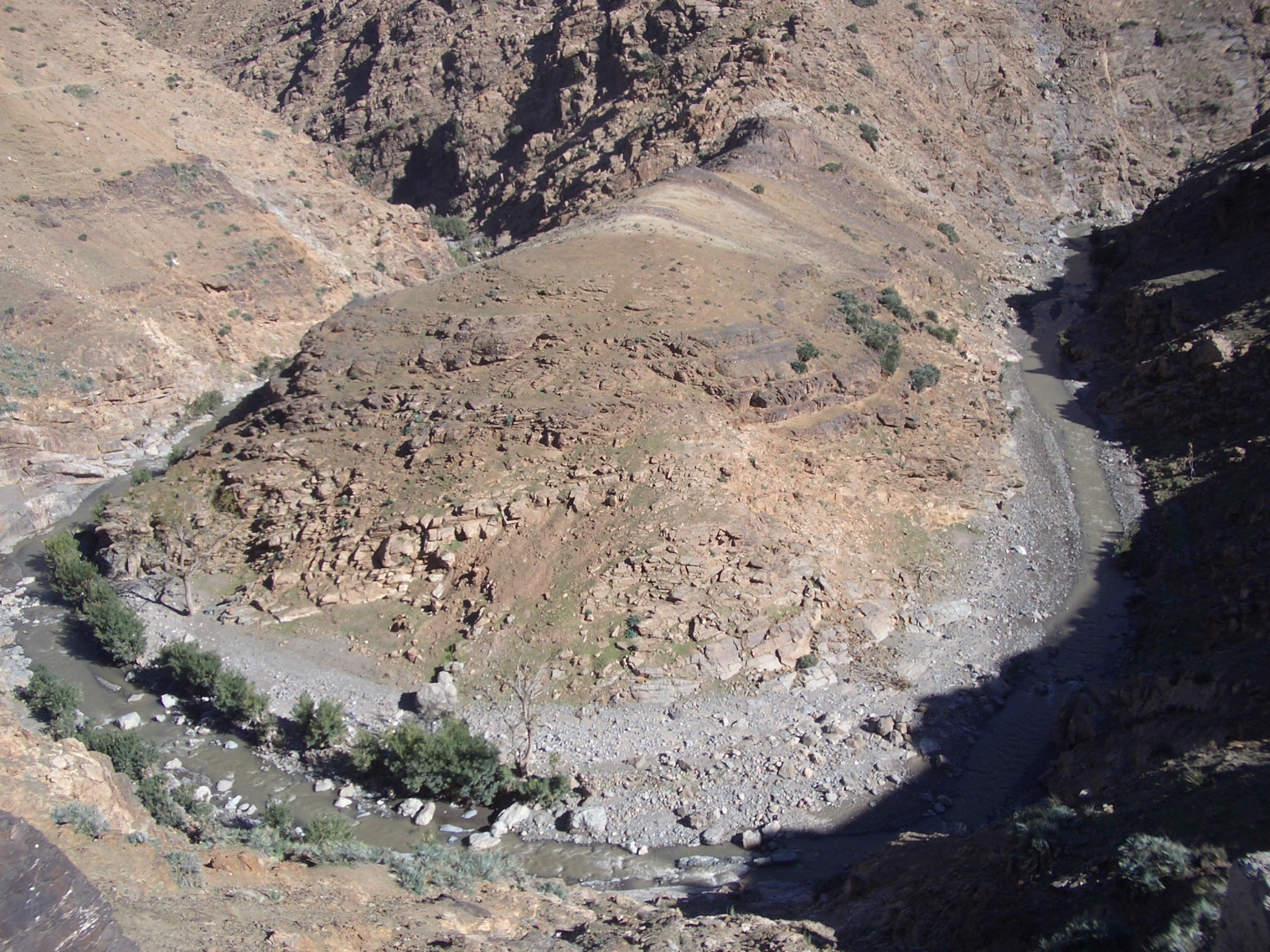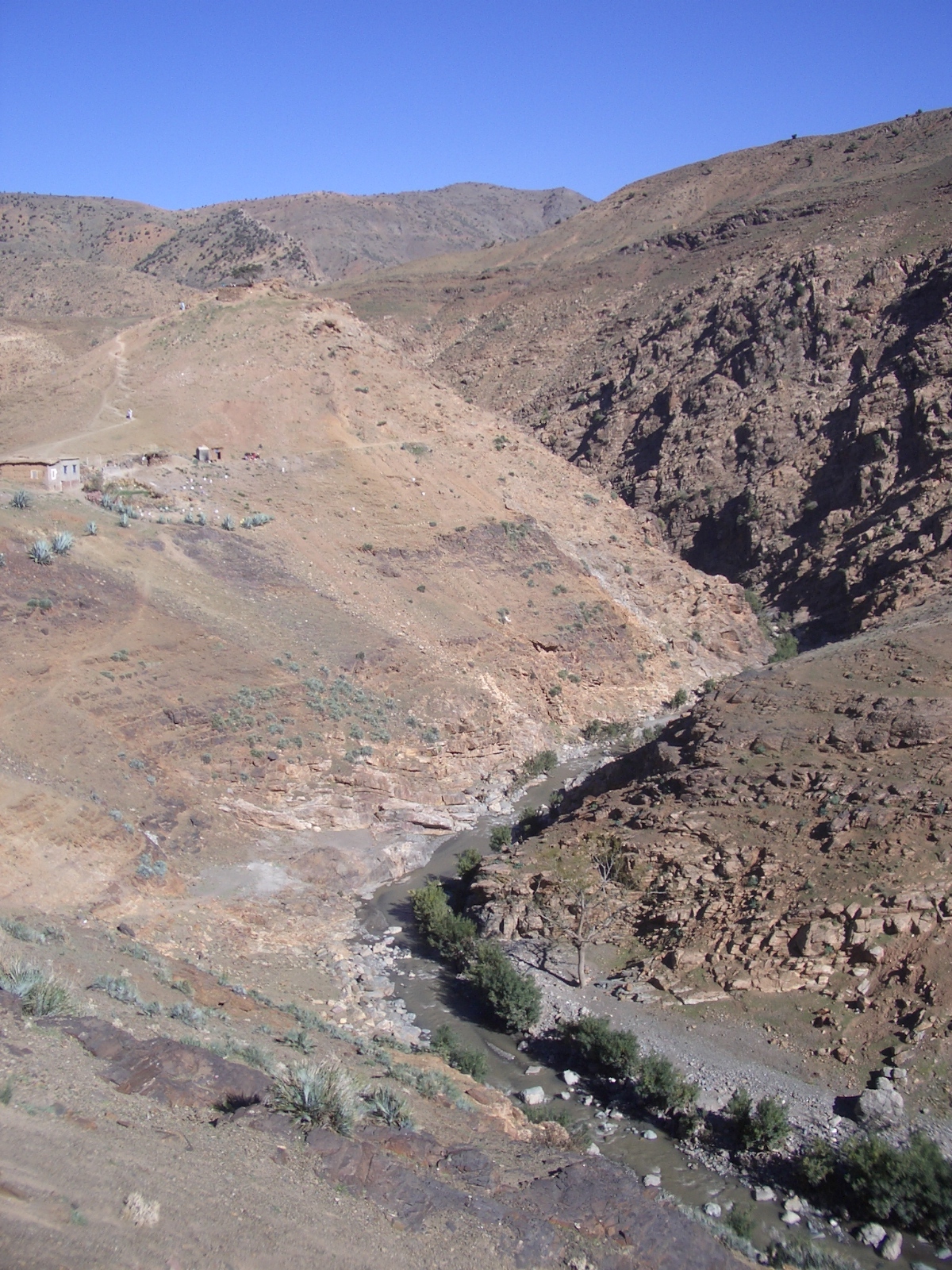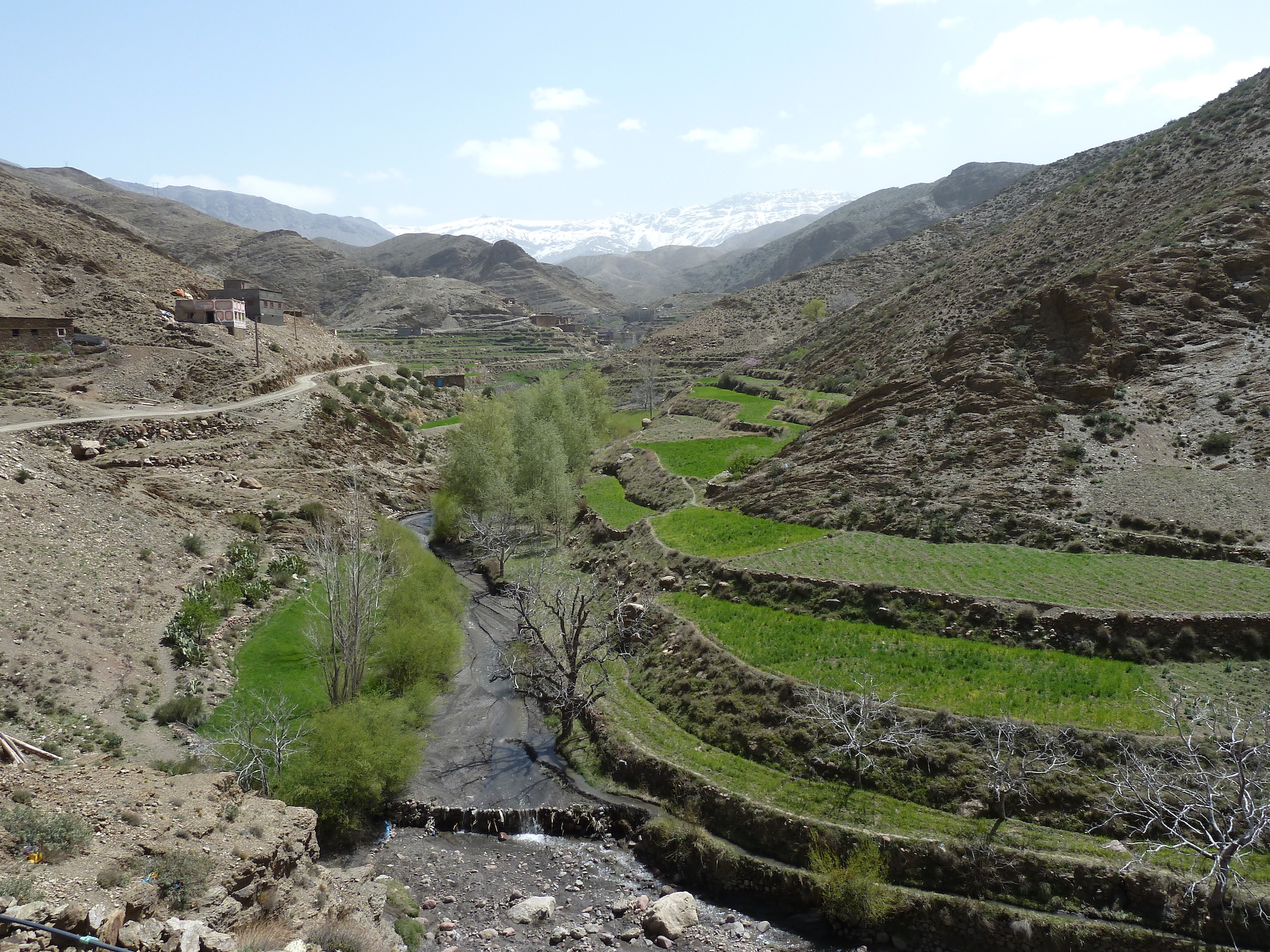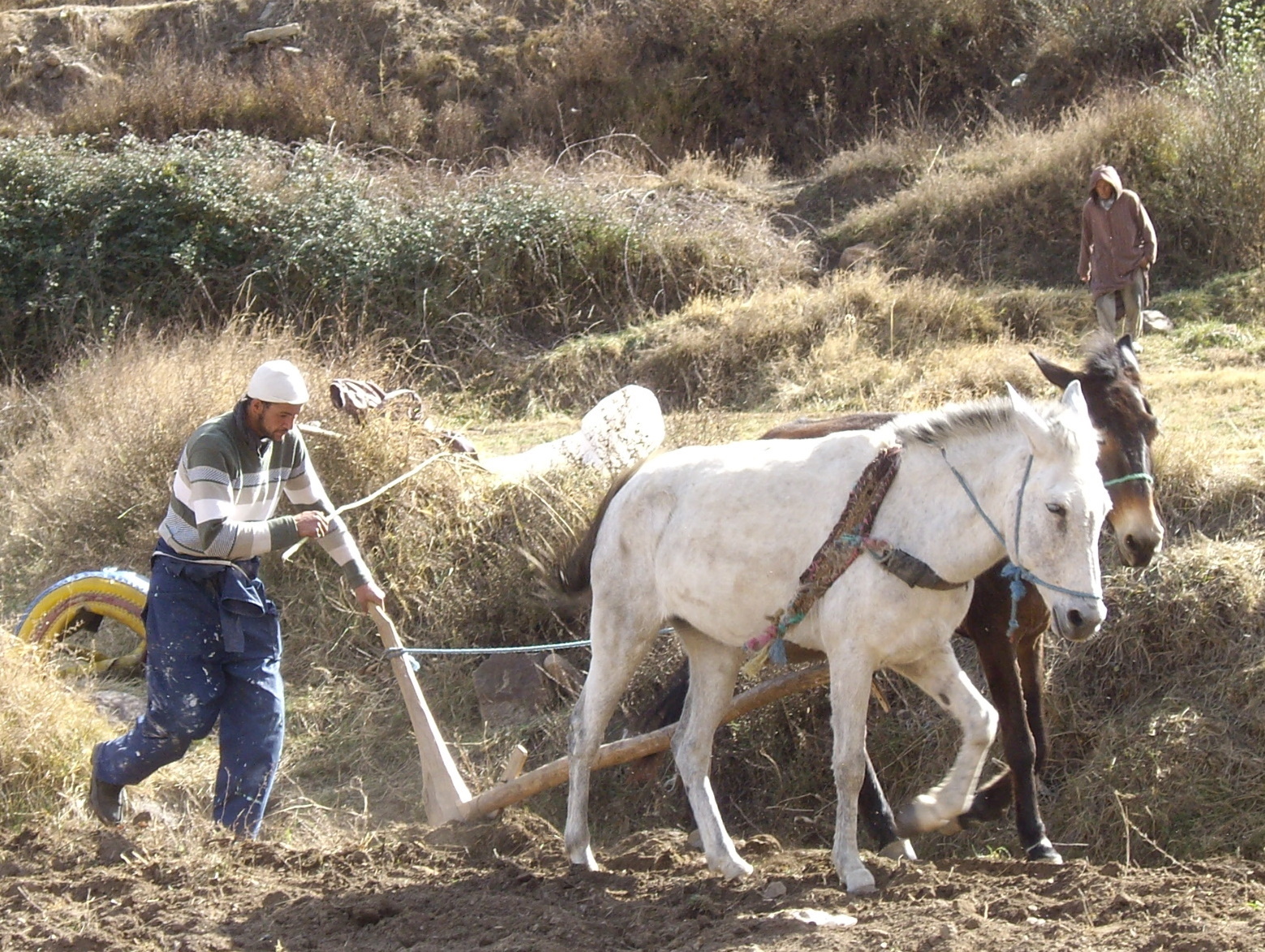 WHAT ATS OFFERS
a day in the high atlas
Includes transport from Marrakech to/from the Tizi-n-Tichka Pass
An ATS Moroccan Courier, English speaking;
Many stops on the journey to engage with physical and human geography topics
Lunch in Taddert
Visit to an Argan Oil Co-operative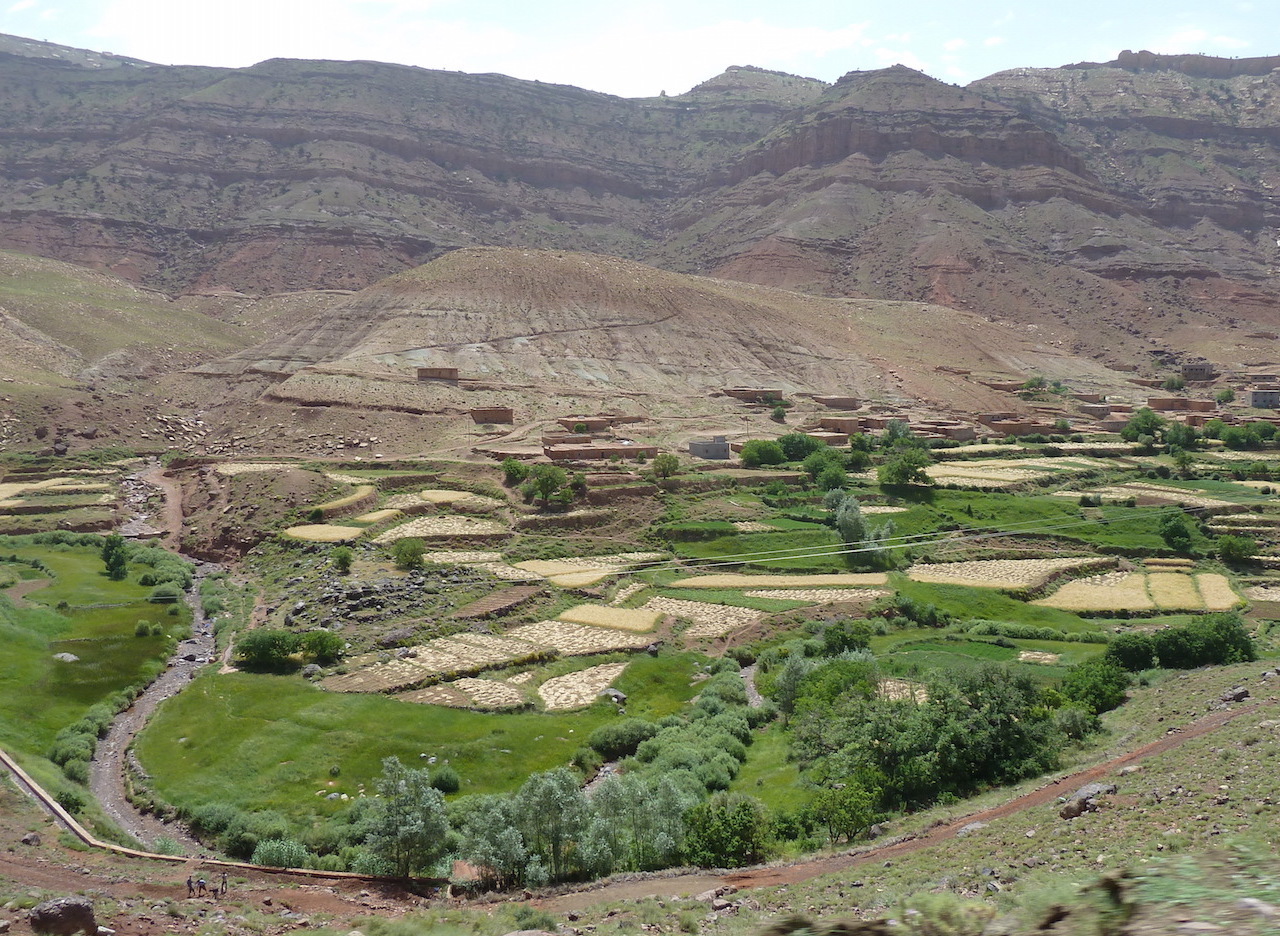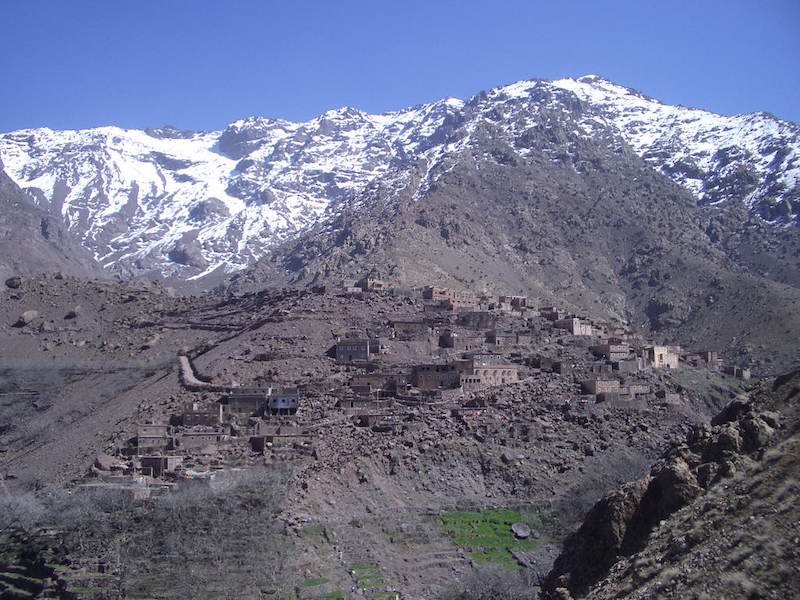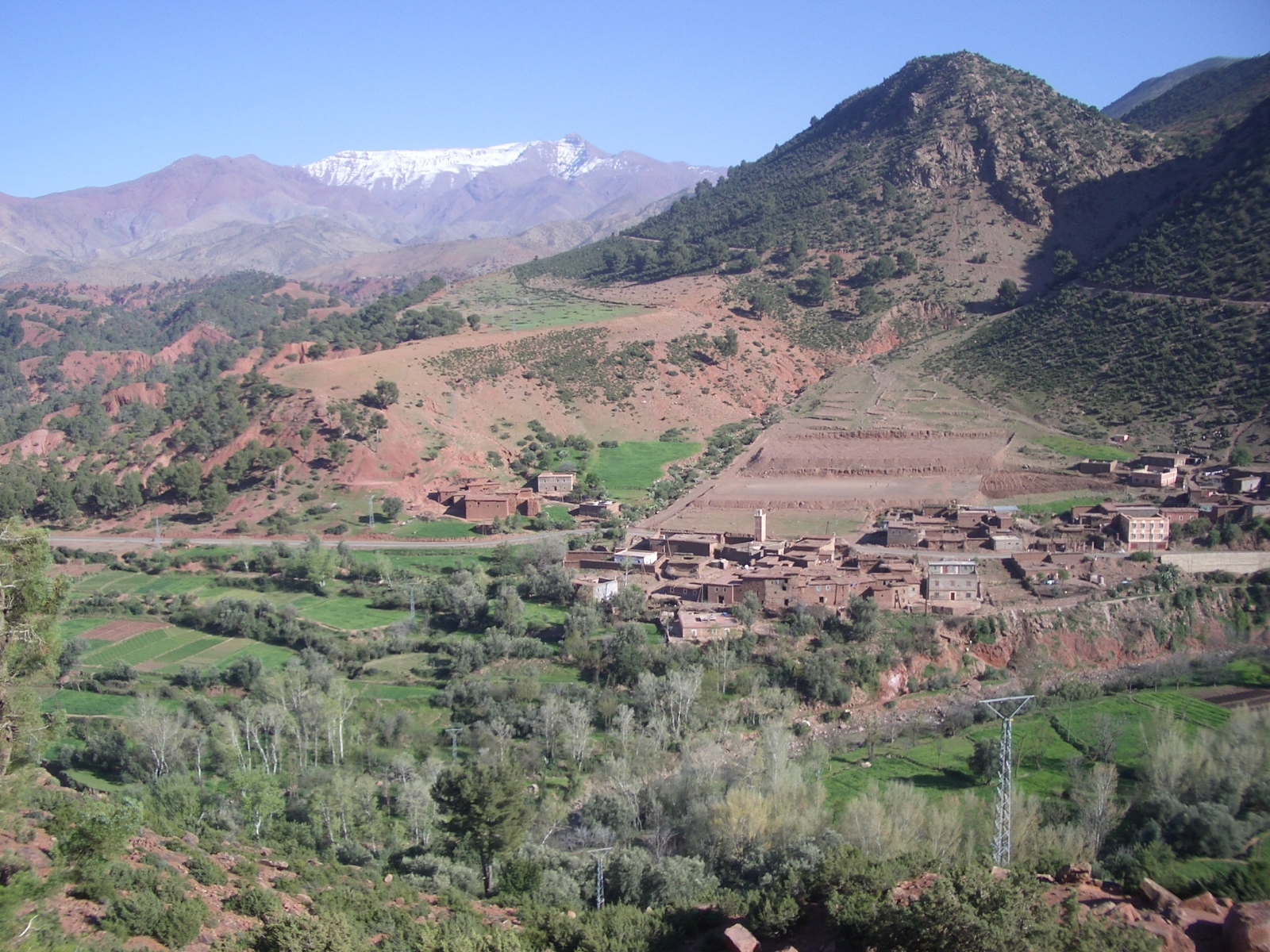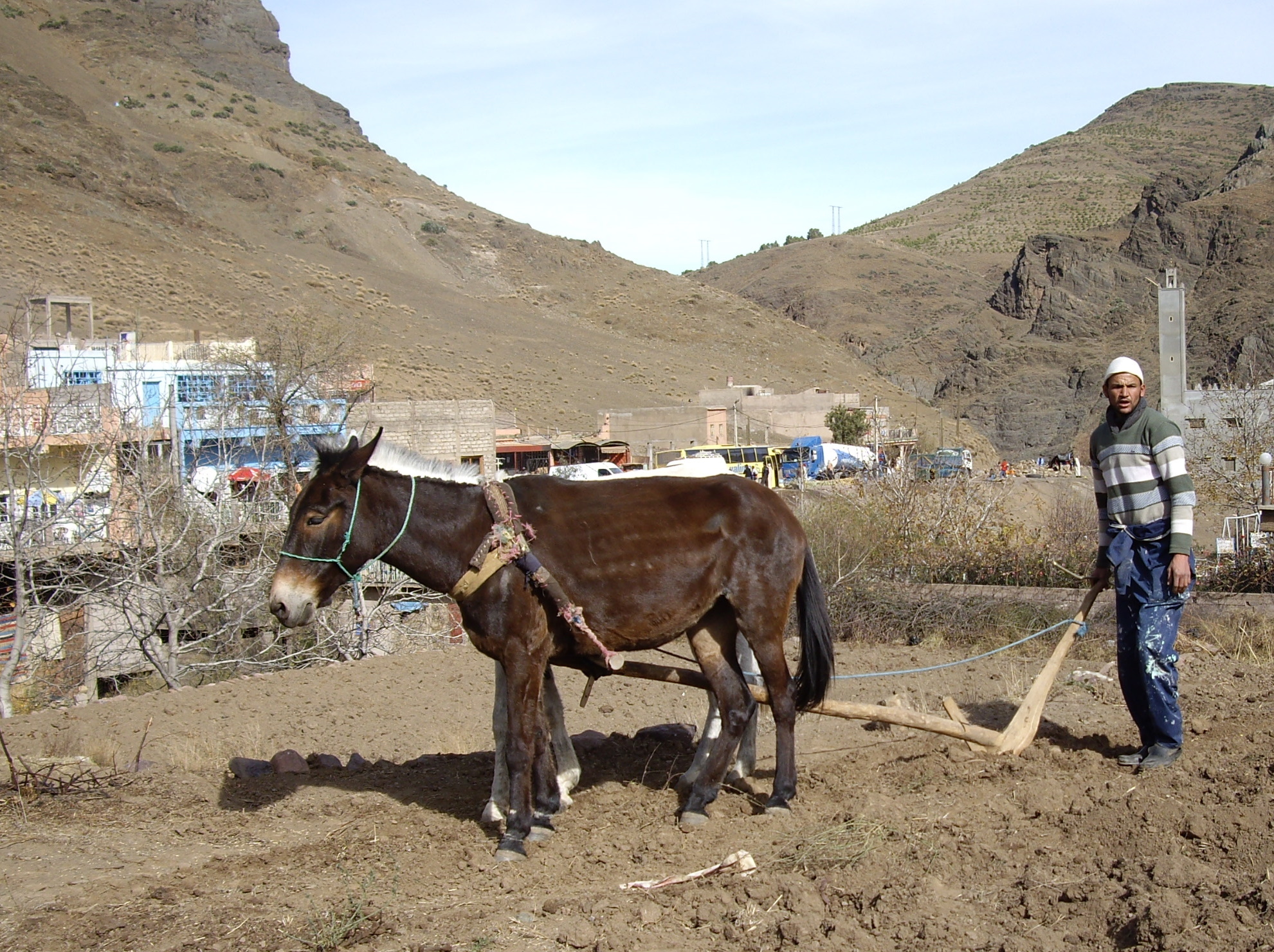 PRICES FROM
Total cost for 20 pupil plus 2 teachers 9060 MAD ( 906 EUROS).
Total cost for 30 pupil plus 3 teachers 11940 MAD ( 1194 EUROS).
Total cost for 40 pupil plus 4 teachers 13920 MAD ( 1392 EUROS).
Please contact us for a price for your particular group.