Epic journeys
Second Breakfast/Lunch in a Traditional Home
Tour Overview
INTRODUCTION
Participate in the daily activities of Douar Oulad Elguern village
​Travelling only a short distance north-eastwards from Marrakech (about 35 kms; about 45 minutes), across the Marrakech Plain, spending a day amongst the villagers and village activities of Douar Oulad Elguern is most enlightening and very stimulating.

This small, traditional village is little changed since its founding about 200 years ago. farming the main economic activity here but changing climate and recent years of successive droughts has made survival here more and more marginal.

Spending a day with the village community is very special. nothing is "put on" for visitors, all that you see and experience is as it would be on a normal day.

​There are many opportunities to engage with the village activities of the day as well as meeting the very warm and welcoming villagers.

This opportunity- unique to ATS - to experience real life, in a real village, with real everyday activities and real challenges is exceptional. It is sure to become a most memorable highlight of your tour to Morocco.

Eyes and minds will be opened, empathy deepened, this we guarantee.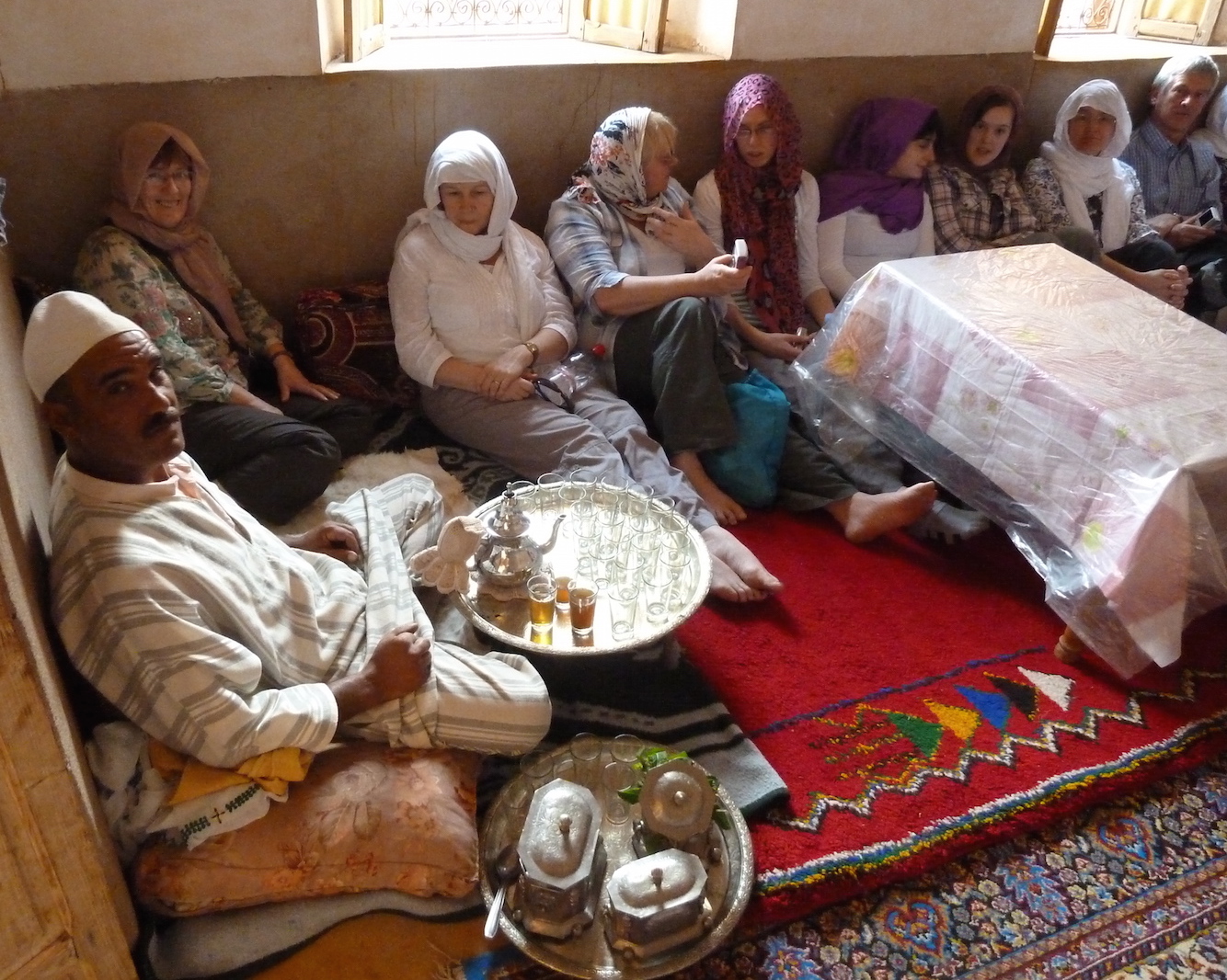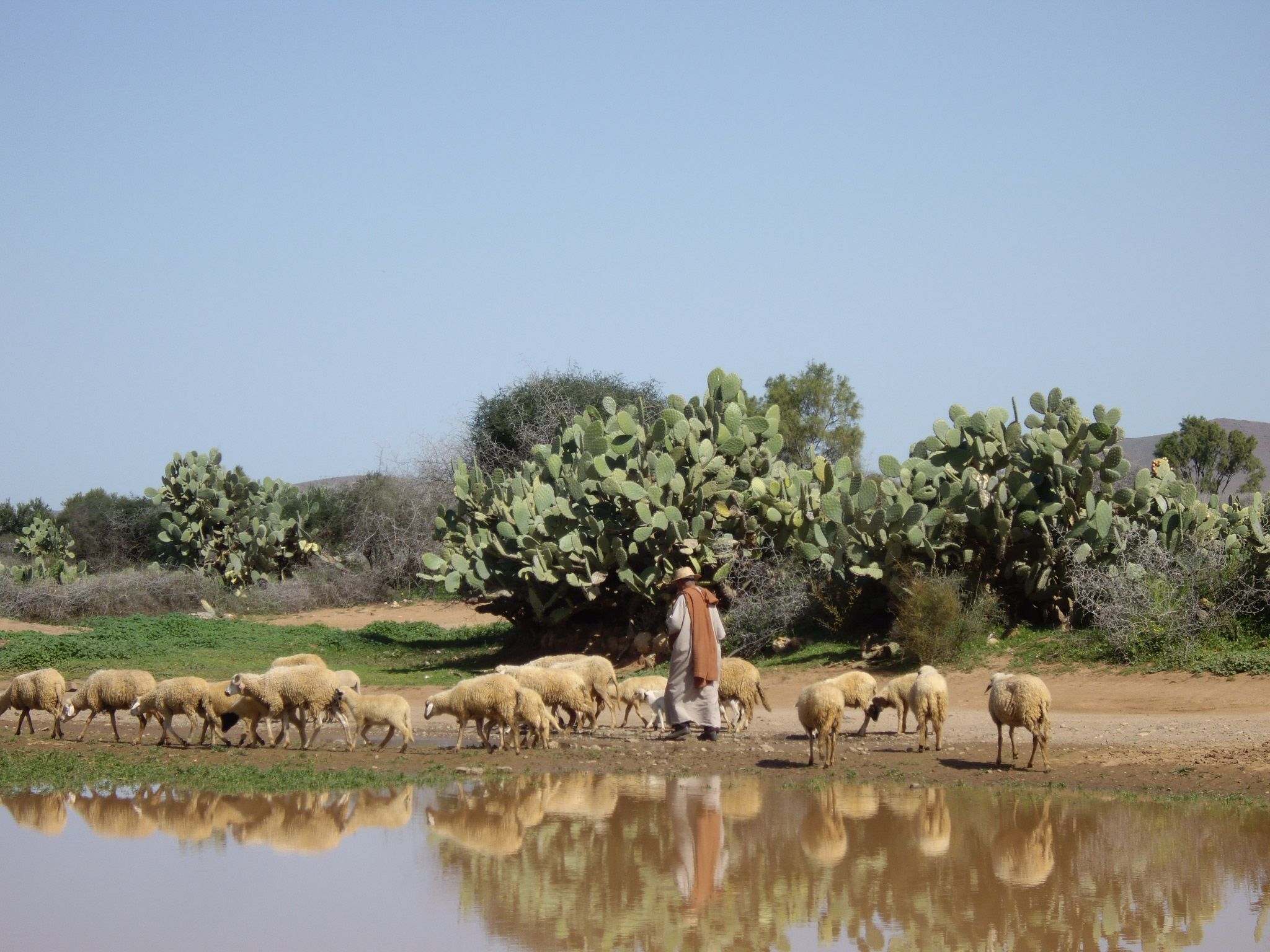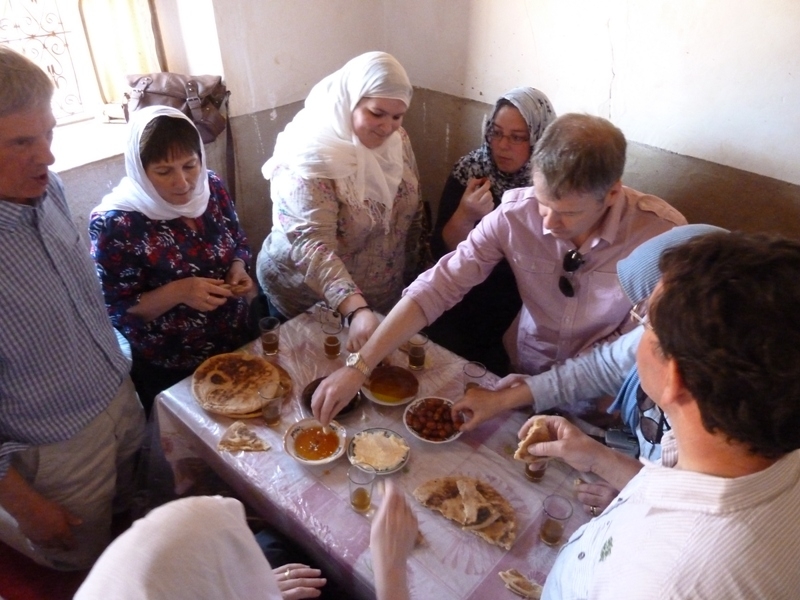 HIGHLIGHTS
HIGHLIGHTS
​
A Traditional Tea Welcome
Making Bread
Making Couscous
Preparing Tagines
Fetching Well Water
Making Mud Bricks
Making Charcoal
Engaging with Village Activities
​Eating a Traditional Lunch in a Salon
Meeting the Village Artisans
​Price includes a donation to the Village Association to help development programmes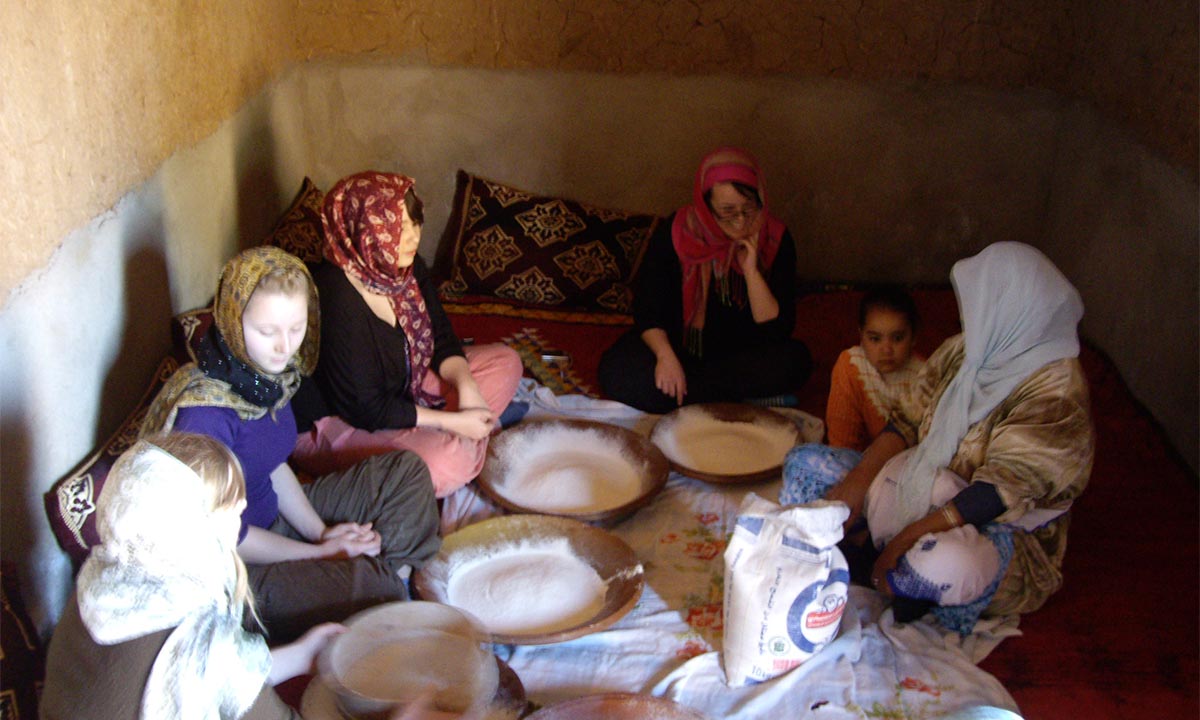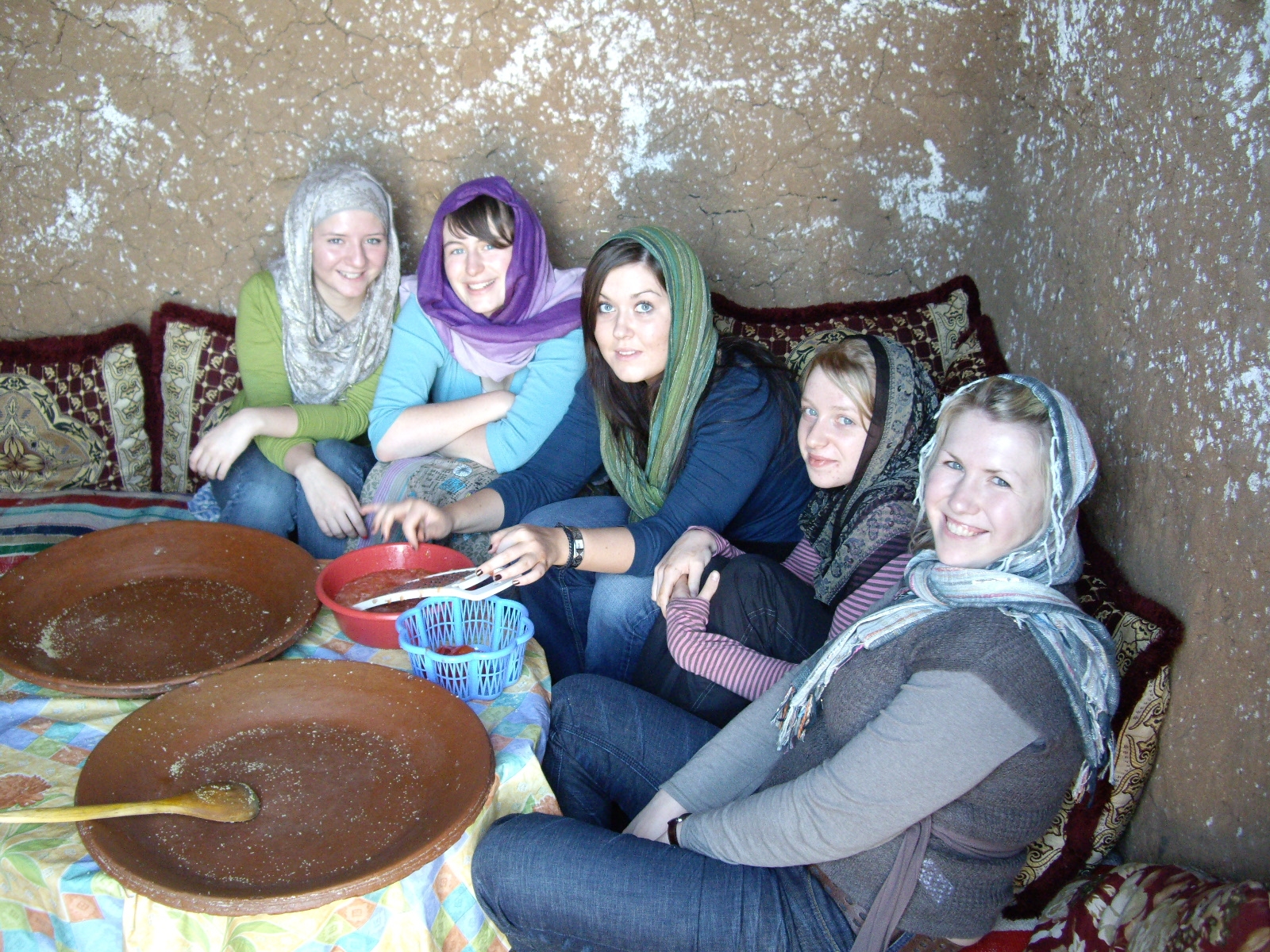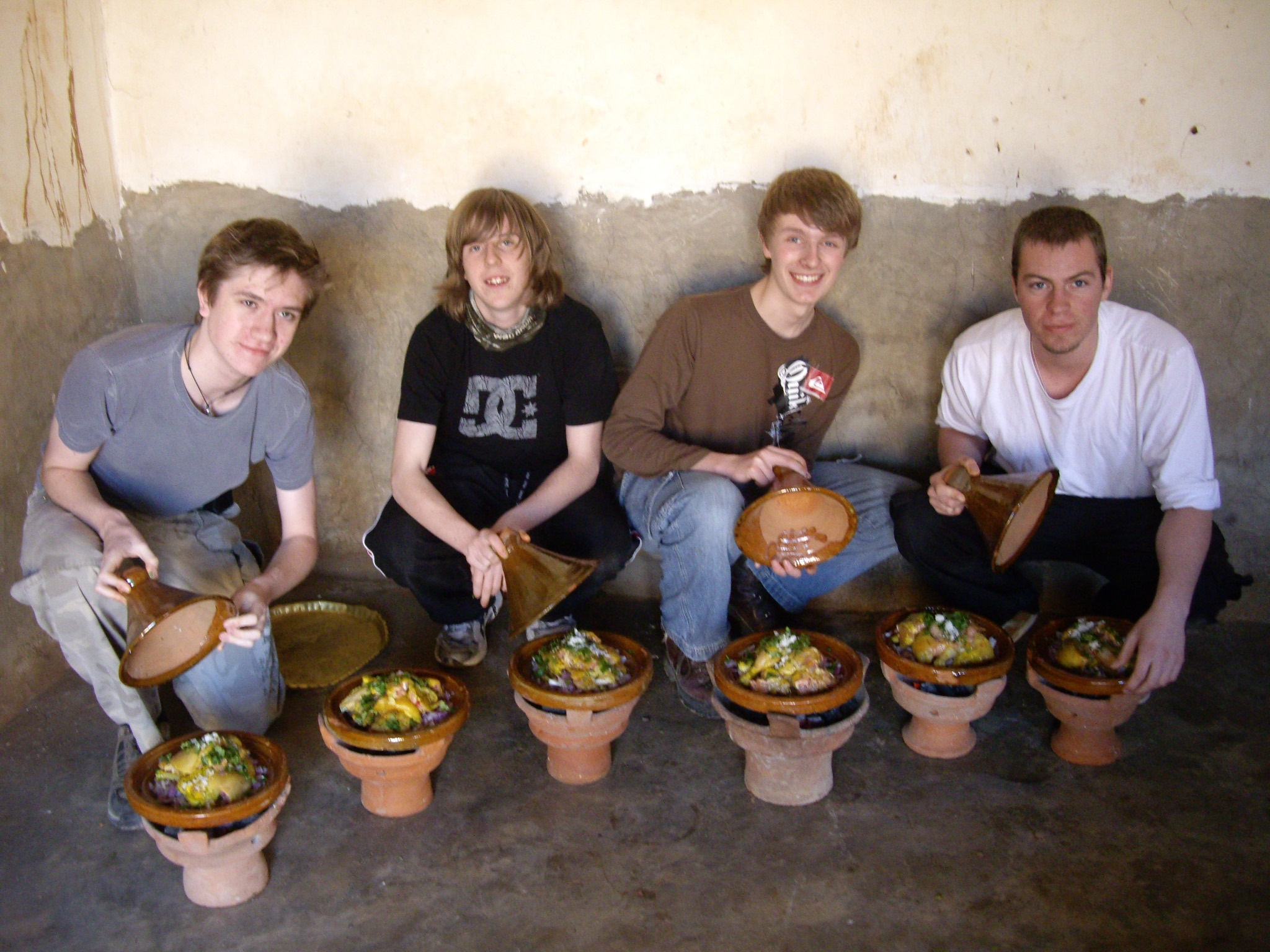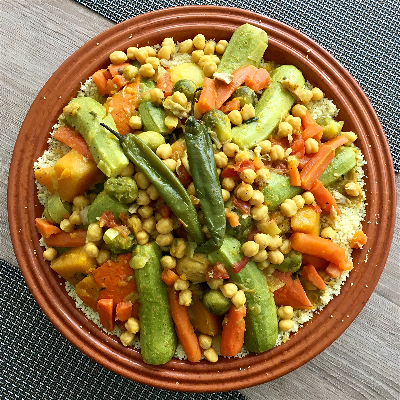 THE DAY'S ITINERARY
A typical douar oulad elguern visit
Travel from Marrakech by 4x4 vehicle or executive minibus to Douar Oulad Elguern.

On arrival, be welcomed with the traditional tea ceremony in a typical village home's salon.

Enjoy the traditional "Second Breakfast" in the salon, typically delicious home made bread, olive oil, olives, honey and butter (all foodstuffs from the land surrounding the village).

Participate in some of the village's daily activities:-

For females: bread making, couscous making, vegetable preparation with some of the ladies of the village (no doubt with many children around so lots of informal fun;

For males : fetching water from the village well (with a donkey), making traditional mud & straw bricks, making charcoal, taking a walk around the village a the land of the community.

Back together, everyone enjoys a large and sumptuous early afternoon lunch, traditionally eaten in a salon around a round table, on cushions, on the floor and using fingers (traditionally washed first using a basin and kettle; forks and spoons available too!).

After some small siesta time, it's time to take a guided walk around the village, to see and learn of the challenges facing the community. Also perhaps to visit artisans and being involved in other aspects of village life.

OPTION : Traditional henna decorative hand painting by the ladies of the village.

​OPTION : If you wish to linger longer in the ambience of village life and enjoy the sunset from the nearby Jbilet hills before returning to the clamour of Marrakech, this can be added*.

Late afternoon return to your accommodation in Marrakech.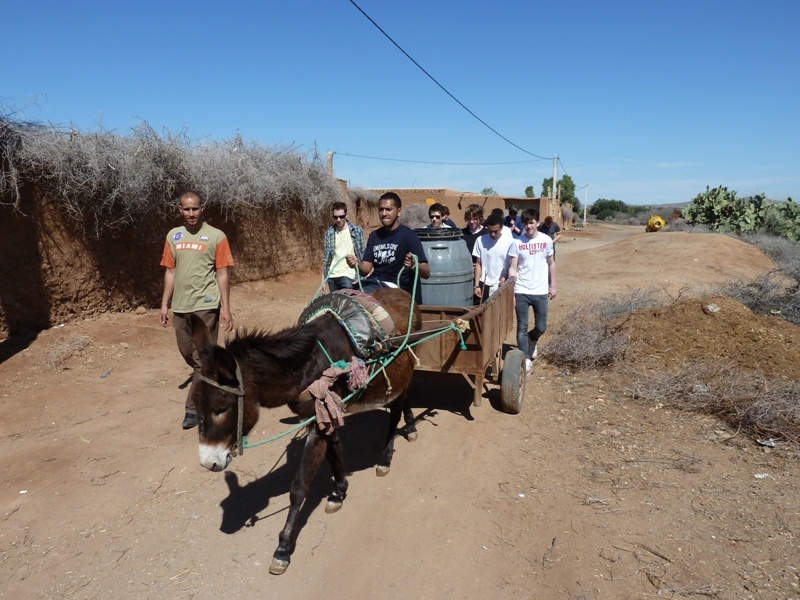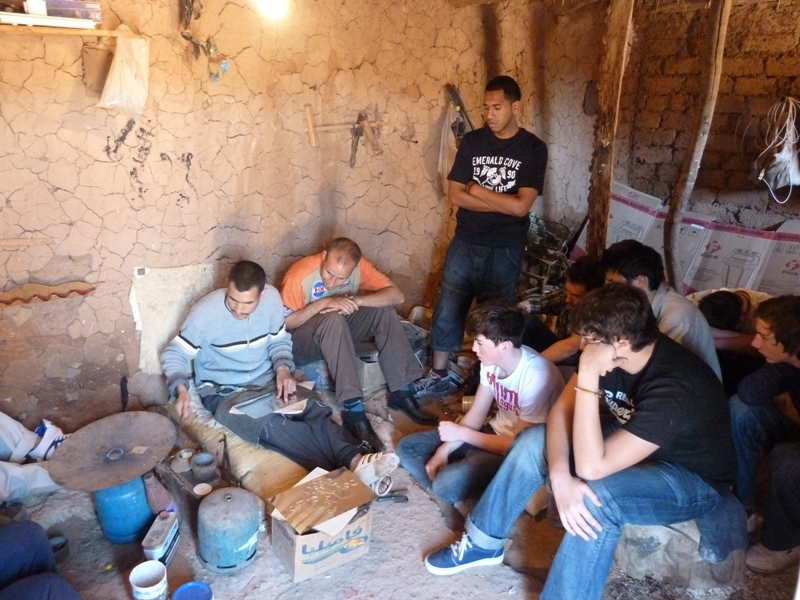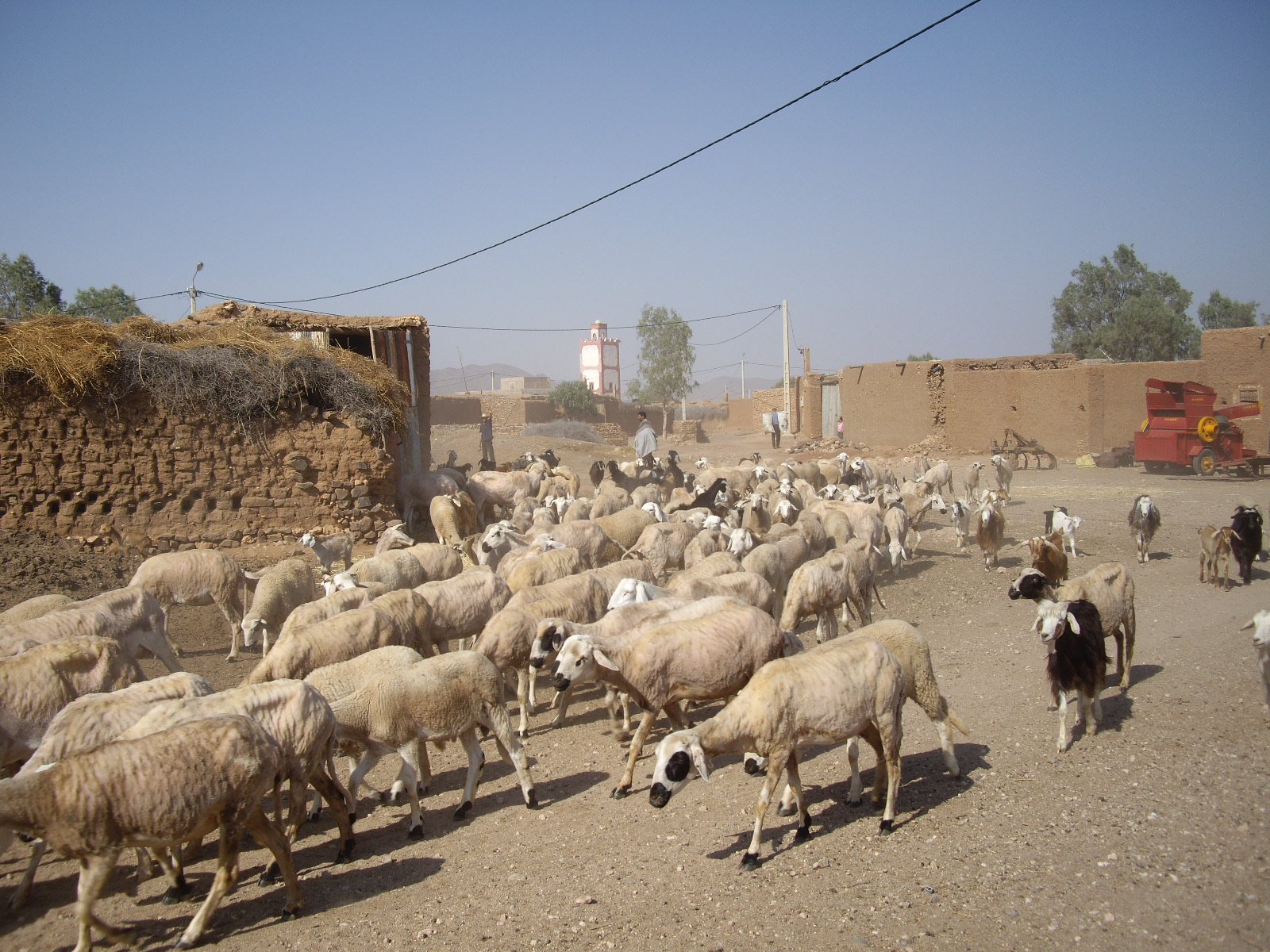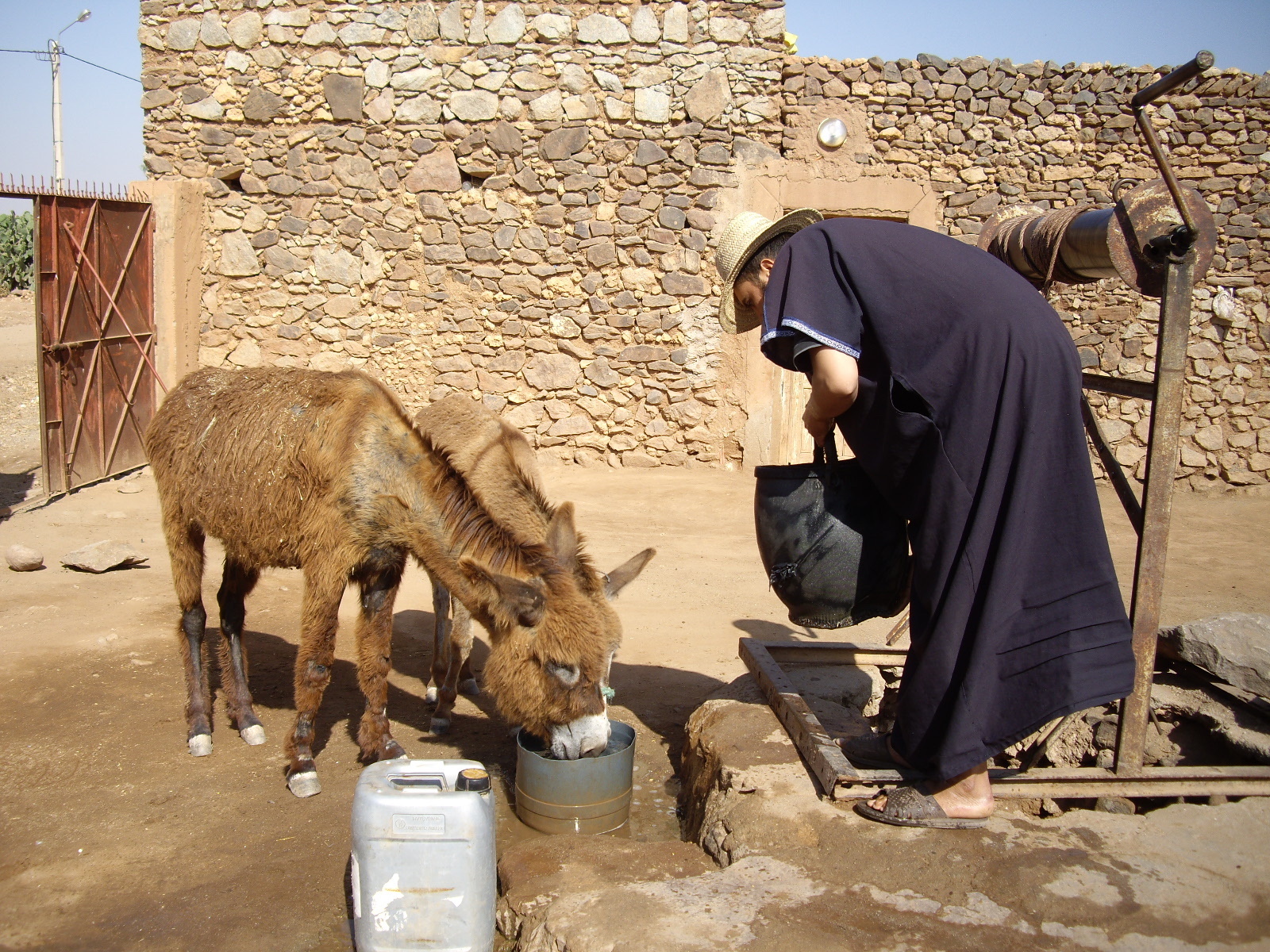 PRICES FROM
(all taxes incl.)

Total for 2 persons: 2160 MAD (216 EURO)

Total for 4 persons: 2880 MAD (288 EURO)​

Total for 6 persons: 3600 MAD (360 EURO)​

Total for 8 persons: 4320 MAD (432 EURO)

For other group sizes please contact us​

NOTE: Additional Sunset Tour extension : ​200 MAD (20 EURO) per person
NOTE: Additional Camel Ride in the Palmeries : ​200 MAD (20EURO) per person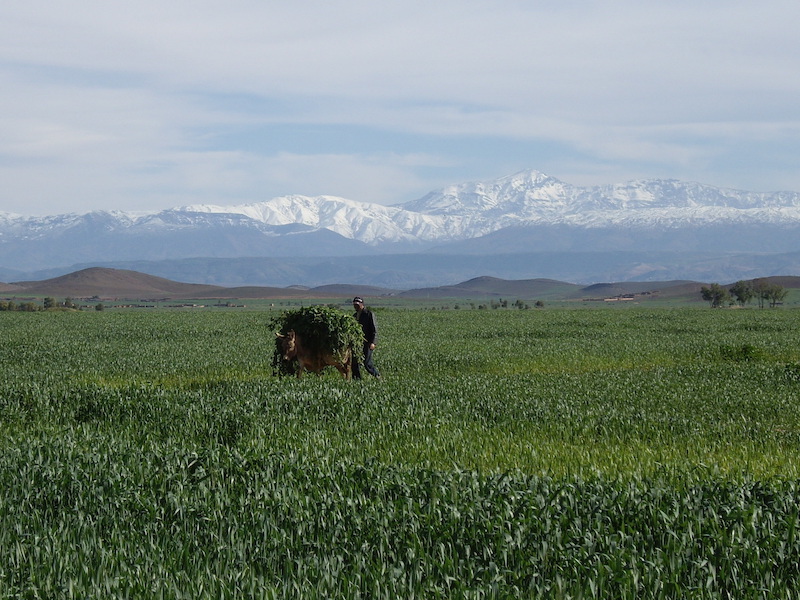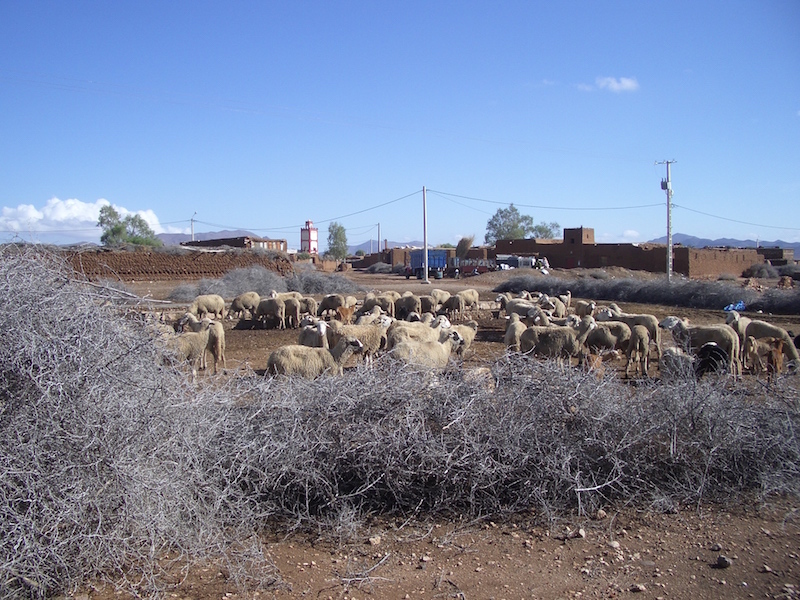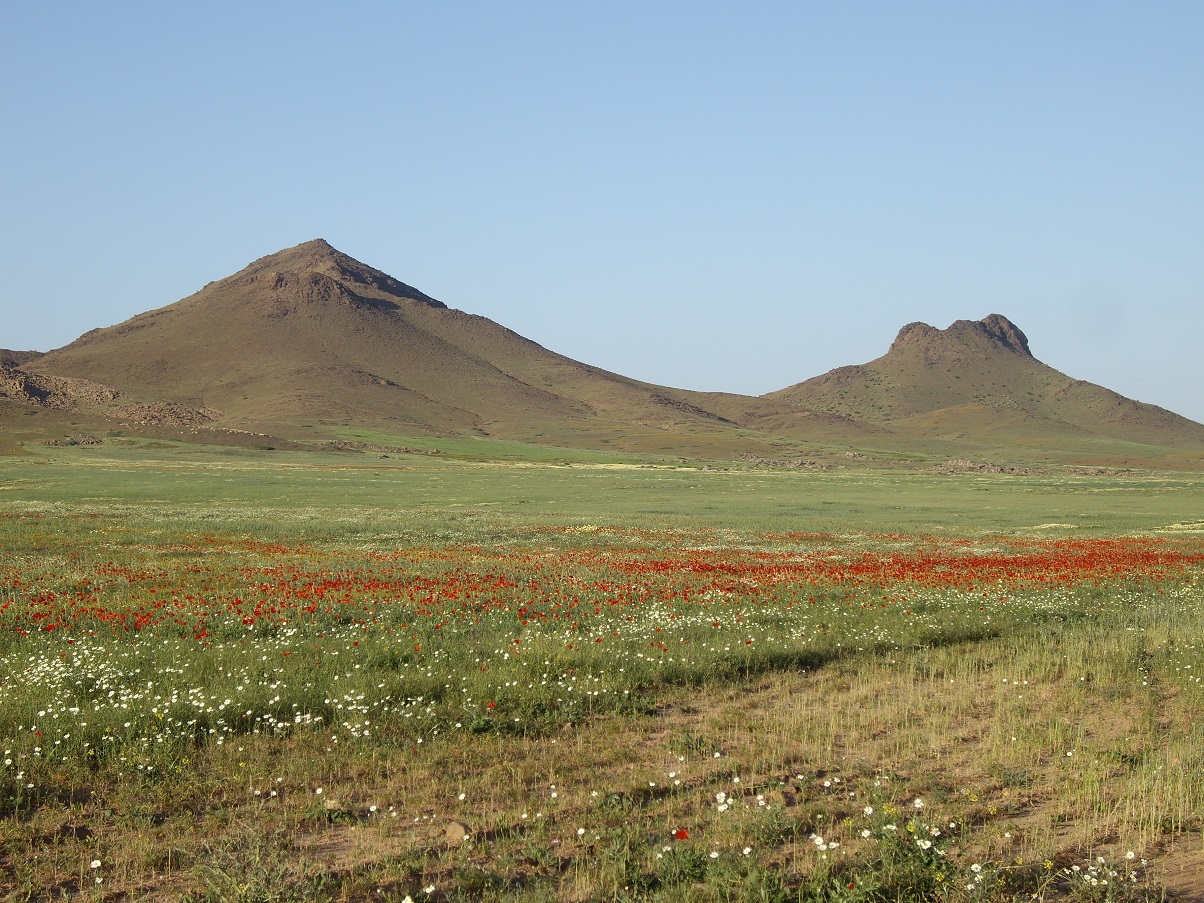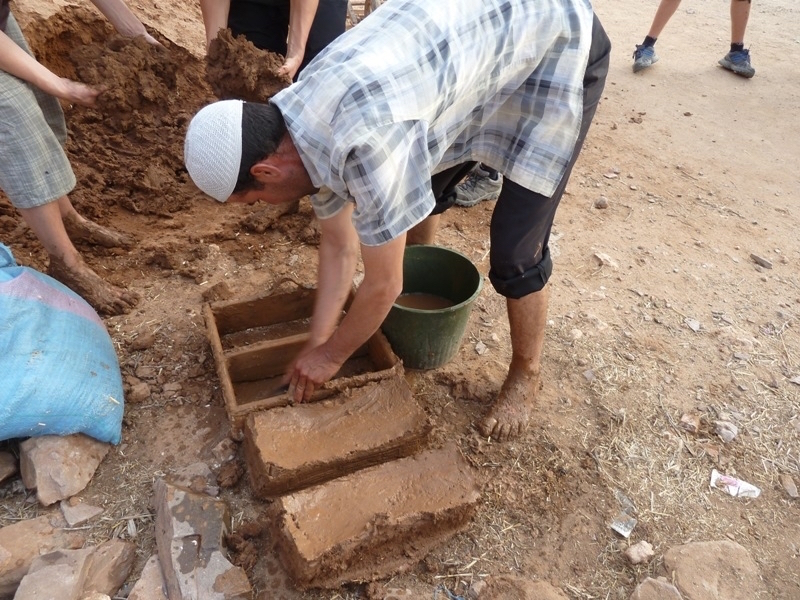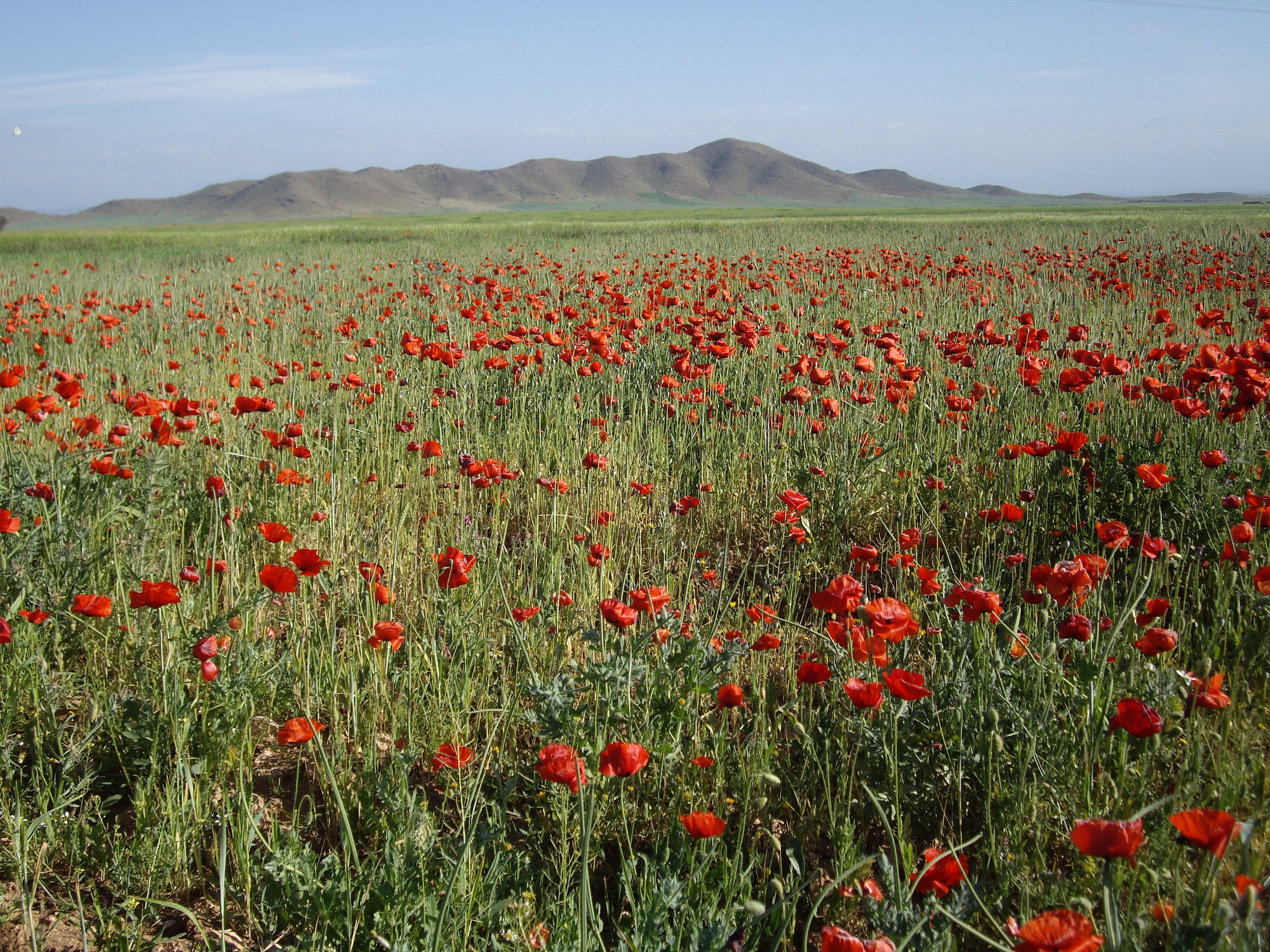 WHAT ATS OFFERS
What ATS Offers

Return private transport from your accommodation in Marrakech

A Moroccan Guide, English speaking, with much local knowledge

Welcoming Tea Ceremony

Second breakfast

Full lunch

​Engagement with many village activities

The option of henna hand painting

Stroll around the village