Epic journeys
Ait Ben Haddou Kasbah World Heritage
Tour Overview
INTRODUCTION
CONTRASTING LANDSCAPES AND CULTURES OF THE HIGH ATLAS
This day provides both stunning sceneries and epic cultural contrasts. After less than an hours drive south from Marrakech you are in the High Atlas. After the flat Marrakech Plain, suddenly you are amongst ever steepening valleys of the High Atlas; you are now in the land of the welcoming and very friendly Berbers. The contrast between the upper slopes of the mountains and the valley floors is dramatic. Way up high there are colourful, bare rock, cliffed outcrops. Below this you may see Berbers herding their sheep and goats – men, women and children all participating. On the valley floors, however, vivid green and often on small terraced plots of land, orchards and crops are grown. Intricate irrigation systems are seen to divert water to the crops. This offers much in the way of photographic opportunities as well enabling chance encounters with Berbers as you travel deeper into their precious lands. After a mid morning refreshment in Taddert, a very special route is taken to Aït Benhaddou. After a stop near the Tizi-n-Tichka Pass you leave the main N9 road and travel deeper into the High Atlas via Teluèt on a route much less travelled.

Aït Benhaddou is a mightily impressive example of a kasbah, a fortified settlement. It commands a strategic point at the junction of several valleys that were once important trade routes. Now a World Heritage Site, Aït Benhaddou is very well conserved and to roam its narrow streets and alleyways is to go back in time. As well as the intriguing architecture and the commanding views out from the hill fort at the top of the kasbah settlement, many artisans will be encountered – carpet weavers, artists, etchers. Lunch is taken at Aït Benhaddou to allow you plenty time to relax, explore and savour the experience of this "other world". The more direct return to Marrakech is by the N9 but again there are many options for scenic stops and perhaps gain some more special happenstance encounters.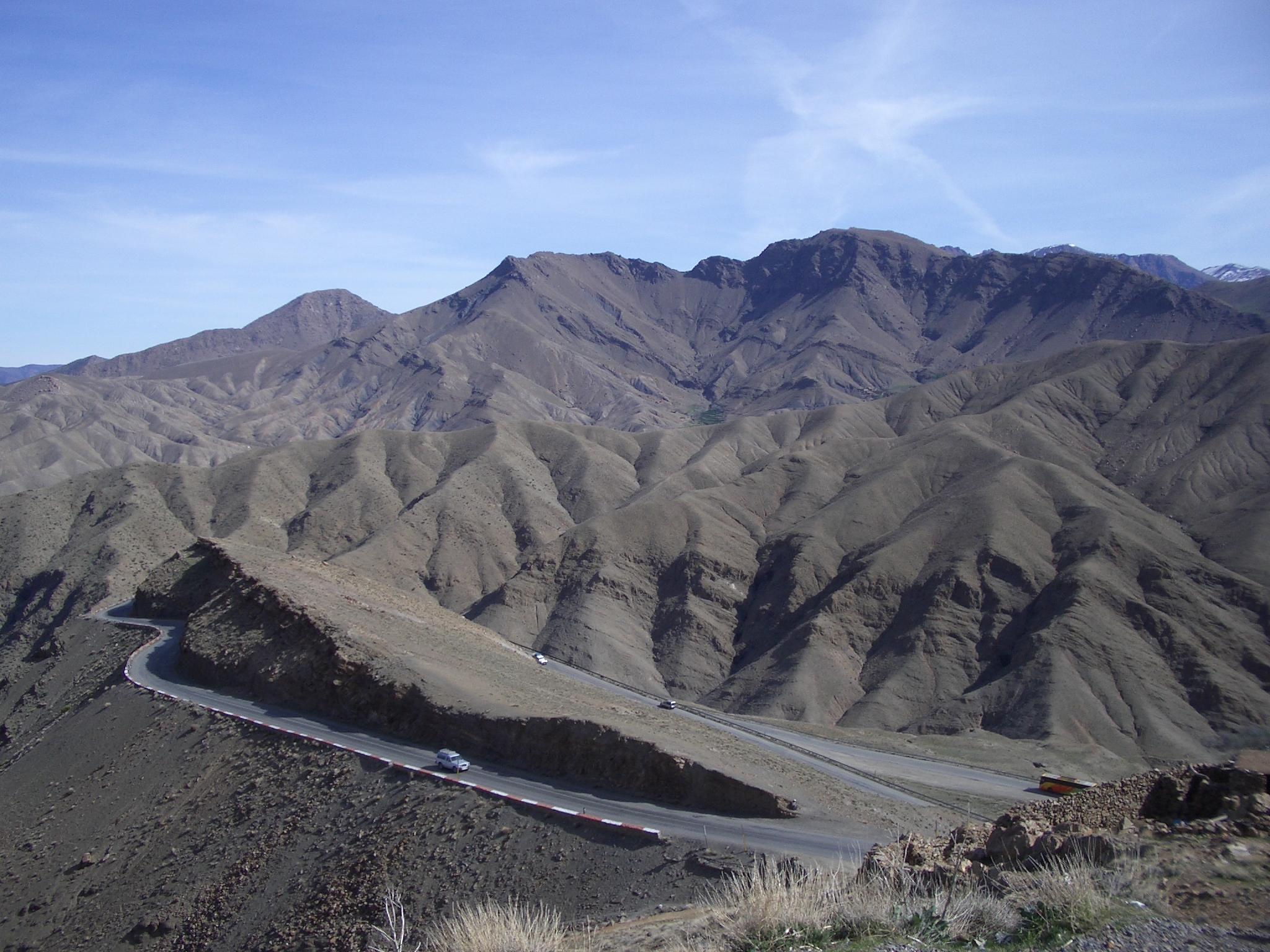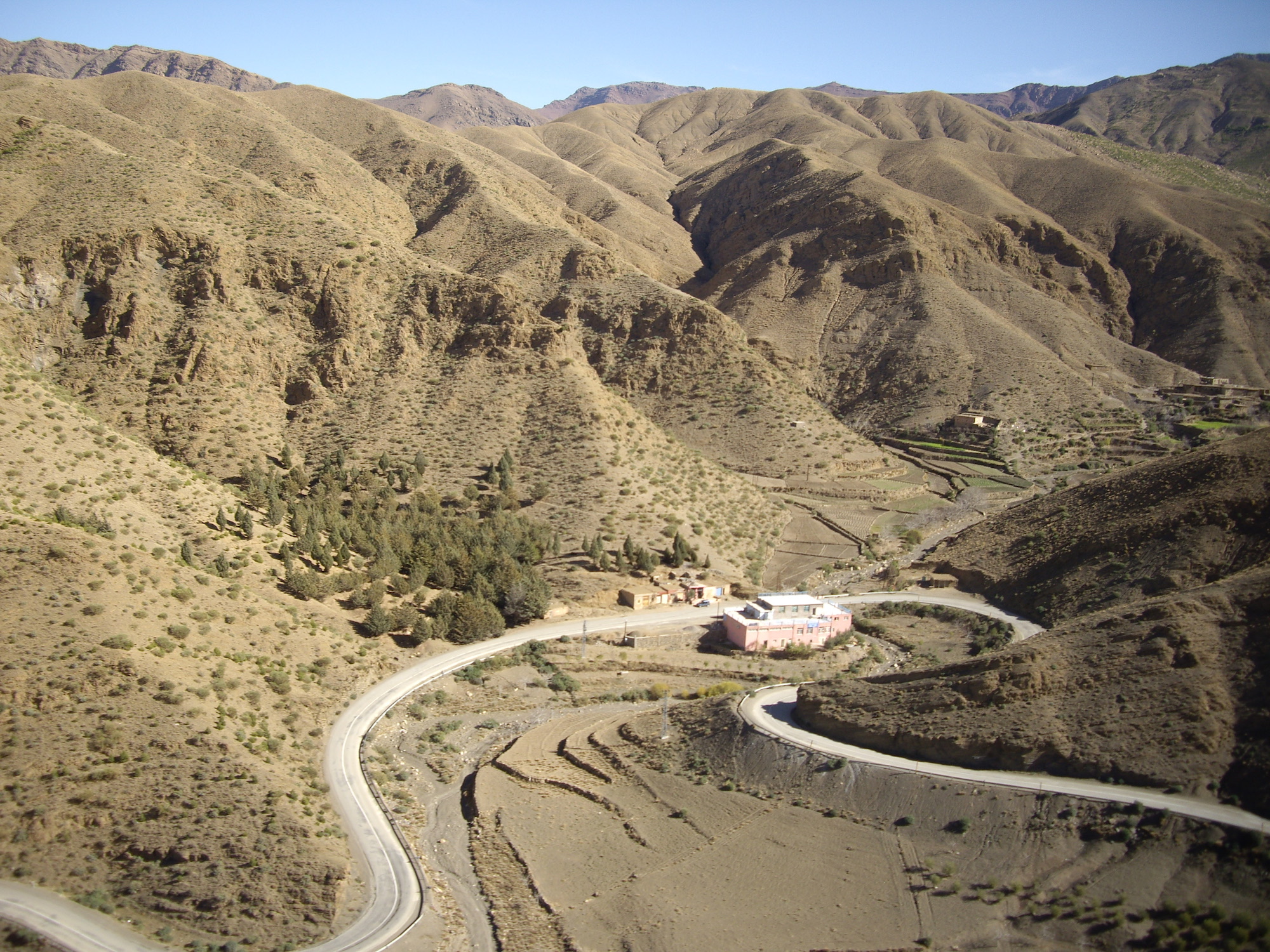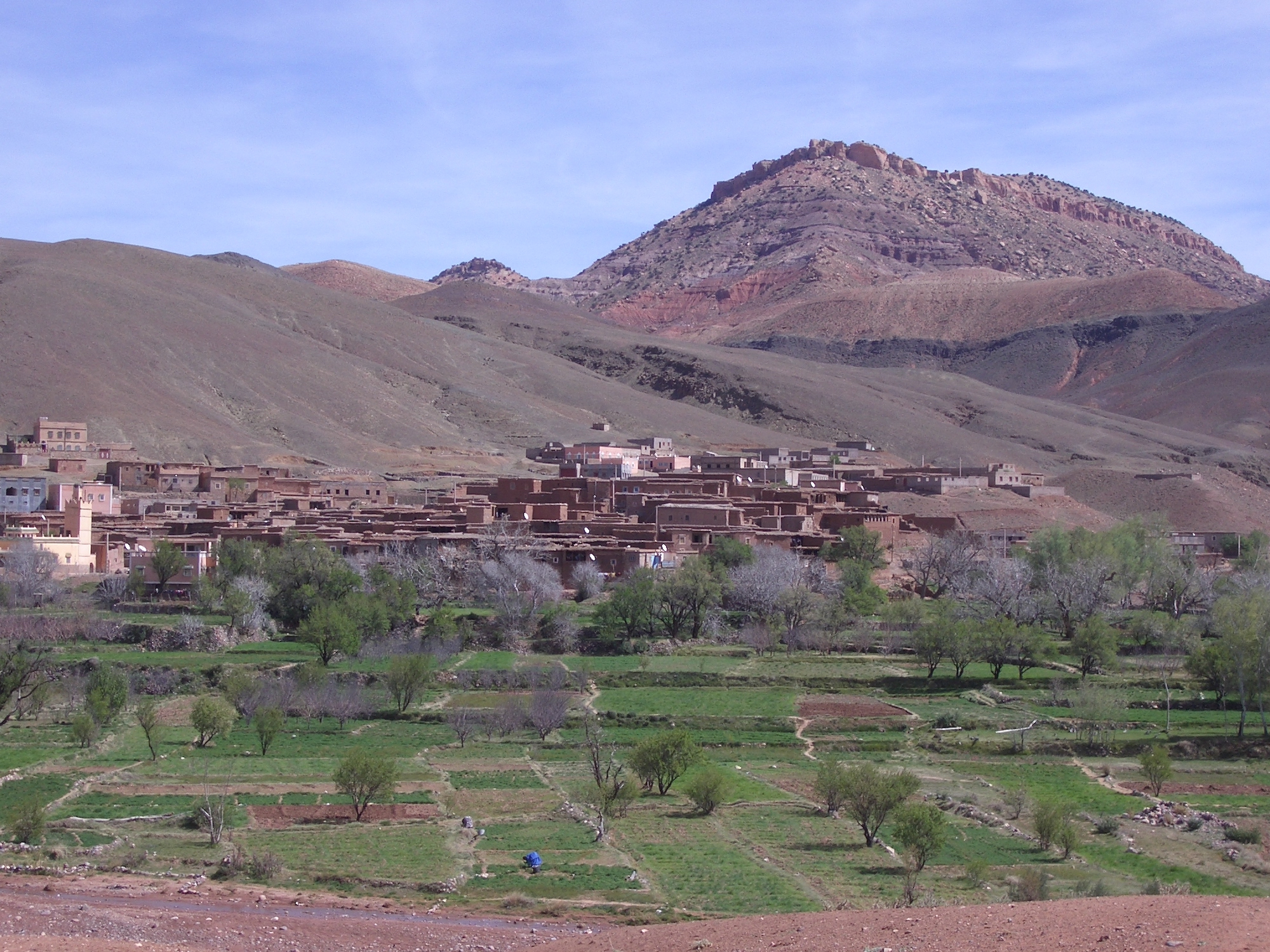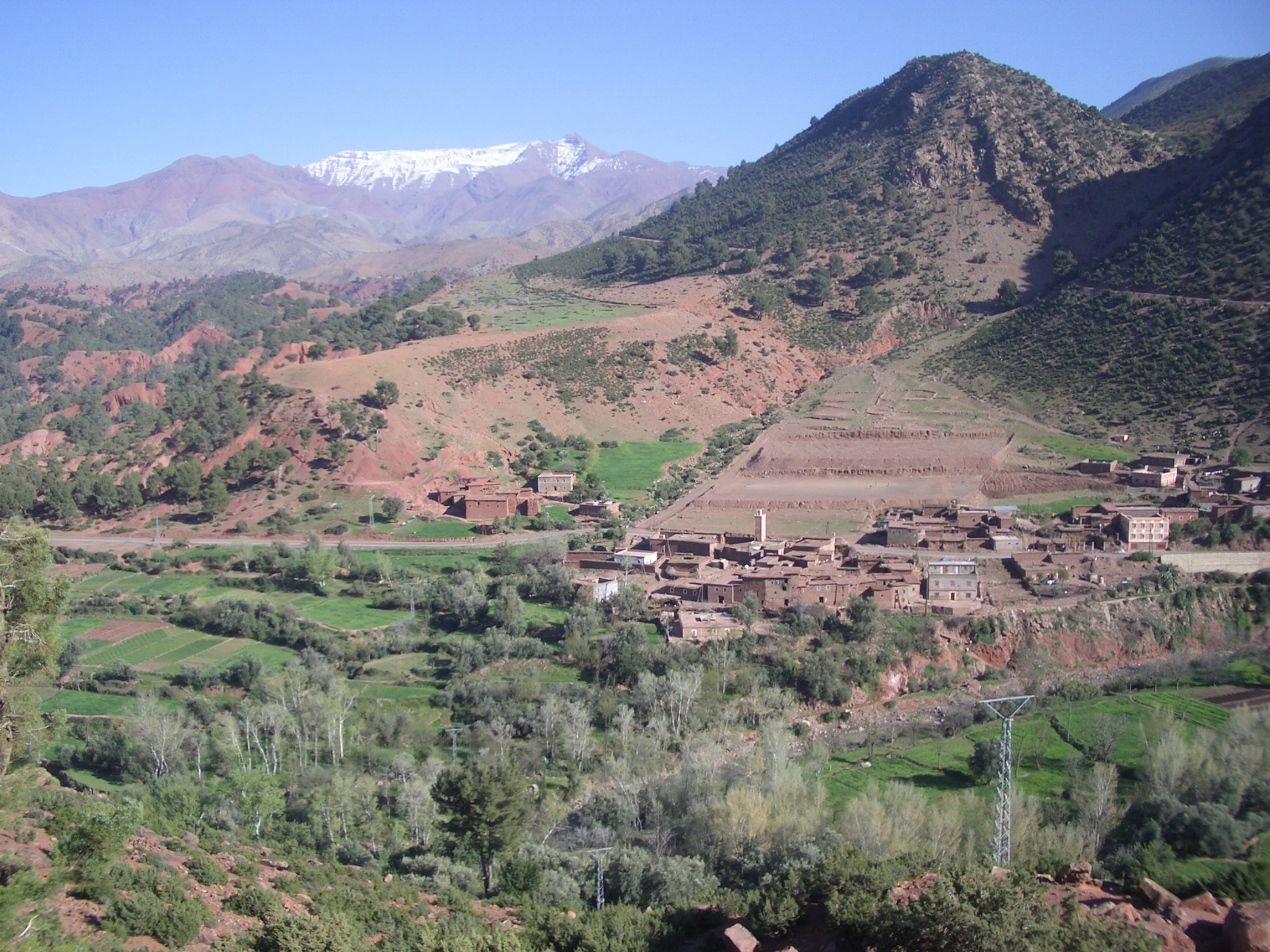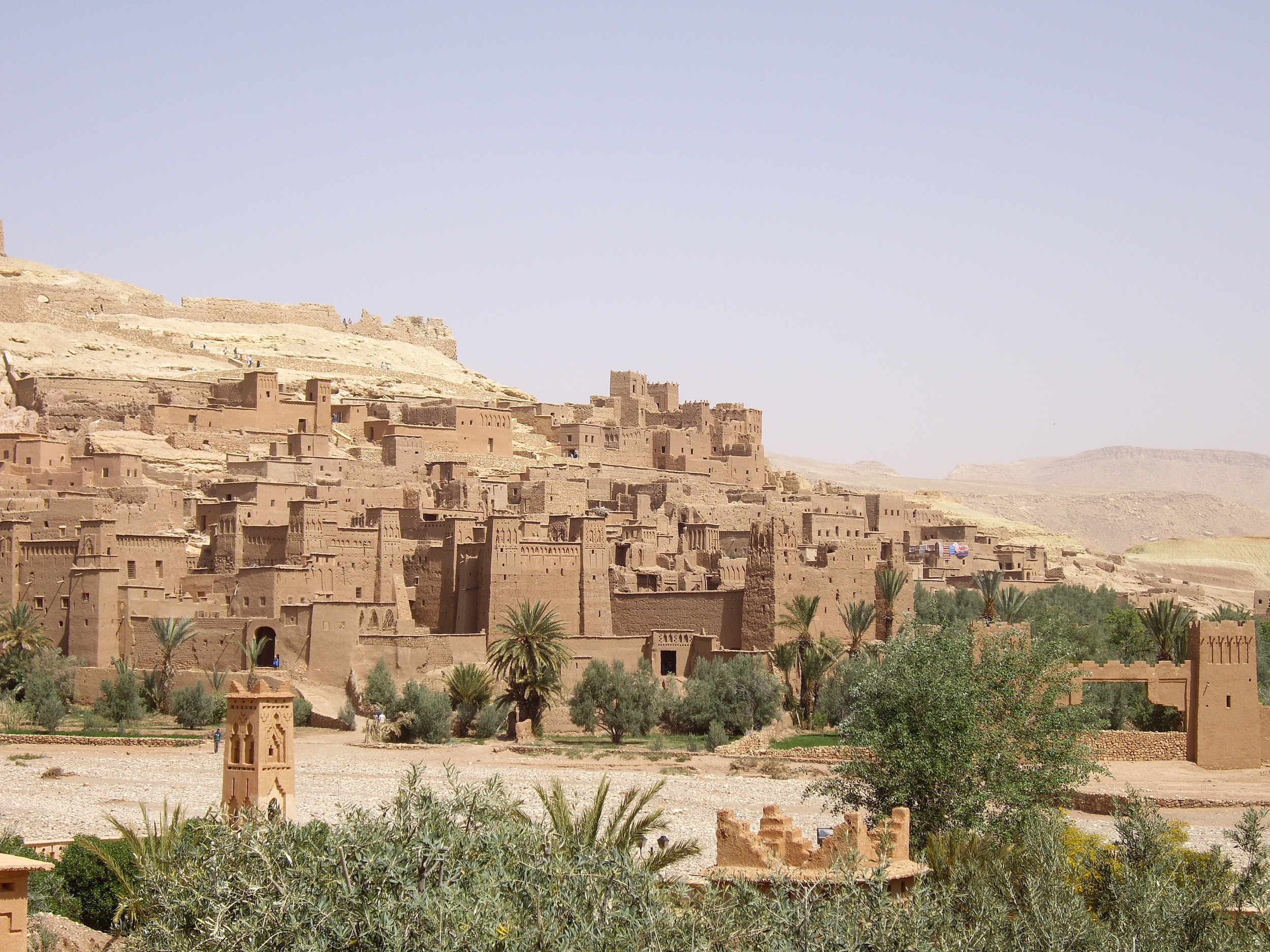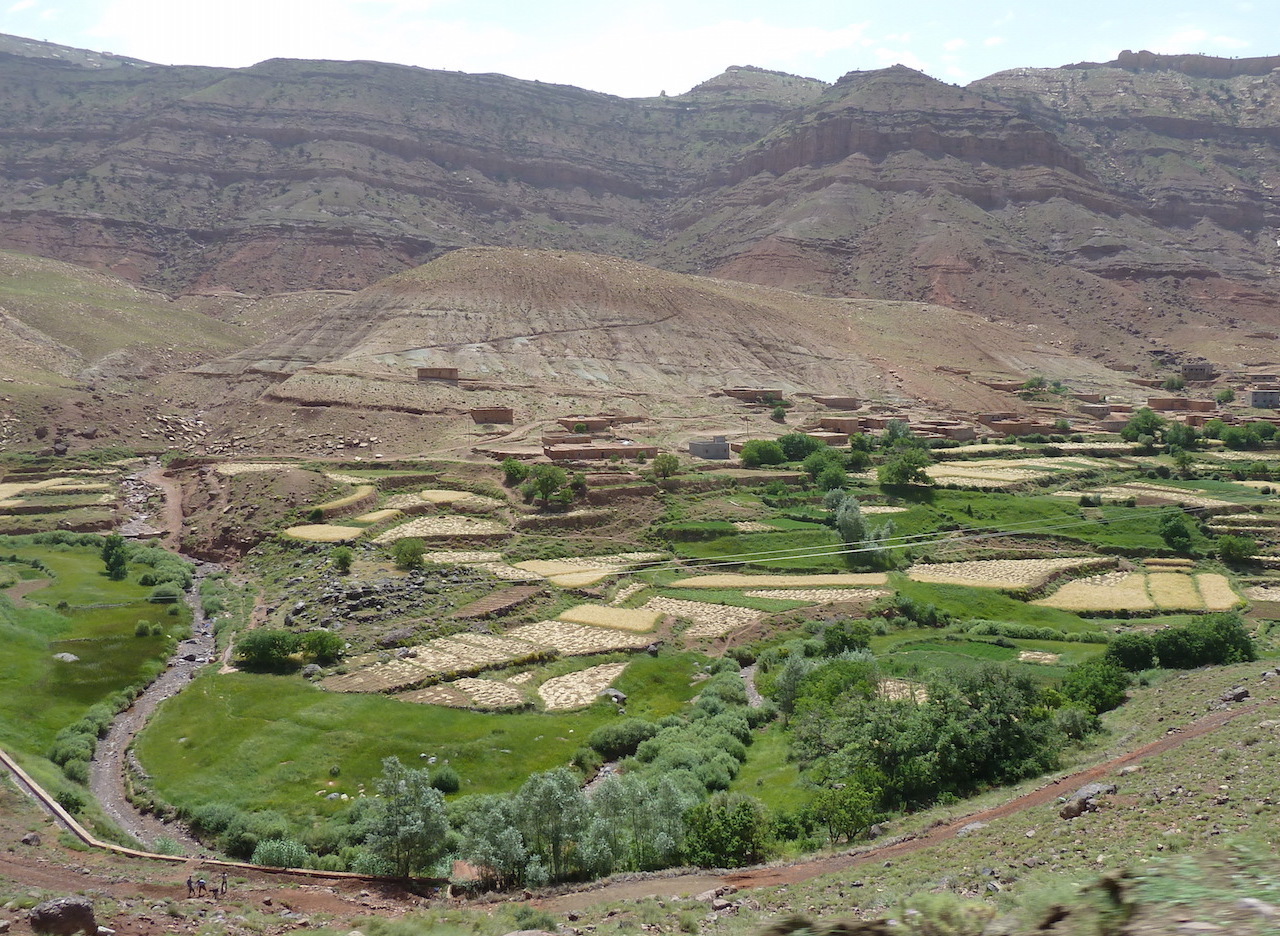 THE DAY'S HIGHLIGHTS
A High Atlas day with views towards Toubkal, highest peak (4,160m)
A partly circular route providing a wide range of landscapes/experiences
Fascinating Berber scenes, activities and happenstance encounters
Outward journey on N9 to Taddert (with a mid-morning tea/coffee stop; optional argan oil co-operative visit
On to Tizi-n-Tichka summit (highest road point) and viewpoint
Onwards to Aït Benhaddou via Telouèt, a hidden gem of a route
Time exploring Aït Benhaddou, a fortified kasbah & World Heritage Site; sublime views, narrow alleyways and artisanals at work
Lunch at Aït Benhaddou
Return on the N9, taking scenic stops as wished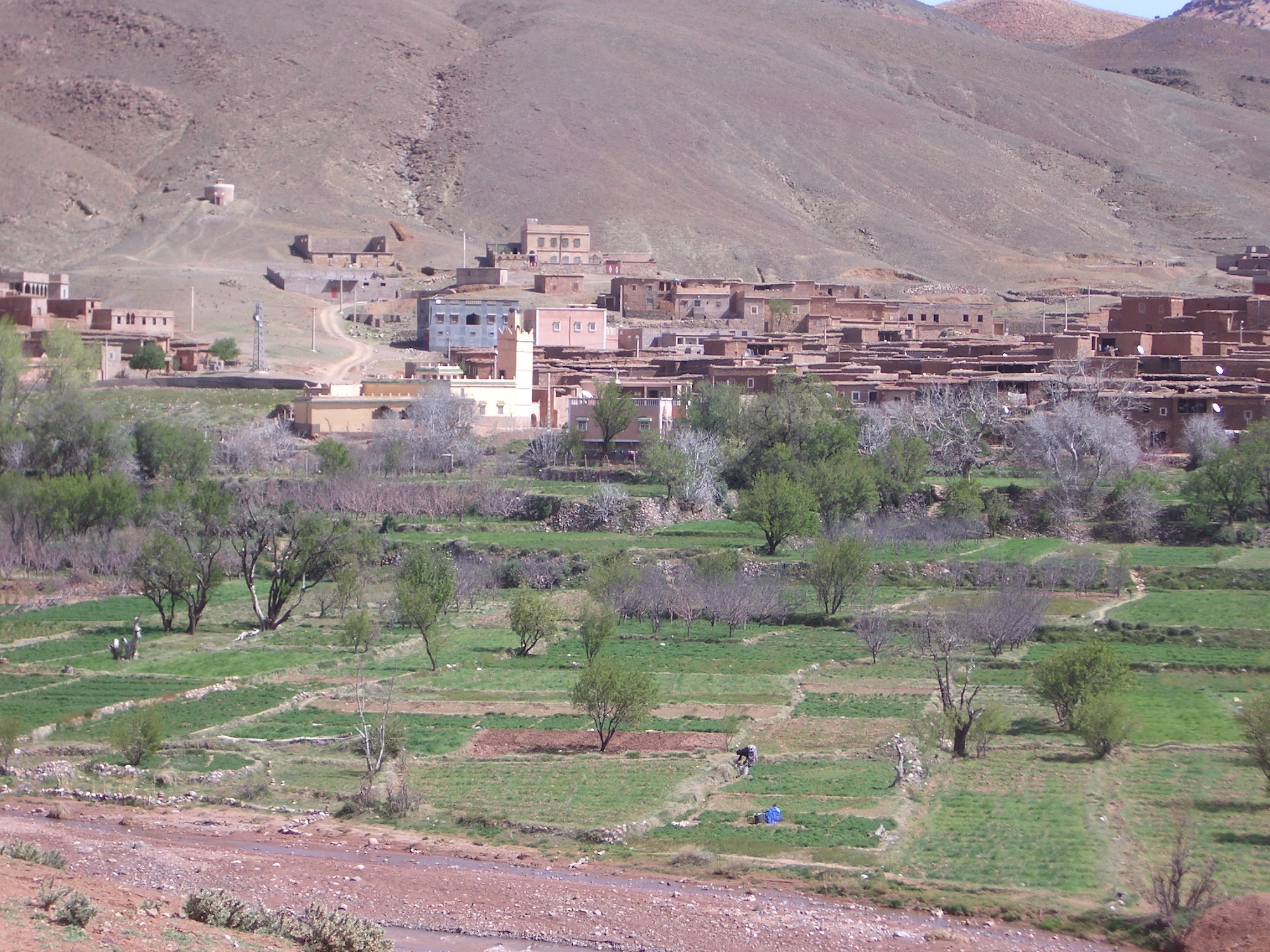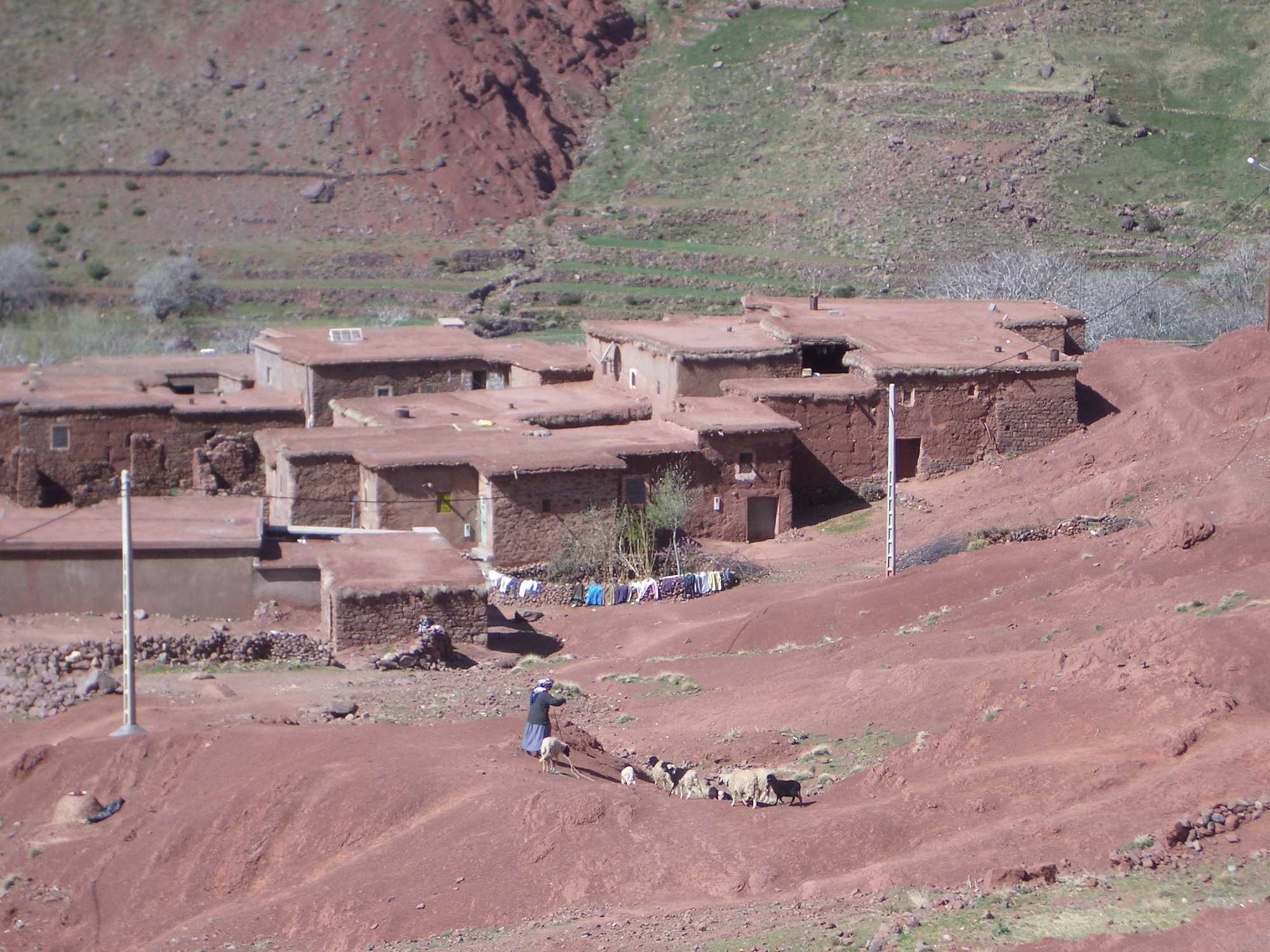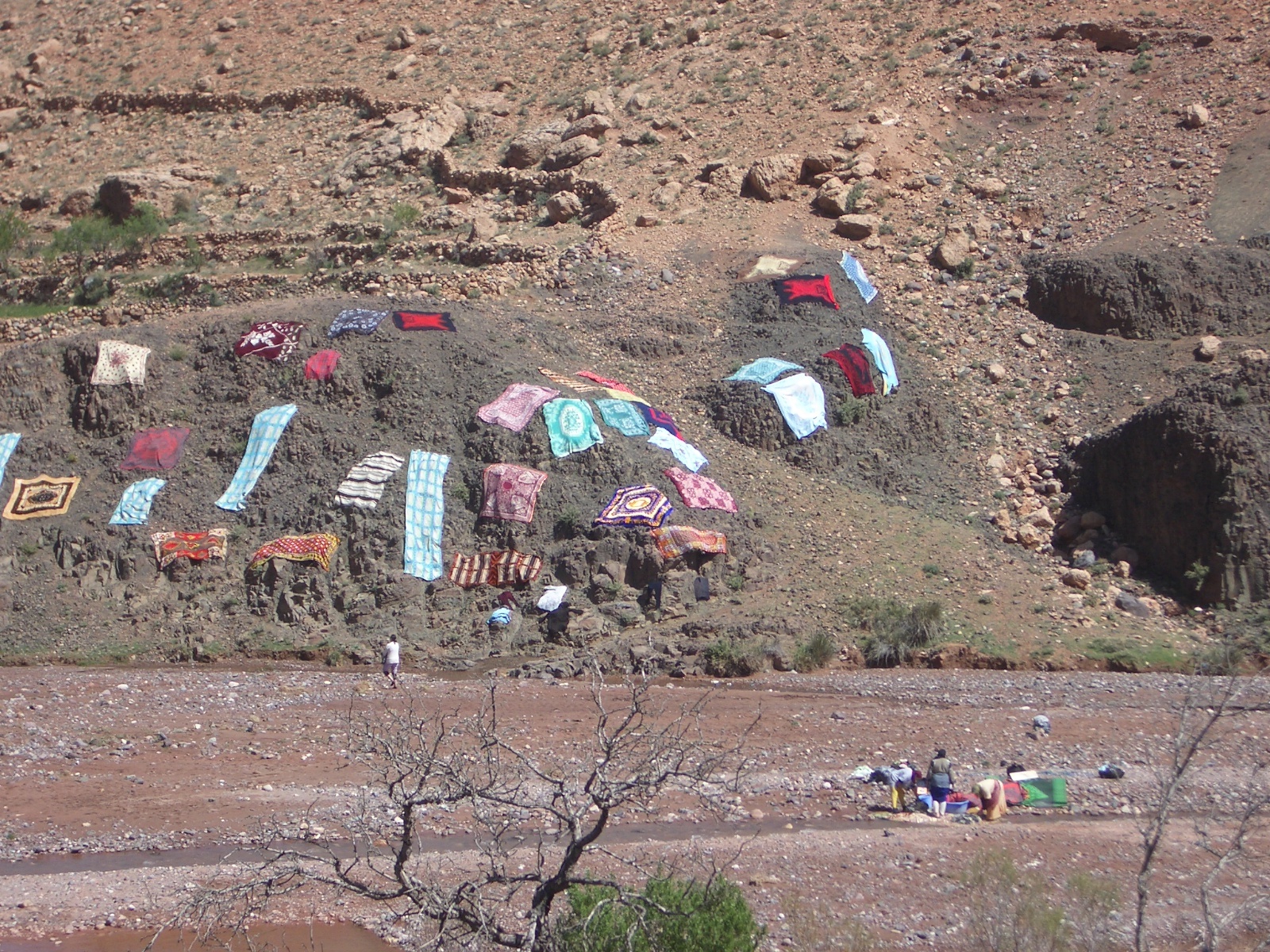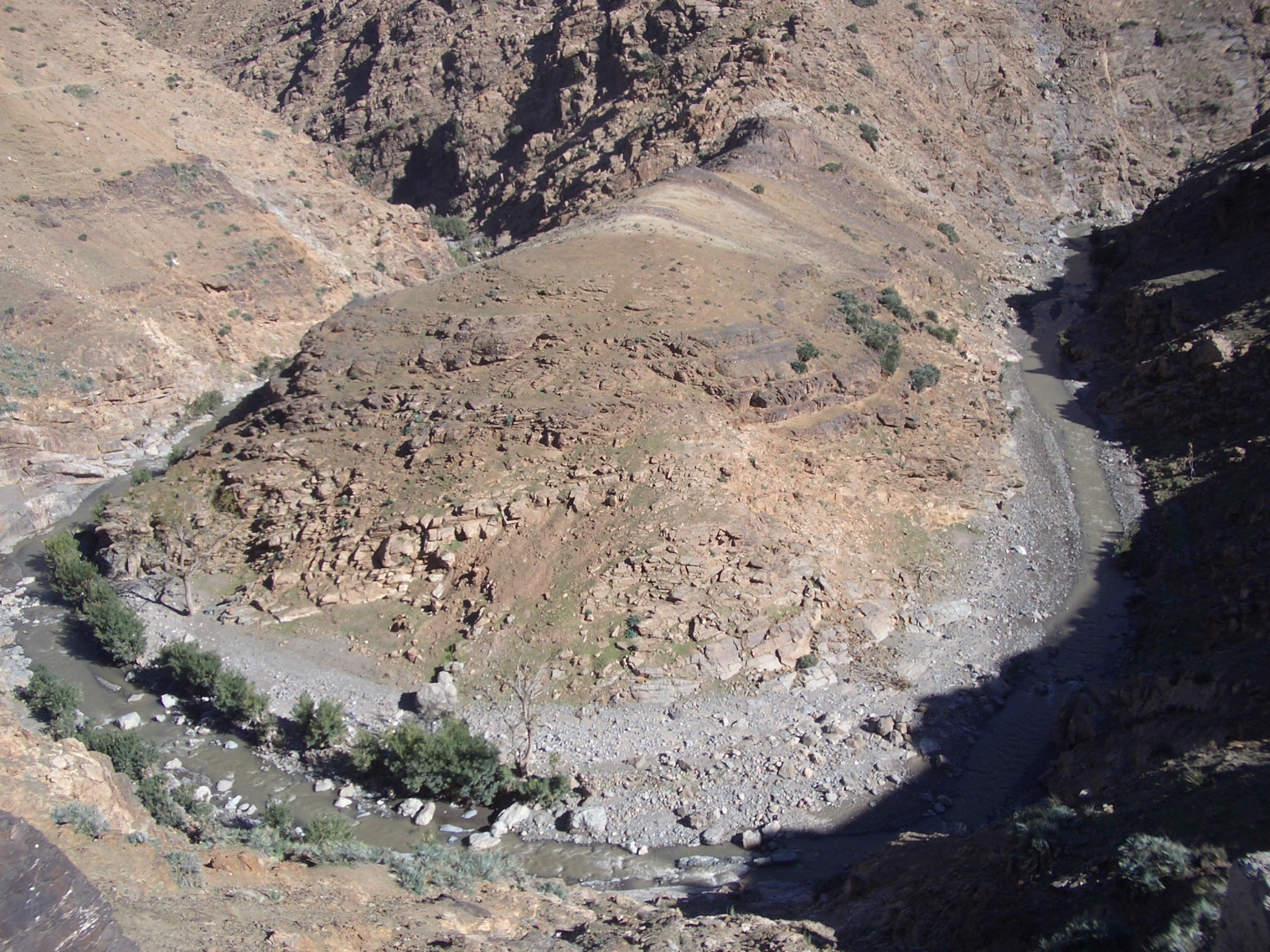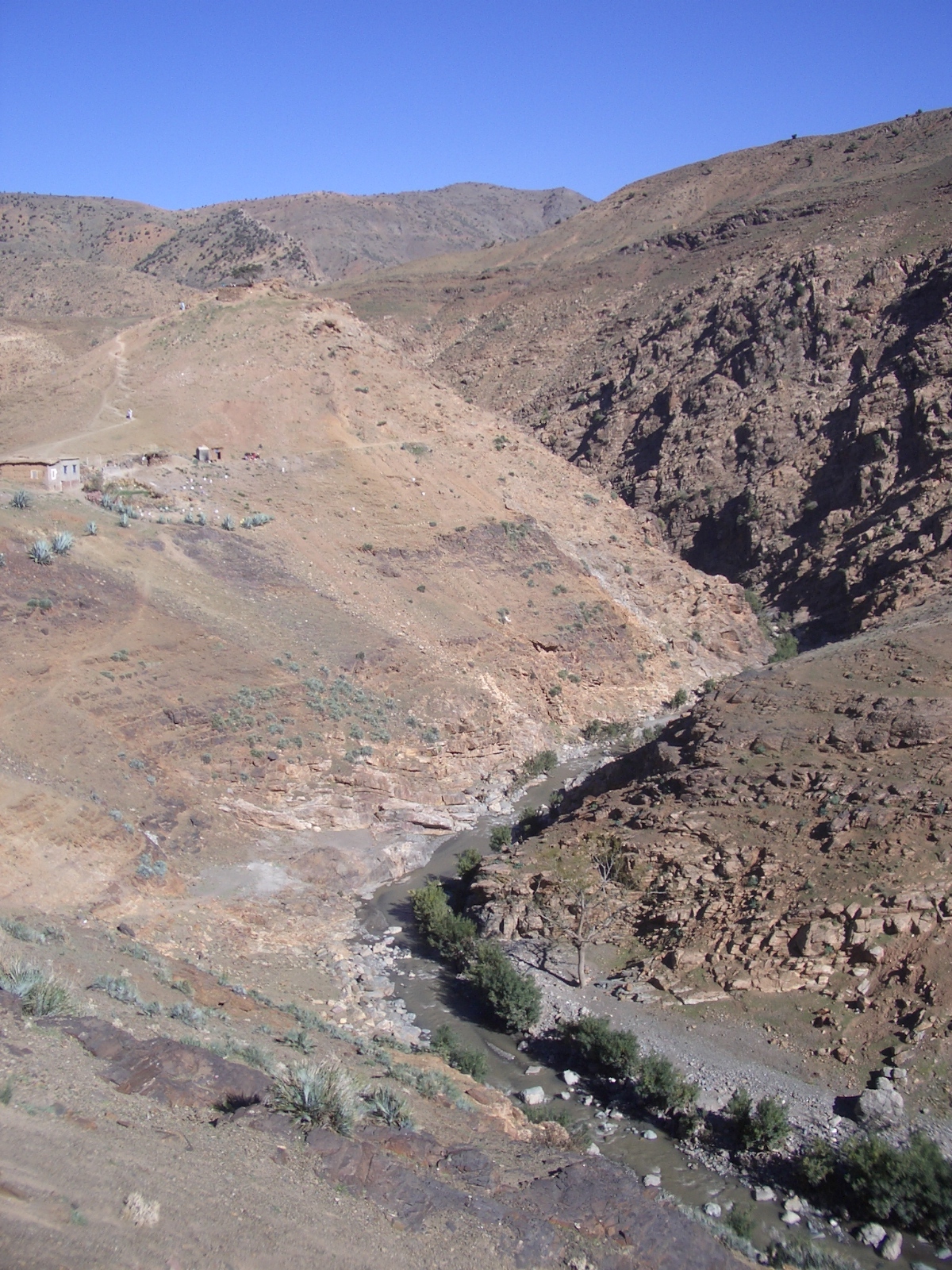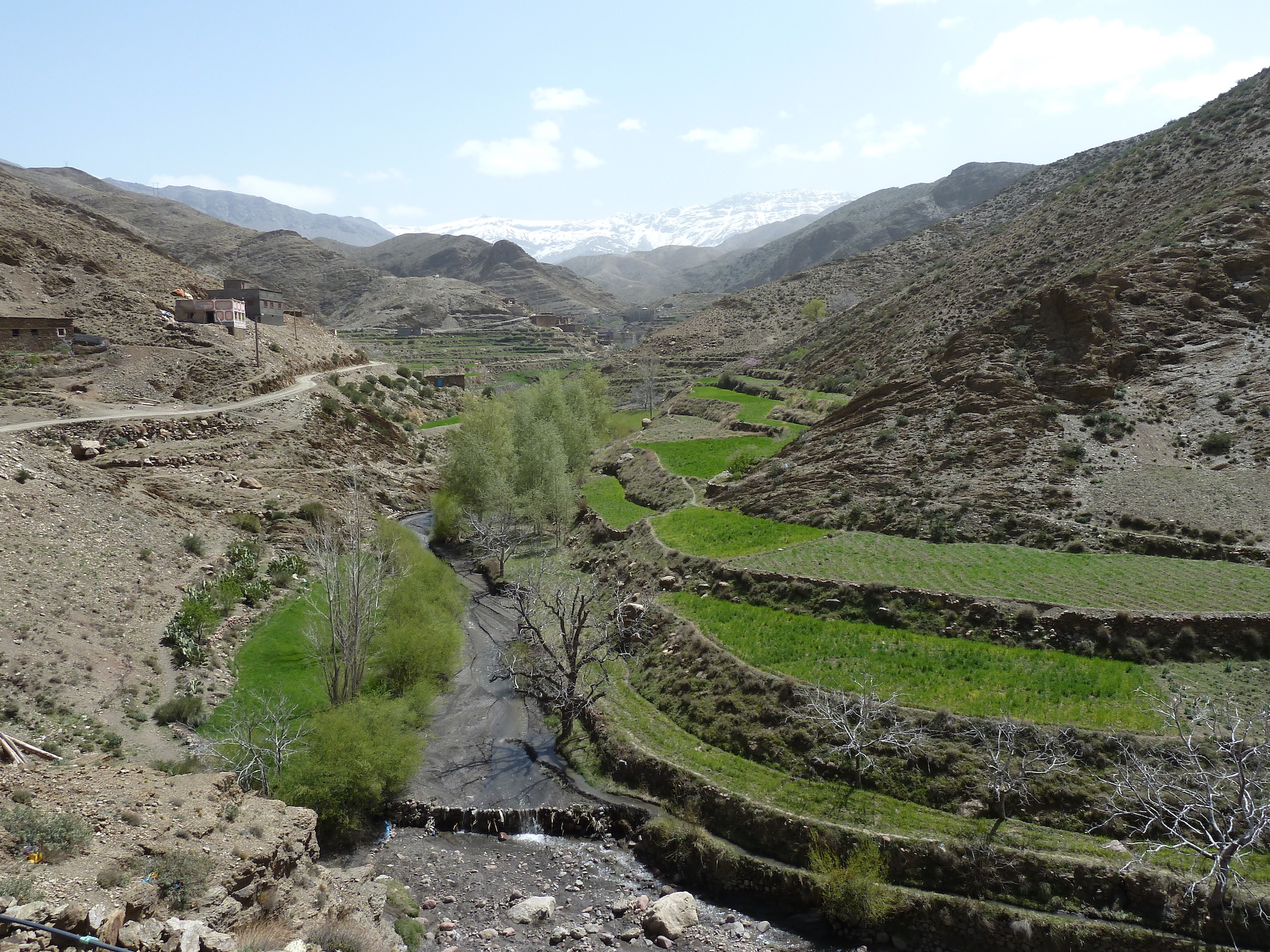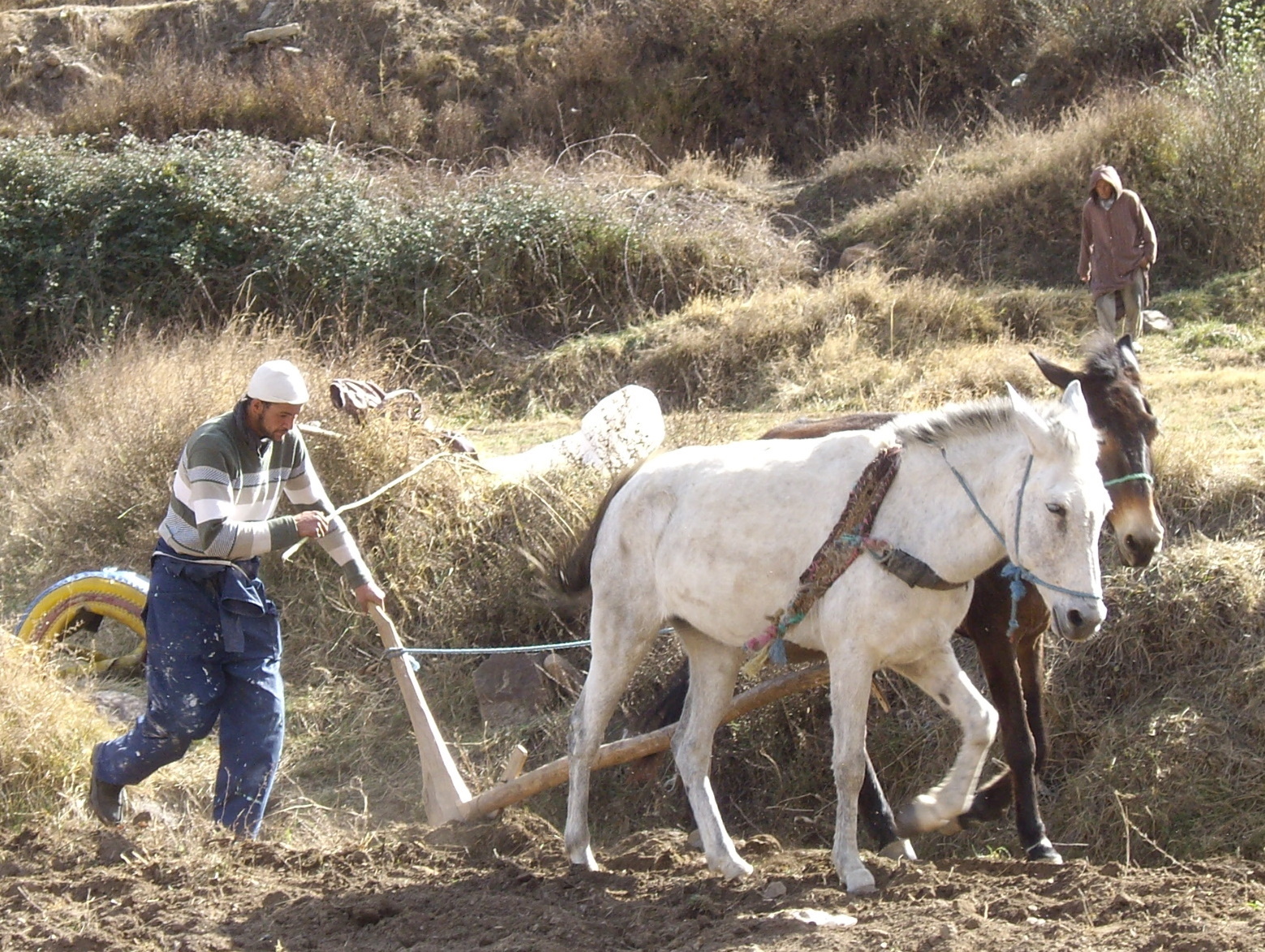 WHAT ATS OFFERS
Ait Ben Haddou day visit from Marrakech
Includes transport from Marrakech to/from the Ait Ben Haddou Kasbah
An ATS Moroccan guide, English speaking;
Many stops on the journey to engage with physical and human geography topics
Lunch in Ait Ben Haddou Kasbah
Ait Ben Haddou Kasbah visit
Visit to an Argan Oil Co-operative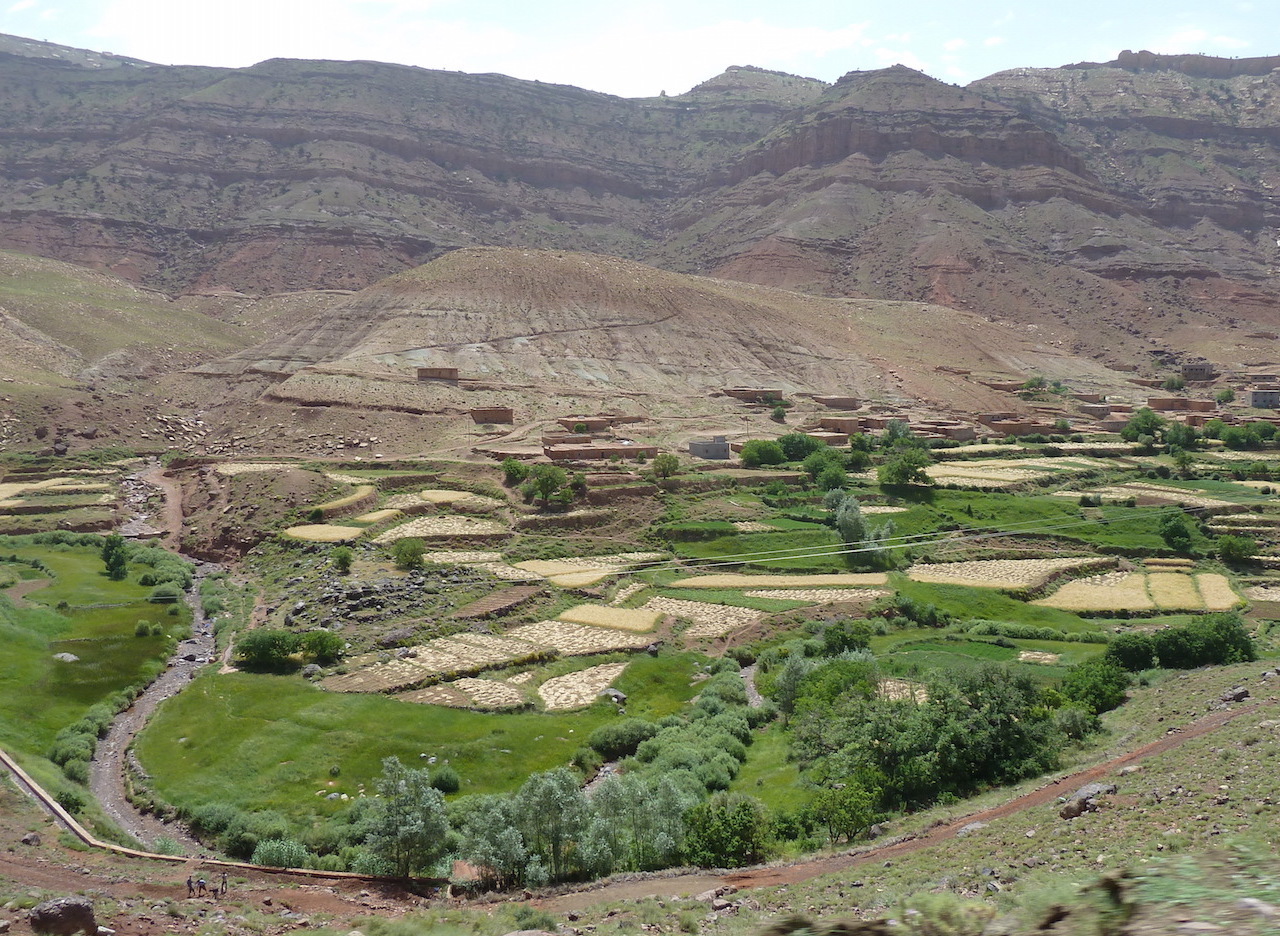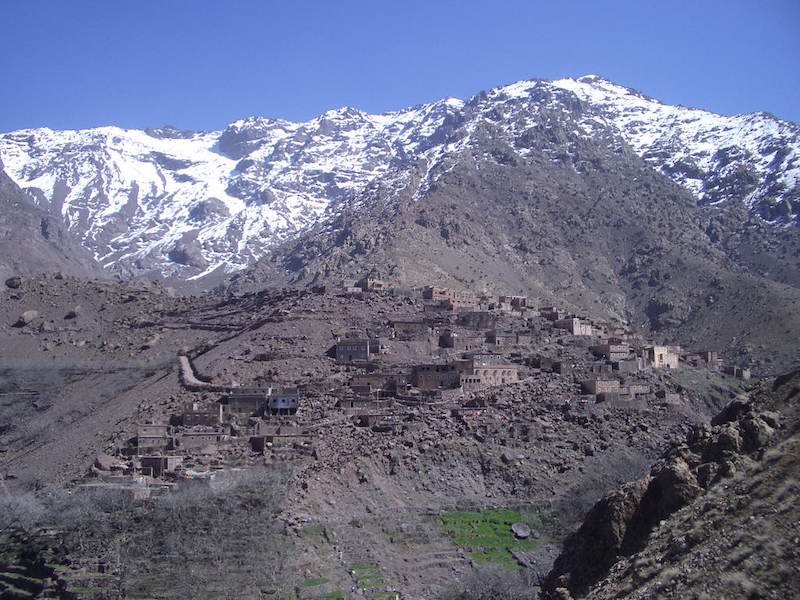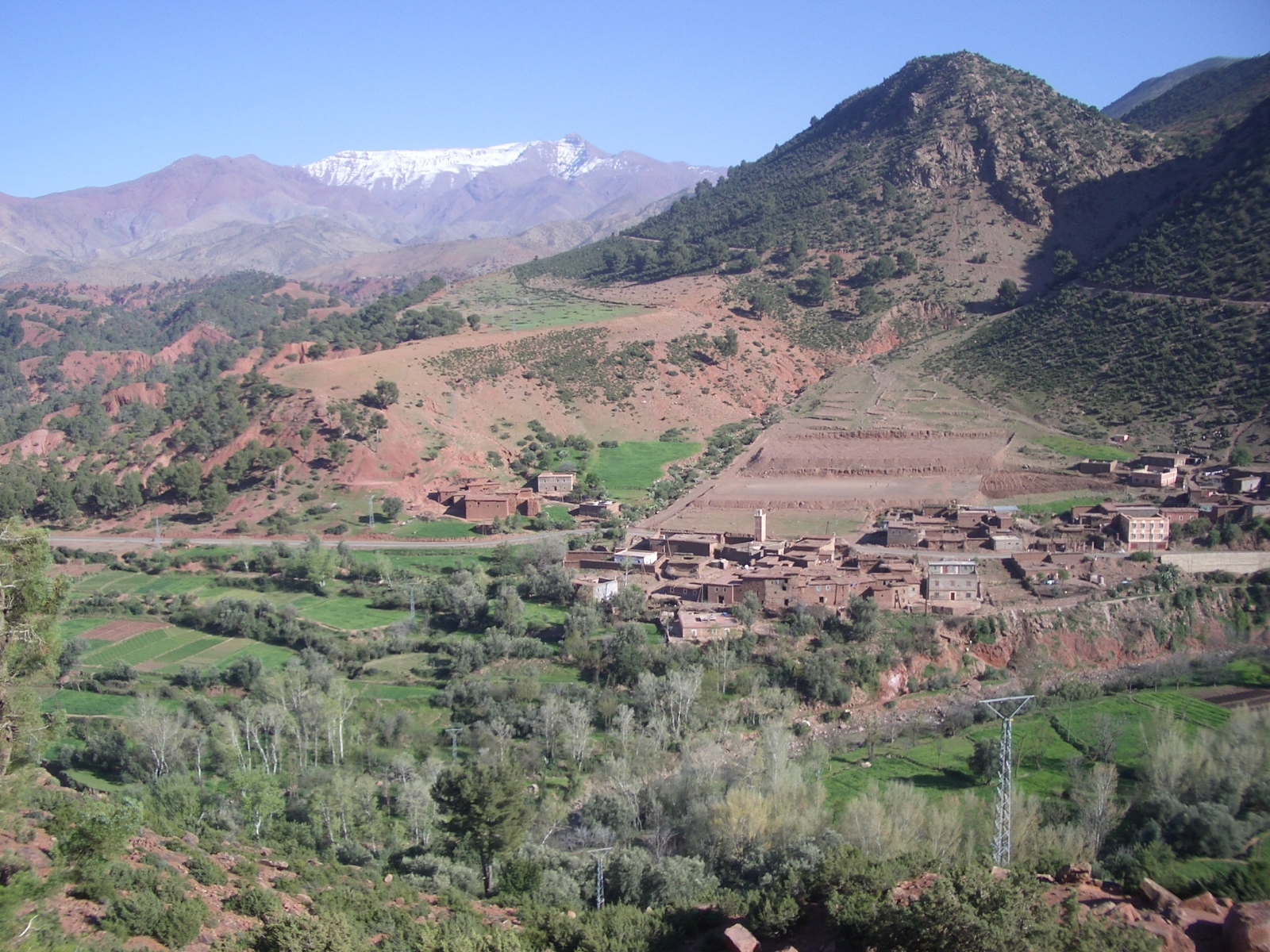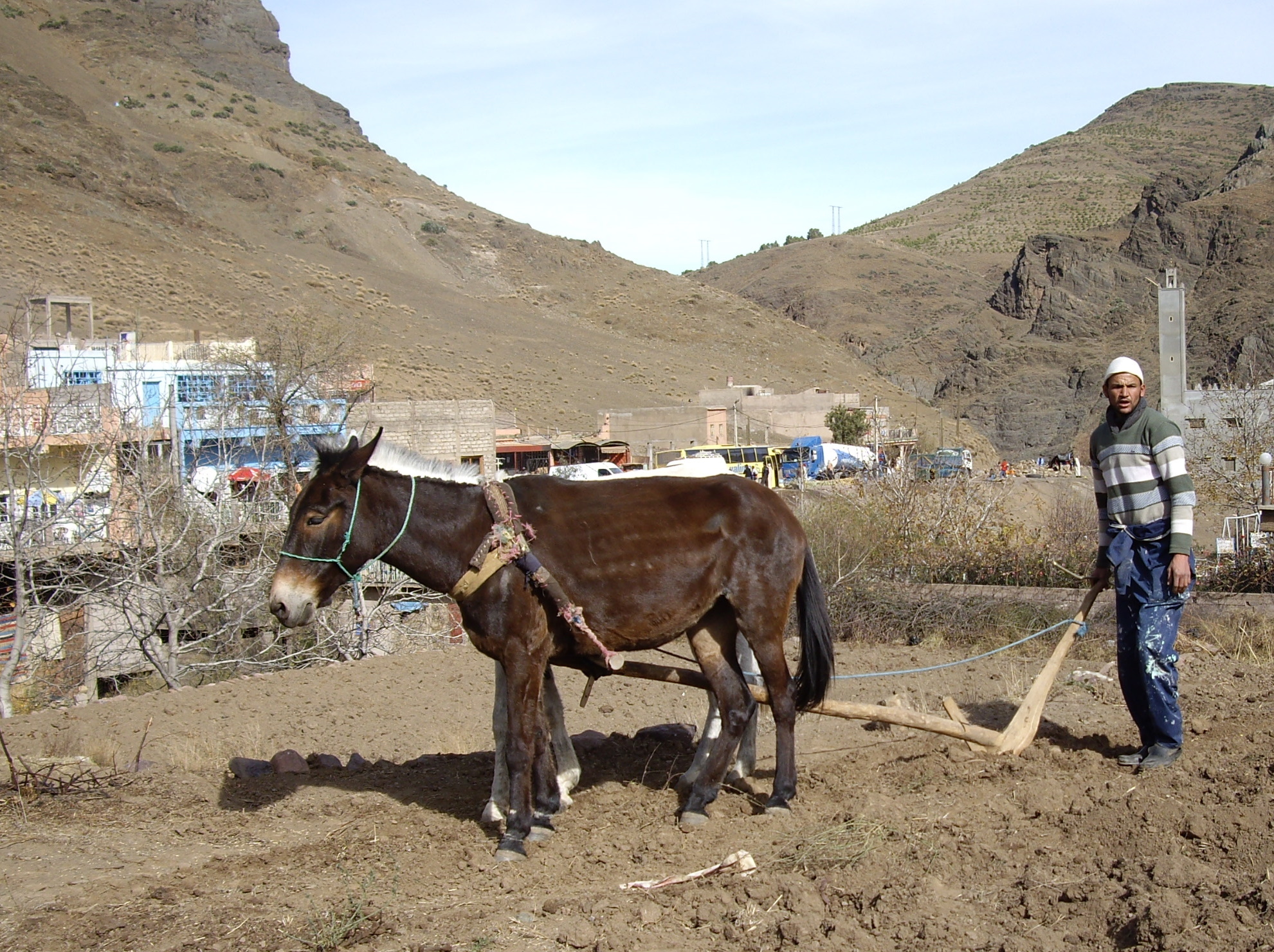 PRICES FROM
Total cost for 2 person 3924 MAD ( 392 EUROS).
Total cost for 4 person 4550 MAD ( 455 EUROS).
Total cost for 6 person 5172 MAD ( 517 EUROS).
Please contact us for a price for your particular group.