Epic journeys
Lunch Picnic in a Forest Glade
Easy Countryside Walking amongst Berber Communities
Tour Overview
INTRODUCTION
A day in the foothills of the high atlas : around amizmiz (whole day)
Travelling south from Marrakech across the Marrakech Plain to the rural settlement of Amizmiz takes approximately 1 hour. But once in Amizmiz, Marrakech feels like it could be a million miles away.

In Amizmiz and its surroundings life is very traditional. Amizmiz is a rural market town with much everyday activity as well as added market day activity too once a week. An easy stroll around the settlement and into the surrounding rural landscapes shows the traditional farming methods still in use and the crops grown. .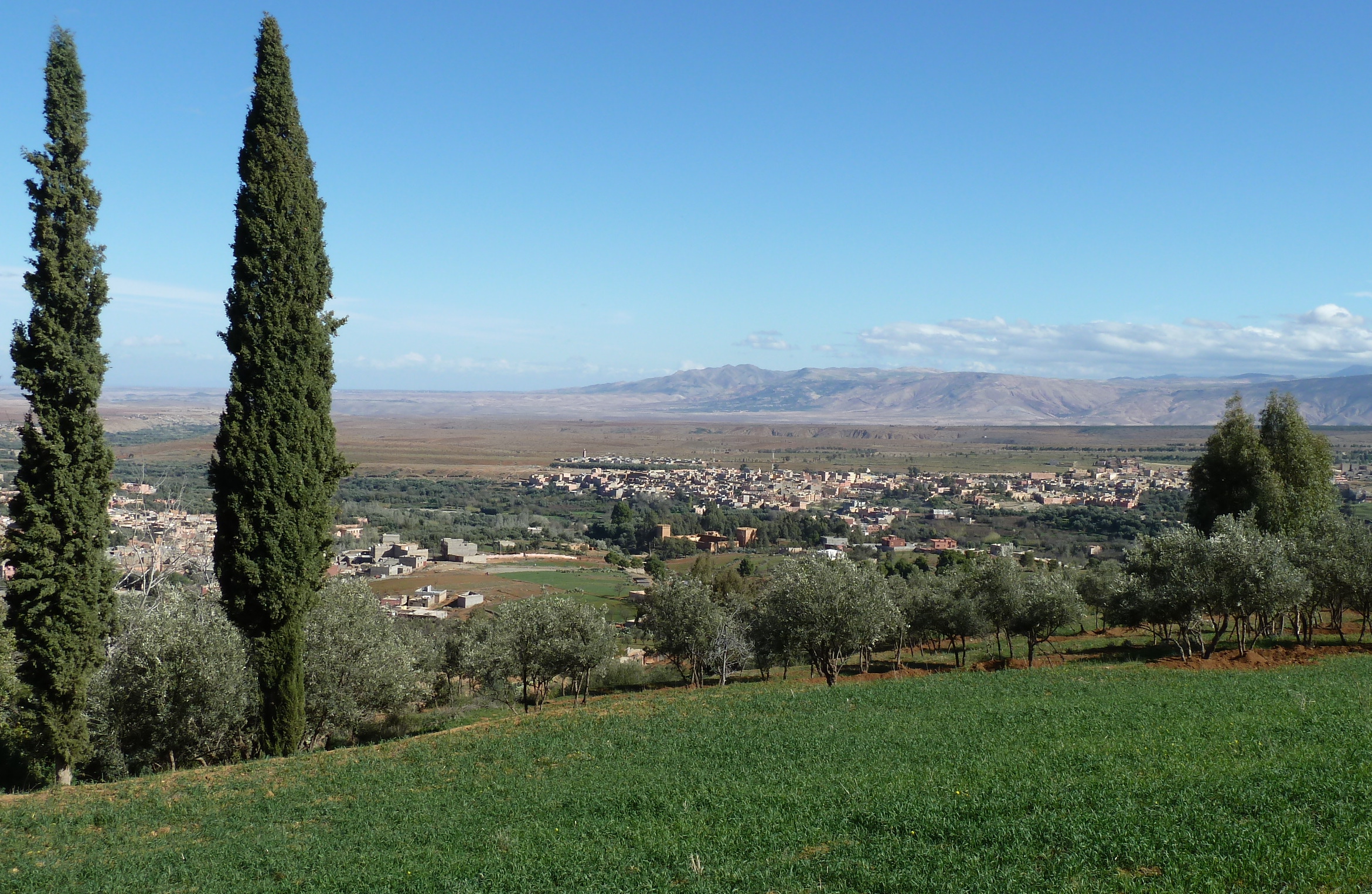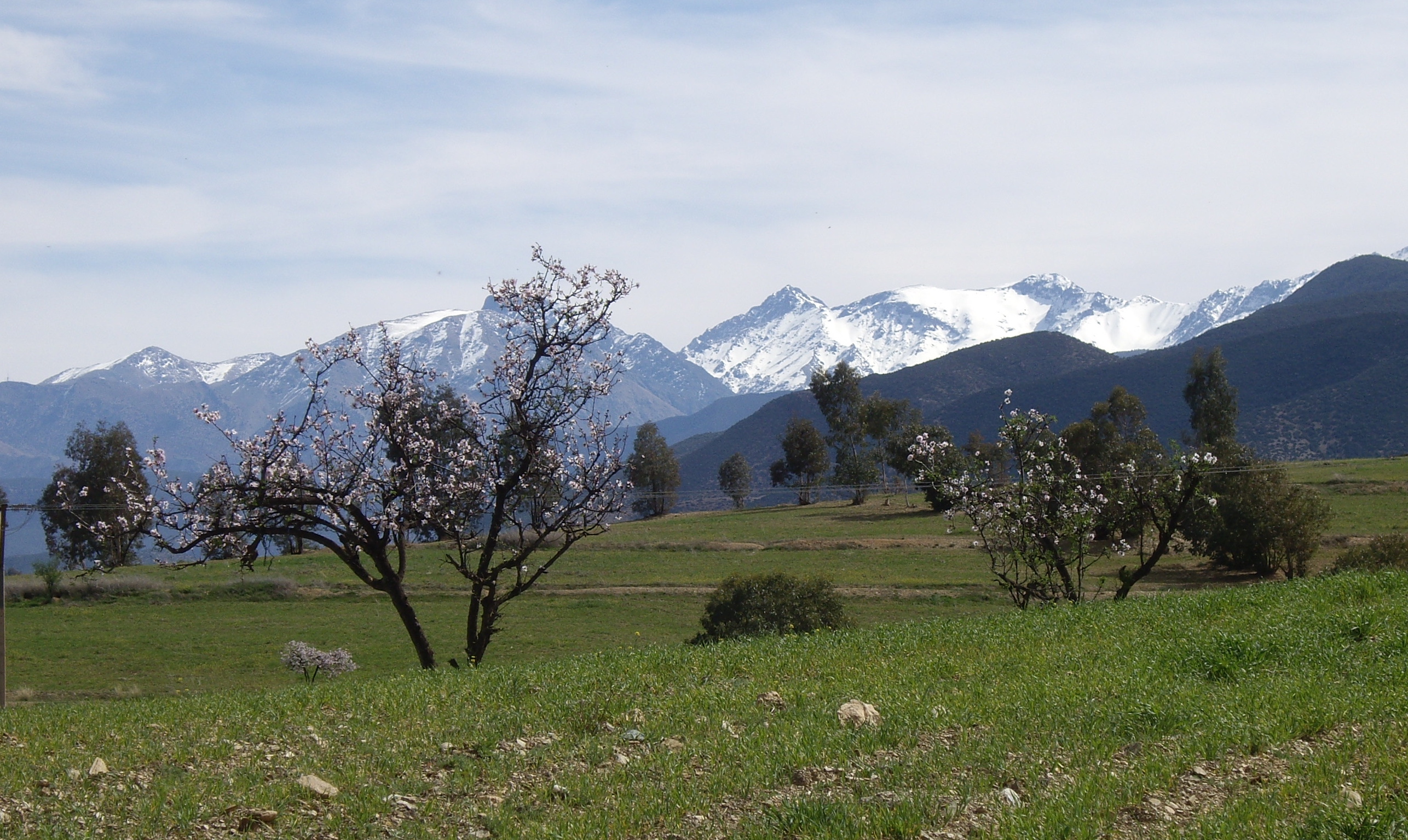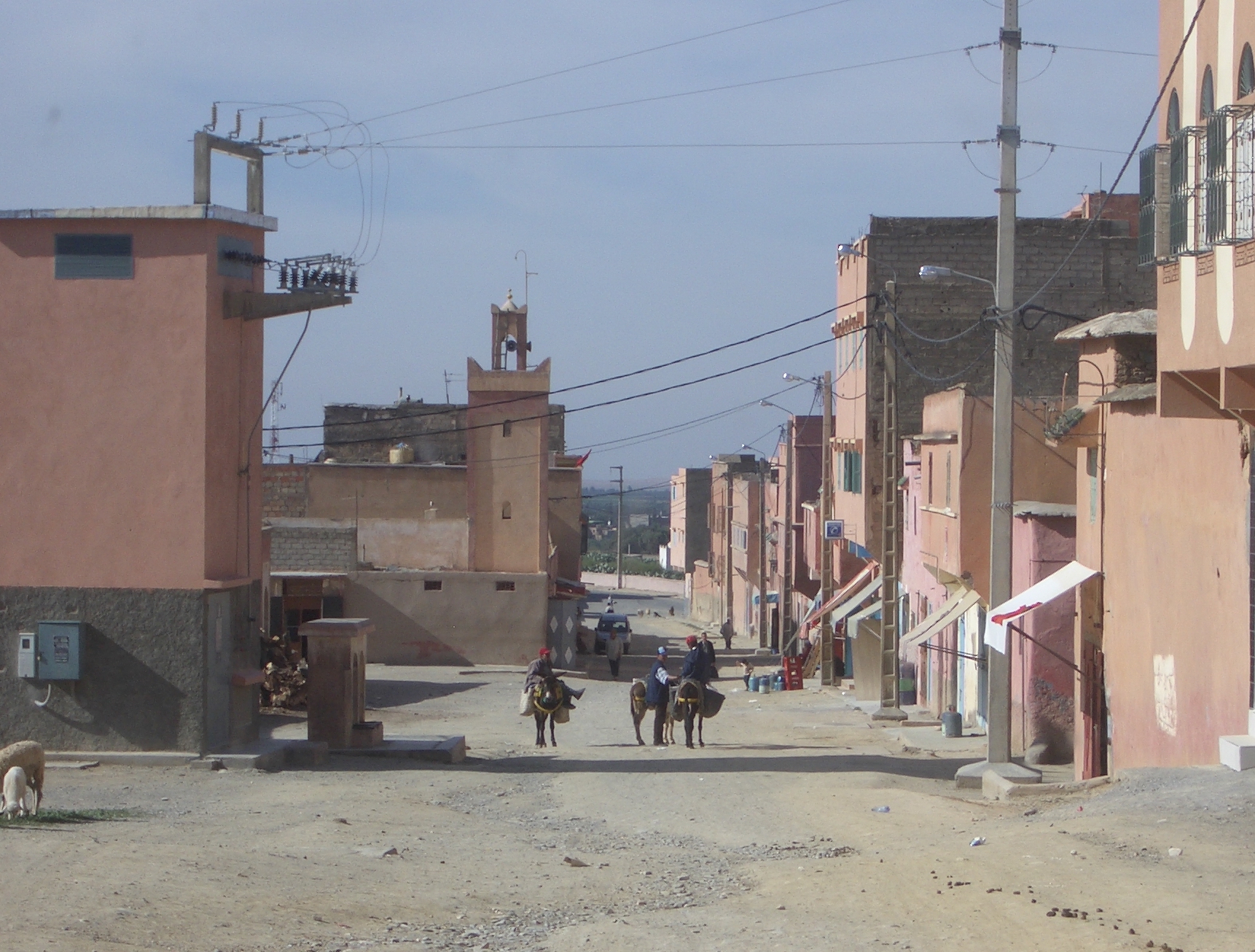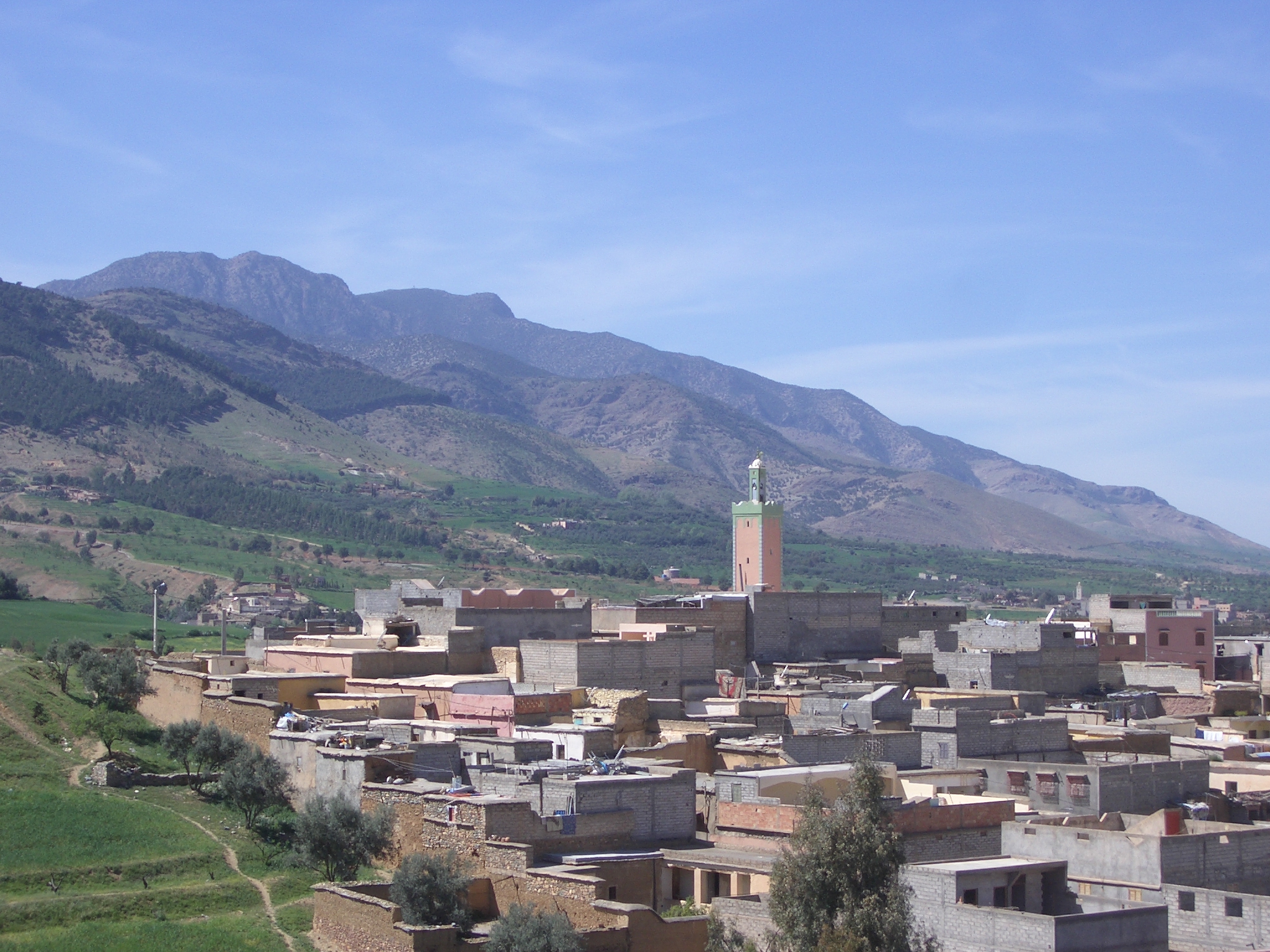 DAY ITINERARY
A TYPICAL AMIZMIZ DAY ITINERARY
Depart hotel in Marrakech and travel to Amizmiz.

​En route, visit the Barage (dam) and reservoir of Lalla Takerkoust (water issues/water sustainability issues).

Arrive Amizmiz around 10.30.

Take a walk in the surrounding countryside to see traditional farming activities and techniques in action.

Call in to a pottery village and see the potters at work (with the option of "having a go" too, of course).

​Take a relaxing picnic lunch (included) in a forest glade.

​Return to the market town of Amizmiz in mid afternoon; take time to walk around its central area to see the souks and shops, perhaps enjoying some mint tea as a refreshment.

Return to Marrakech and back to hotel by late afternoon.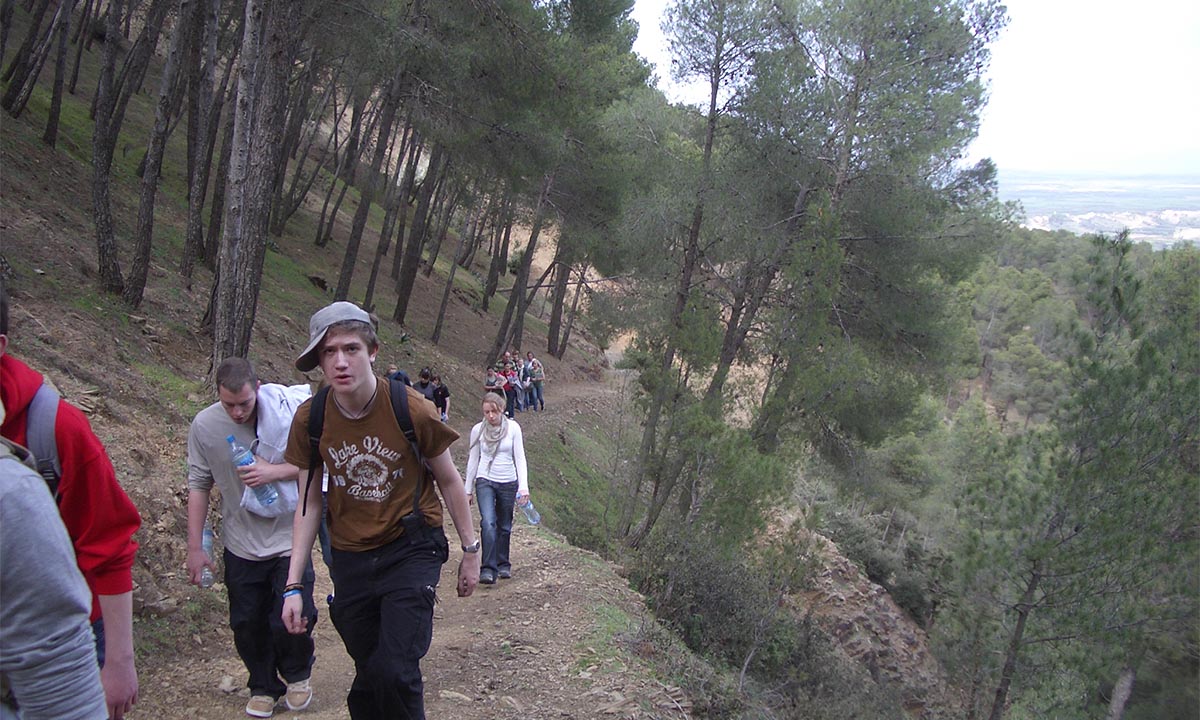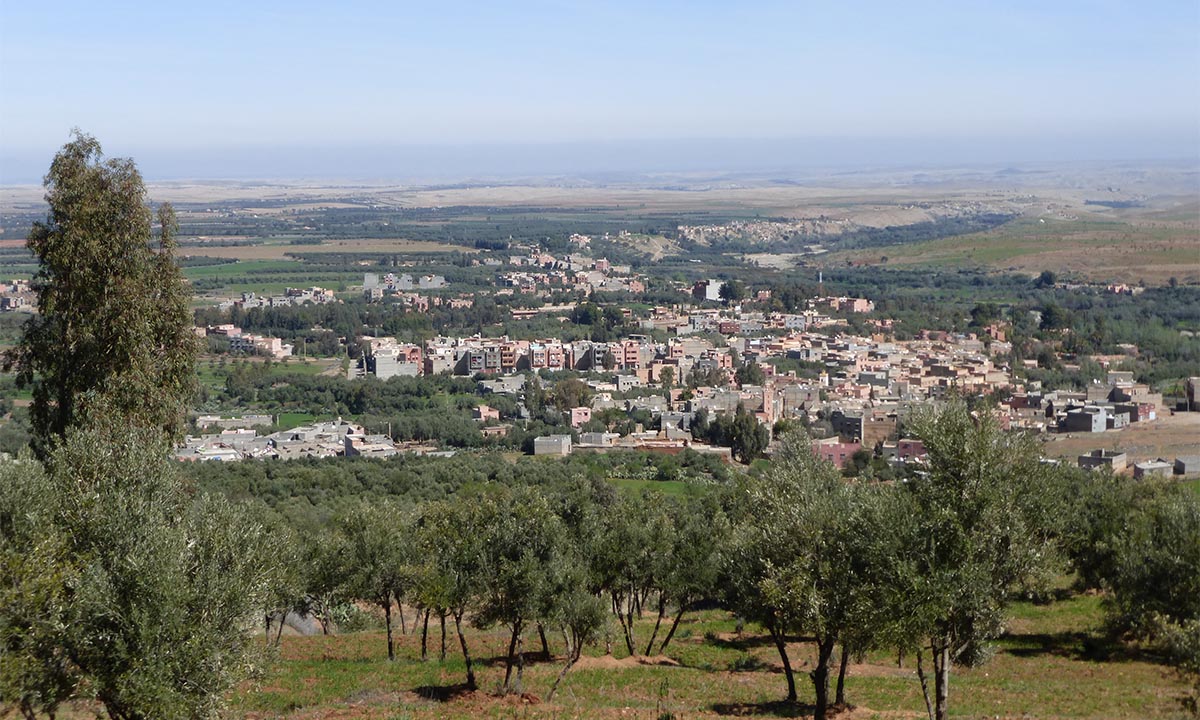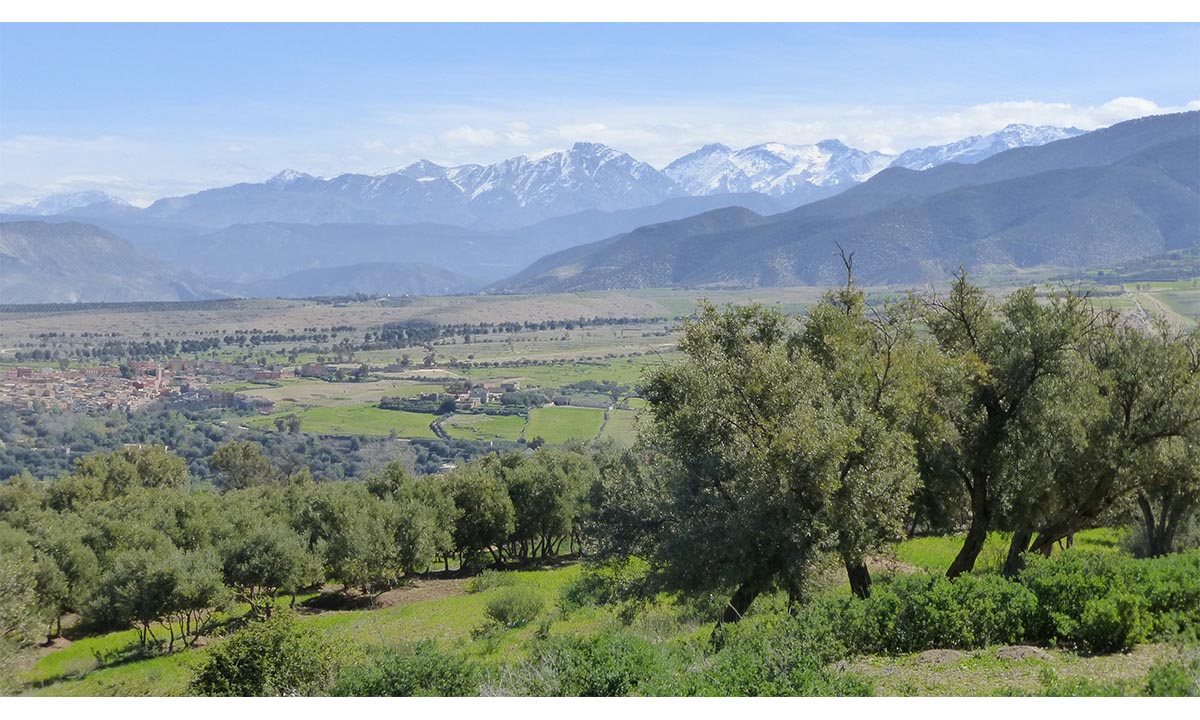 GEOGRAPHY SYLLABUS RELEVANCE
GEOGRAPHY SYLLBUS RELEVANCE
Fold mountains
Hazardous environments
Water resource management
Traditional/new farming systems
​Development issues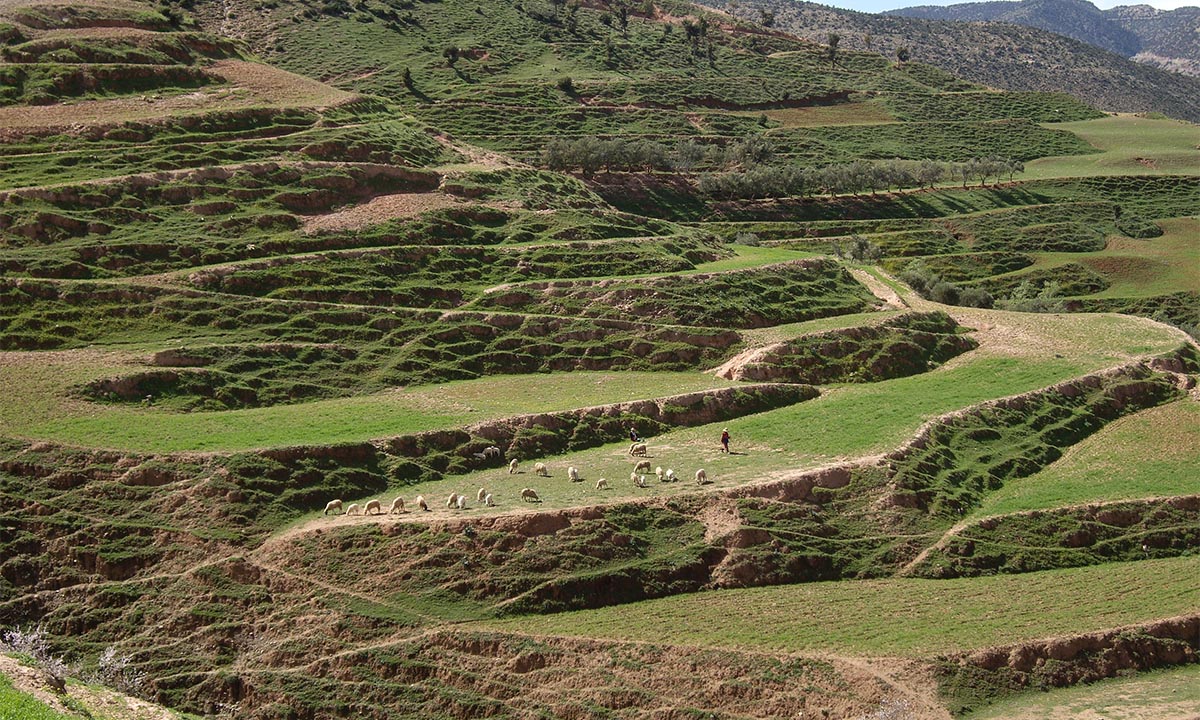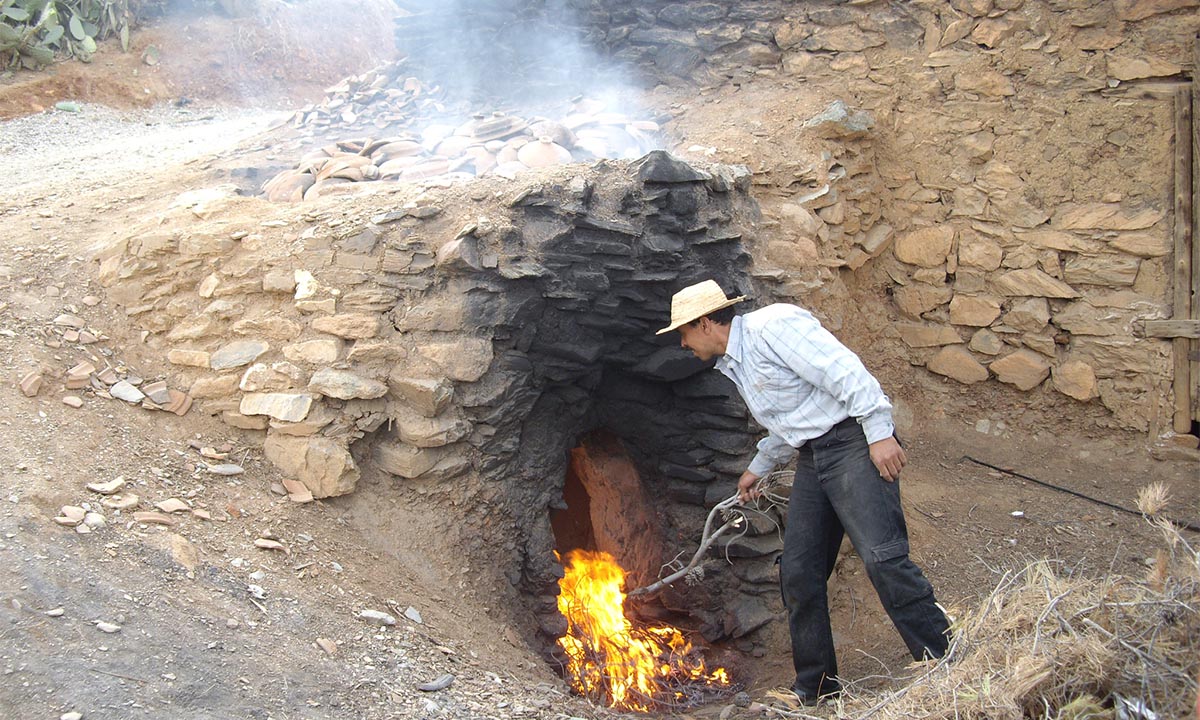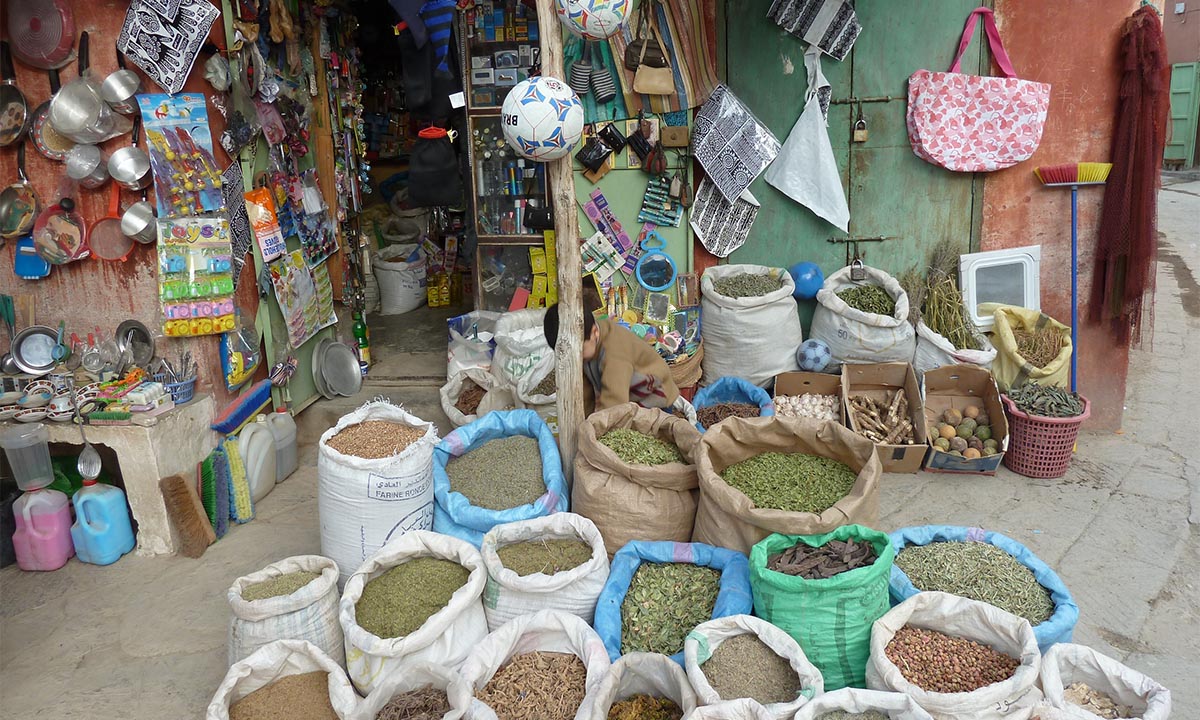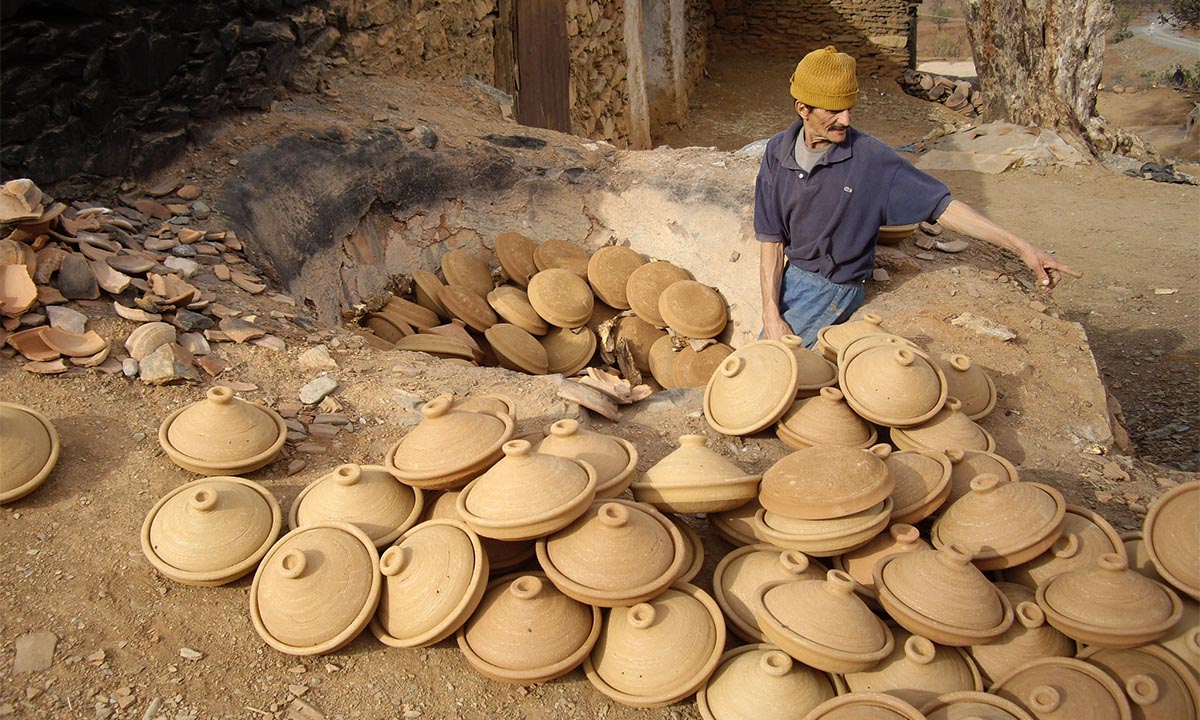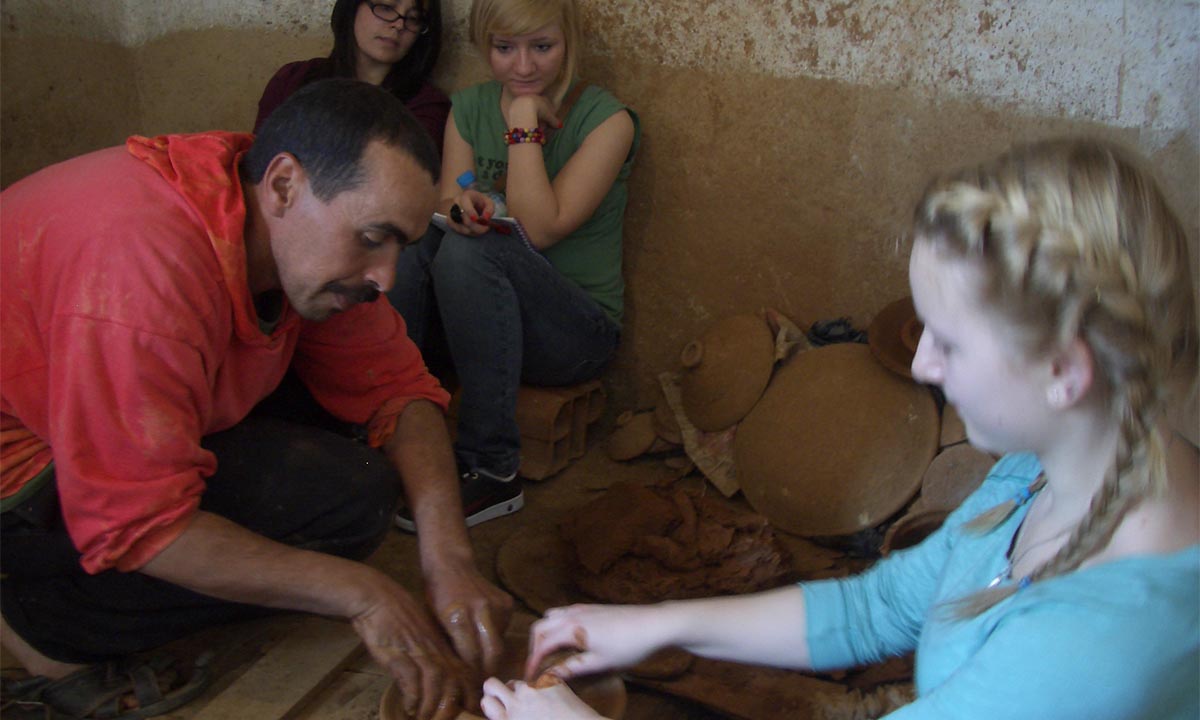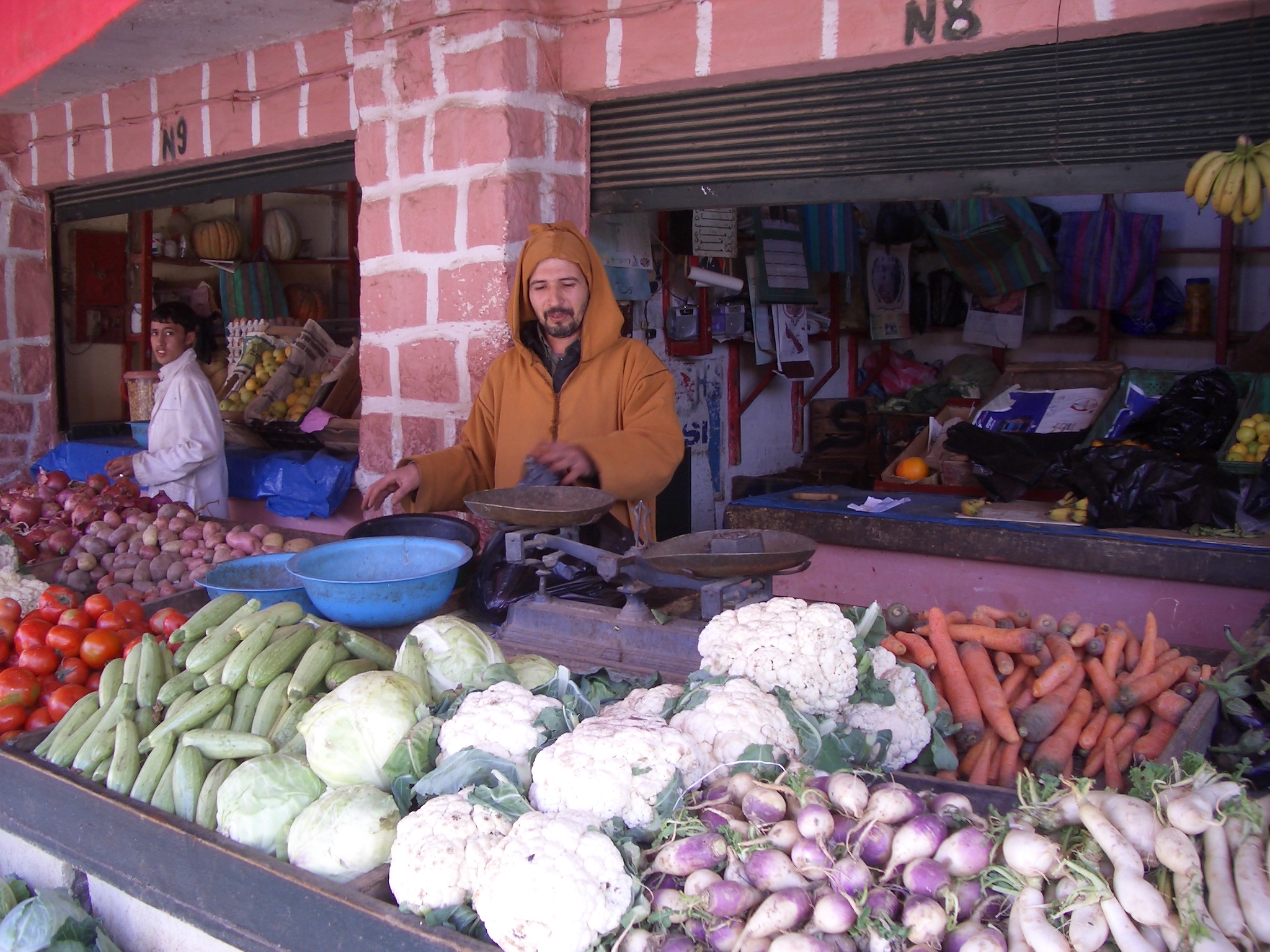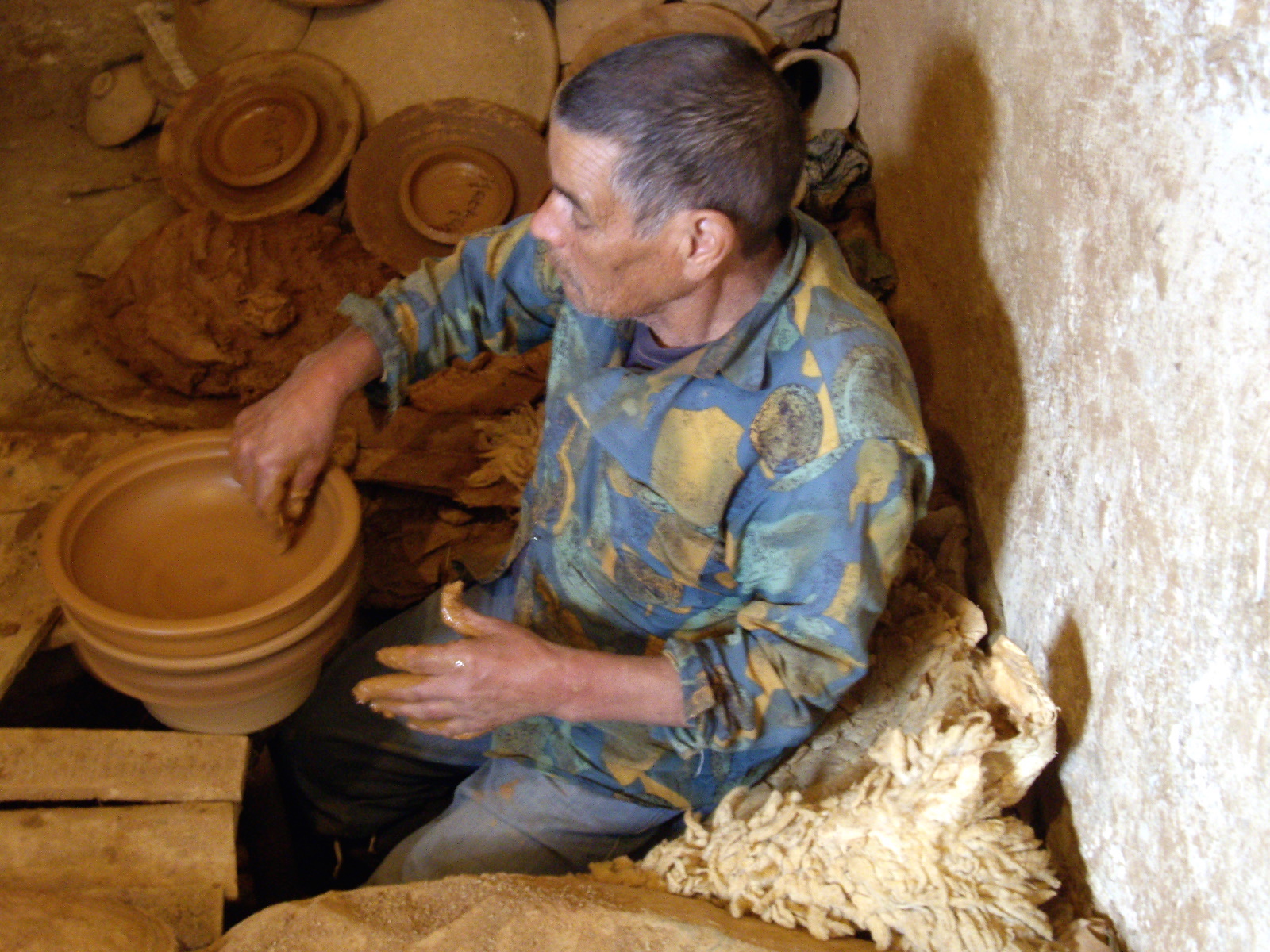 WHAT ATS OFFERS
around amizmiz day
Includes transport from Marrakech to/from Amizmiz
An ATS Moroccan Guide, English speaking;
​A visit to a potter
A picnic lunch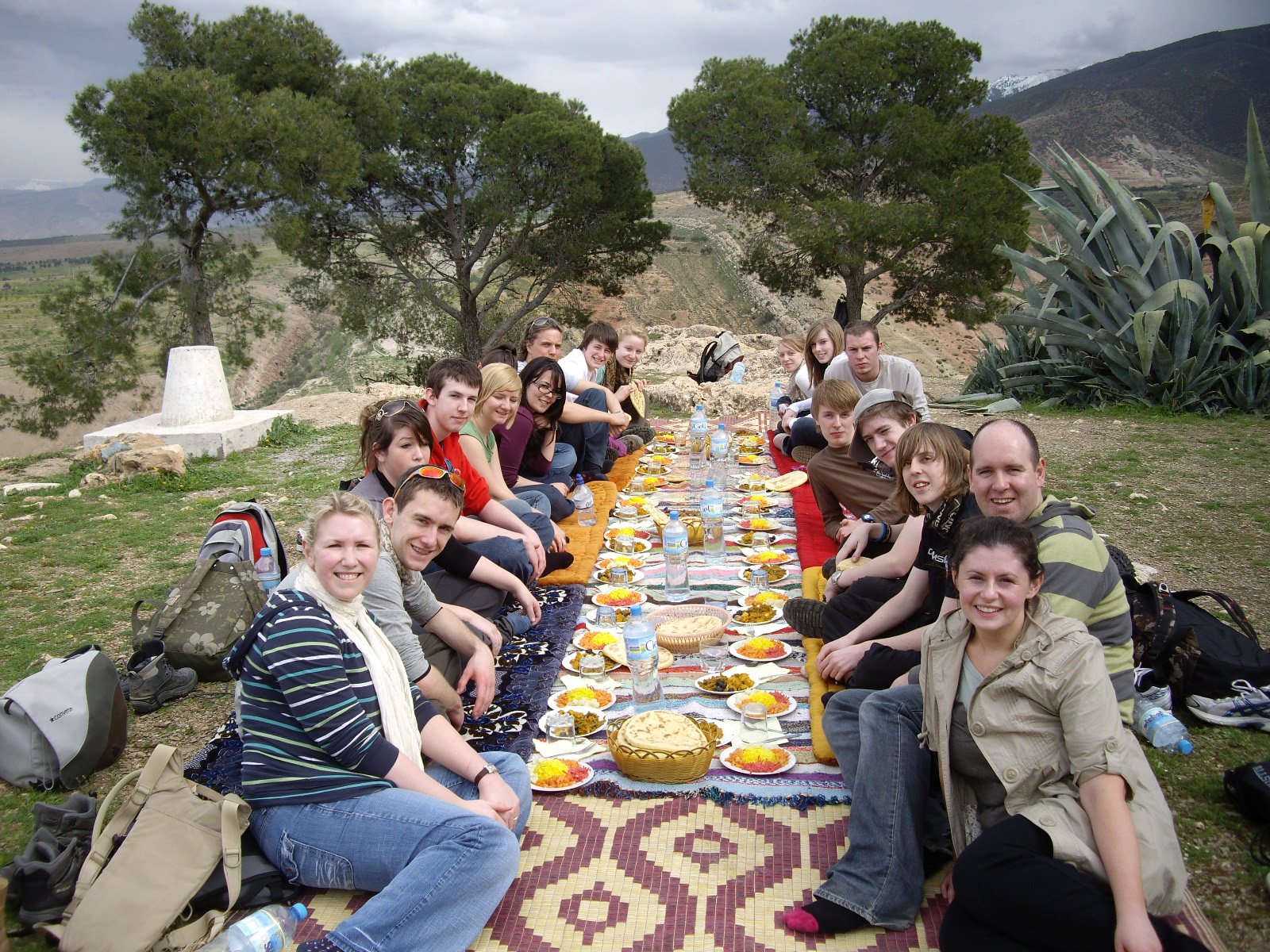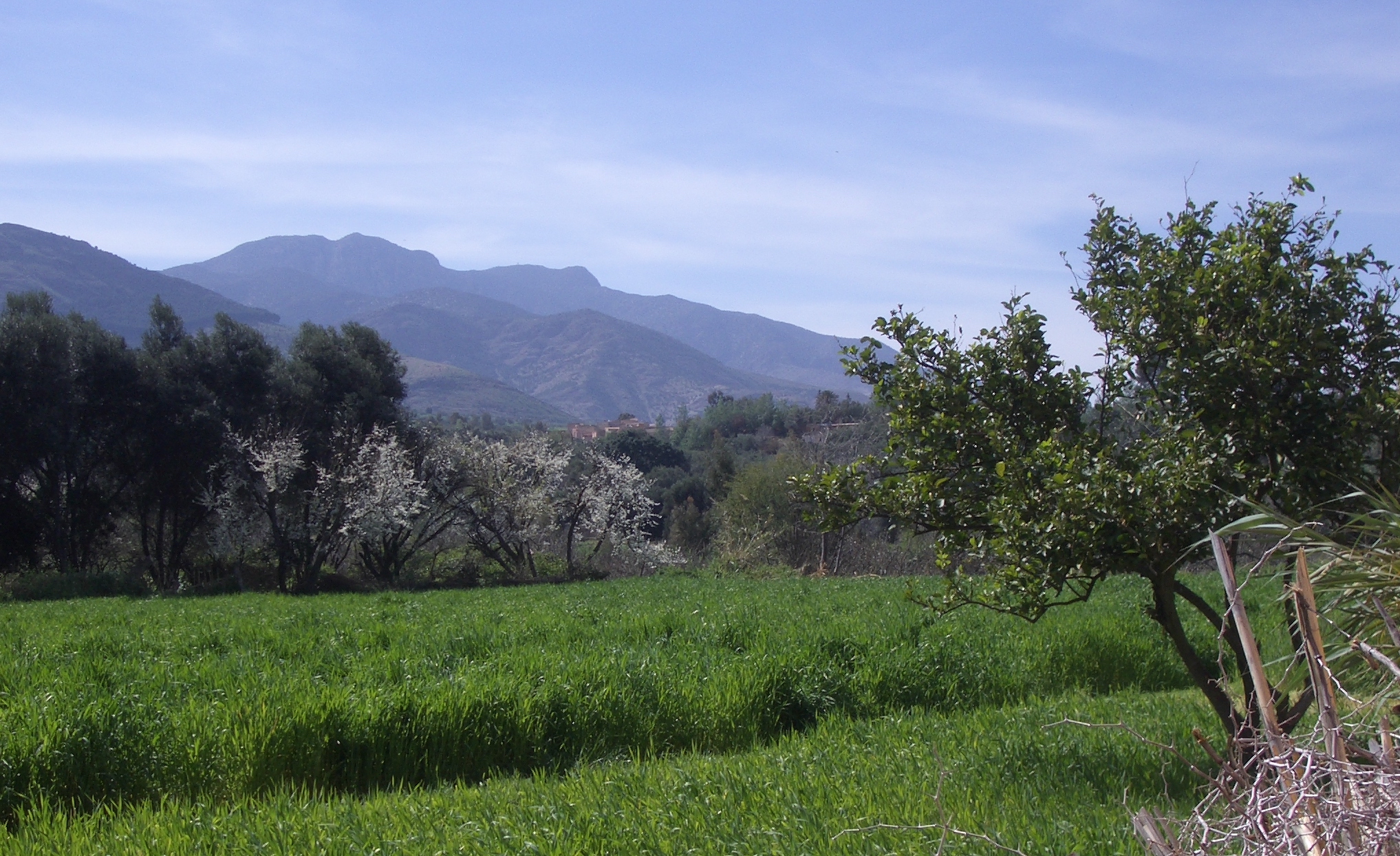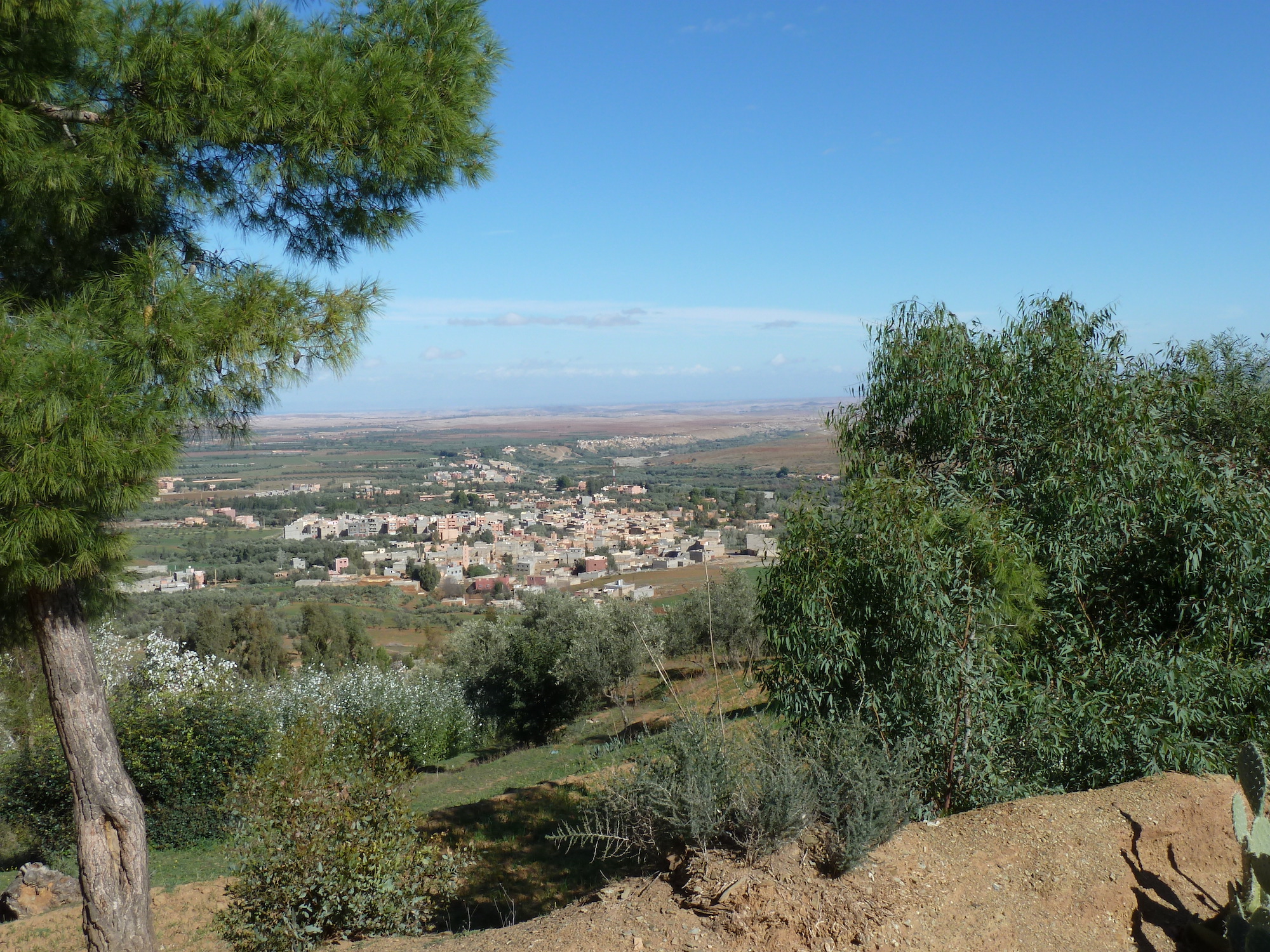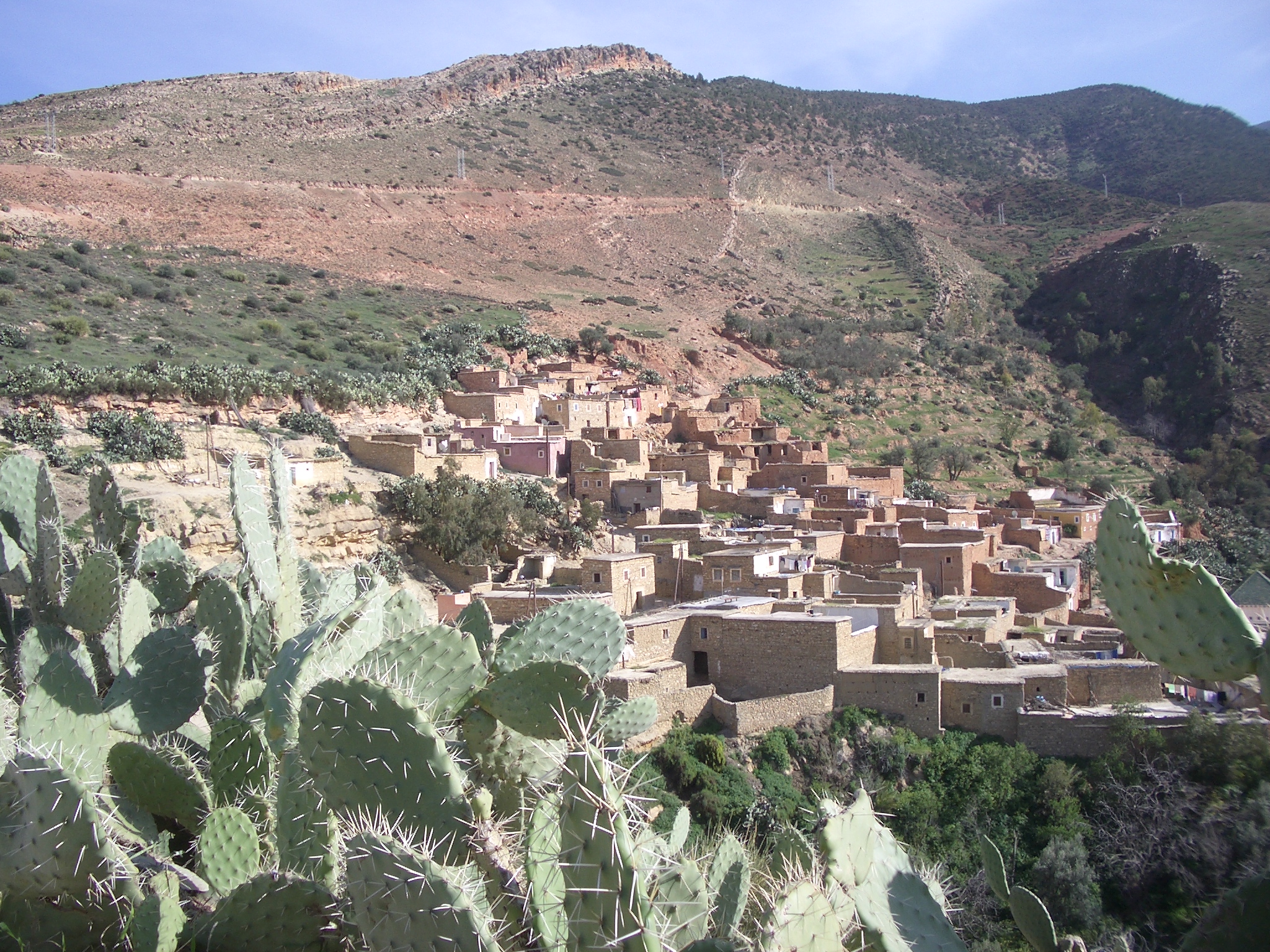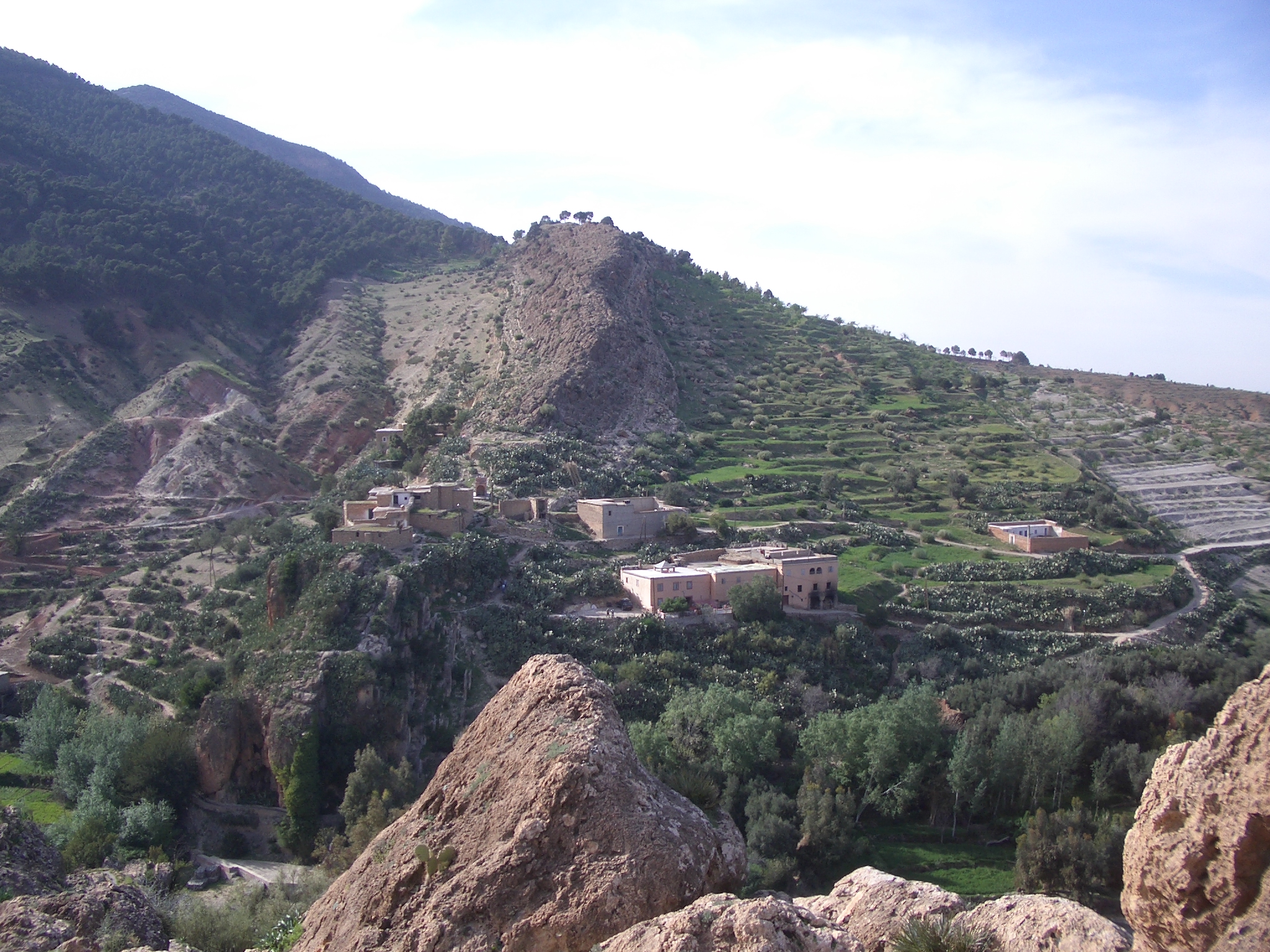 PRICES FROM
Total cost for 20 pupil plus 2 teachers 9060 MAD (906 EURO).
Total cost for 30 pupil plus 3 teachers 11940 MAD (1194 EURO).
Total cost for 40 pupil plus 4 teachers 13920 MAD (1392 EURO).
Please contact us for a price for your particular group.