Epic journeys
Argan Forests & Atlantic Seaboard
Sea Walls, Old Medina & Beach Promenade
Tour Overview
INTRODUCTION
marrakech to essaouira
Travel west from Marrakech to Essaouira for a relaxing day by the seaside (approx. 3 hours away).

En route there is the opportunity to stop at an Argan Oil Co-operative (having possibly seen the goats grazing on the argan tree fruits on your journey, as you approach Essaouira).

In Essaouira visit the bustling fishing harbour, the sea walls, the souk before enjoying some beach time on the extensive sands.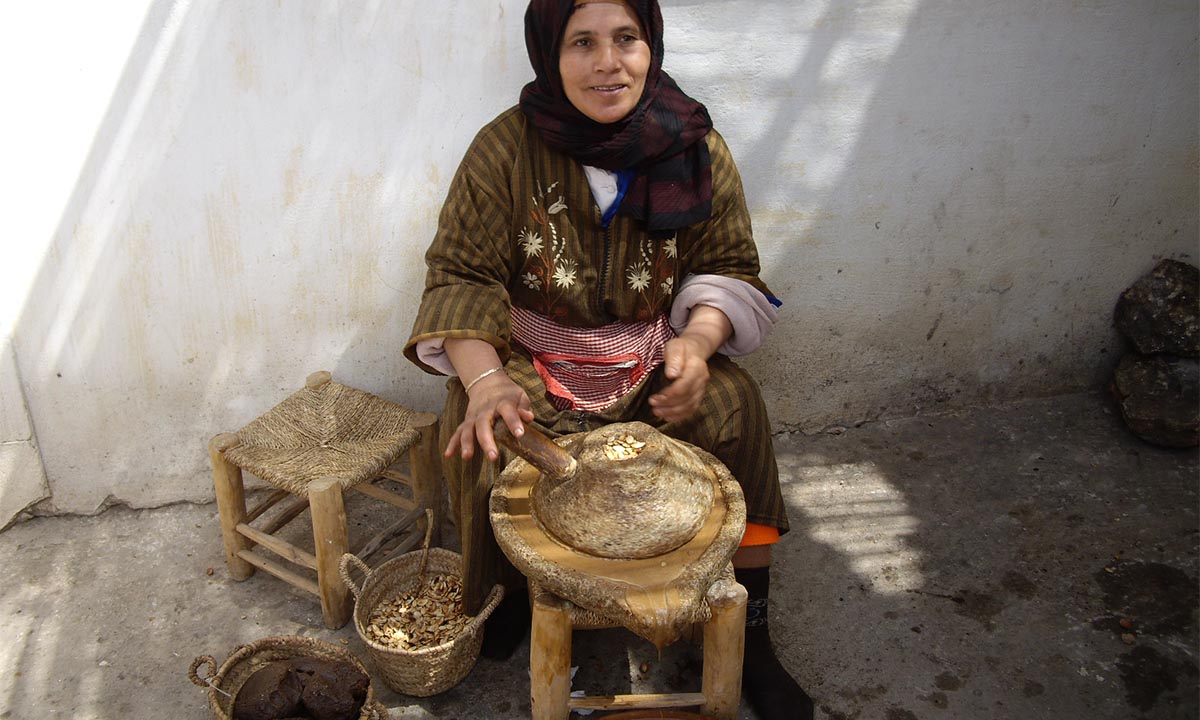 THE DAY'S ITINERARY
THE DAY'S ITINERARY
Depart hotel in Marrakech and travel westwards.

Argan forests, a tree unique to Morocco.

Visist an Argan Oil Co-operative to see the process of nut to oil.

Arrive Essaouira: options include:-

Exploring the medina and the bustling souks with their ​ many shops and cafes;

Walk to the ramparts of the old sea wall defences; good coastal geography processes and forms seen;

Take time by the harbour to see a lively fishing industry;

Take leisure time-in the wide and extensive promenade beside the huge beach.

​Return to Marrakech.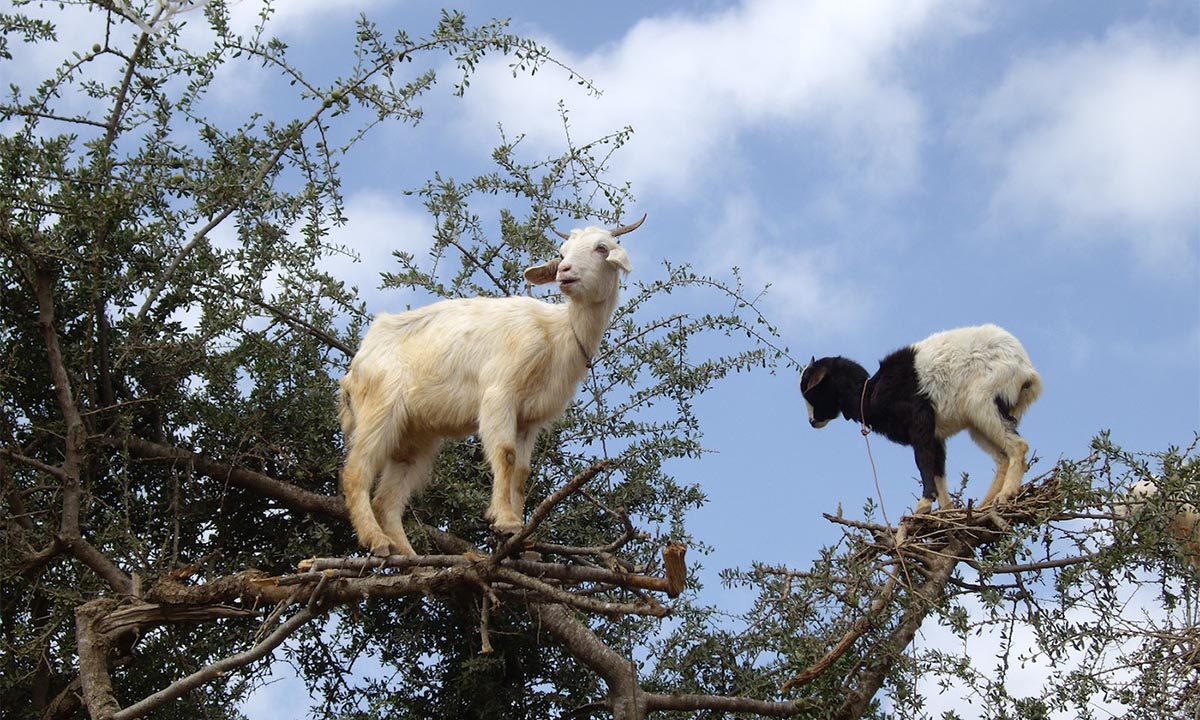 GEOGRAPHY SYLLABUS RELEVANCE
geography syllabus relevance
Rural Development (argan oil)
Primary Industry (farming & fishing)
Tourism: Impacts, positive and negative
Coastal Geography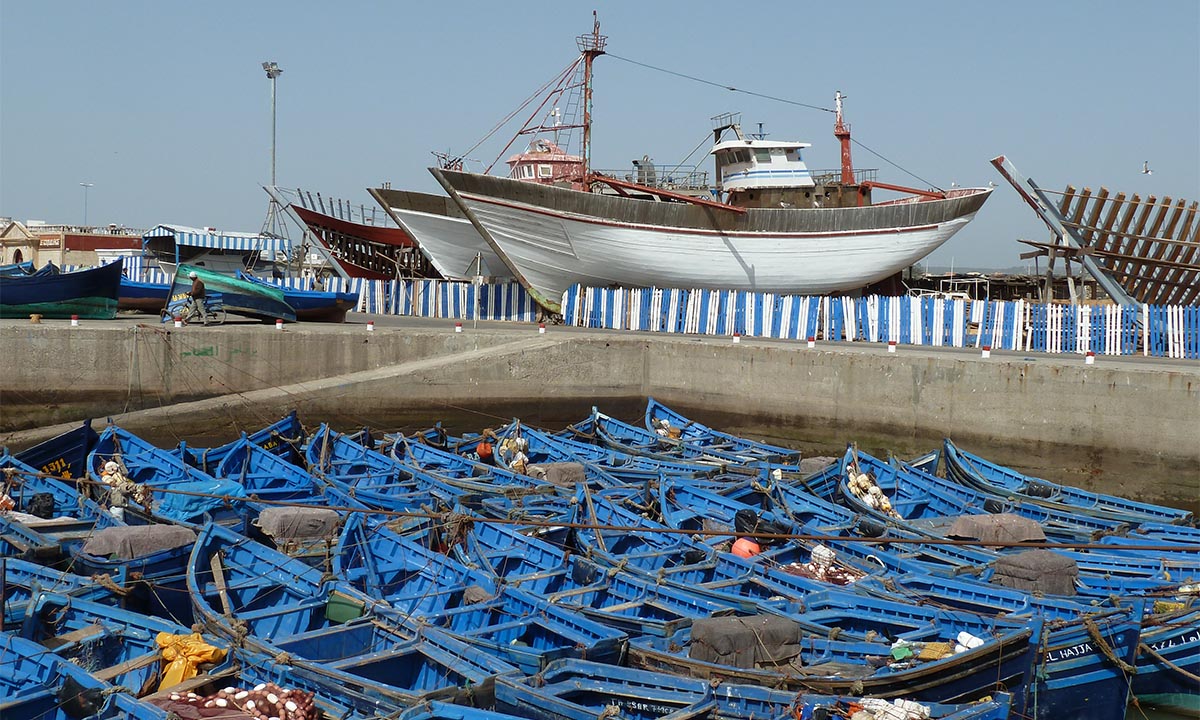 WHAT ATS OFFERS
Atlantic Coast: Essaouira
Includes transport from Marrakech to/from Essaouira
An ATS Moroccan Courier, English speaking;
Stops on the journey to engage with physical and human geography topics
Visit to an Argan Oil Co-operative
Study and leisure time in Essaouira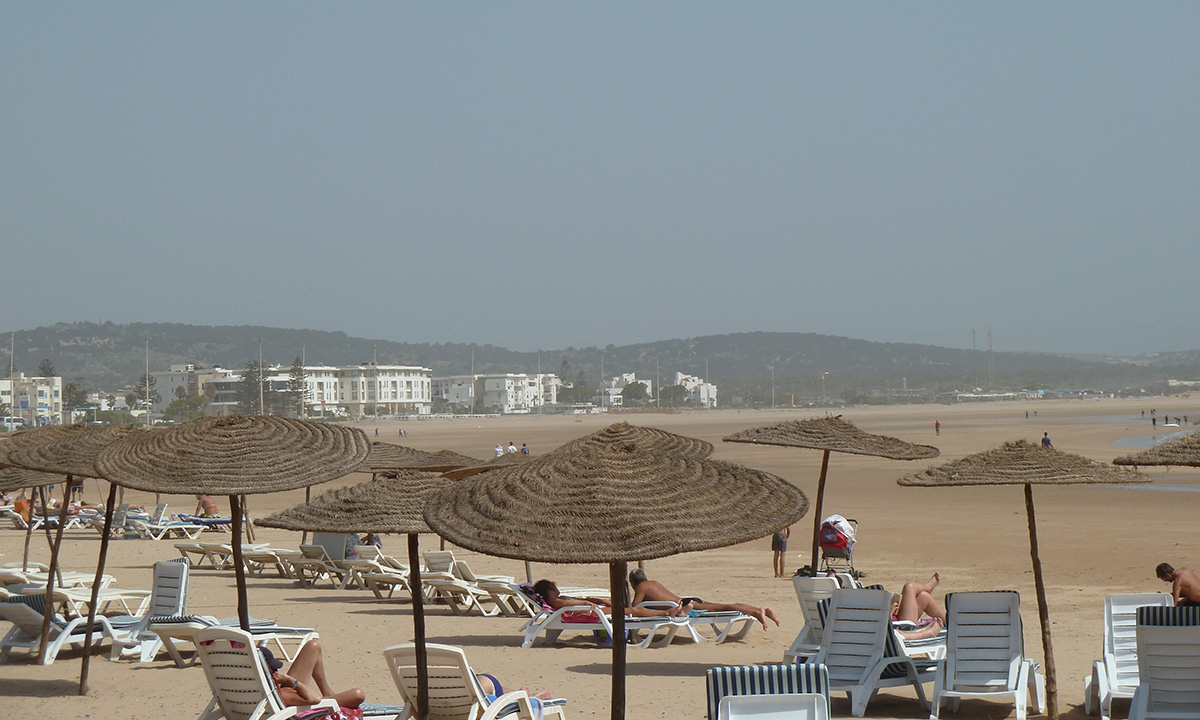 PRICES
​The cost per person will depend upon group size.
Please contact us for a price for your particular group