After many years of working in tourism, the opportunity to create a very special type of tourism company was identified. Anzal Tourisme Services (ATS) is the result.
Whether it is Moroccans, tourists, individuals, friends, couples, families, companies or organisations,
Anzal Tourisme Services (ATS) provides particularly special tourist experiences, allowing clients to truly get "into" Morocco and to gain much from their encounters in Morocco.
Extensive experience in developing and operating Morocco tours
Working together, we create your personalised, ideal, tailor-made tour
Comprehensive comfort, care and security from beginning to end
Good prices, excellent traveller service and experience provision
Tours that provide positive, deep and life-long memories
Providing the highest level of traveler satisfaction
Accommodation & Transport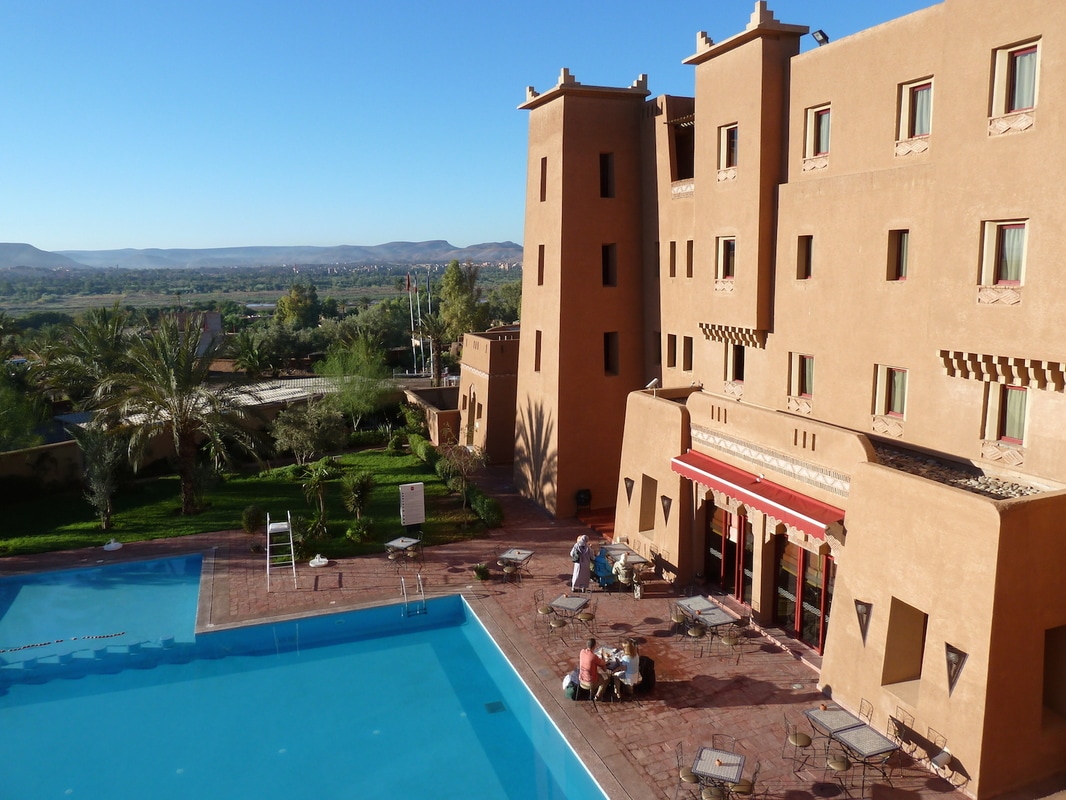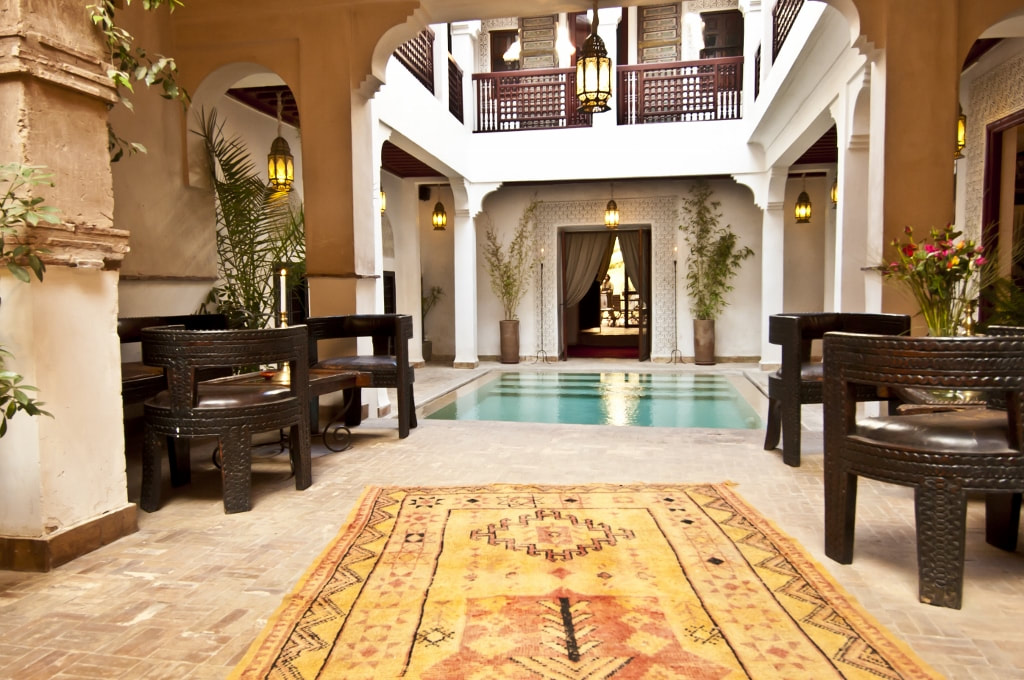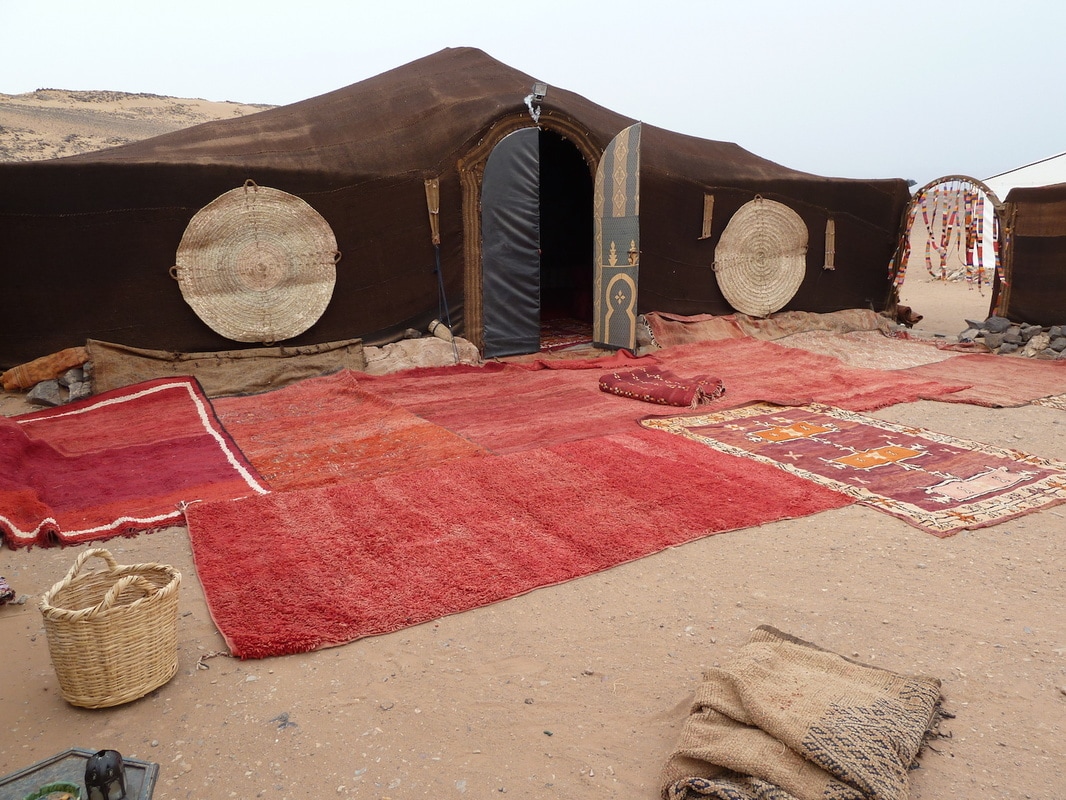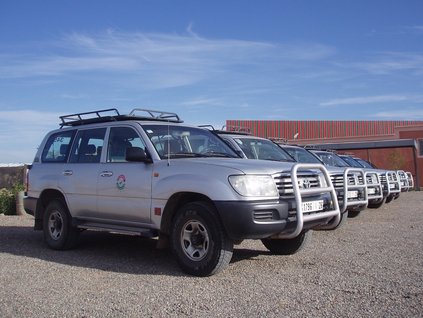 4x4 Vehicles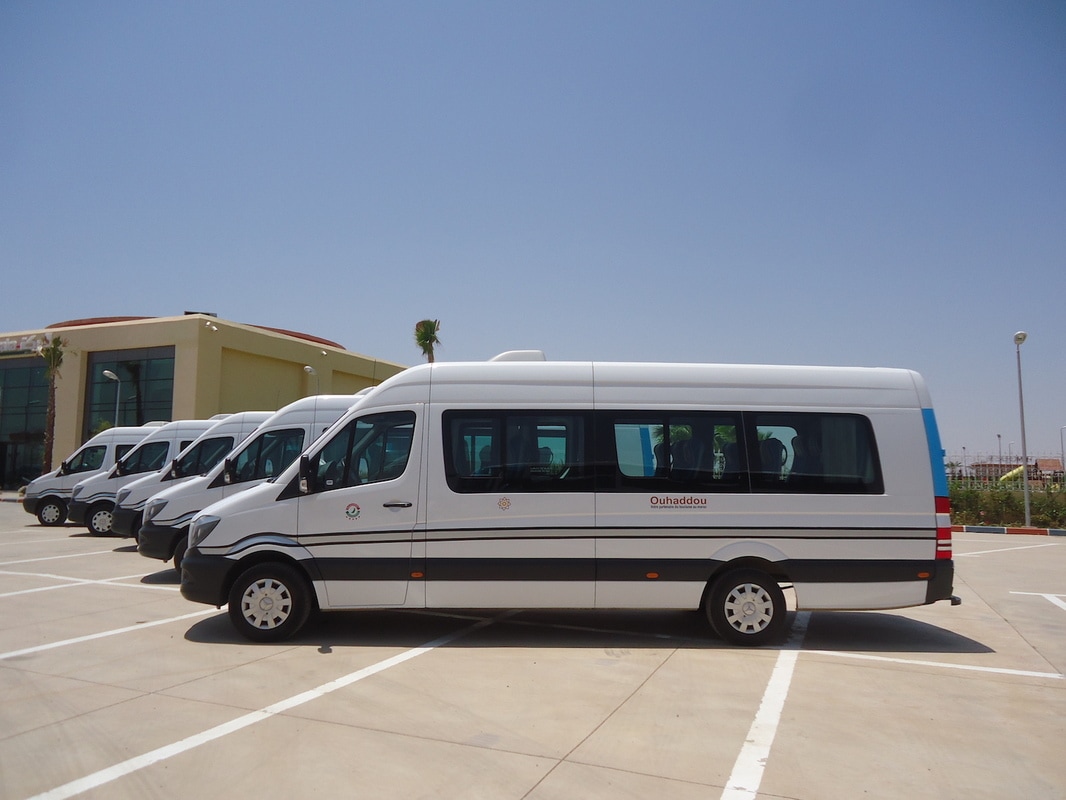 Executive Minibuses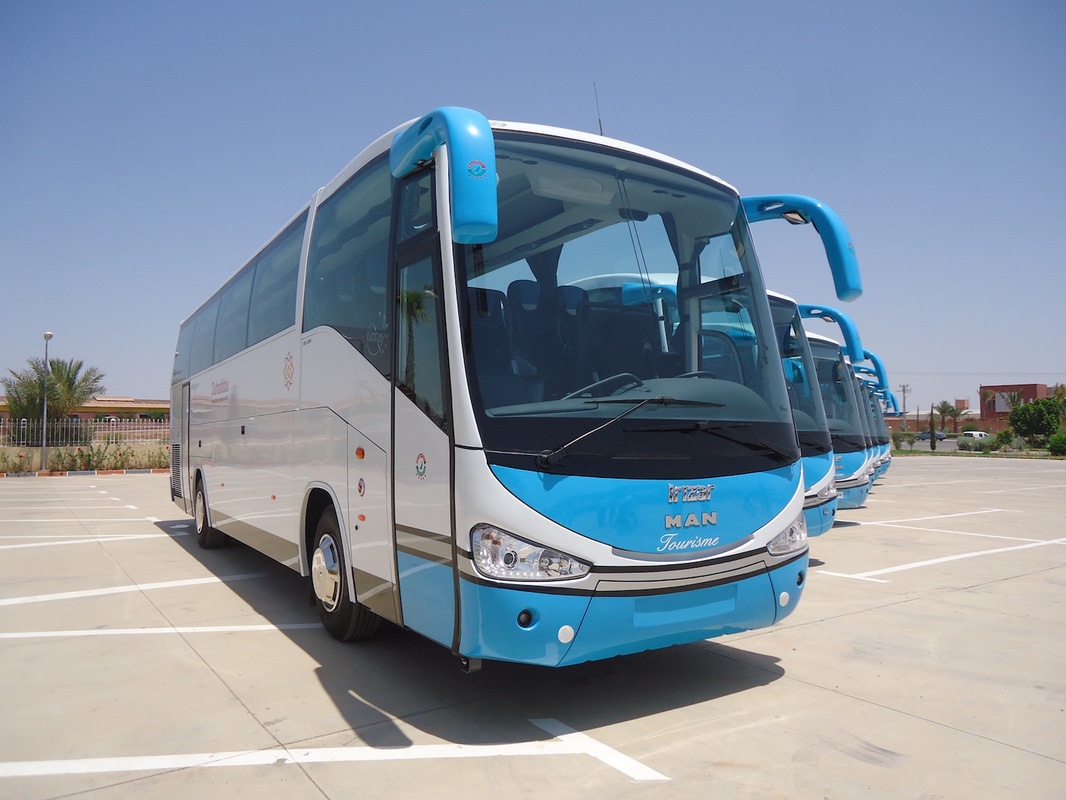 Coaches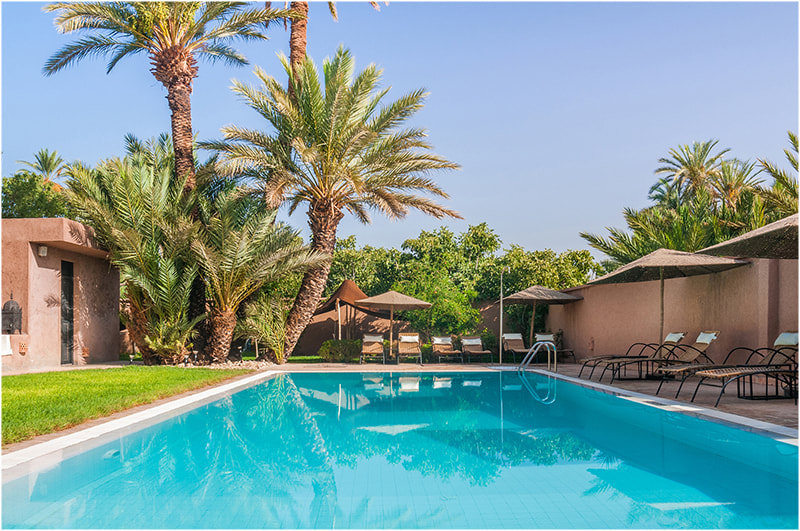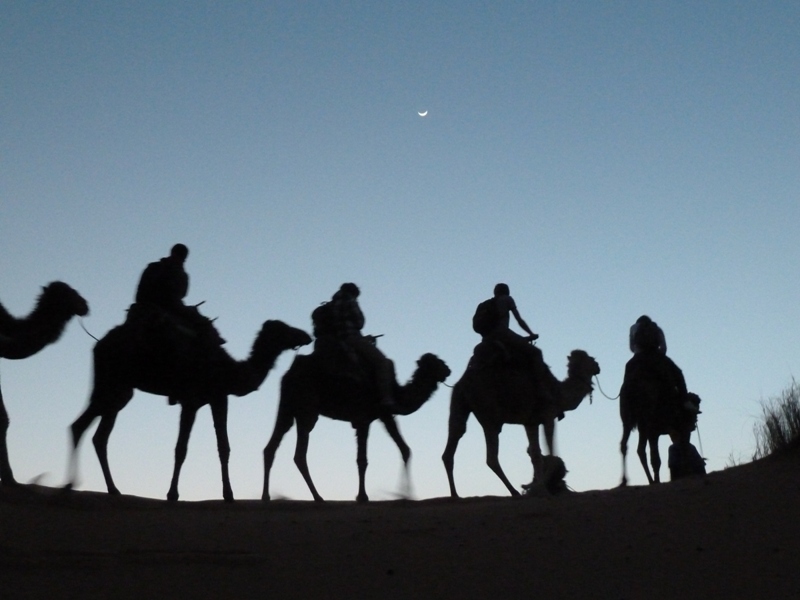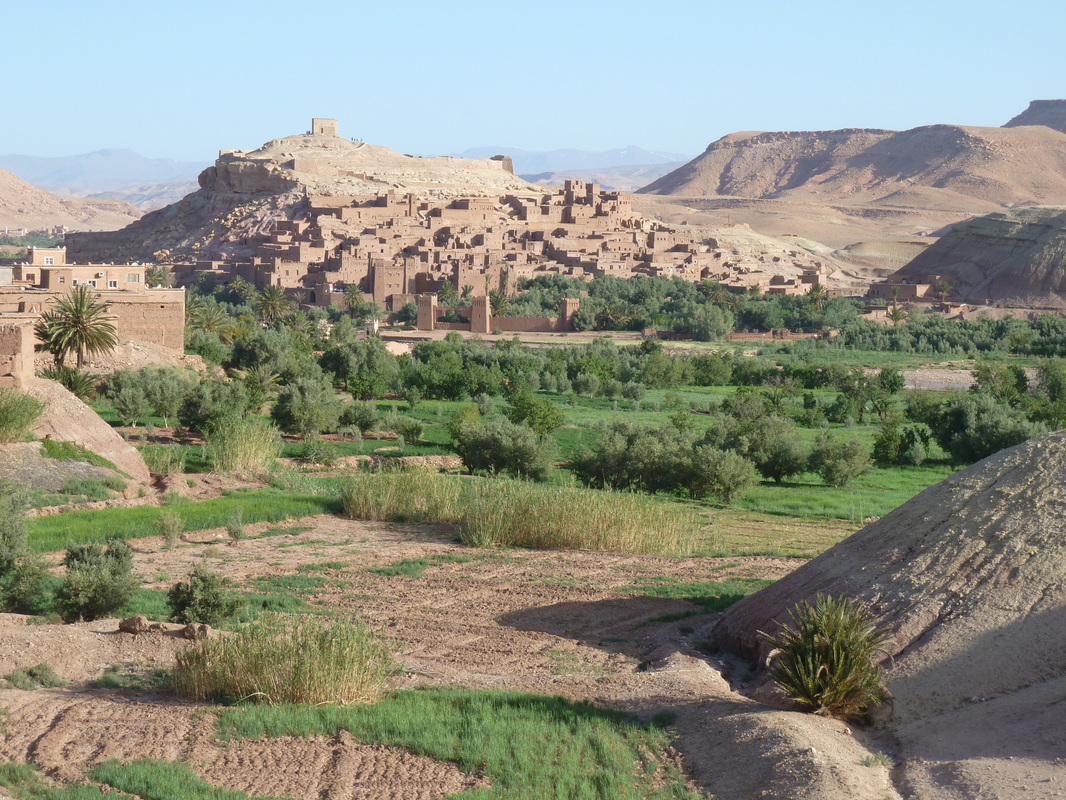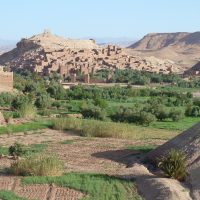 Sheila
North Scotland
"
My travelling friends keep telling me it was the best conducted holiday they have ever had.
​
"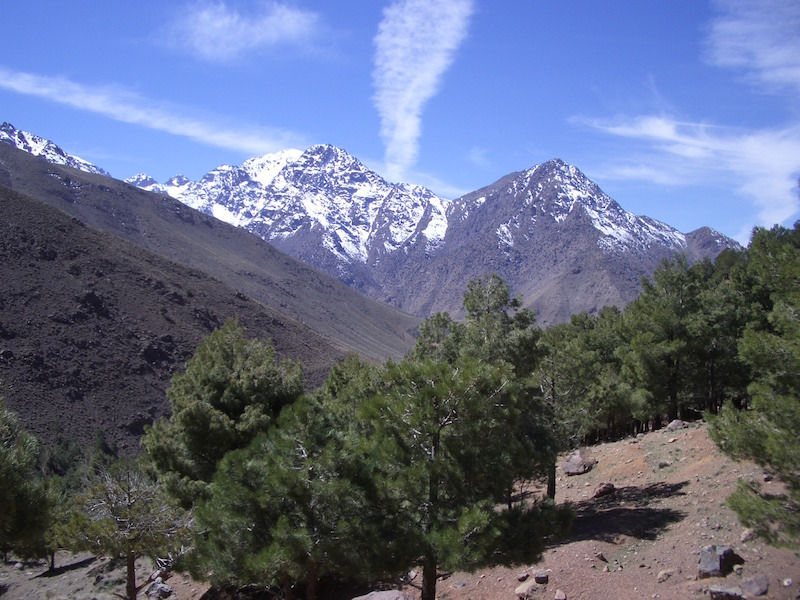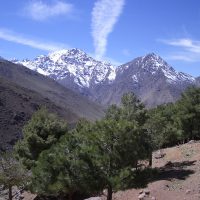 Lesley, Birmingham
England
"
The holiday worked extremely well with ample time to savour everything without feeling rushed and it was excellent value for money.
"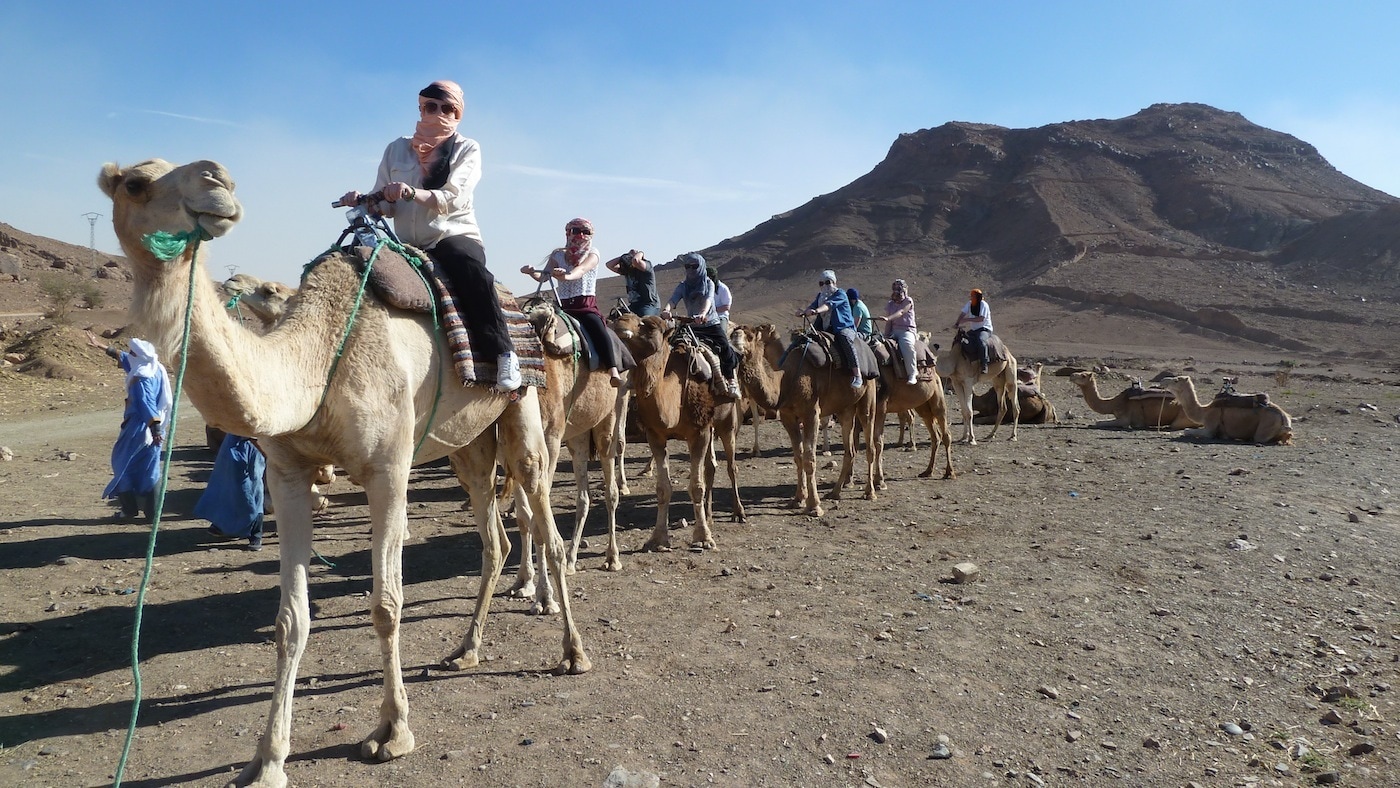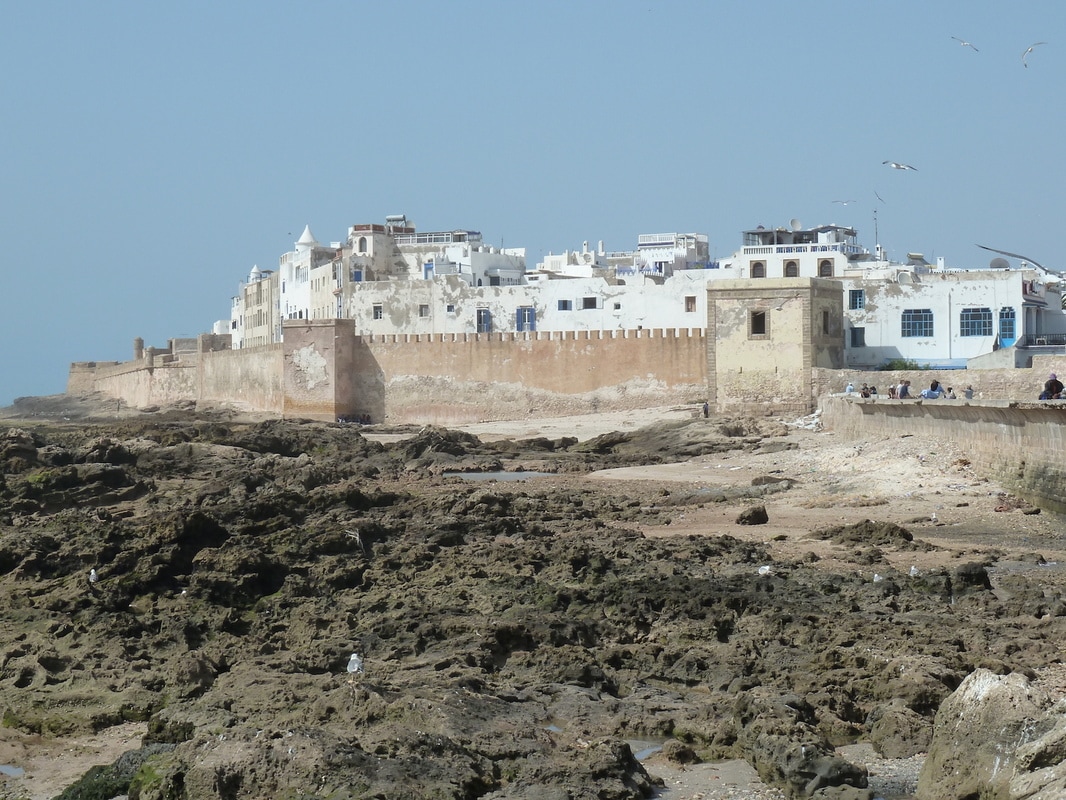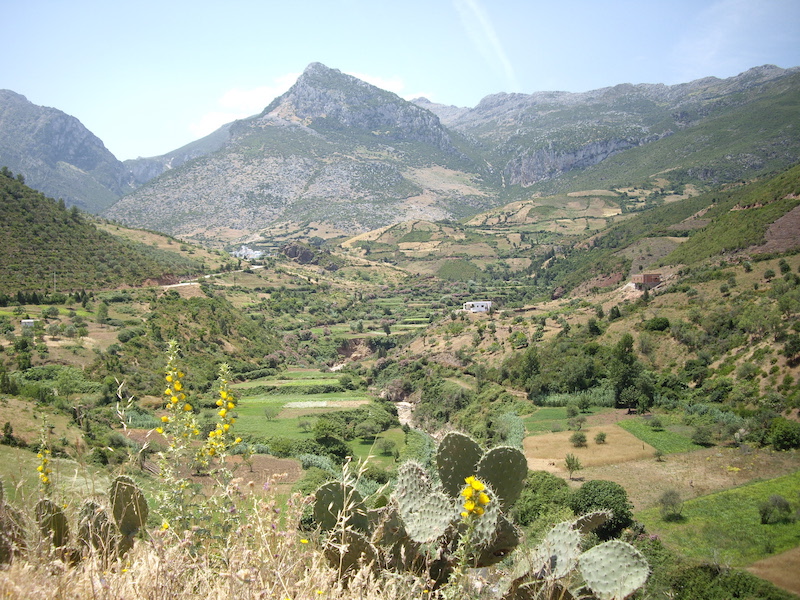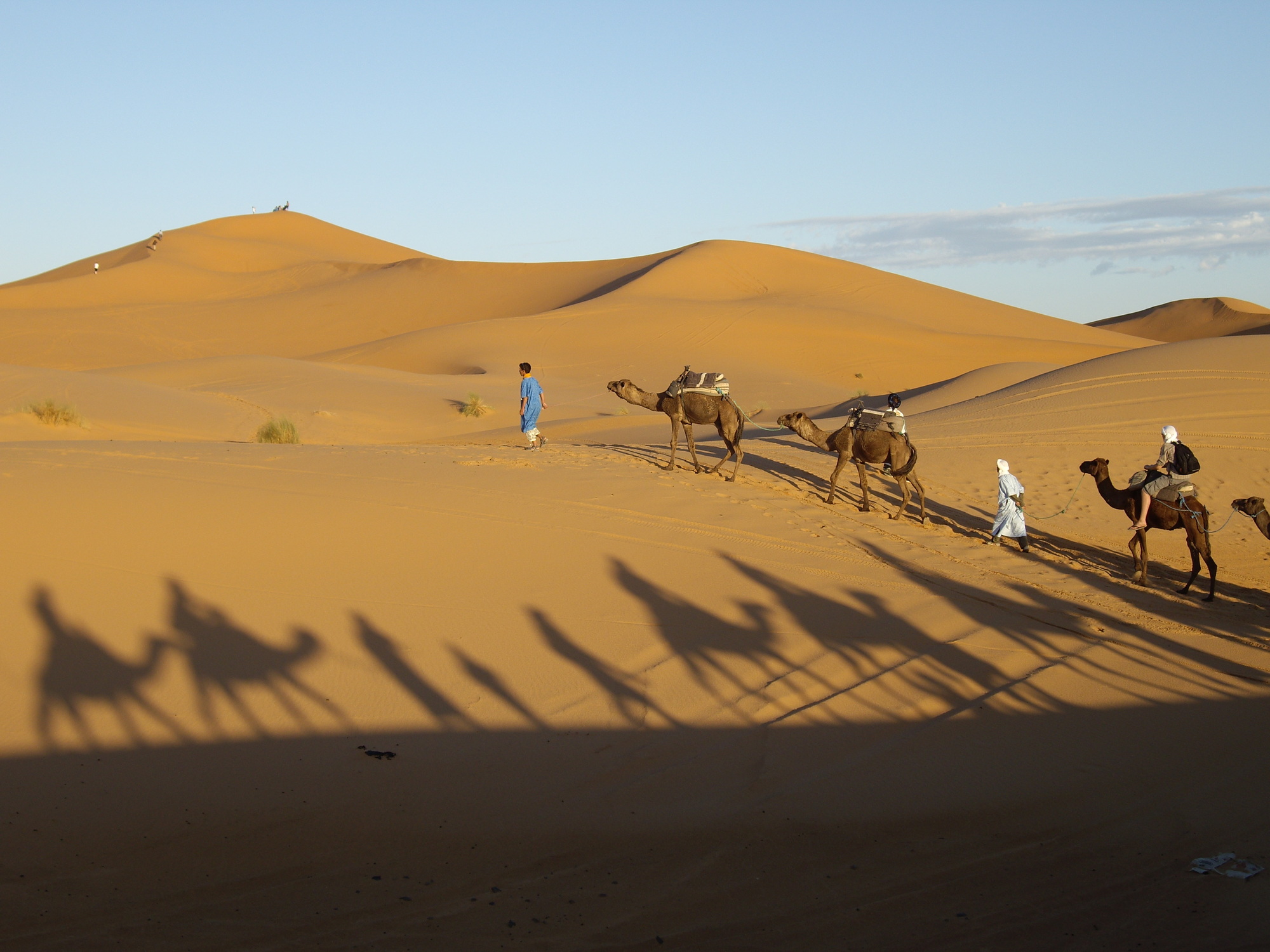 Contact us
we'd be delighted to hear from you !
please complete the form below for our prompt attention to your enquiry