Hello
COVID-19 STATEMENT FROM ANZAL TOURS: UPDATED 15TH JANUARY, 2021
It continues to be a difficult time for travellers. Morocco very quickly closed its borders early in March 2020 and strict rules were immediately put in place for dealing with Covid-19.
However, at the start of September 2020, the Moroccan Government announced that it would open its borders to both flights and ferries.
But the two big unknowns continue to be:
(a) when will flight/ferry companies actually begin to offer travel to Morocco;
(b) what regulations must be adhered to for entry to Morocco and the expected behaviour whilst in Morocco.
The good news is that from the 6th September, 2020, visa-exempt foreign travellers with a confirmed hotel reservation can enter Morocco. You must however check with your country's Moroccan embassy before booking a trip to fully check your government's travel advice (for example, is your own home country permitting you to take foreign holiday travel and, if so, what are the rules for leaving your country and what is expected from you on your return e.g. an enforced quarantine period).
All eligible passengers must meet the following conditions to enter Morocco:
Complete a passenger health form online, print and sign it, ready to present it upon arrival to Morocco;
Obtain a negative PCR test result for COVID-19 in your home country; its results must be dated no earlier than 72 hours before departure from your home country;
Arrivals into Morocco will undergo a clinical examination;
Everyone must download and have active the tracking App  'Wiqaytna'.
After many years of working in tourism, the opportunity to create a very special type of tourism company was identified. Anzal Tourisme Services (ATS) is the result.
Whether it is Moroccans, tourists, individuals, friends, couples, families, companies or organisations,
NOTE: The UK: With effect from midnight on 20th December, 2020, the Moroccan Government suspended until further notice all direct flights between Morocco and the UK following the emergence of a new strain of COVID-19 in the UK. Passengers arriving in Morocco by air, travelling from the UK via a third country are also not allowed to enter Morocco.
Arriving tourists will certainly be asked for the details of their accommodation(s) that they will use (name, address, tel.no. and date(s) of use); ATS has all of this information for its booked and confirmed clients (and ATS can provide an email of these details if requested).
Whilst in Morocco, masks over nose and mouth must be worn at all times in public places and on the coach.
The frequent washing of hands, the use of hand sanitiser and the keeping of a minimum distance of 2m from other people is expected.
All of ATS's service providers are aware of the above rules and how very important they are to follow and enforce. ATS is most fortunate in having a wide range of long established and highly trusted service providers with whom we work. Working together, with a strong, shared interest in safe client travel, this offers excellent reassurance for our clients/groups.
As ever, ATS is keen to talk with prospective clients, to plan and develop ideal, bespoke itineraries to create terrific tours for individuals, family groups, groups of friends and school/college groups.
ATS will continue to keep alert to all further/changing regulations and procedures coming from the Moroccan Government regarding tourist travel.
In the meantime, we all need to continue to take care, keep safe and stay positive.
Kind regards, Larbi Anzal, Owner and MD of Anzal Tours
Anzal Tourisme Services (ATS) provides particularly special tourist experiences, allowing clients to truly get "into" Morocco and to gain much from their encounters in Morocco.
Extensive experience in developing and operating Morocco tours
Working together, we create your personalised, ideal, tailor-made tour
Comprehensive comfort, care and security from beginning to end
Good prices, excellent traveller service and experience provision
Tours that provide positive, deep and life-long memories
Providing the highest level of traveler satisfaction
Accommodation & Transport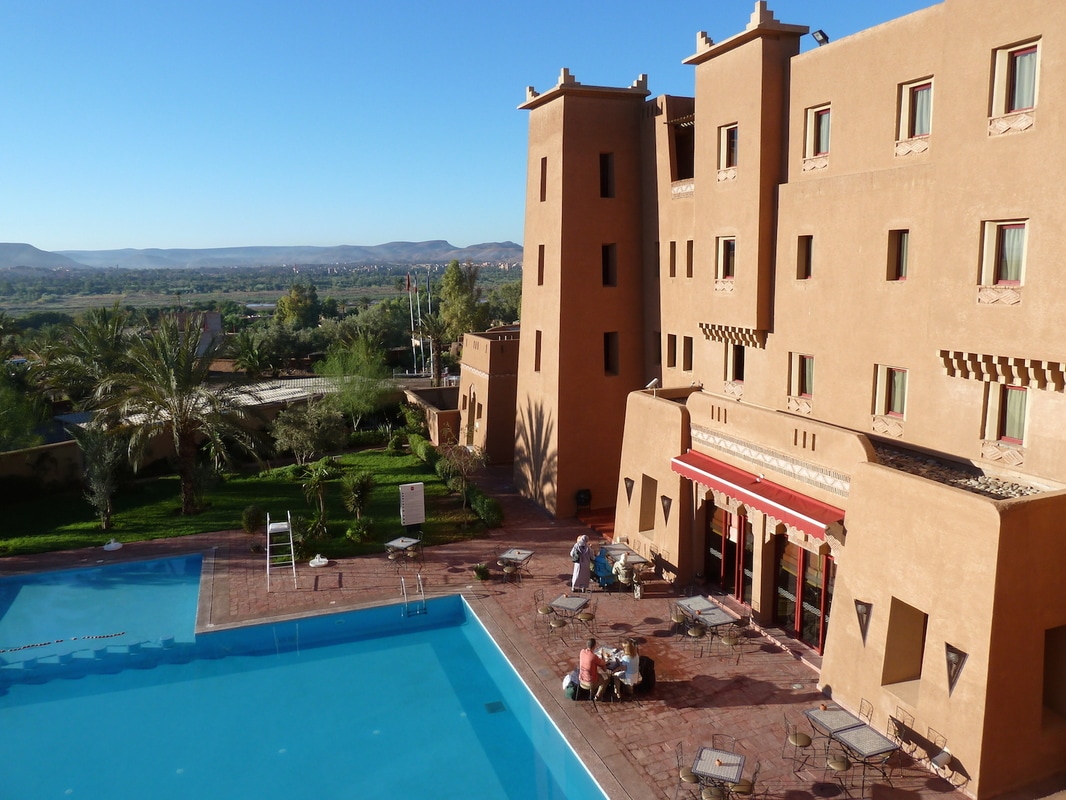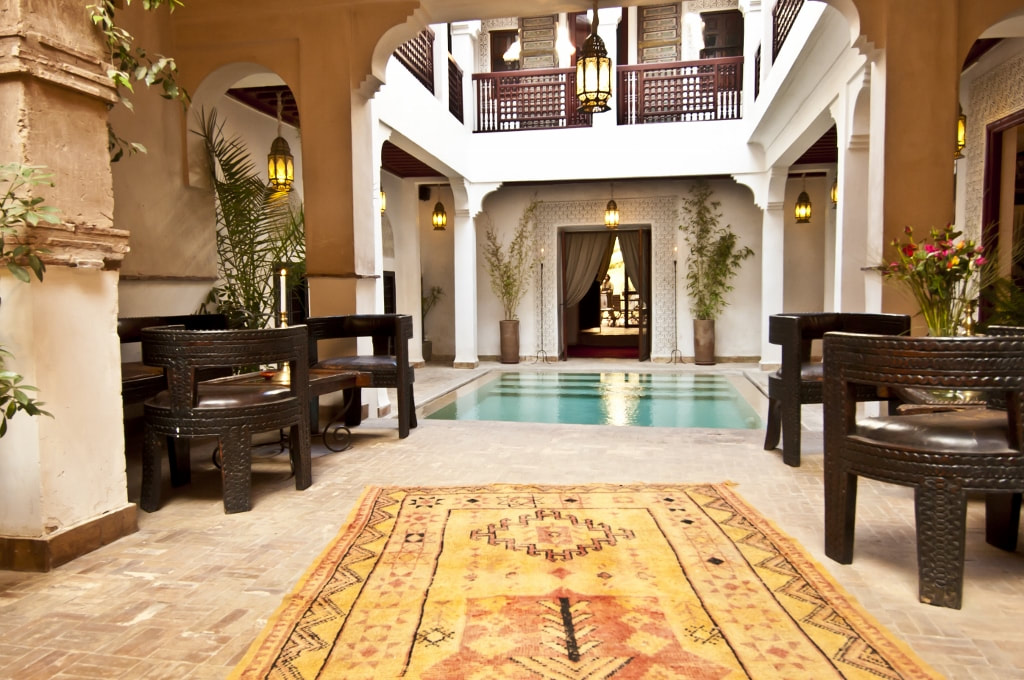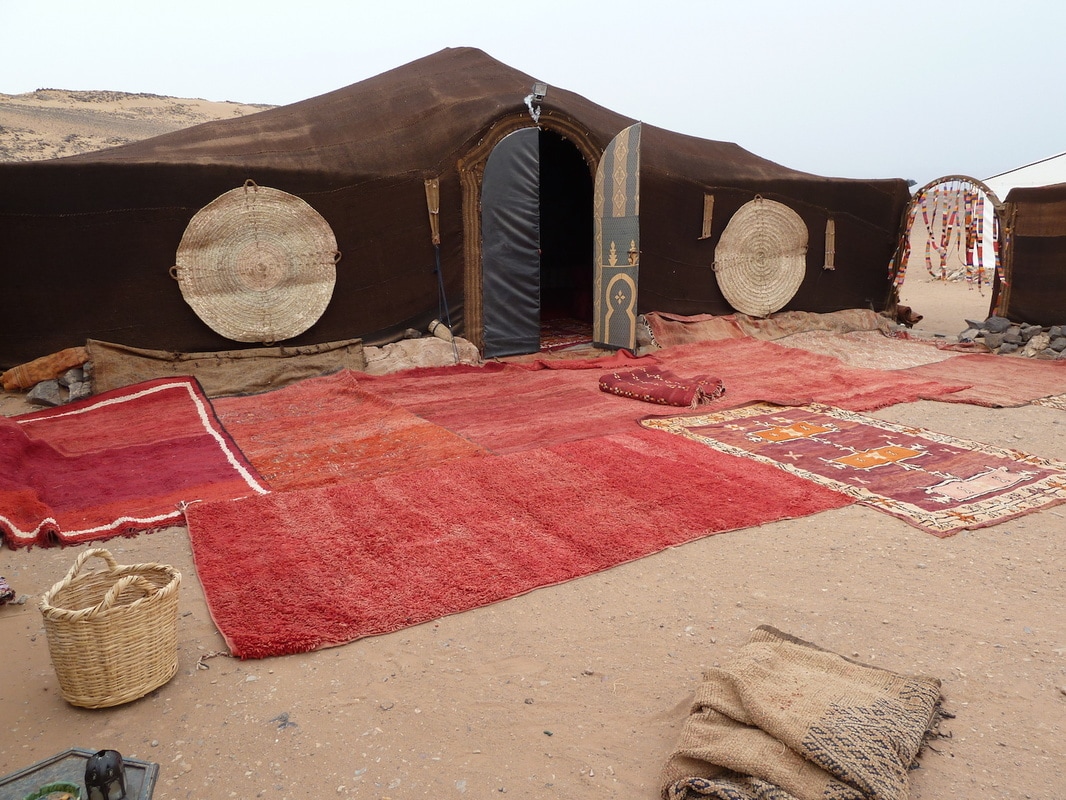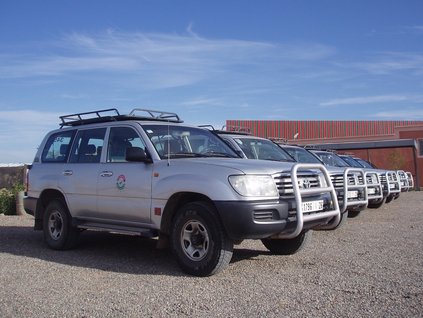 4x4 Vehicles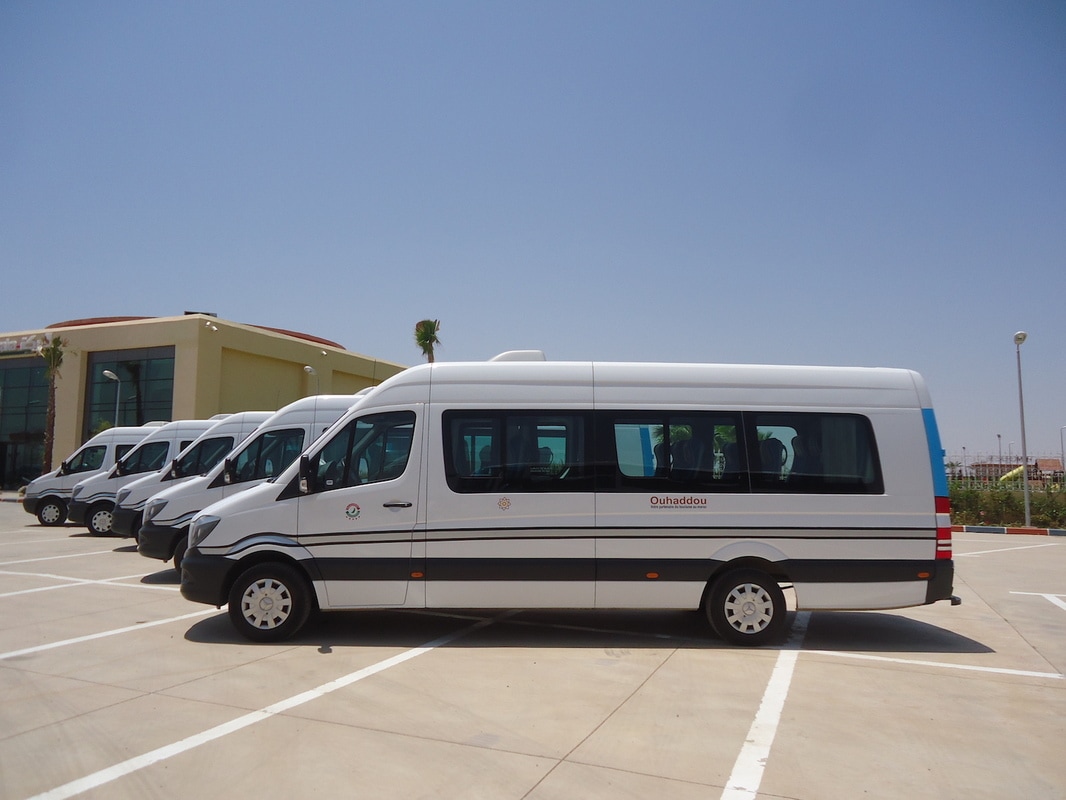 Executive Minibuses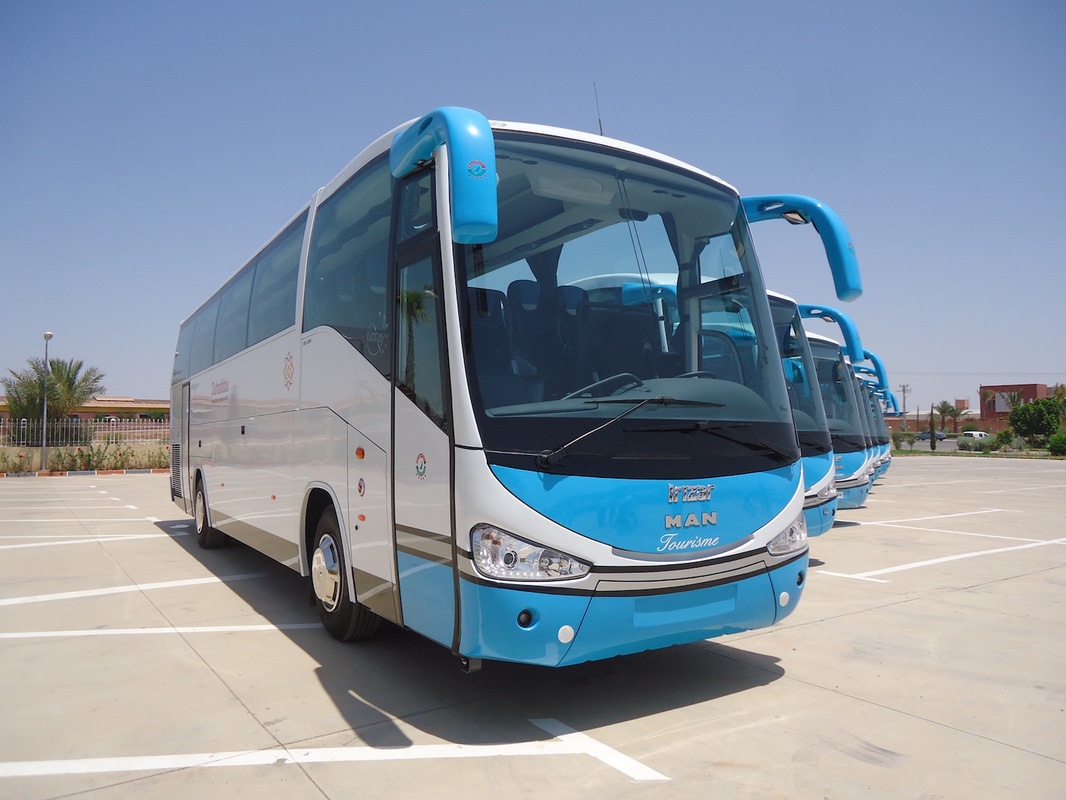 Coaches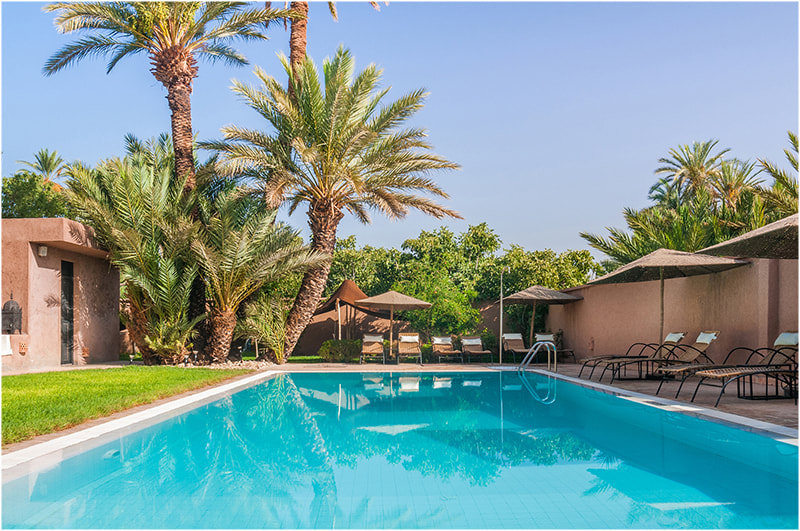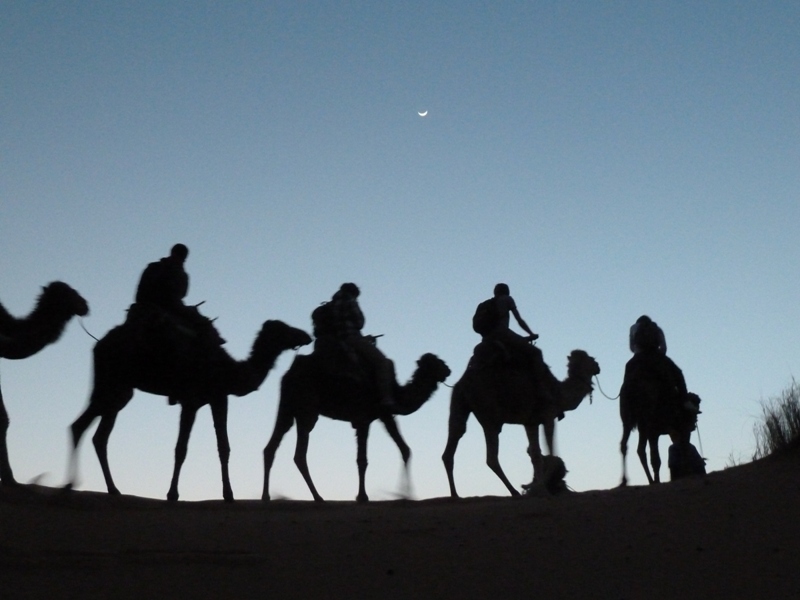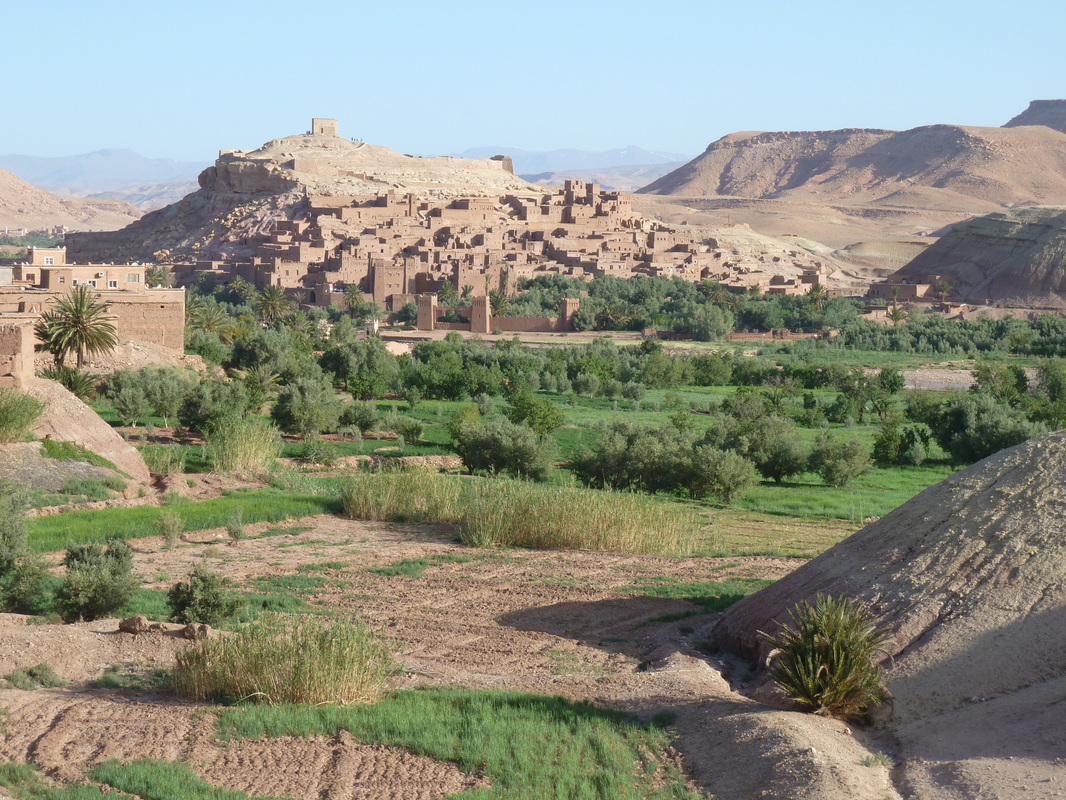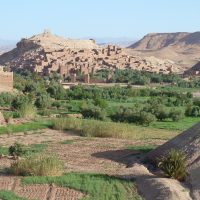 Sheila
North Scotland
"
My travelling friends keep telling me it was the best conducted holiday they have ever had.
​
"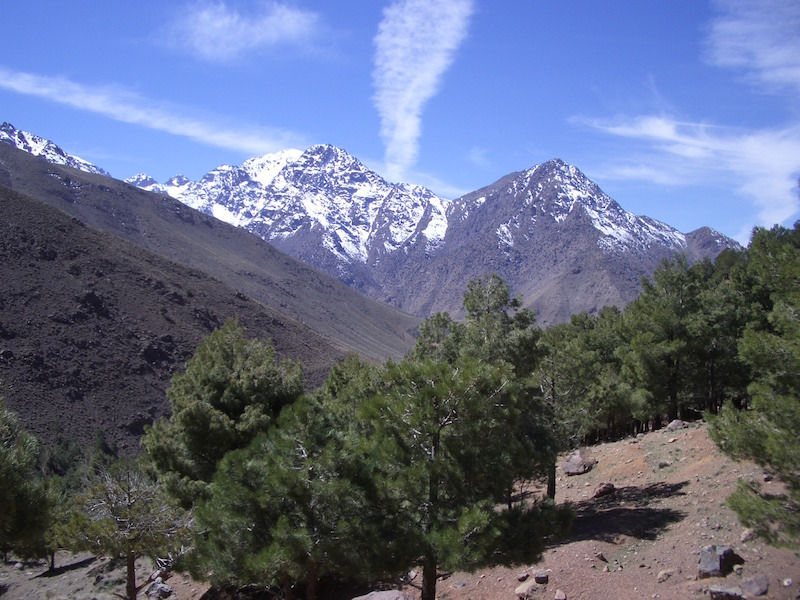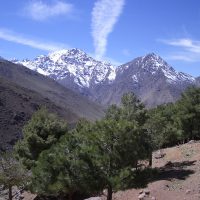 Lesley, Birmingham
England
"
The holiday worked extremely well with ample time to savour everything without feeling rushed and it was excellent value for money.
"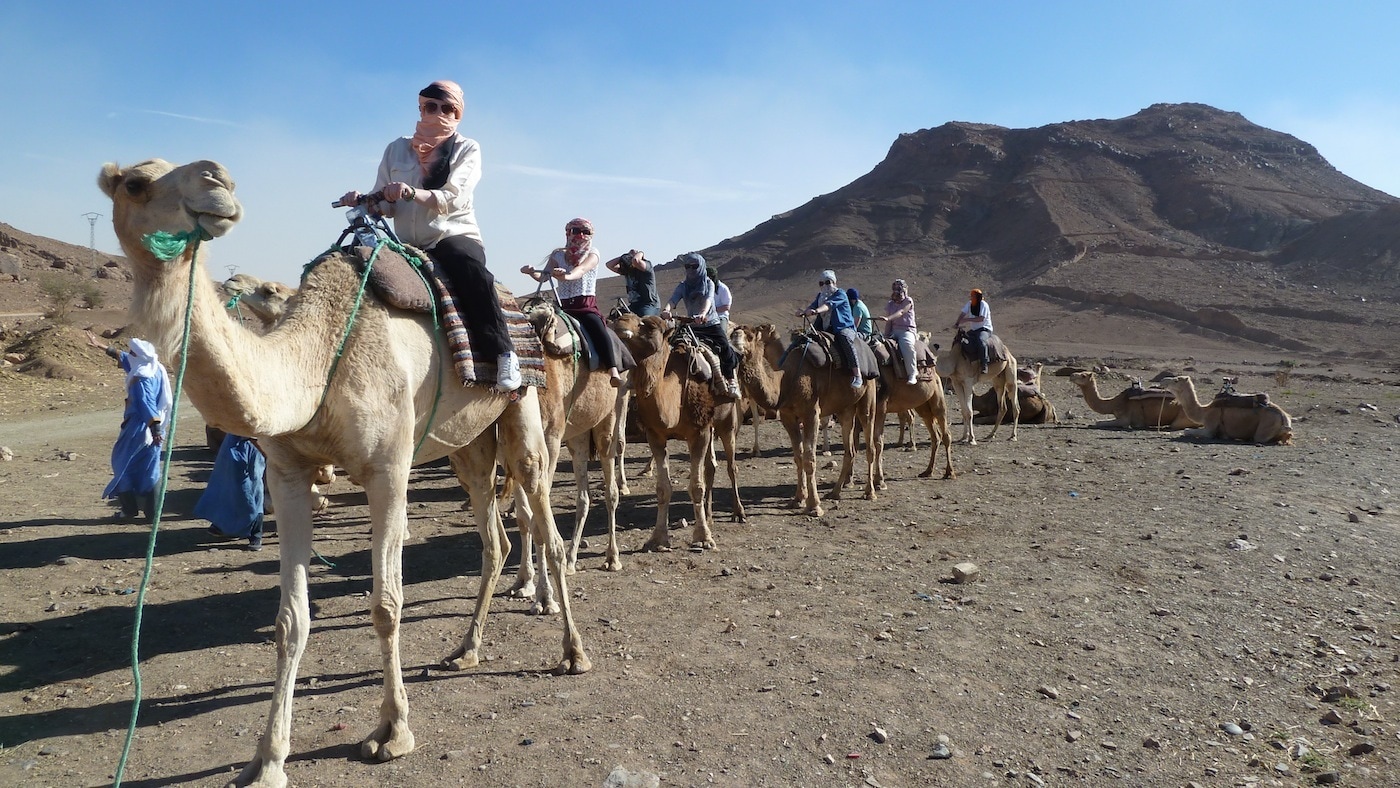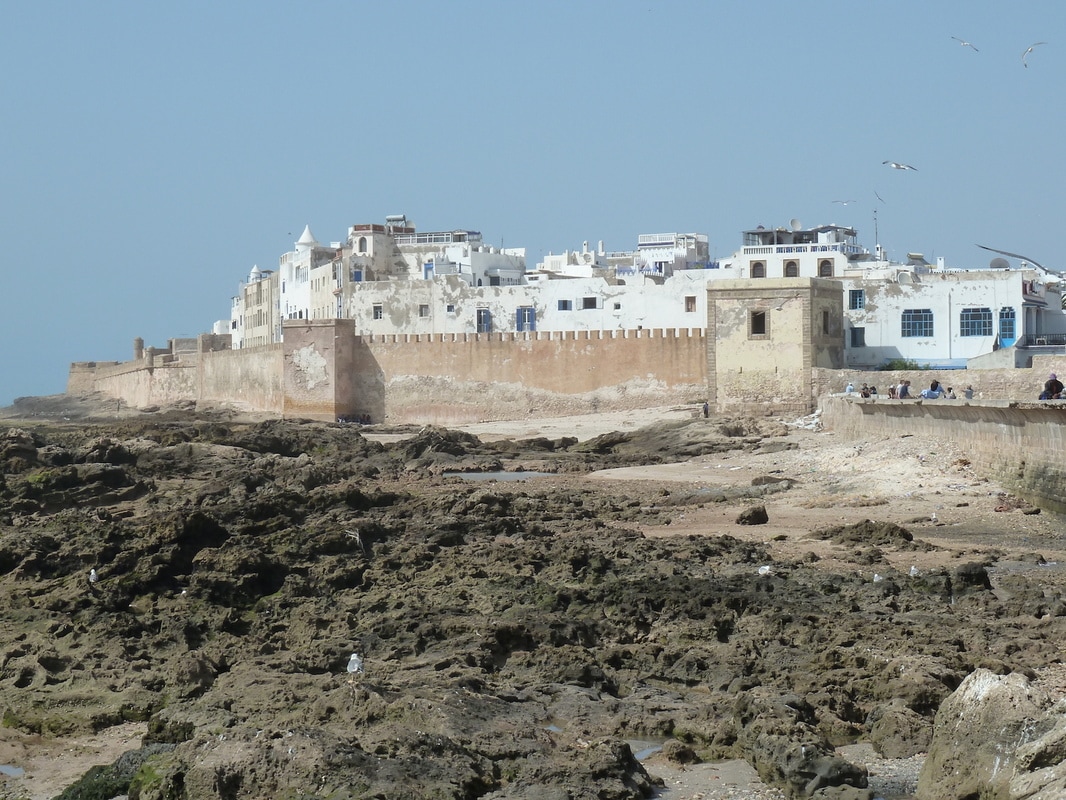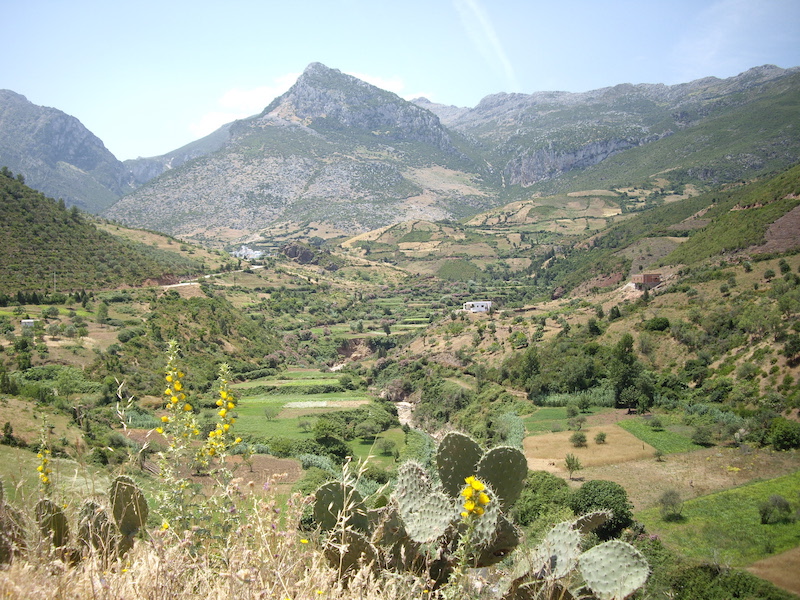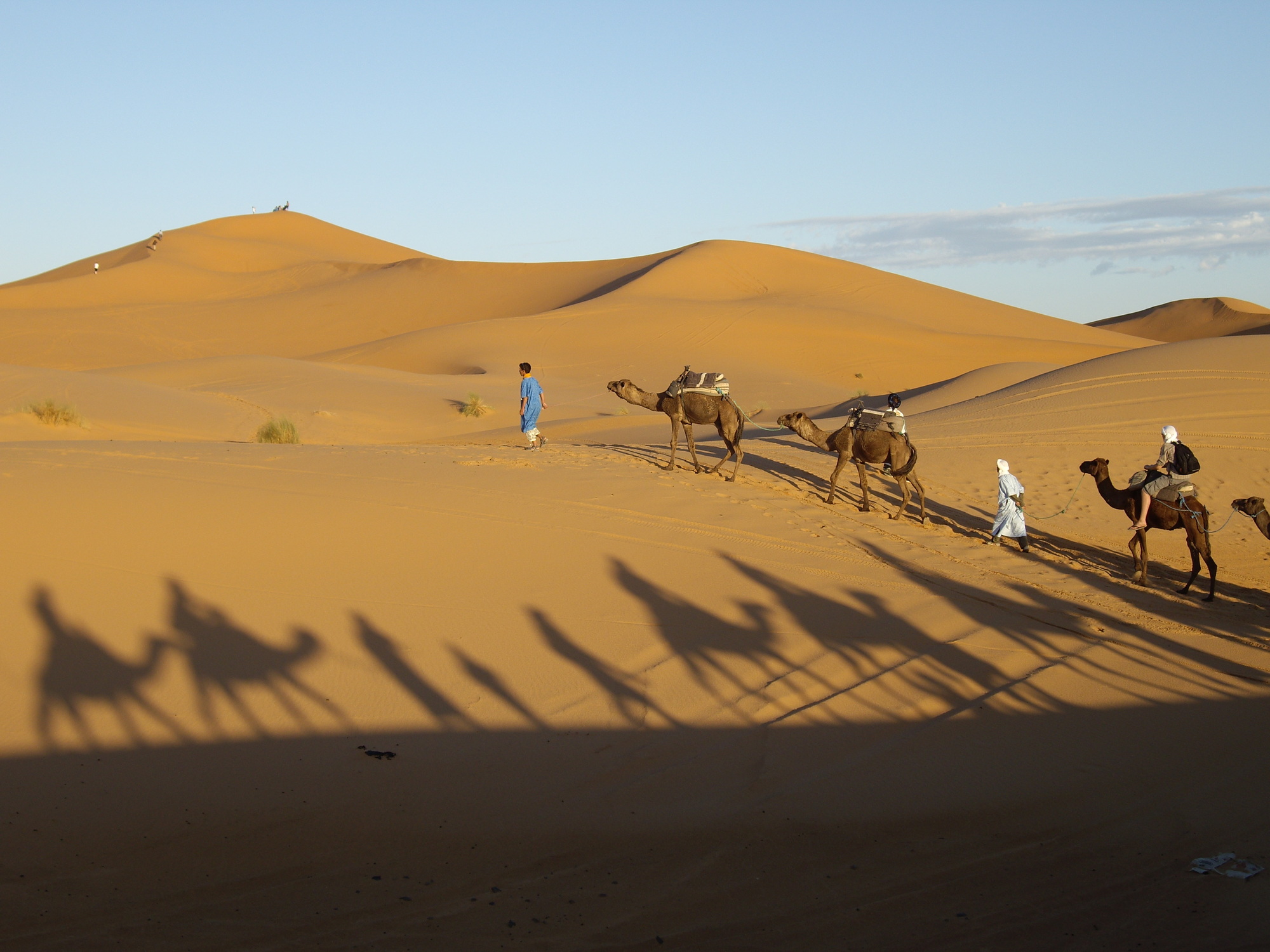 Contact us
we'd be delighted to hear from you !
please complete the form below for our prompt attention to your enquiry