COVID-19 STATEMENT FROM ANZAL TOURS (ATS)
Great news; Morocco is opening up its borders once again to incoming tourists.
Recently the Moroccan Government announced the opening of its borders to flights and ferries. As to when these flight/ferry companies will begin to operate is not known (it is up to airlines/ferries to respond/react) but this news is giving good hope for the future.
As a result, accommodations, transport services, Guides, etc. that Anzal Tours (ATS) uses will be gradually re-opening too. ATS is naturally very keen to once again begin talking with clients, developing personalised, bespoke itineraries and creating terrific tours.
All private and bespoke ATS tour itineraries will only be planned and operated following the governmental guidelines having been fully understood and implemented by all of our service providers.
Arriving tourists will be asked for the details of their accommodation(s) that they will use (name, address, tel.no. and date(s) of use); ATS has all of this information.
There will not be any virus tests involved but at the airport and thereafter in all the accommodations there will be temperature checks of each traveller.
After many years of working in tourism, the opportunity to create a very special type of tourism company was identified. Anzal Tourisme Services (ATS) is the result.
Whether it is Moroccans, tourists, individuals, friends, couples, families, companies or organisations,
Masks over nose and mouth must be worn at all times in public places and on all transport.
The frequent washing of hands, the use of hand sanitiser and the keeping of a minimum distance of 1.5m from other people is expected.
All of ATS's service providers are aware of the above rules and how very important they are to follow and enforce. ATS is most fortunate in having a wide range of long established and highly trusted service providers with whom we work. Working together, with a strong, shared interest in safe travel, this offers excellent reassurance for our clients.
Further, the specialised nature of ATS's tour provision (offering private, bespoke tours for groups of people already known to each-other e.g. friends, families, colleagues) allows for a feeling of security whilst on tour.
Naturally, ATS will keep alert to all further/changing proposals and procedures coming from the Moroccan Government regarding tourist travel and keep you informed.
Exotic Morocco is now able to offer, once again, life enhancing sights and experiences. Browse the ATS website; there are many great tours to consider. We very much look forward to hearing from you.
Larbi Anzal, Owner and MD of Anzal Tours
Anzal Tourisme Services (ATS) provides particularly special tourist experiences, allowing clients to truly get "into" Morocco and to gain much from their encounters in Morocco.
Extensive experience in developing and operating Morocco tours
Working together, we create your personalised, ideal, tailor-made tour
Comprehensive comfort, care and security from beginning to end
Good prices, excellent traveller service and experience provision
Tours that provide positive, deep and life-long memories
Providing the highest level of traveler satisfaction
Accommodation & Transport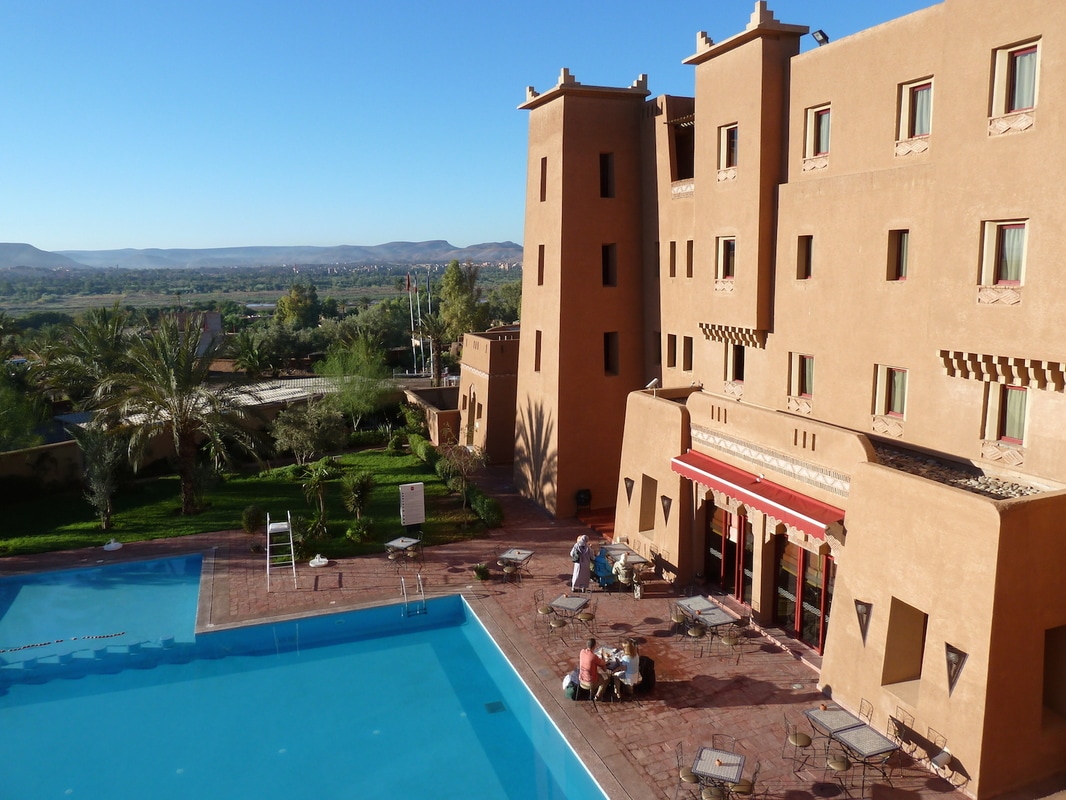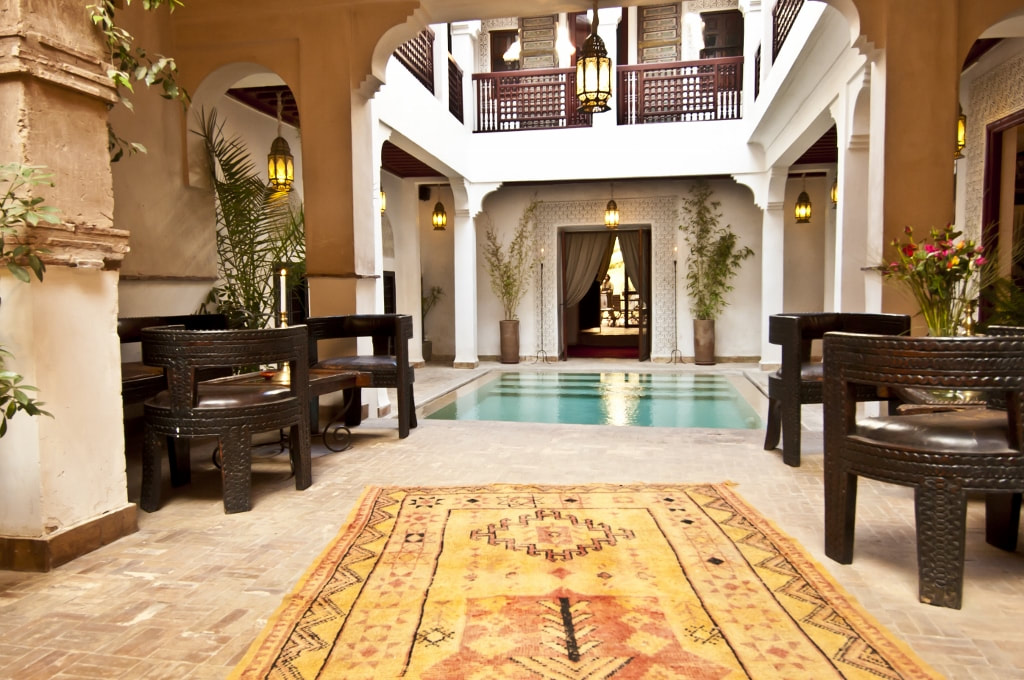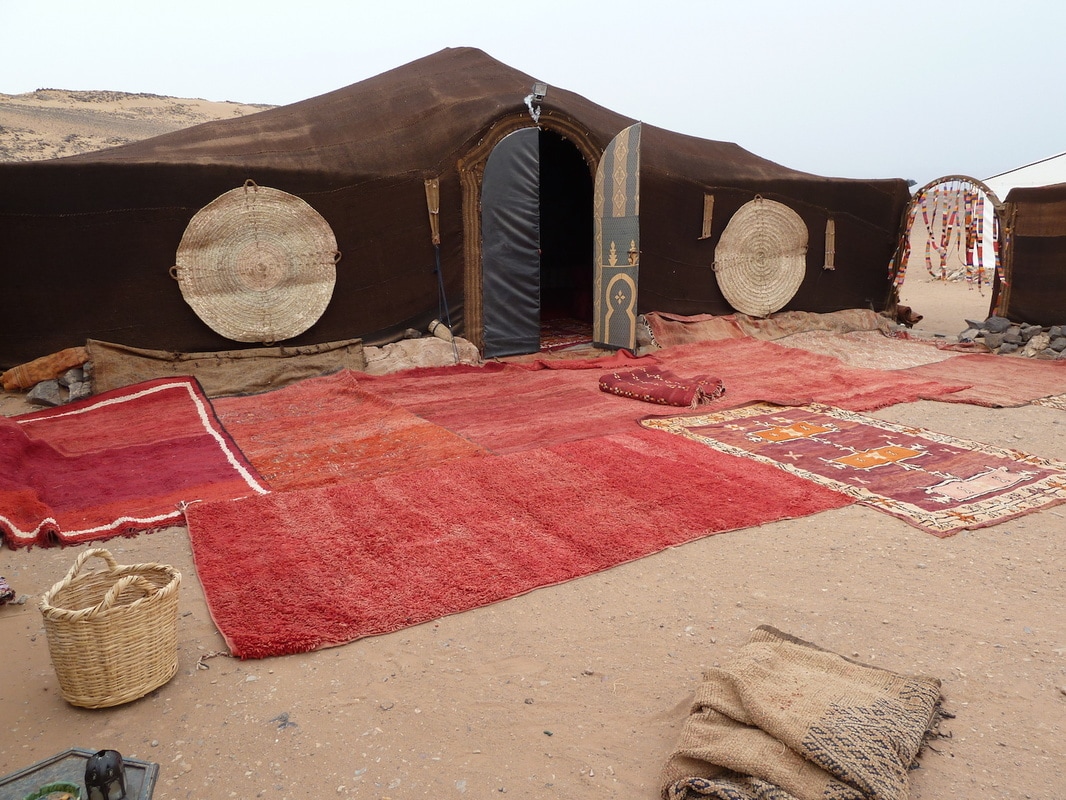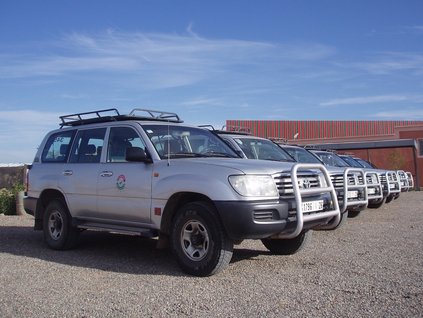 4x4 Vehicles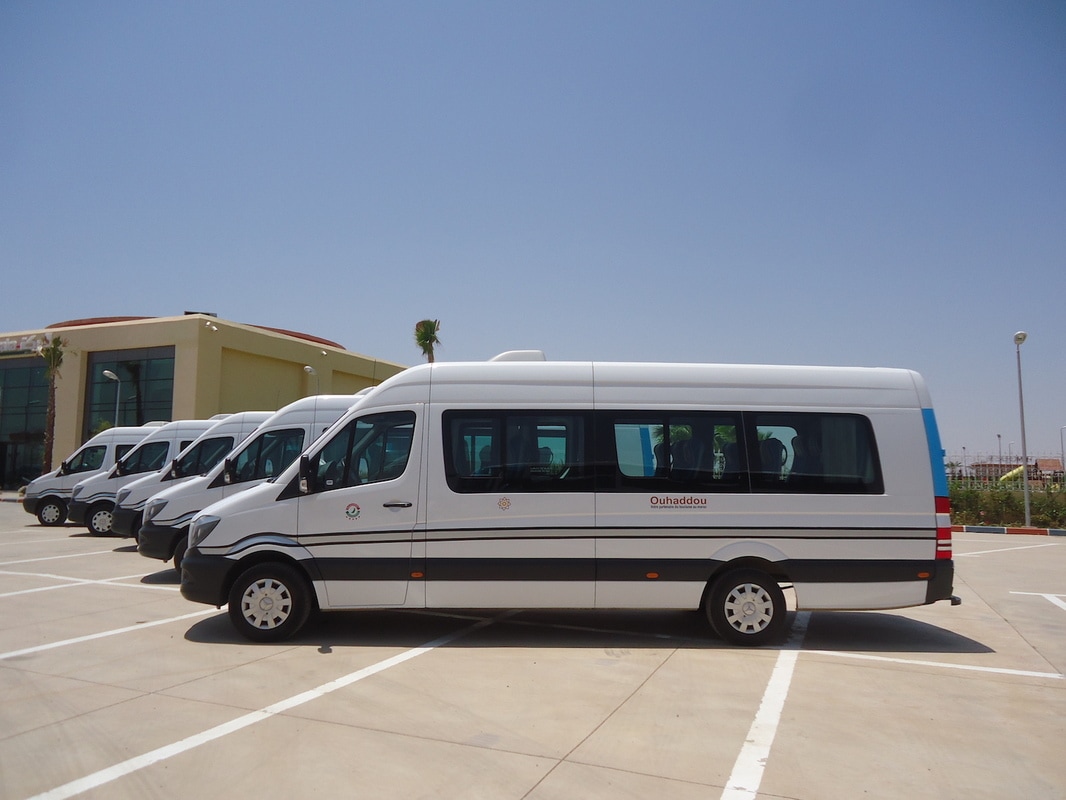 Executive Minibuses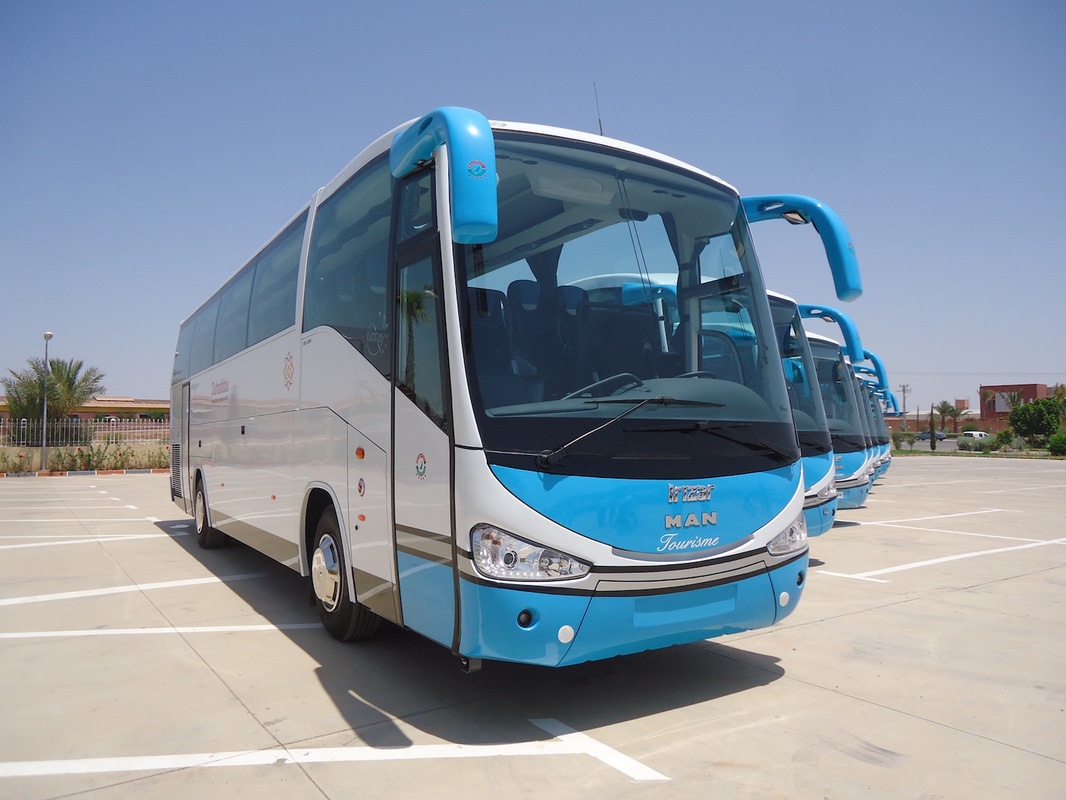 Coaches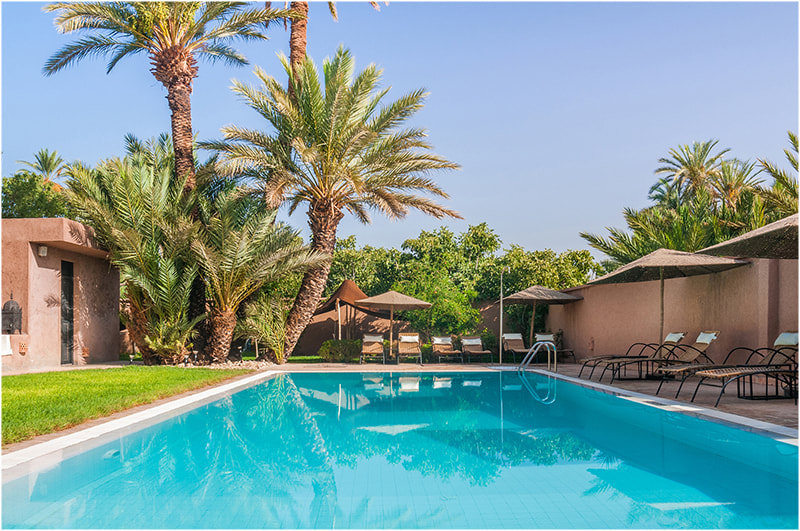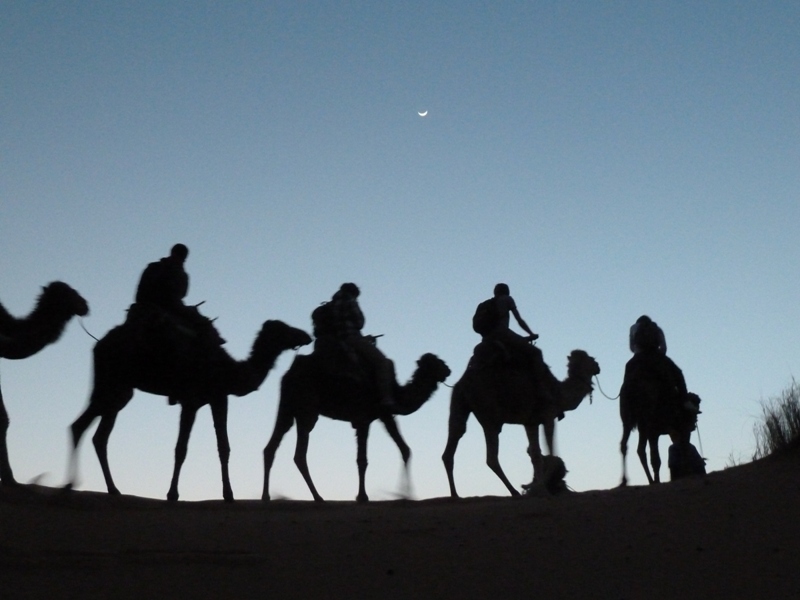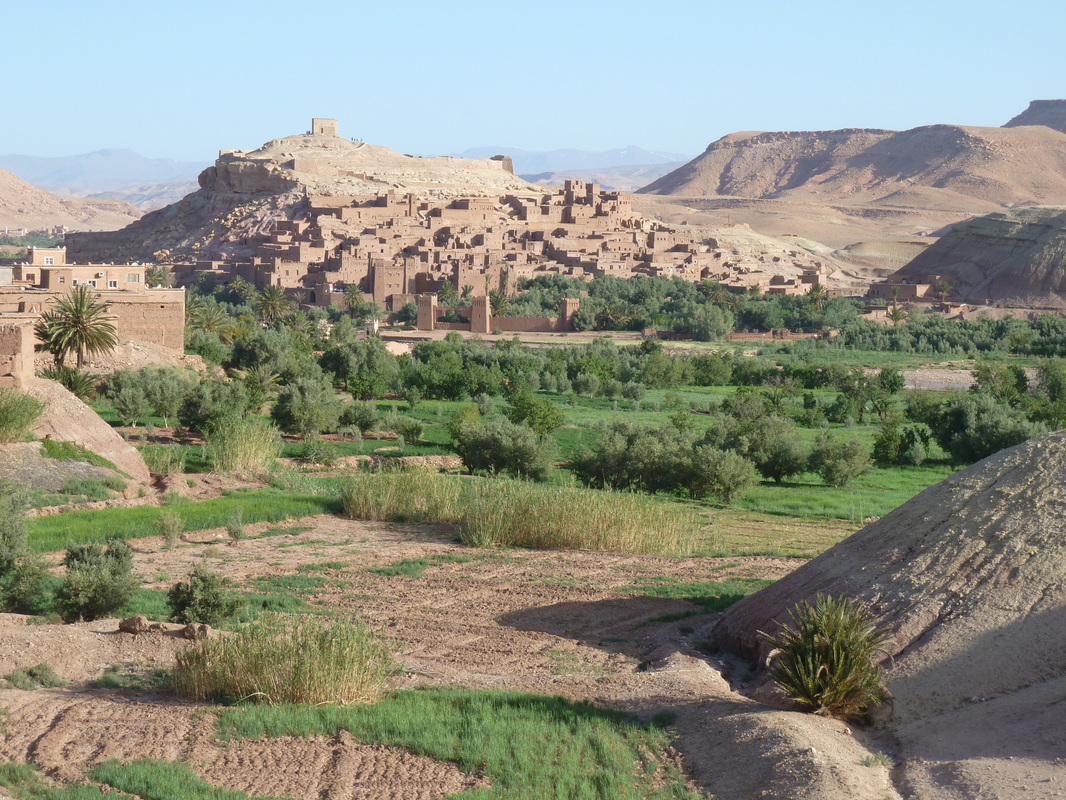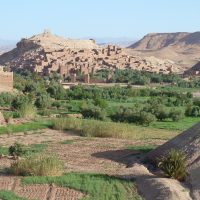 Sheila
North Scotland
"
My travelling friends keep telling me it was the best conducted holiday they have ever had.
​
"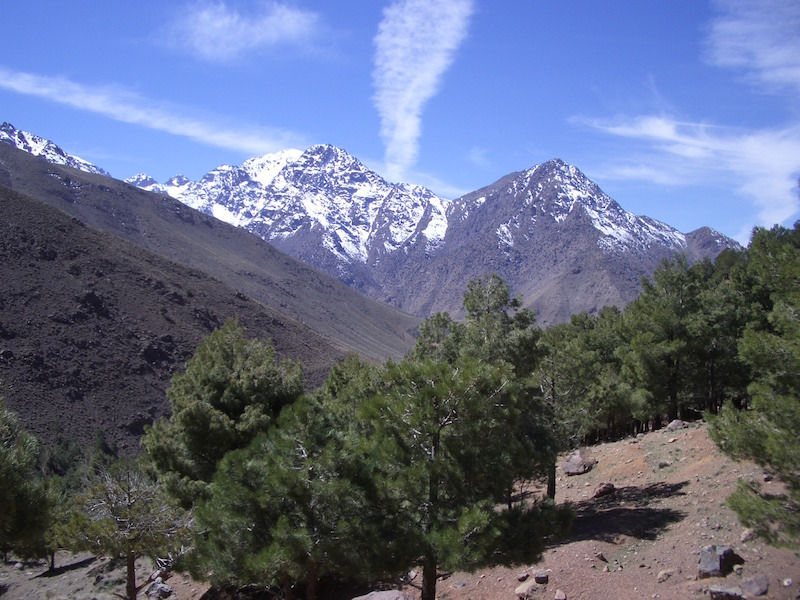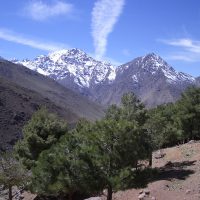 Lesley, Birmingham
England
"
The holiday worked extremely well with ample time to savour everything without feeling rushed and it was excellent value for money.
"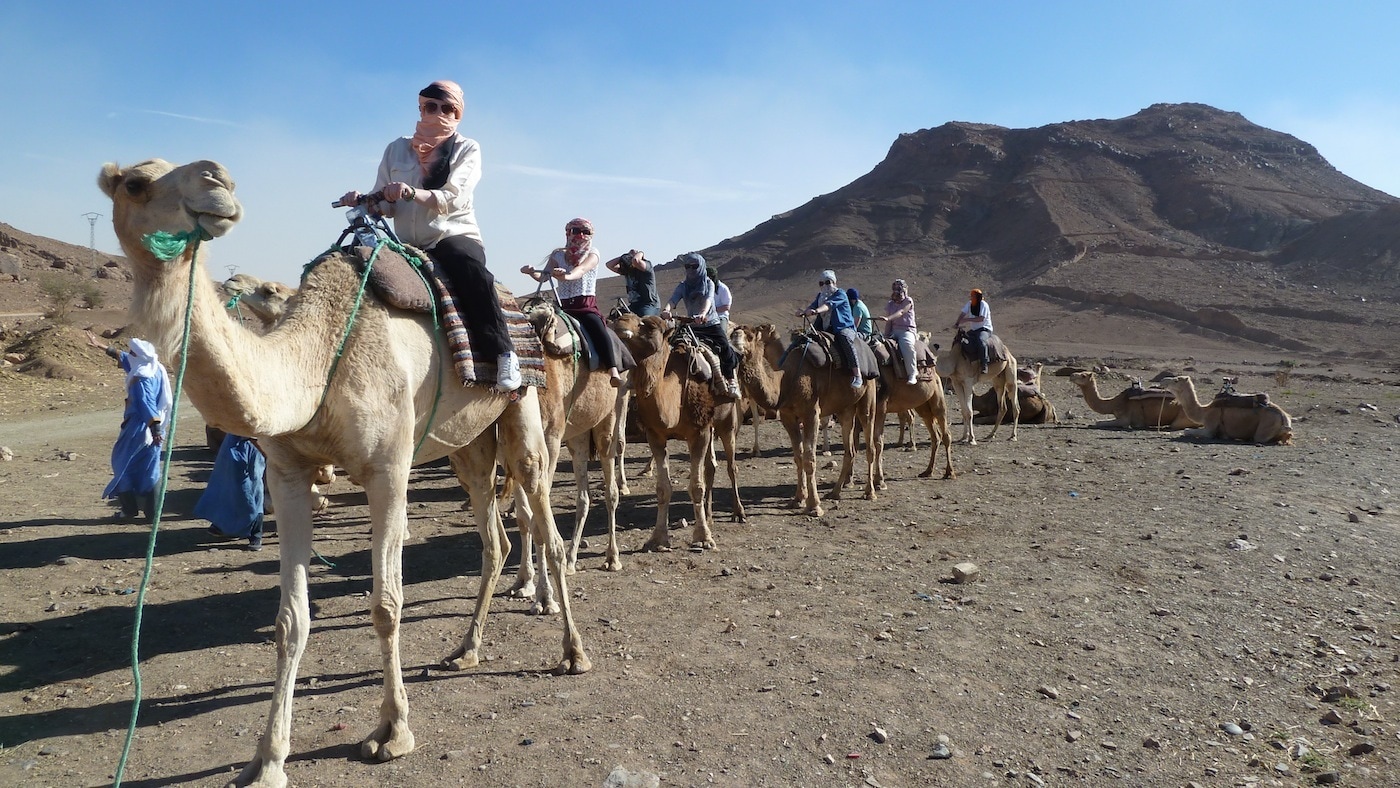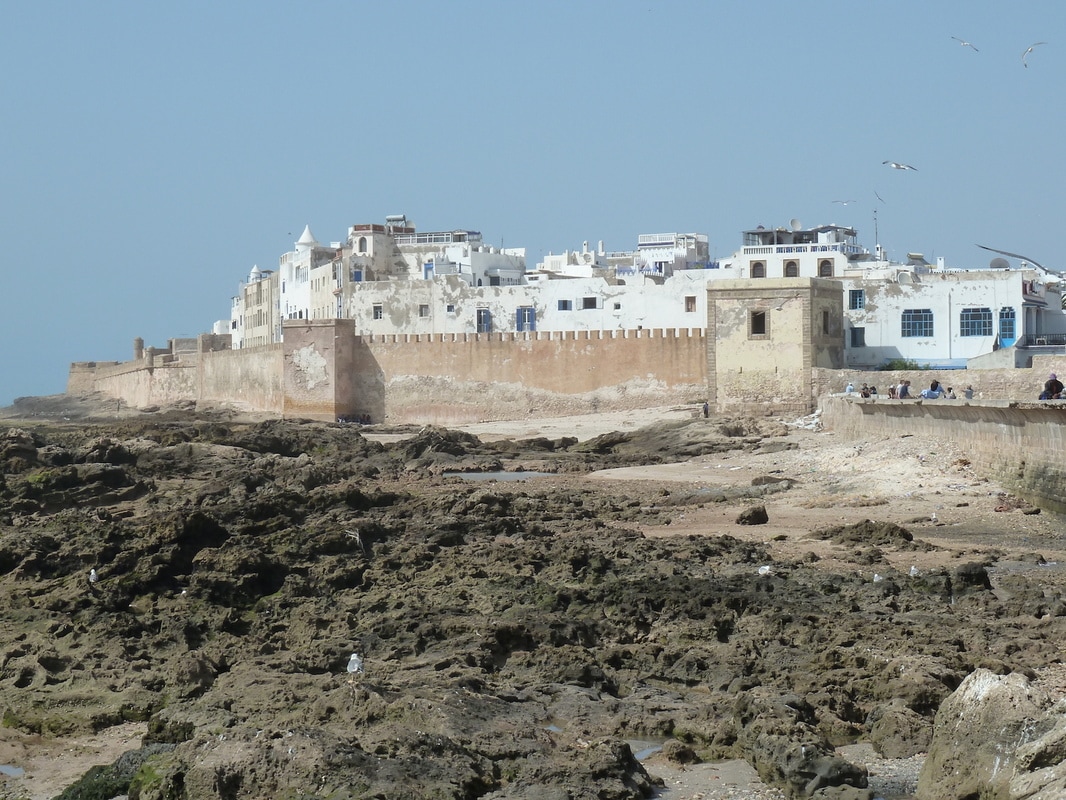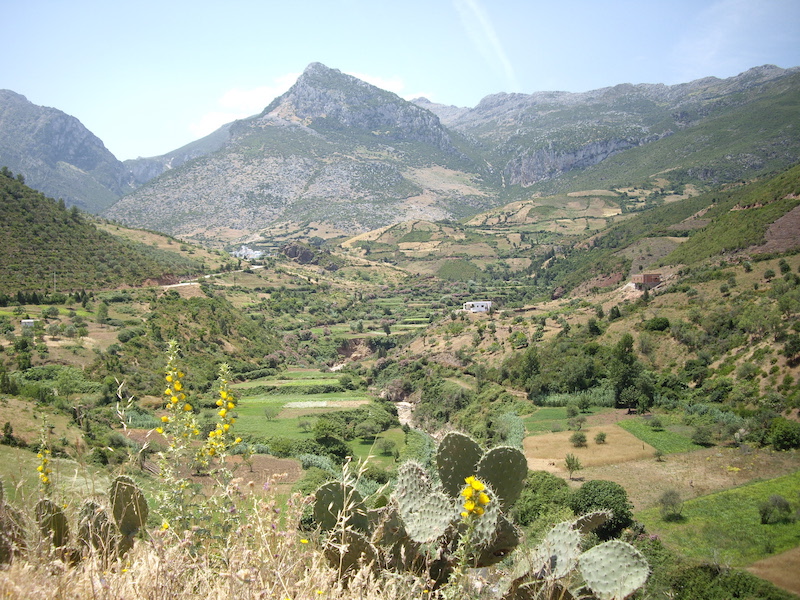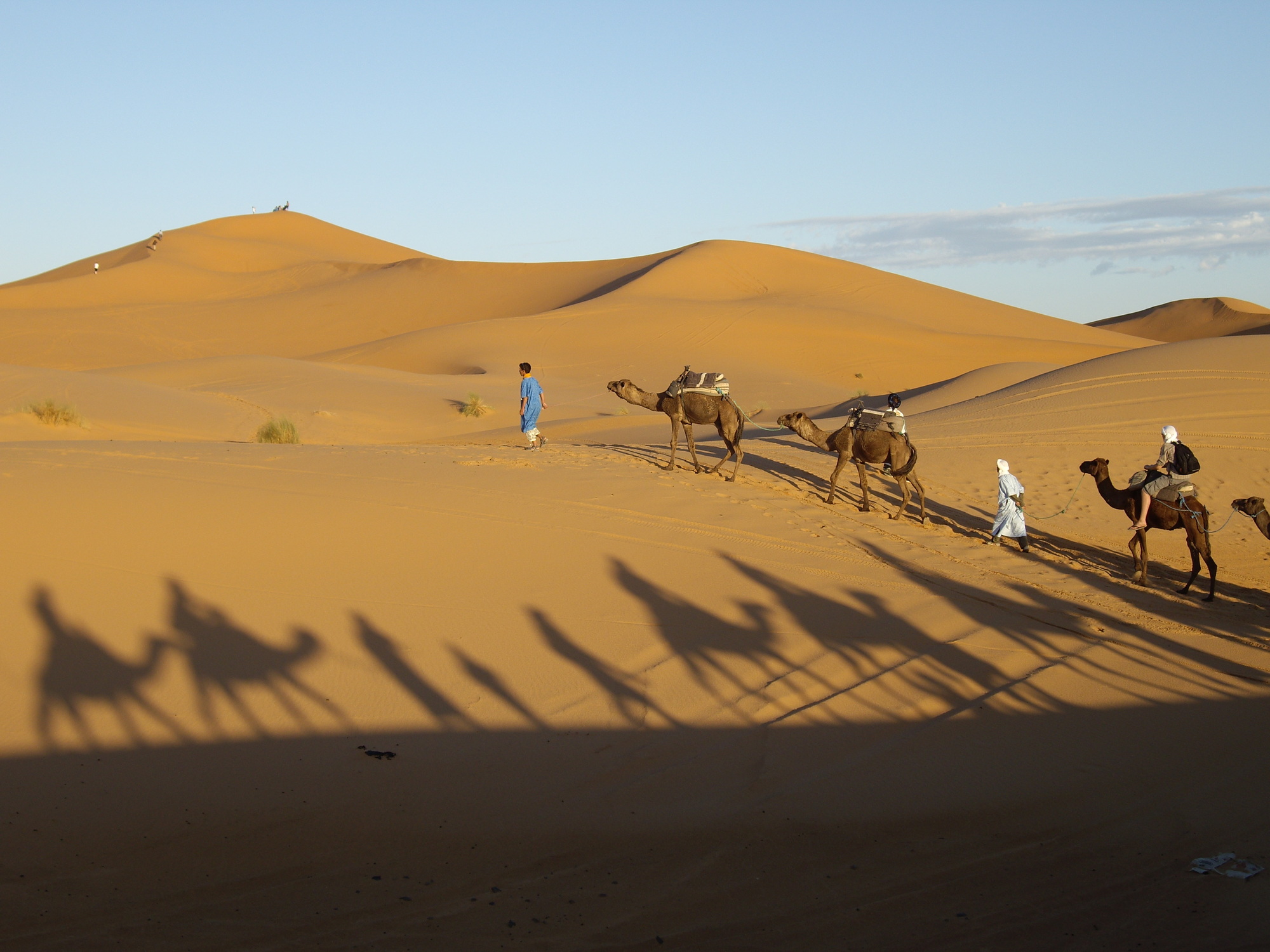 Contact us
we'd be delighted to hear from you !
please complete the form below for our prompt attention to your enquiry