Epic journeys
Lunch in a traditional Berber home
Tour Overview
INTRODUCTION
Berber life in the high atlas foothills
​It is only an hour away from Marrakech but it is also a world away! Amizmiz is bustling market town in a productive rural area in the foothills of the High Atlas, just south of Marrakech.

The journey to Amizmiz first travels over the Marrakech Plain. On approaching the southern edge of this plain, farming intensifies, a sign that there is water available for agriculture.

Mountain snowmelt and rainfall are now the water sources (groundwater reserves having dried up in many places). With careful water management, on the large scaled small scale, this area is pretty productive.

Amizmiz is an interesting, very real, Moroccan market town. There are few signs of tourism here. Many activities are to be seen (and even more so on market day), always so interesting to be amongst.

In the surrounding area to Amizmiz, there is much of interest to see too - intricate farming plots and their small scale irrigation systems, the farming activities, the natural vegetation.

Also, a potter can be visited. The whole process from gathering the clay from the land to the finished product (a well fired, beautiful tagine pot) can call be seen taking place. Indeed, there is the opportunity to literally "try your hand!" What shape will your tagine be!

A picnic lunch - either in a cosy gîte or in a forest glade - allows time to reflect on what has been seen and experienced as you travel deeper and deeper into real Morocco.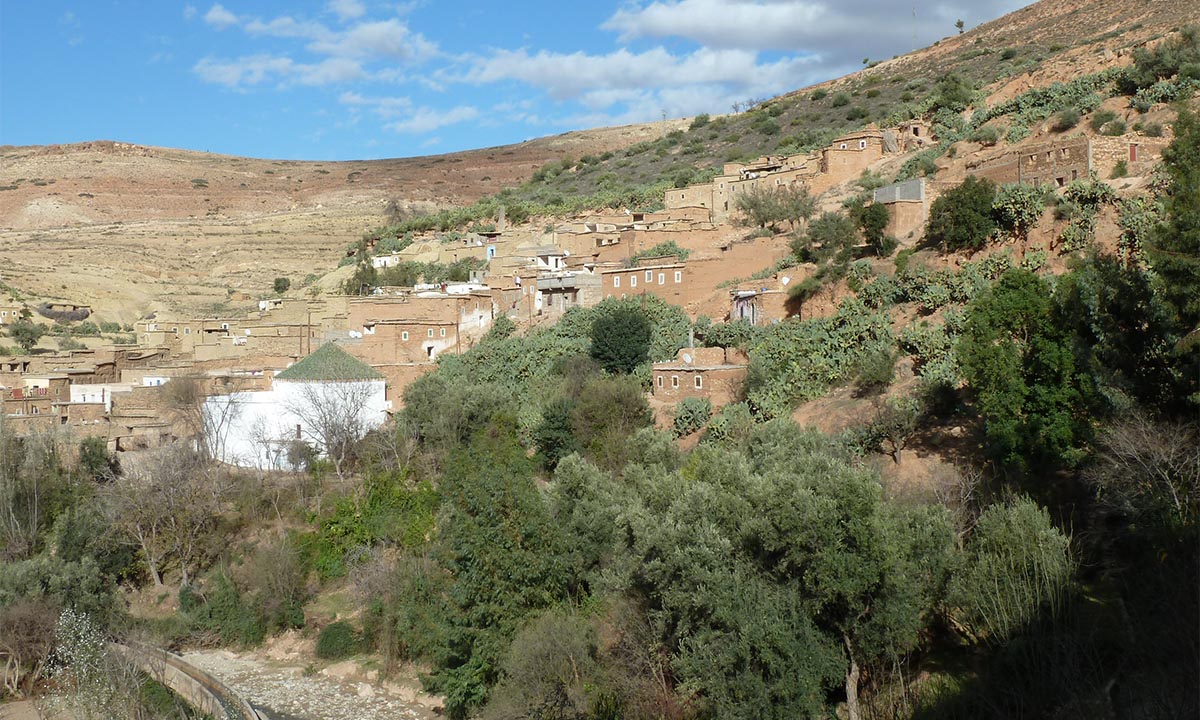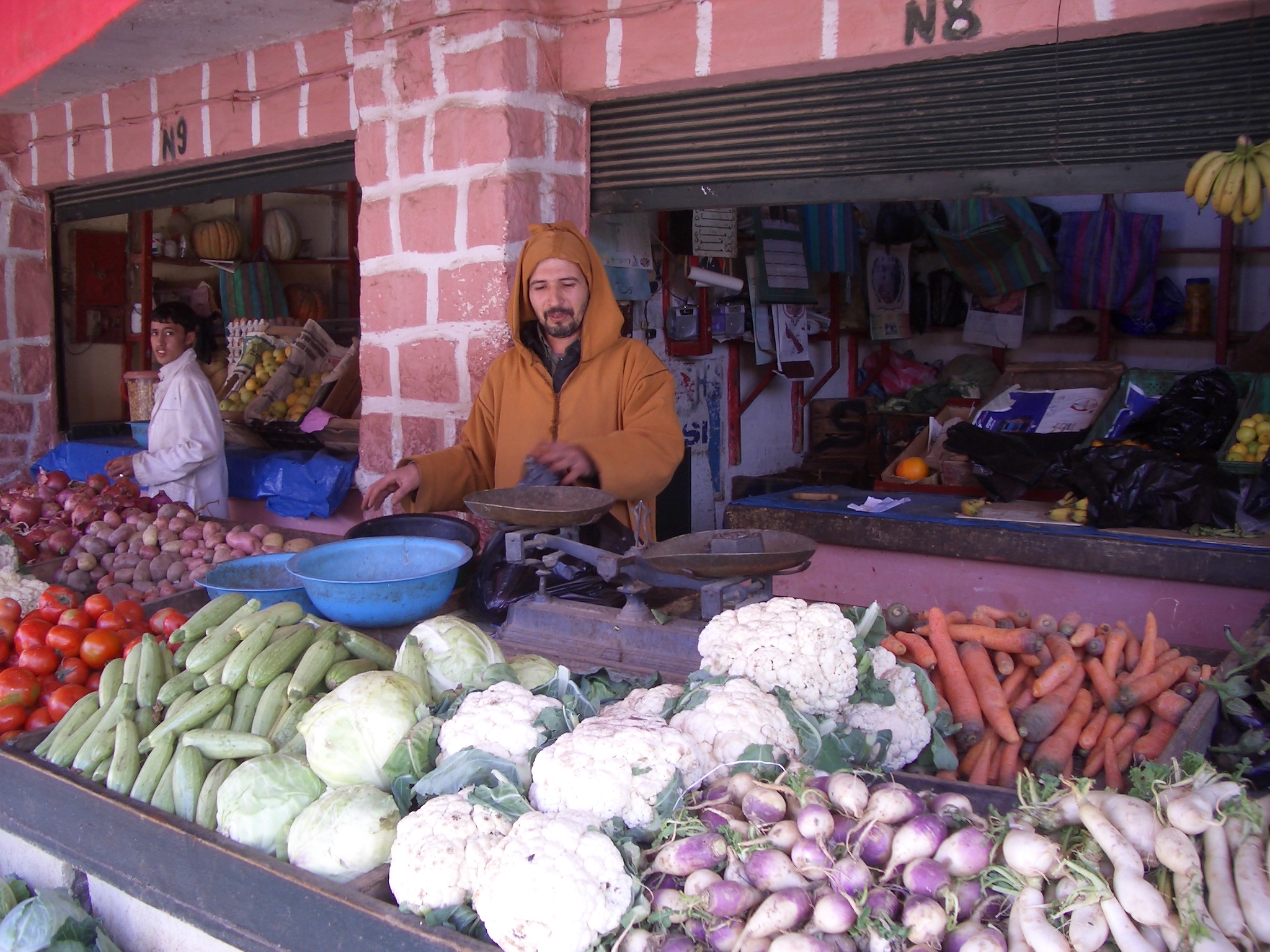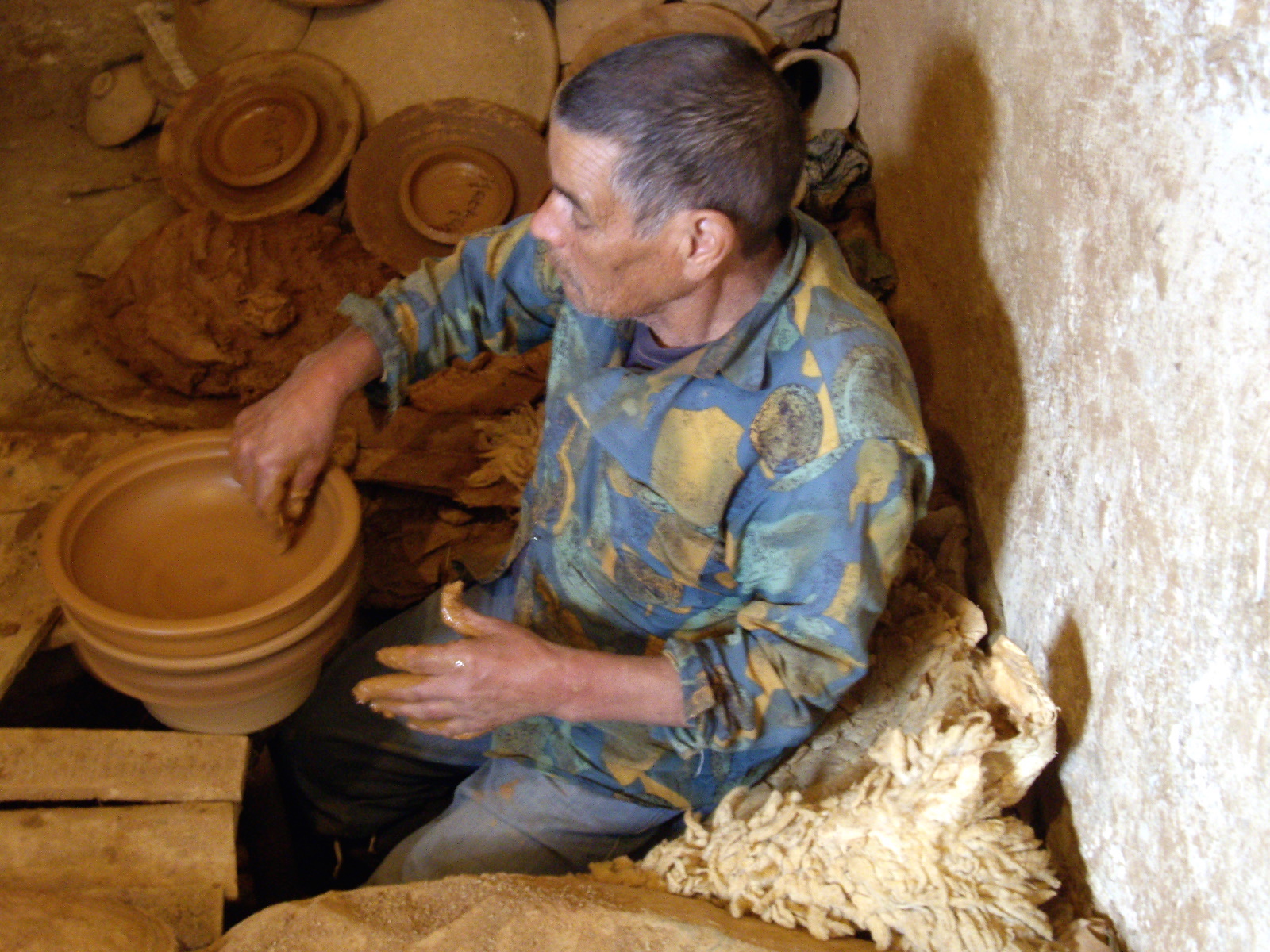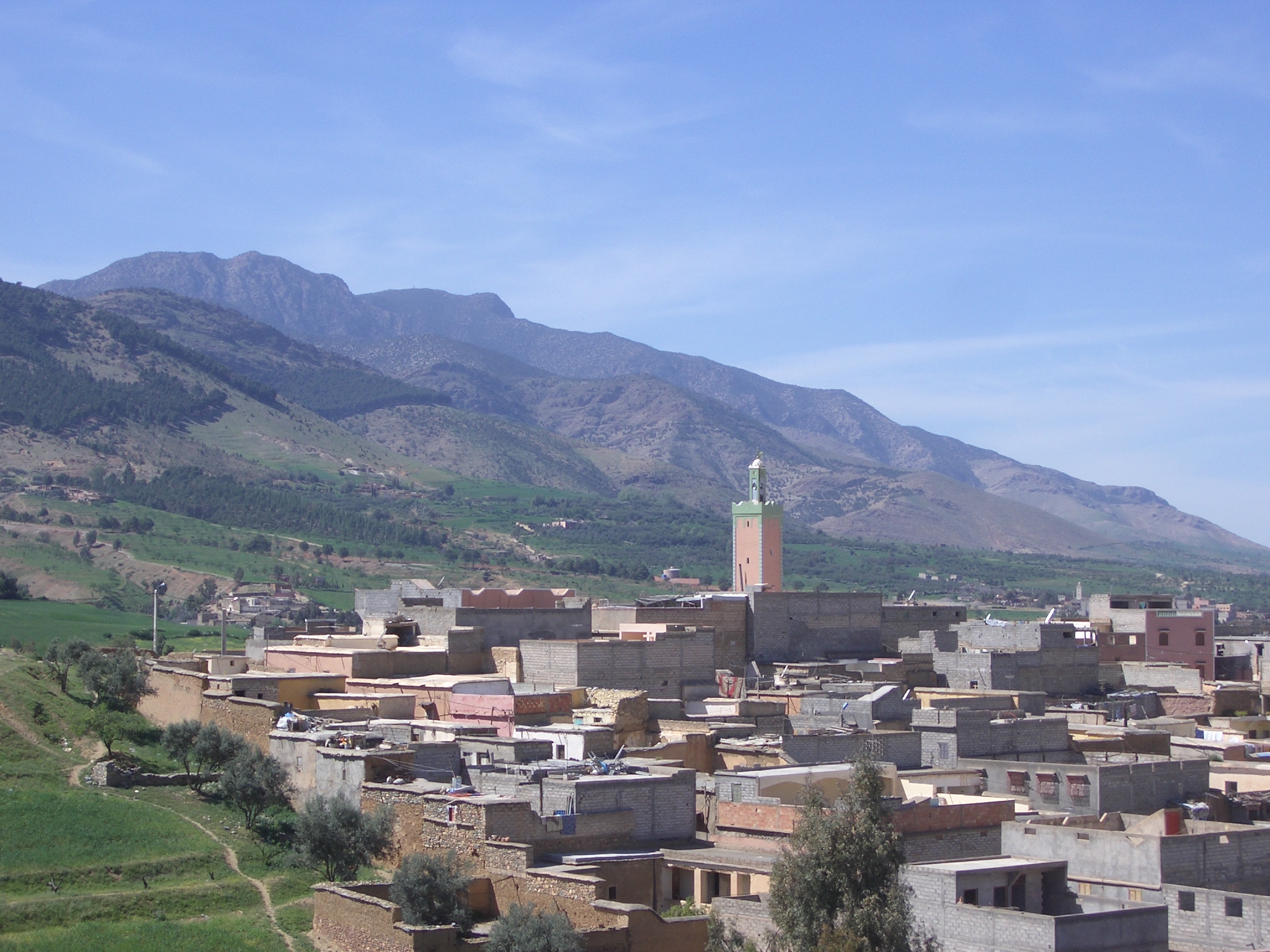 HIGHLIGHTS
HIGHLIGHTS
​
​Stunning High Atlas sceneries
​Stroll Around Berber villages and farming land
Enter Berber home for traditional tea and lunch
​Eat food straight from the land
​Pottery workshop visit
Experience another way of life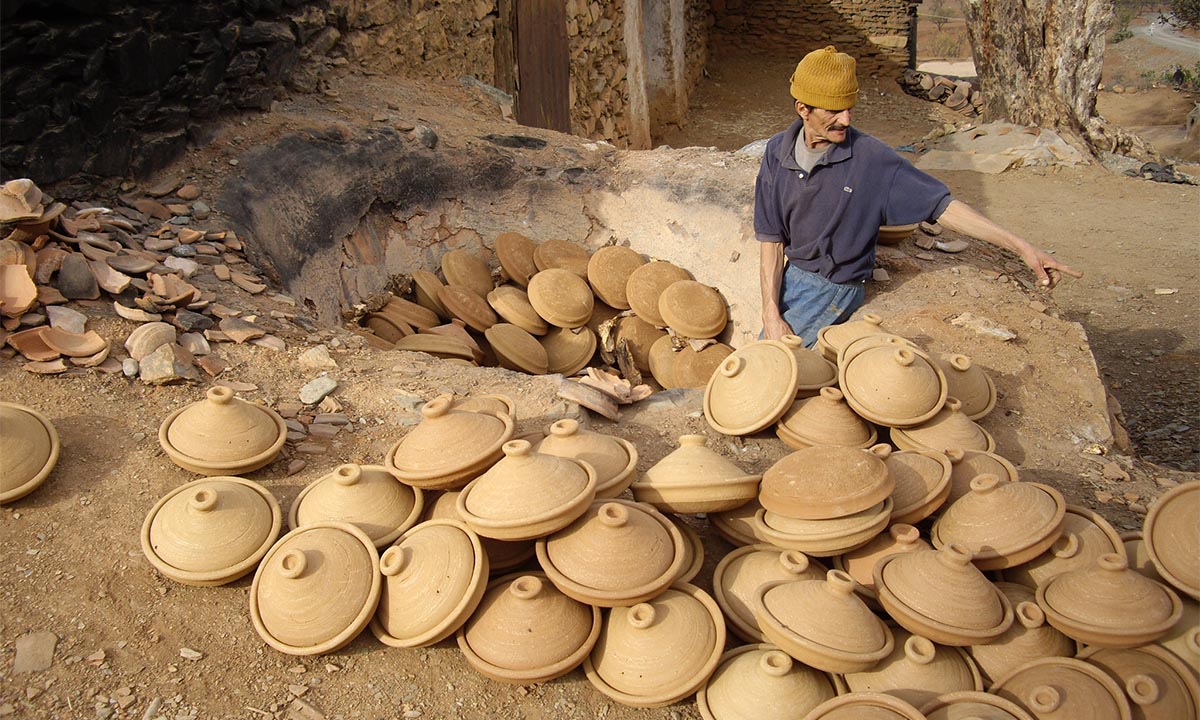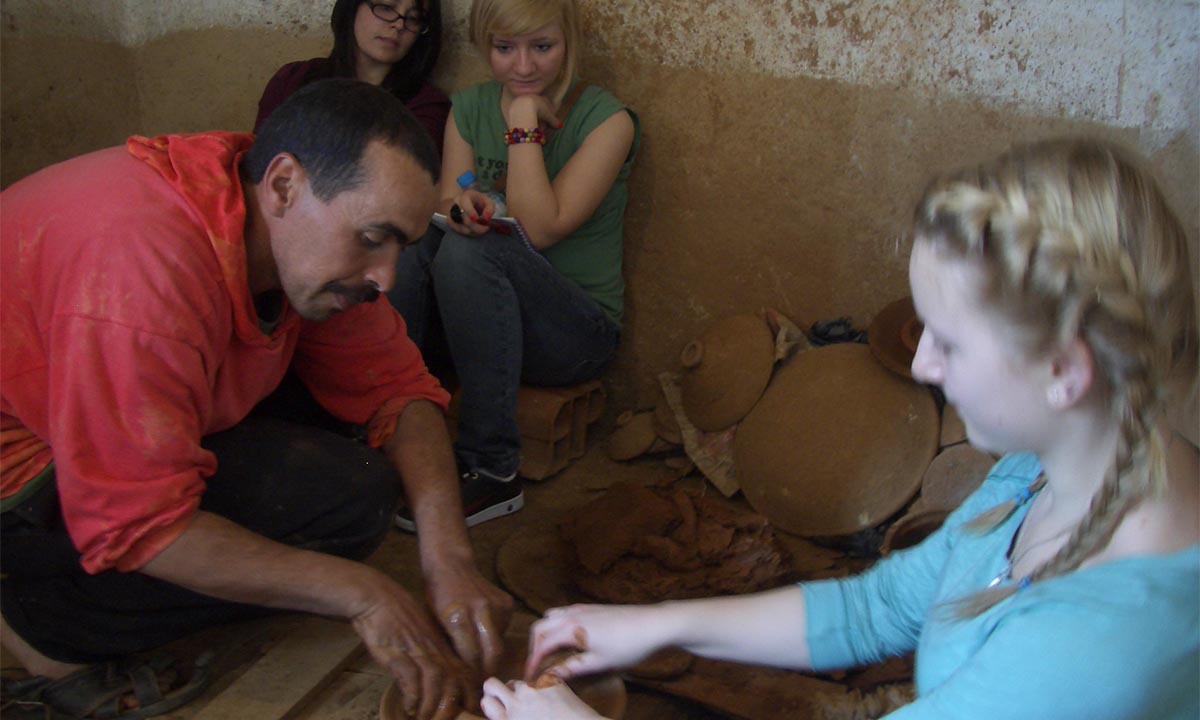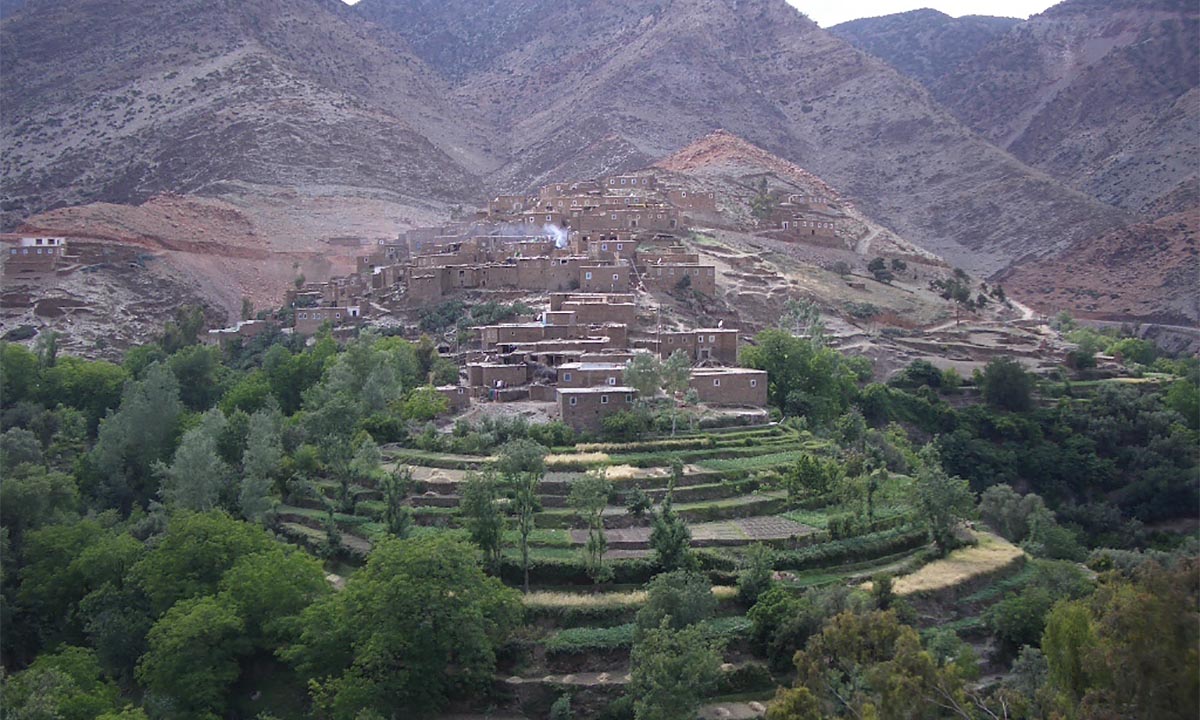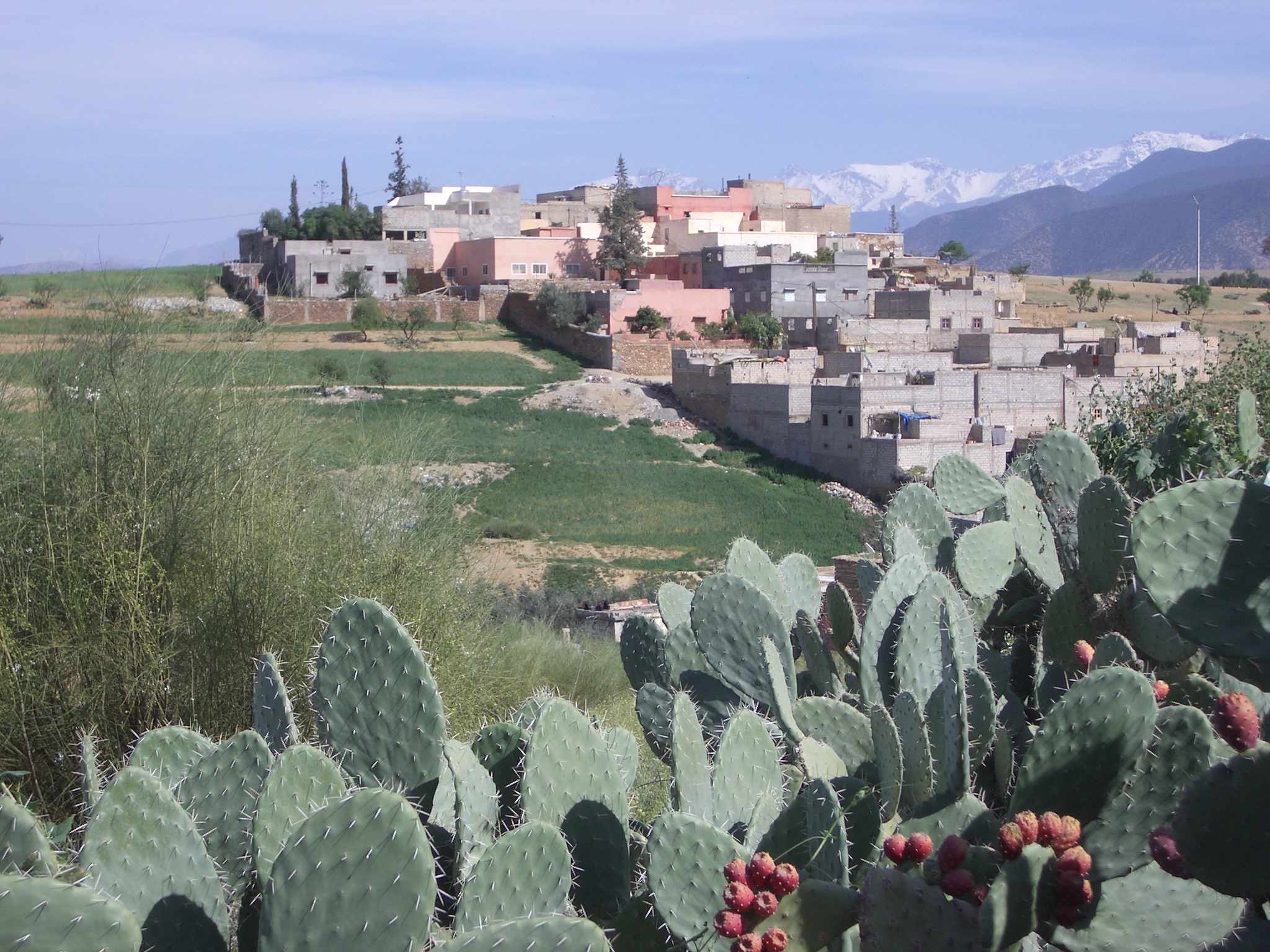 PRICES
(all taxes incl.)

Total for 2 persons: 1680 MAD ( 168 EURO)

Total for 4 persons: 2040 MAD (204 EURO)​

Total for 6 persons: 2400 MAD (240 EURO)

Total for 8 persons: 2760 MAD (276 EURO)

Total for other group sizes, please Contact Us

Inclusions as given on the tour's description.

30% deposit to book; balance to be paid ​30 days before tour's commencement; ATS Bank Details will be given.

LAST MINUTE BOOKINGS CAN ALWAYS BE DISCUSSED with payment at commencement of the tour.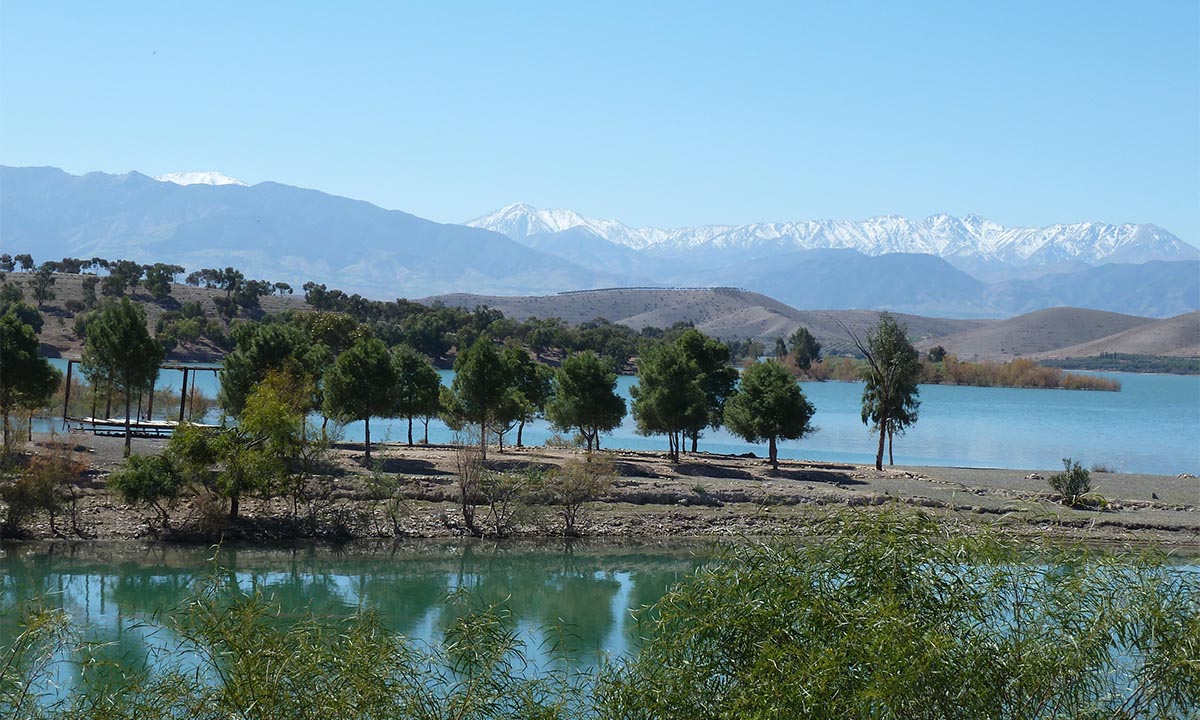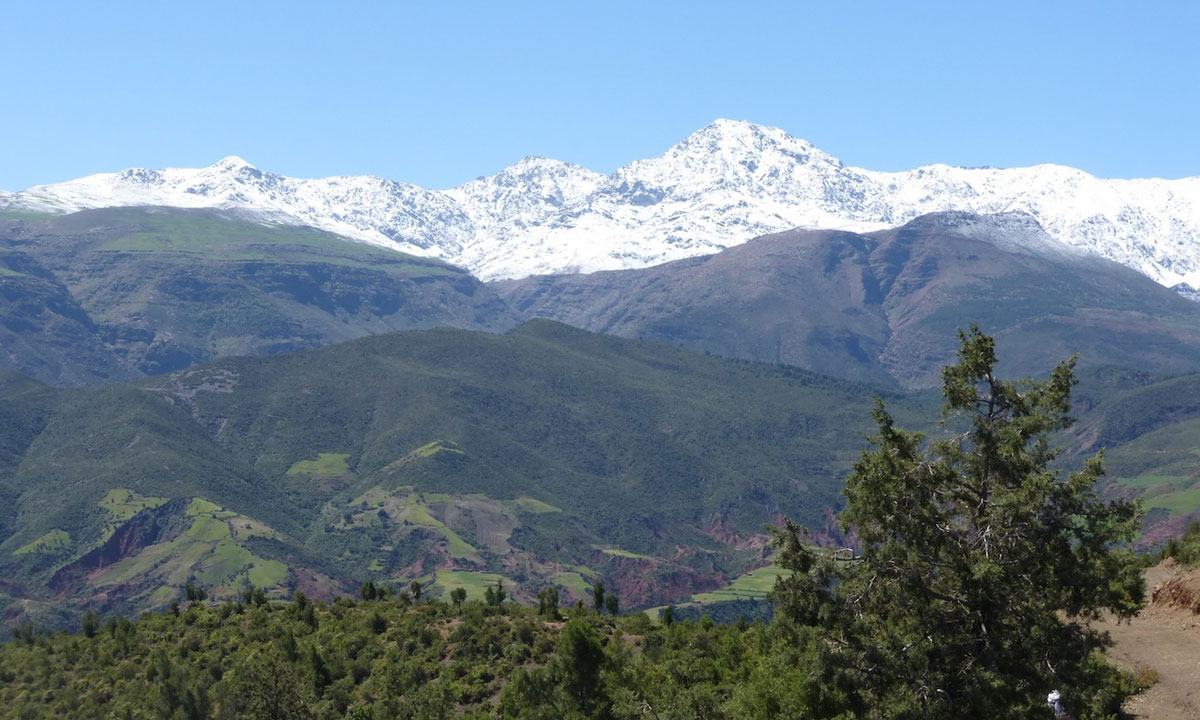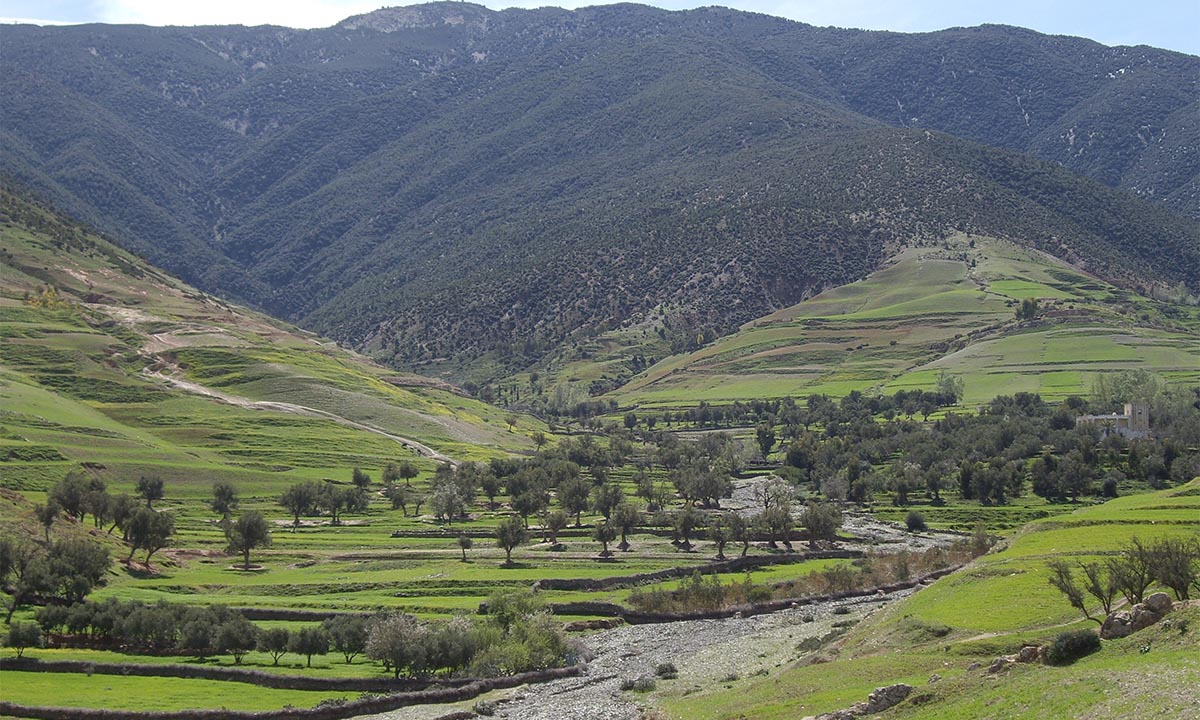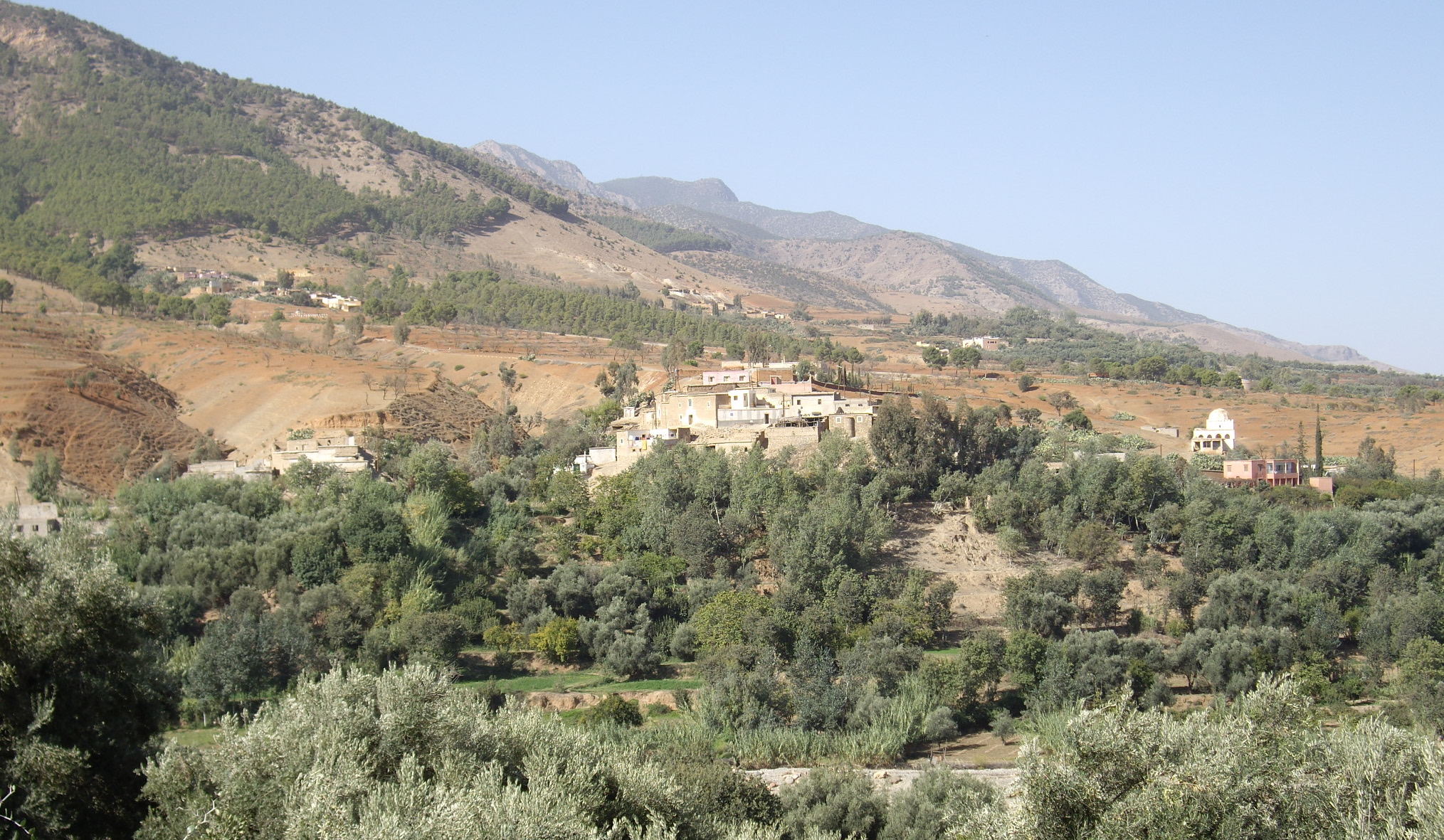 WHAT ATS OFFERS
What ATS Offers
Return private transport from your accommodation in Marrakech

A Moroccan Guide with much local knowledge

Stroll around rural villages and around their cultivated land

Tea and lunch in a traditional Berber home