Epic journeys
Mint Tea & Select Moroccan Patisserie
Tour Overview
INTRODUCTION
a 4 hour (approx) tour
After perhaps an exhilarating (but exhausting!) day amongst the heat and bustle of Marrakech, a few hours on the Marrakech Plain and amongst the Jbilat hills, watching the setting sun go down may just be the unwinding relaxation that you need.

Travelling out from Marrakech by 4x4, ats can easily transport you to many very tranquil places "amongst the nature" to enjoy the lengthening shadows and the glorious blending colours of the sunset.

You can be taken to an area where silhouetted palm trees provide that classic photographic opportunity; or you may wish to be amongst the farmscapes and villages. or you may choose to be at a vantage point in the Jbilet mountains. in either case, you will be able to compose most emotive images to carry home.

Accompanied by a local and knowledgeable Moroccan Guide, English speaking (and, of course, with mint tea/coffee and Moroccan patisserie), this short, simple, captivating little "adventure" will live long in your mind.

If you wish to learn more about this program, please contact us and we will promptly send you the full program.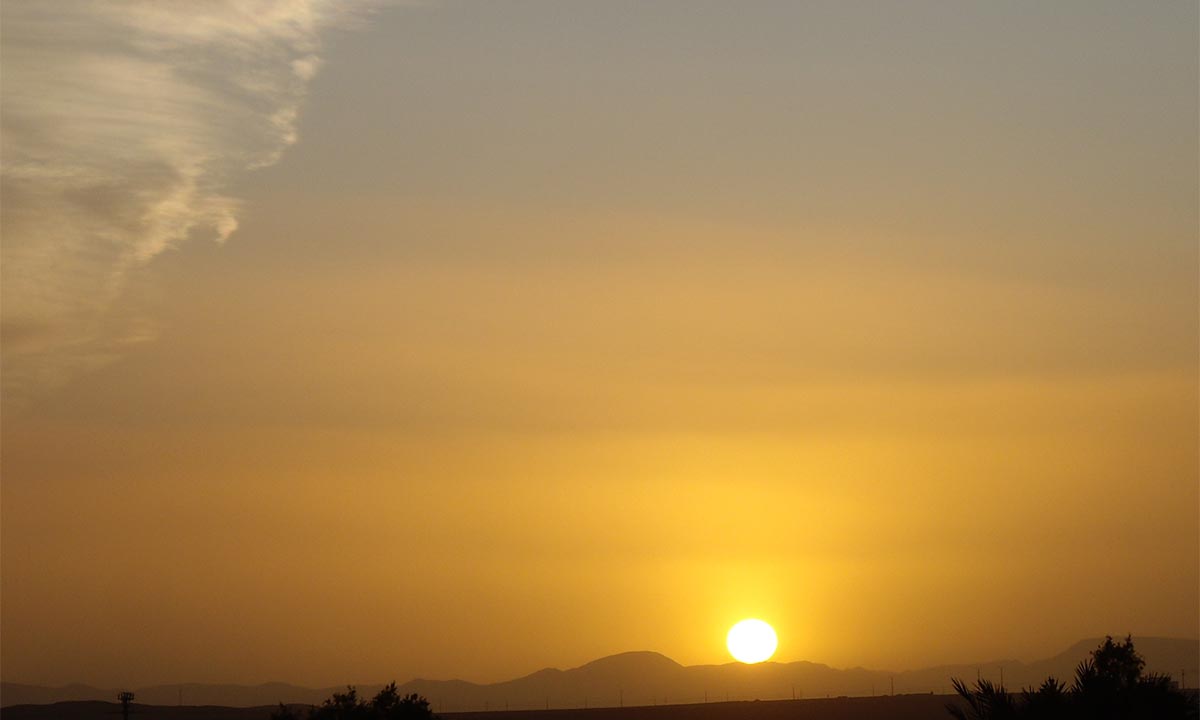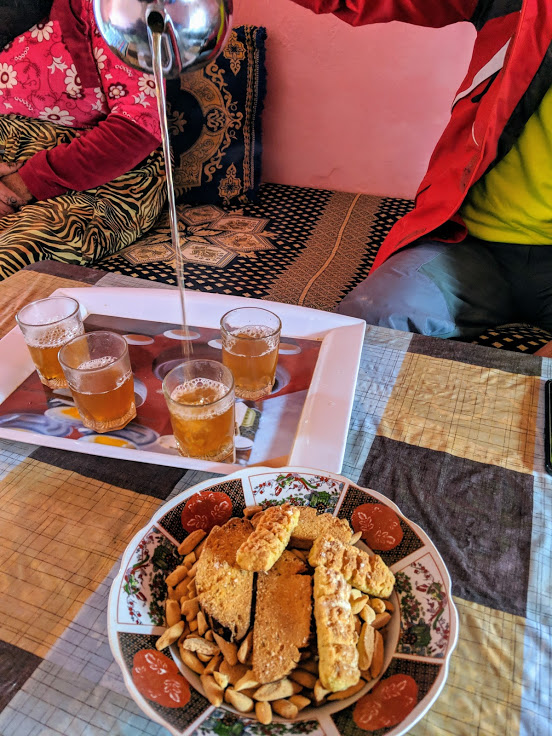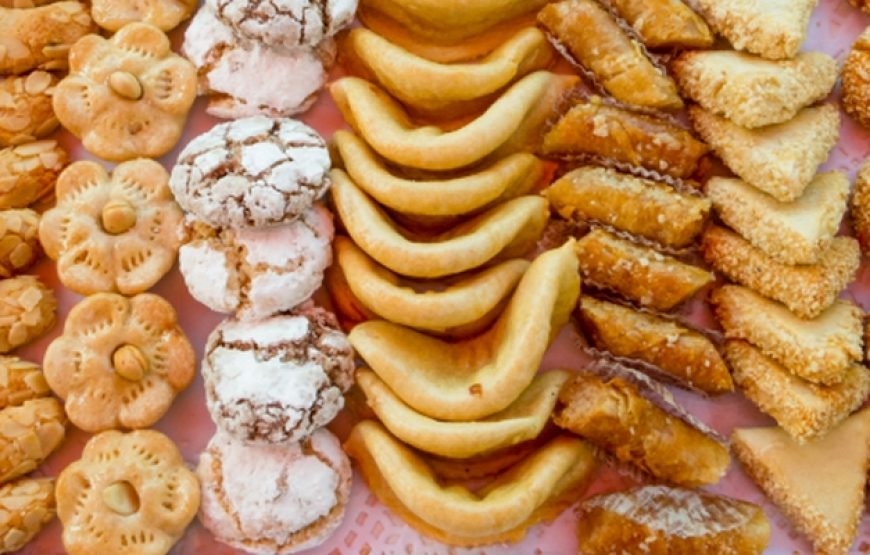 MARRAKECH PLAIN & JBILET TOUR PRICES
(all taxes incl.)
Total for 2 persons: 1450 MAD (145 EURO)
Total for 4 persons: 1690 MAD (169 EURO)​
Total for 6 persons: 2040 MAD (204 EURO)​
Total for 8 persons: 3090 MAD (309 EURO)
For other group sizes, please contact us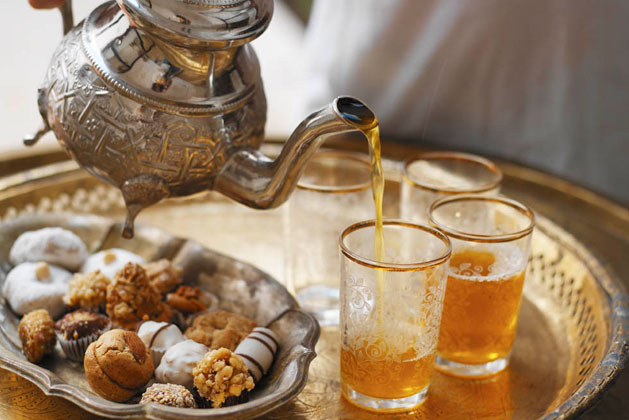 WHAT ATS OFFERS
out and about on the marrakech plain & amongst the jbilet mountains
Return private transport from your accommodation in Marrakech
A Moroccan Guide, English speaking, with much local knowledge
A 4 hour tour (approximately)
A tour across the Marrakech Plain and the Jbilet mountains
A specially selected viewpoint for the setting of the sun
A picnic of mint tea (and/or coffee) with a selection of delicious Moroccan patisserie to enjoy as the sun sets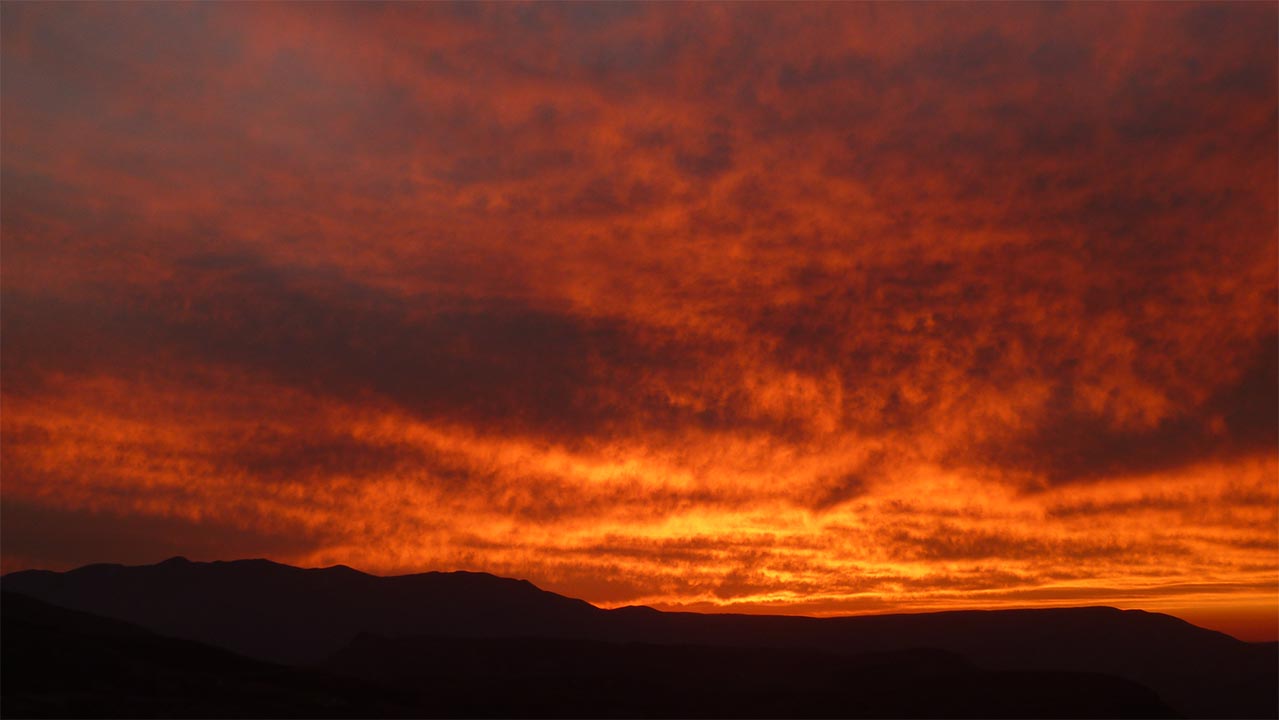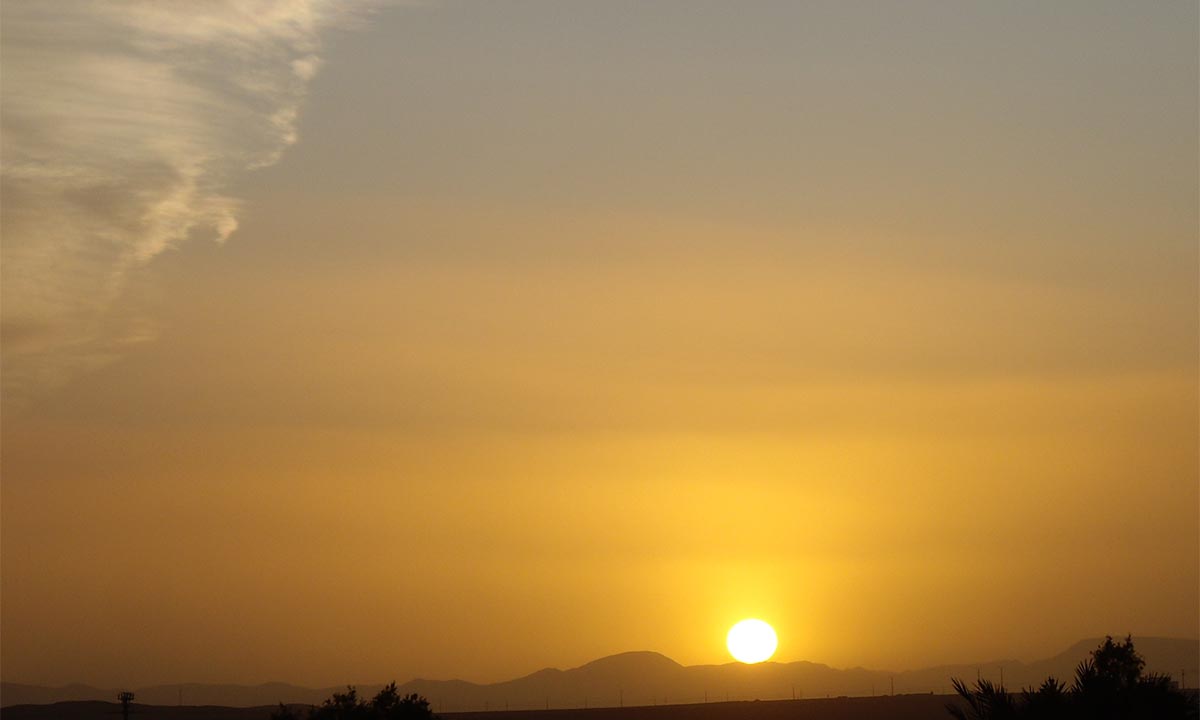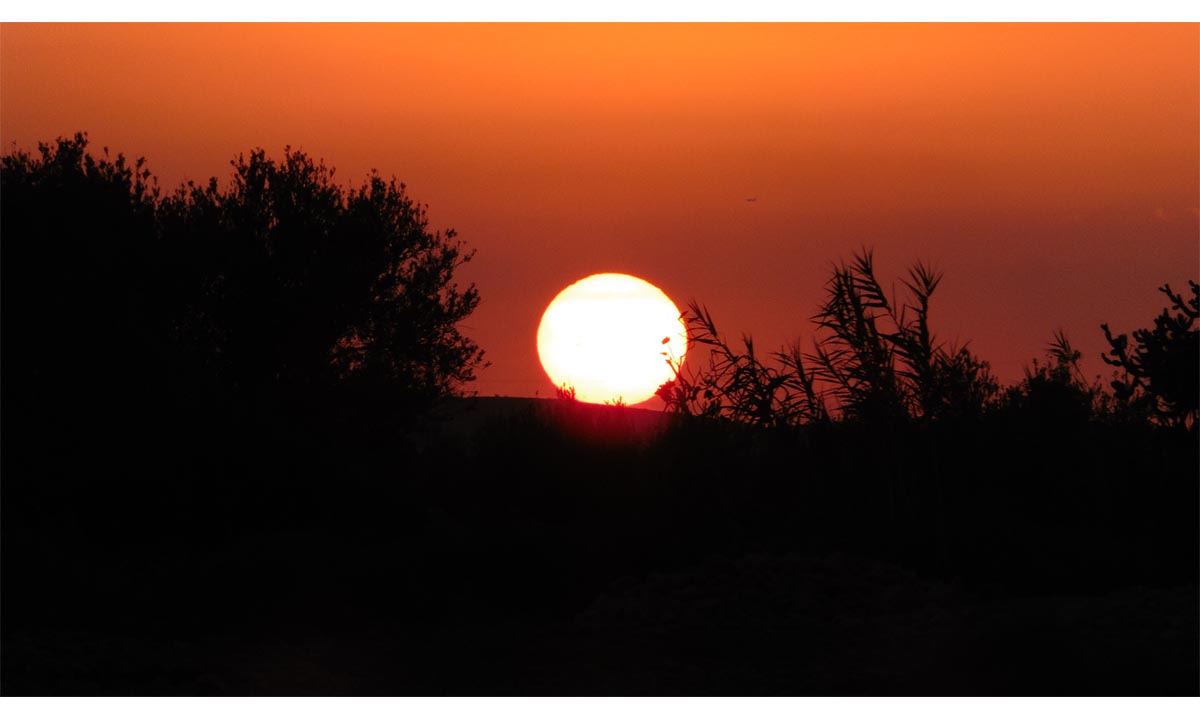 NOTE
Note
Inclusions as given on the tour's description.

30% deposit to book; balance to be paid ​30 days before tour's commencement; ATS Bank Details will be given.

Last minute bookings can always be discussed with payment at commencement of the tour.