Epic journeys
History, Culture & The Present Day
Tour Overview
INTRODUCTION
immerse yourself in the city of marrakech
Marrakech is an exciting city, a city full of colour and a city with non-stop activity. To spend some time in the centre of Marrakech, in and around the medina (a world heritage site), inside the old city walls, provides interest at every turn. It is here that cultural contrasts are most evident, each one providing great visual and mental stimuli. Some hours spent here offers memorable sights and experiences. There are many options from which to choose.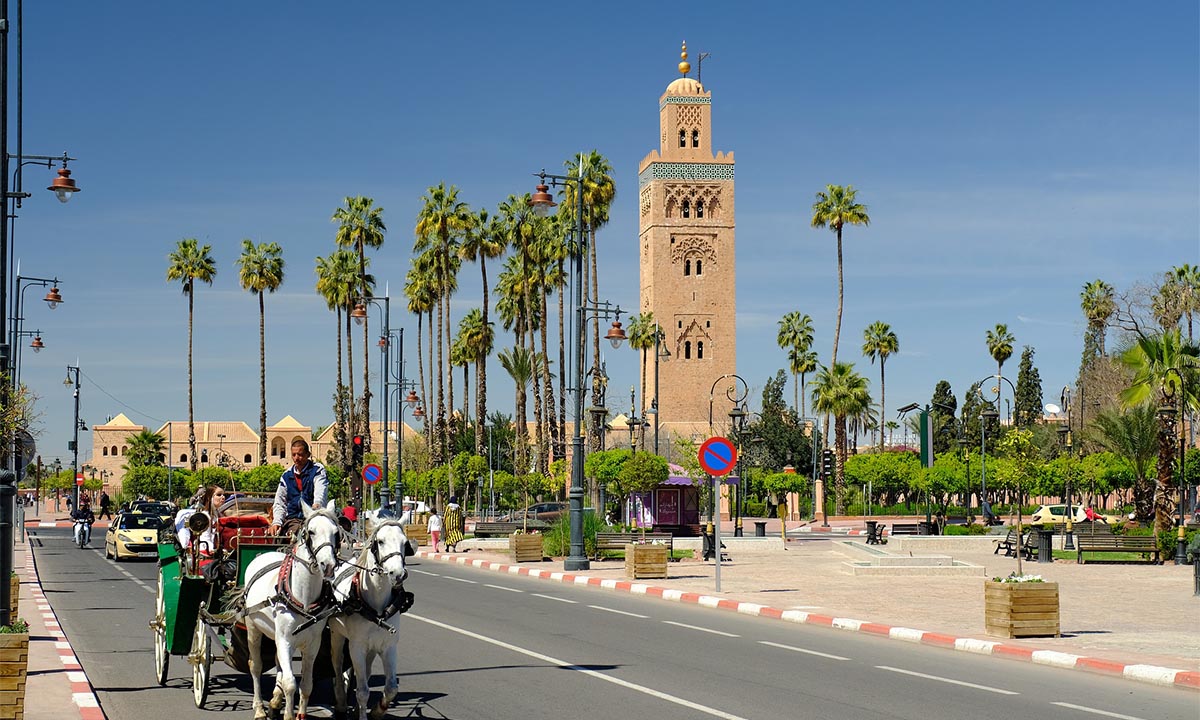 OPTIONS
options
Majorelle Gardens:
An oasis of calm and tranquility amongst luxuriant plants in a garden developed by Yves St Laurent.
Koutoubia Mosque:
​
A place of Islamic worship; hear the calls to prayer from the minaret.
Jemaa el Fna square:
​A lively, colourful and bustling public area with music, snake charmers, henna painters, hawkers and sellers.
The Souks:
A clamorous and colourful maze of narrow alleyways, a relaxed place to seek out bargains and to haggle for best prices.
Apothecary Visit:
Learn of herbs and spices and how they assist medically and cosmetically.
Camel Ride:
​Take a camel ride amongst the palm trees of the Palmeraies.
Sunset Viewing from a cafe terrace:
​
Watch the sun go down behind Koutoubia mosque from the vantage of a roof terrace cafe (perhaps sipping mint tea)
.
Tagine Cookery Experience:
​
Spend a morning learning how to prepare and cook a traditional Moroccan Tagine (see separate web page)
.
Patisserie Baking Experience:
​
Spend an afternoon learning how to prepare and bake traditional Moroccan Patisserie (see separate web page)
.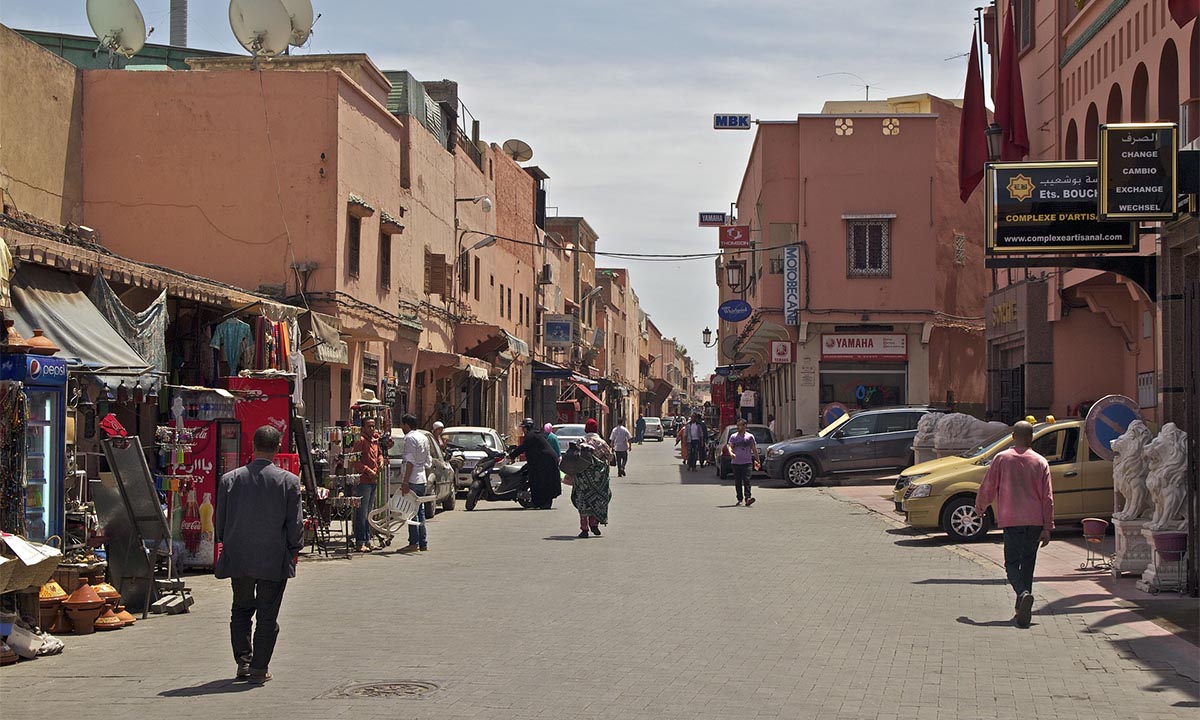 NOTE
​Includes all transport ​(if needed; this depends on hotel's location); ​ An ATS Moroccan Guide, English speaking; ​A visit to an Apothecary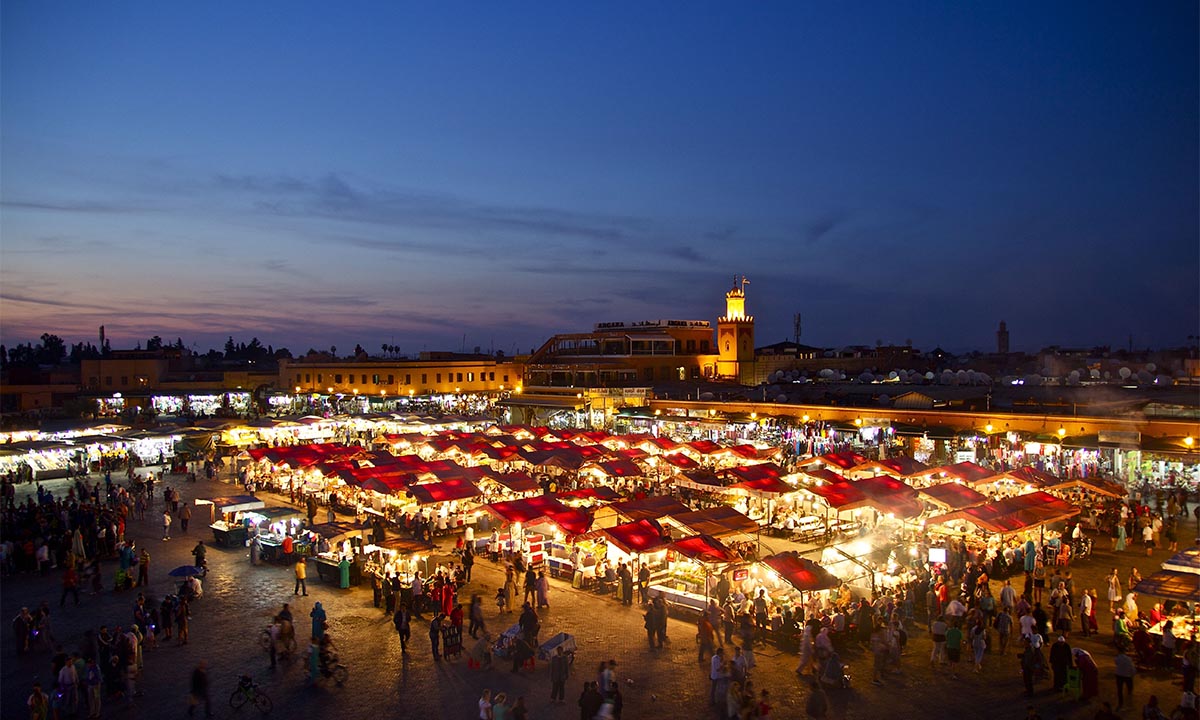 PRICES
​The cost per person will depend upon group size.
​Please contact us for a price for your particular group.