Epic journeys
Lunch near Tizi-n-Tichka Pass
Tour Overview
INTRODUCTION
Tizi-N-Tichka Pass
To travel in to the High Atlas mountains is to enter yet another wonderful Moroccan landscape. The mountains rise almost sheer to high summits of ridges and sharp dramatic peaks. the N9 road snakes through the mountains, its construction quite an achievement in such a challenging environment.

​In the many steep sided river valleys of the High Atlas, many traditional Berber villages and farms are seen, set in glorious landscape settings. Older buildings are of pisé mud, with flat roofs and small windows, the windows having attractive metalwork screens across them.

The fields are a fascinating mixture of vegetables, fruits, nuts, grasses and cereals, many still worked by hand and using horses/donkeys/mules.

​Activity is everywhere as people go about there everyday tasks. And if there happens to be a market day, be prepared for a clamour of activity and colour!

​The highest point of today's journey is the Tizi-n-Tichka Pass, a crossing point over the High Atlas at 2,260m. At such a height, the views are awesome panoramas, well above the tree line. Much evidence can be seen in the exposed rocks of their seabed origins and the immense forces that have raised the rocks up to such heights.

A Berber village is also visited where welcoming villagers will no doubt ask us in for tea and a snack; this is really seeing Morocco 'how it is"; you will be charmed.

if you wish to learn more about this program, please contact us and we will promptly send you the full program.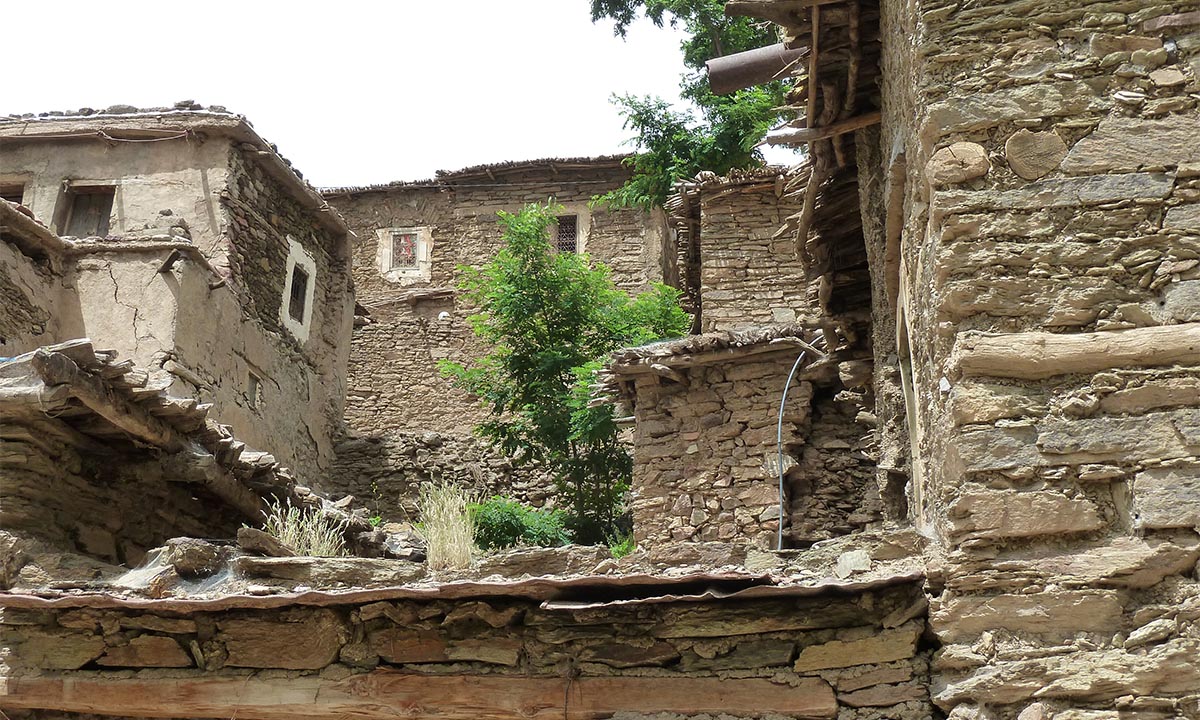 PRICES
(all taxes incl.)
Total for 2 persons: 2160 MAD (216 EURO)
Total for 4 persons: 2520 MAD (252 EURO)​
Total for 6 persons: 2840 MAD (284 EURO)​
Total for 8 persons: 3240 MAD (324 EURO)
For other group sizes, please contact us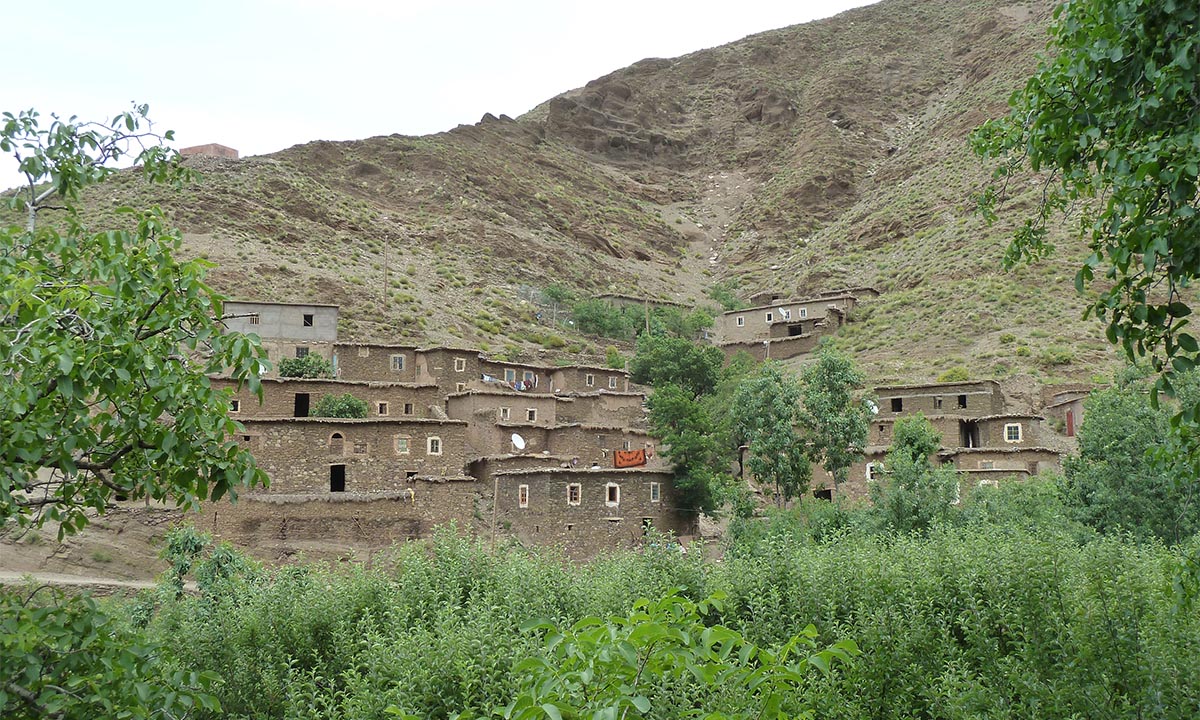 WHAT ATS OFFERS
What ATS Offers
Return private transport from your accommodation in Marrakech
A Moroccan Guide with much local knowledge
Stroll around a remote Berber village and walk around their cultivated land
Argan Oil Female Co-operative visit
Gentle walks to match client wishes
Lunch in a traditional Berber home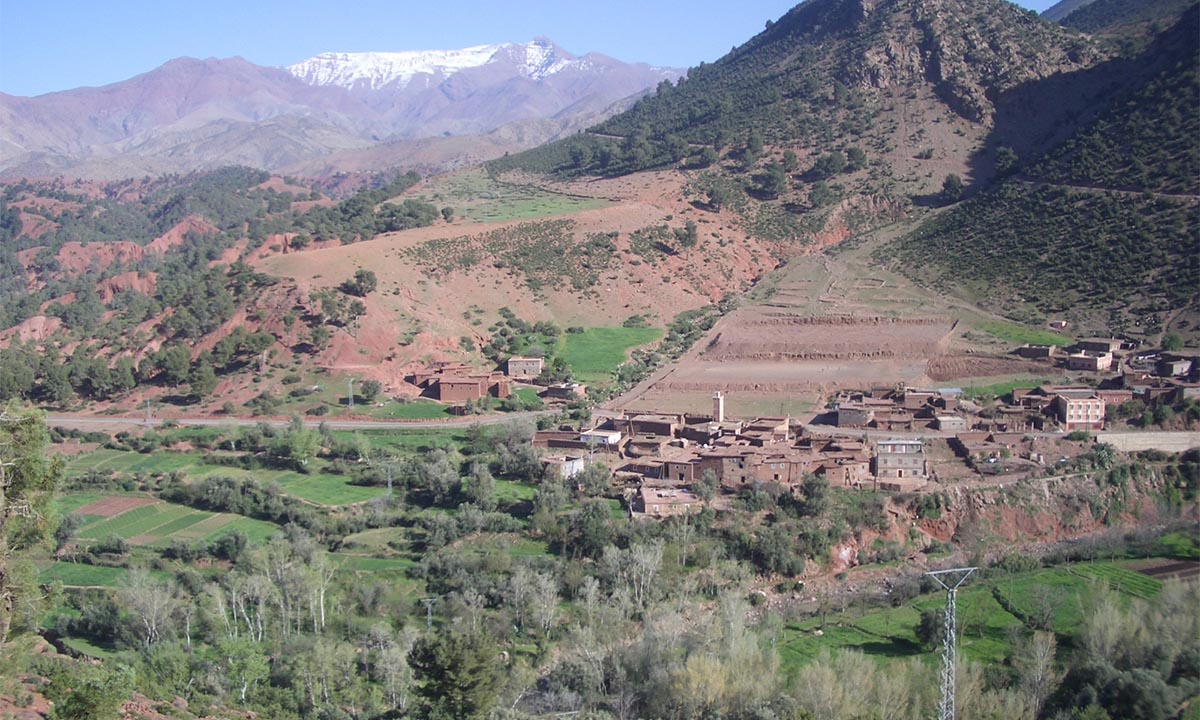 NOTE
Note
Inclusions as given on the tour's description.

30% deposit to book; balance to be paid ​30 days before tour's commencement; ATS Bank Details will be given.

Last minute bookings can always be discussed

(with payment at commencement of the tour).